Alohomora! This Romantic Harry Potter Wedding Shoot Has the Flying Key to My Heart
It might be the amortentia talking, but I am in LOVE with this romantic Harry Potter wedding shoot — I can't get over that cake! Shot by Lindsay Rozelle of Luckybird Photography at Nazareth Hall in Grand Rapids, OH, this Hogwarts-inspired wedding looks like something straight out of my personal Mirror of Erised.
From the gilded patronus cake and the floating keys to the groom's golden snitch boutonnière and the absolutely magical decor reminiscent of the Great Hall, this stunning shoot makes me want to apparate straight into every photo. See the spellbinding pictures ahead, and gather some inspiration for your own Harry Potter-themed wedding along the way.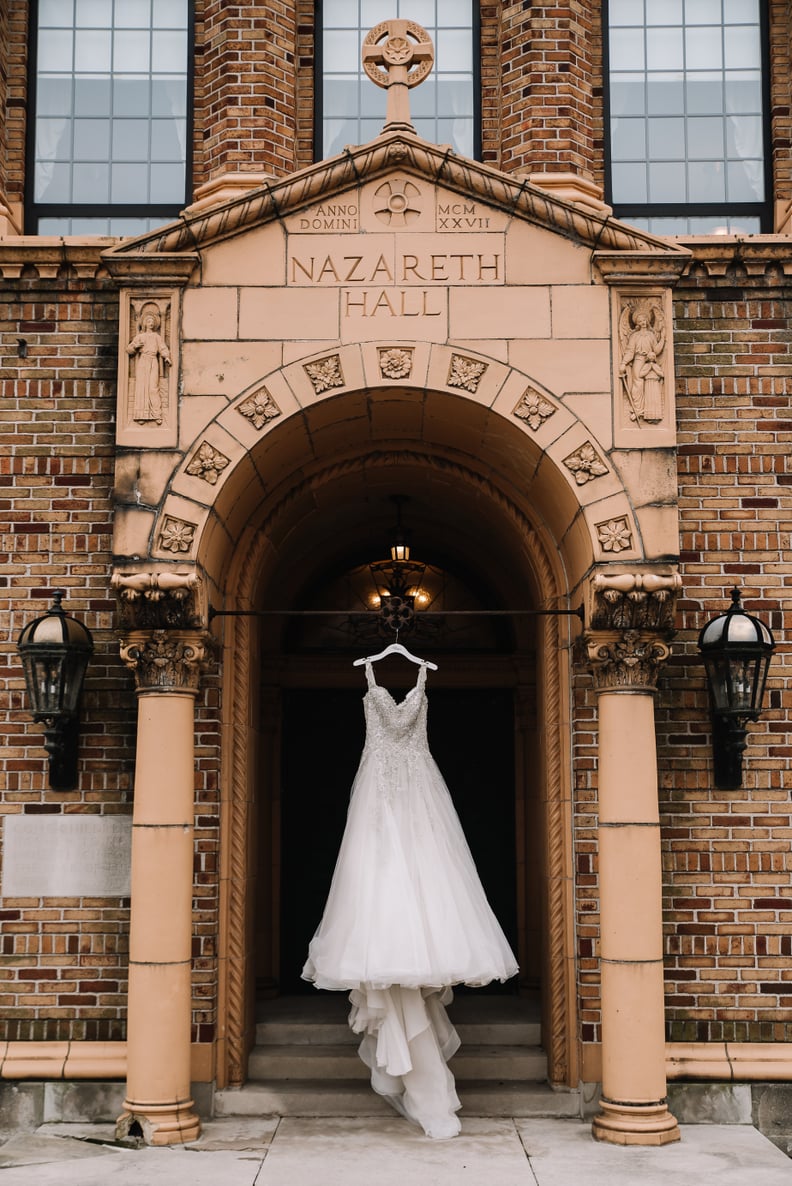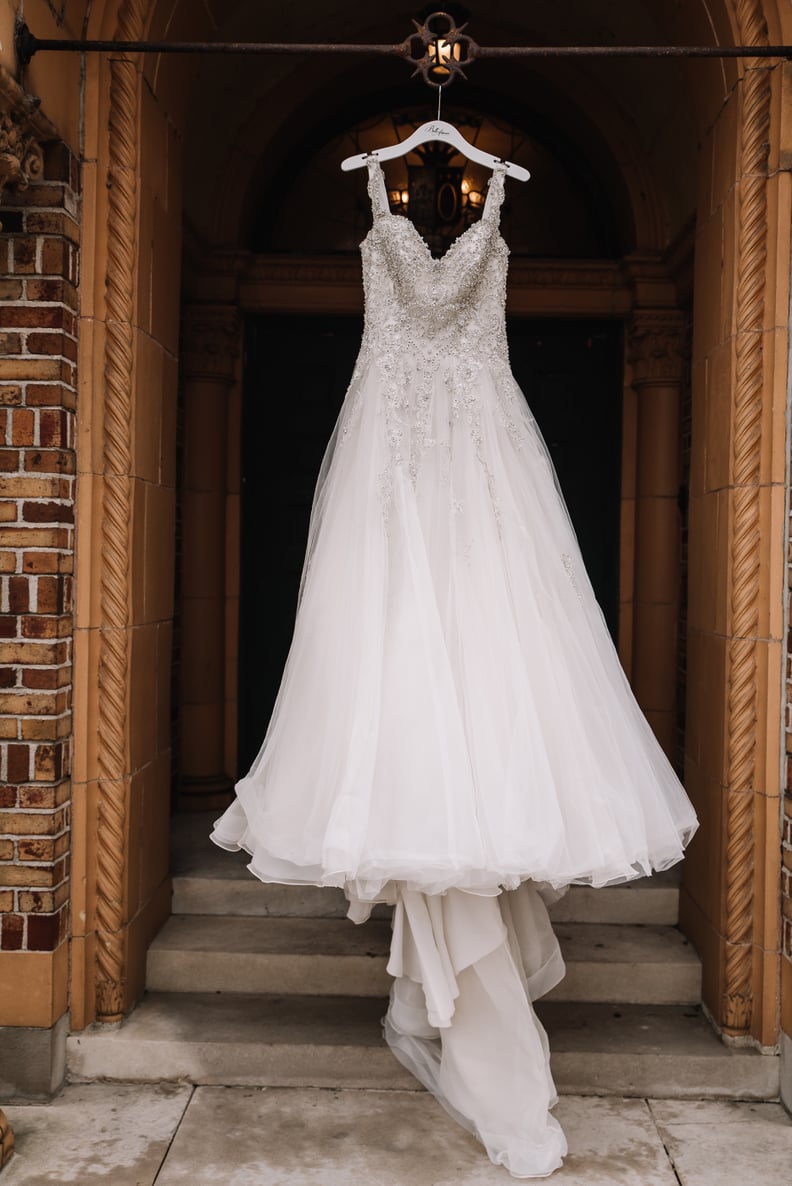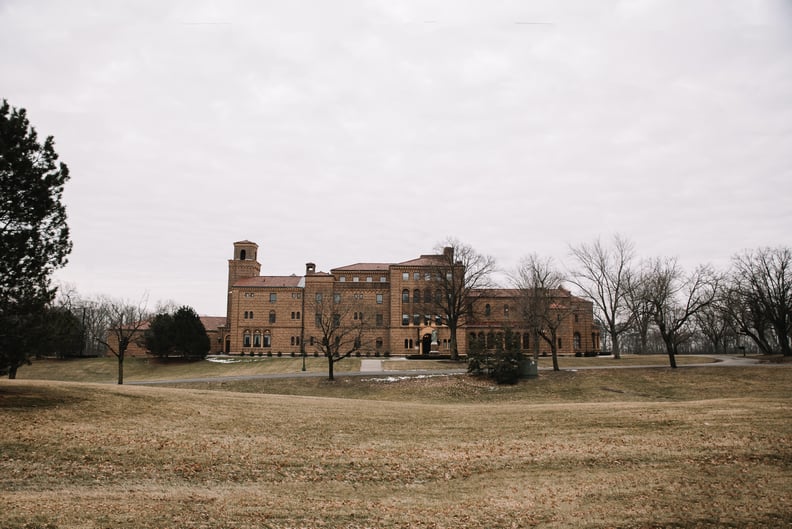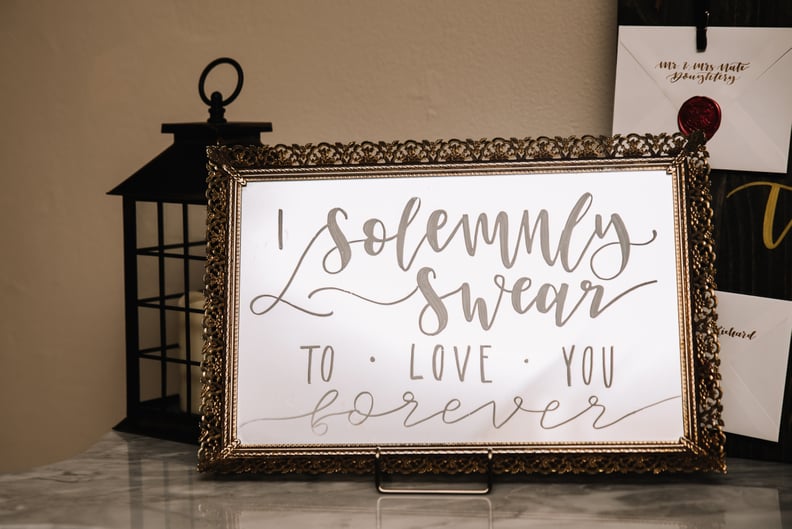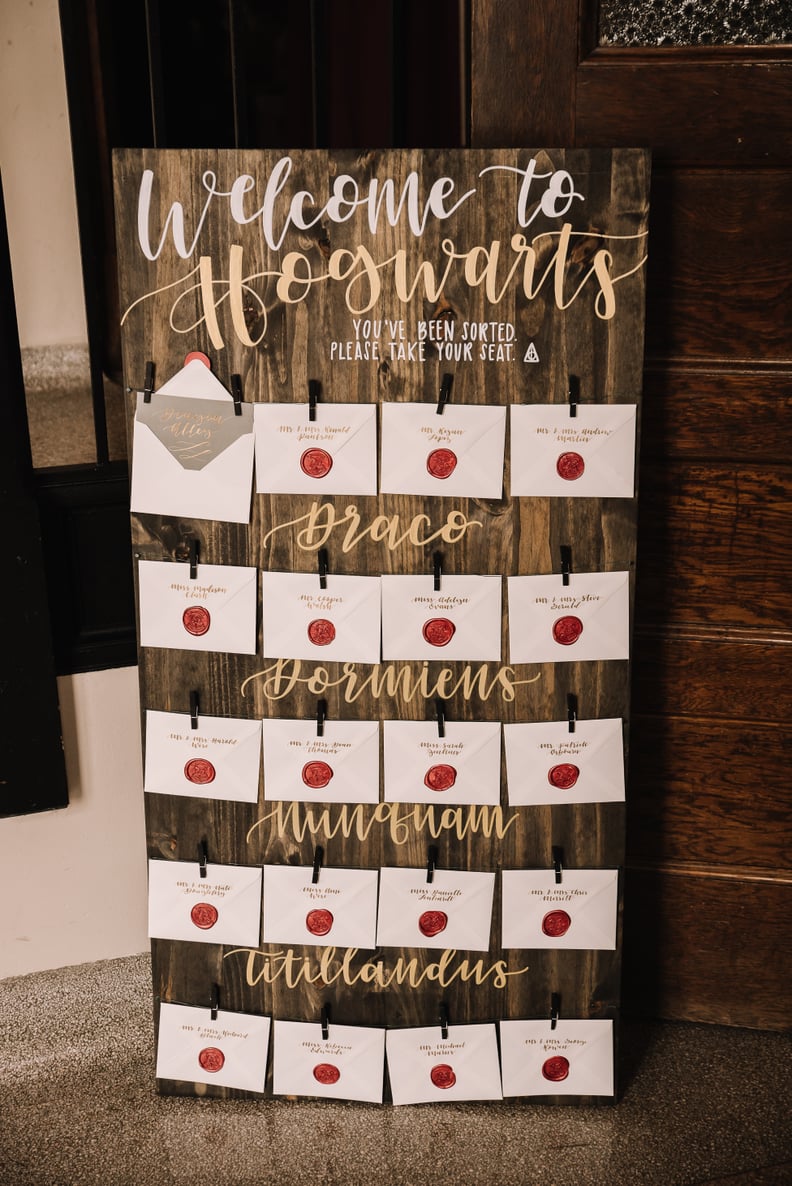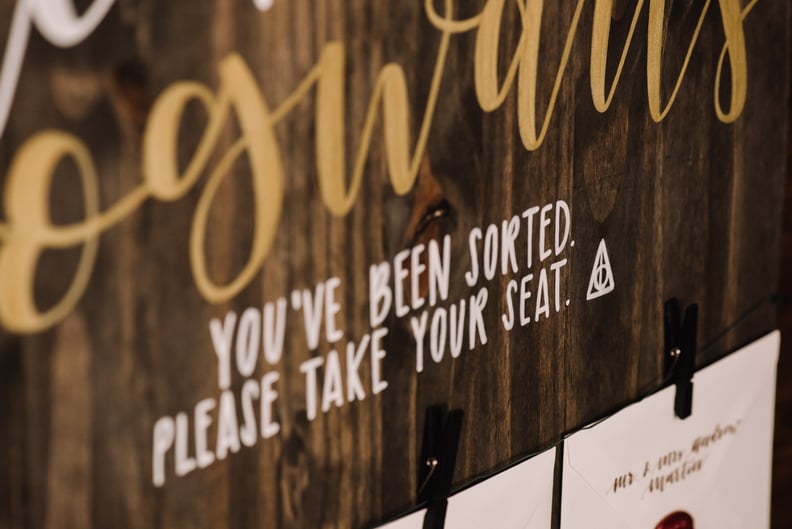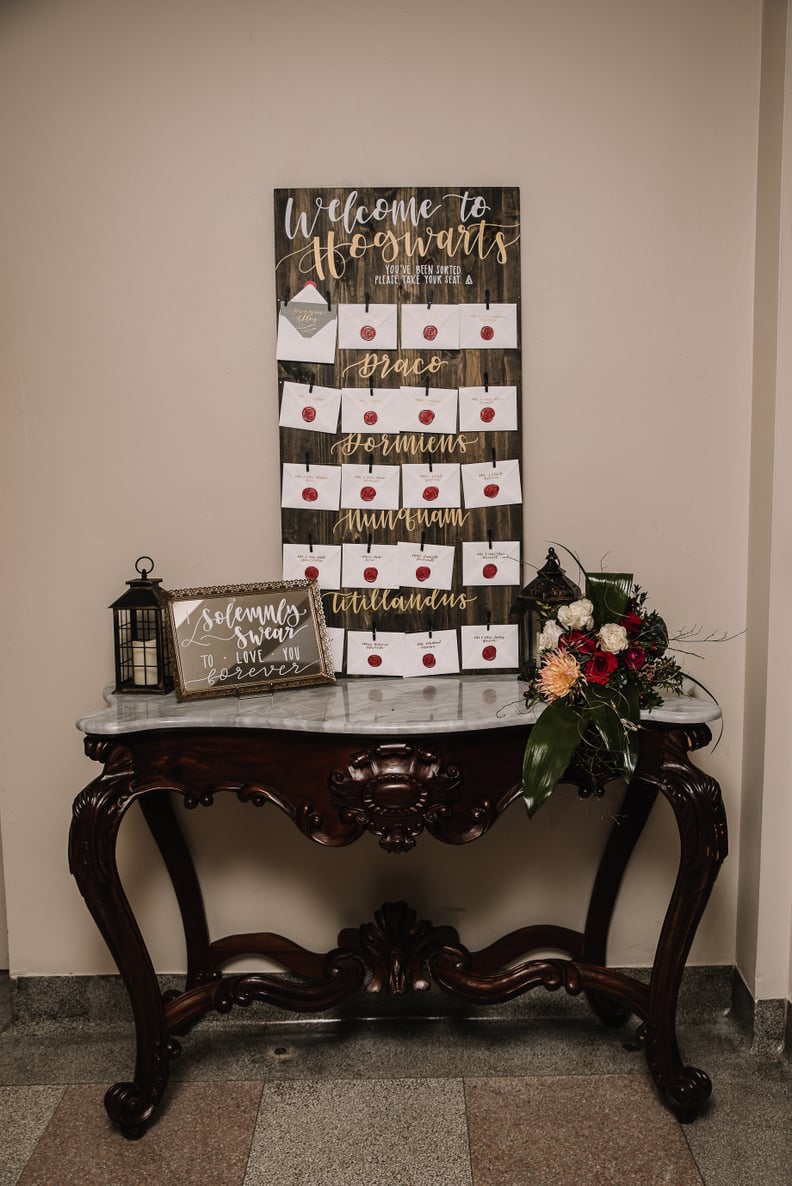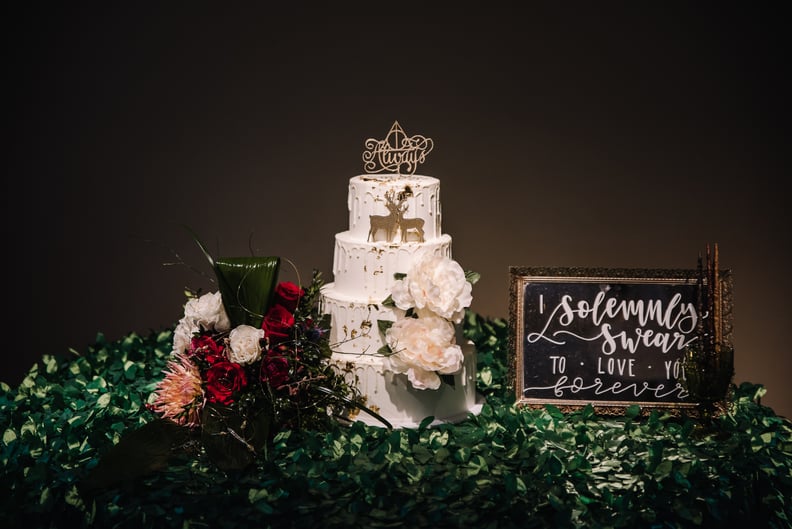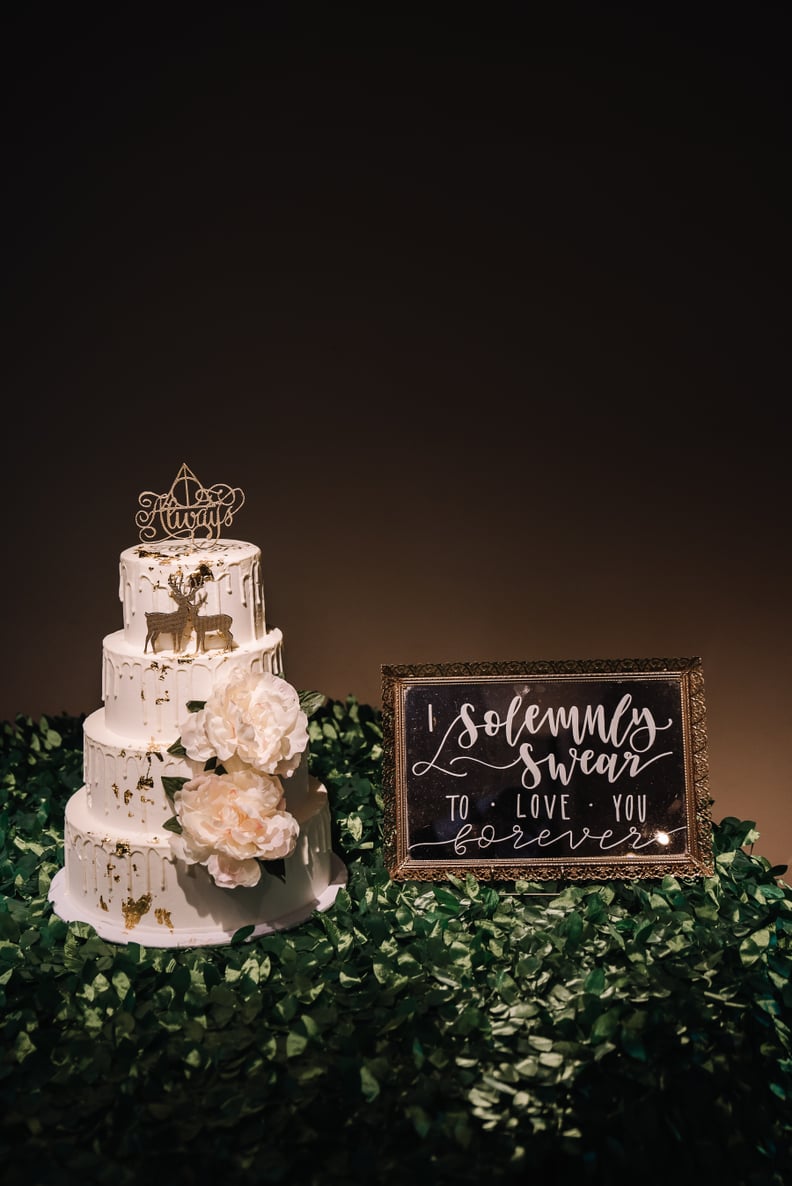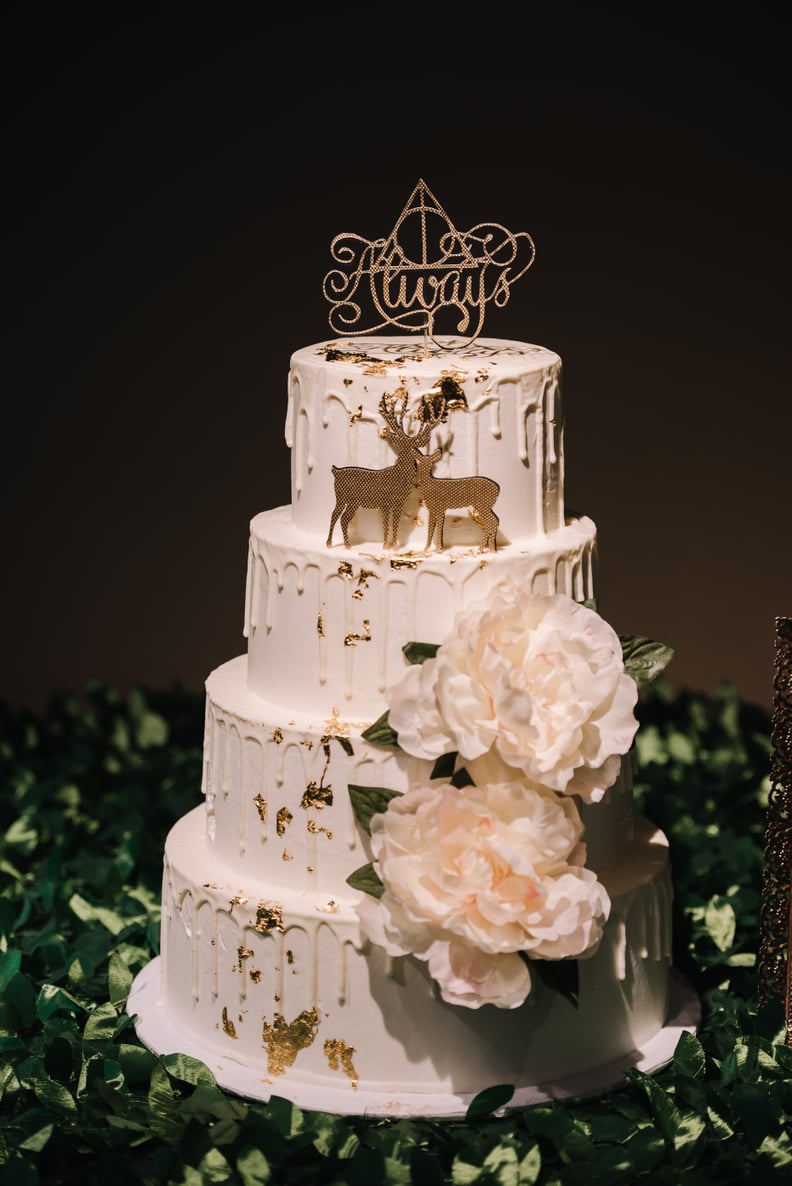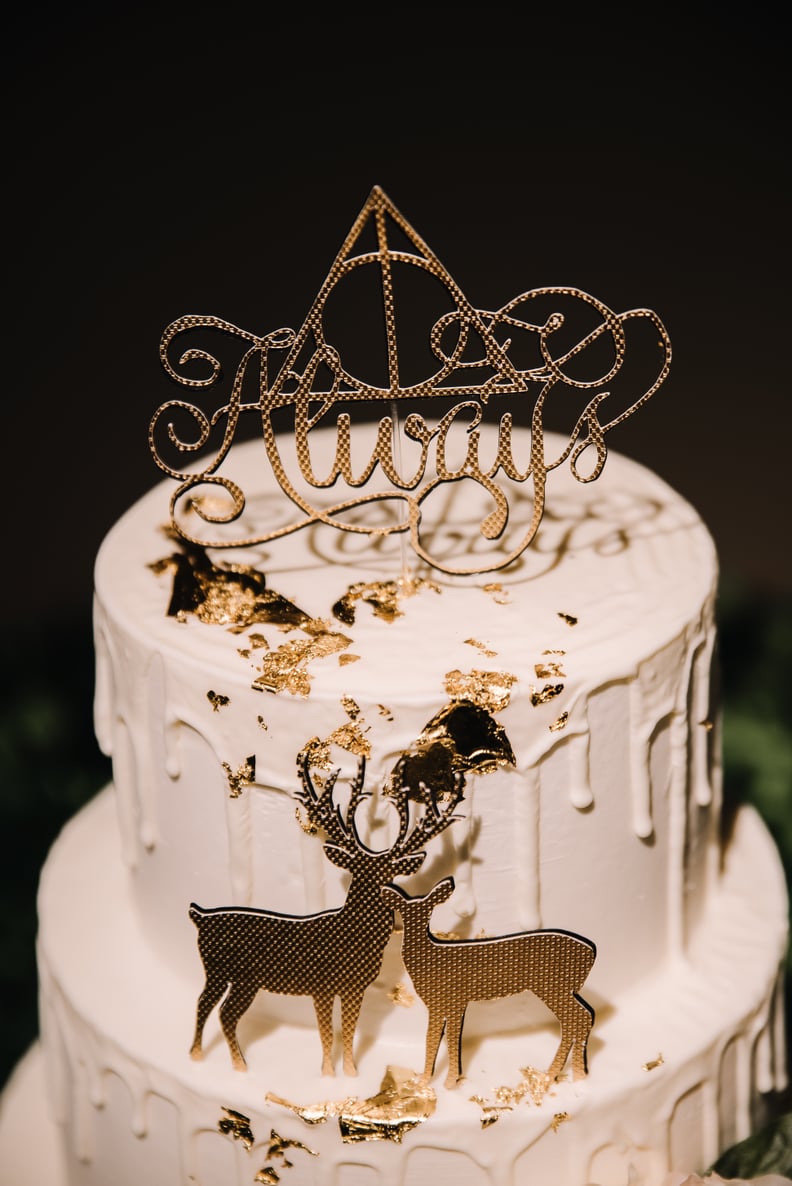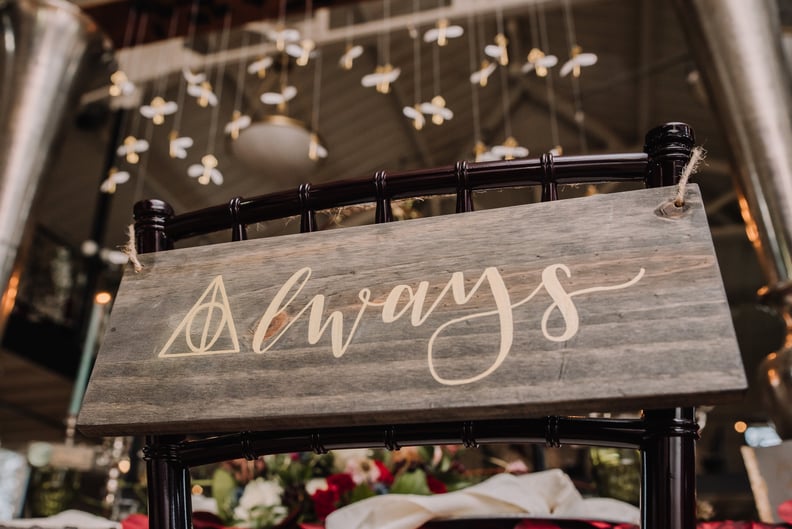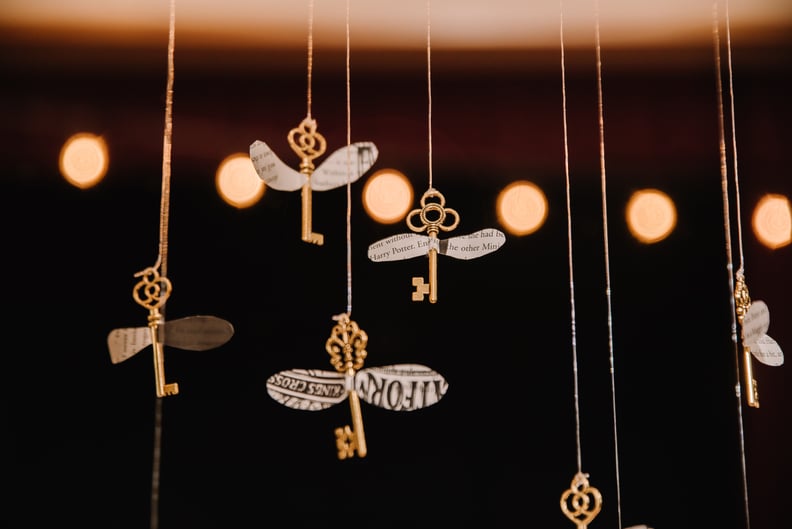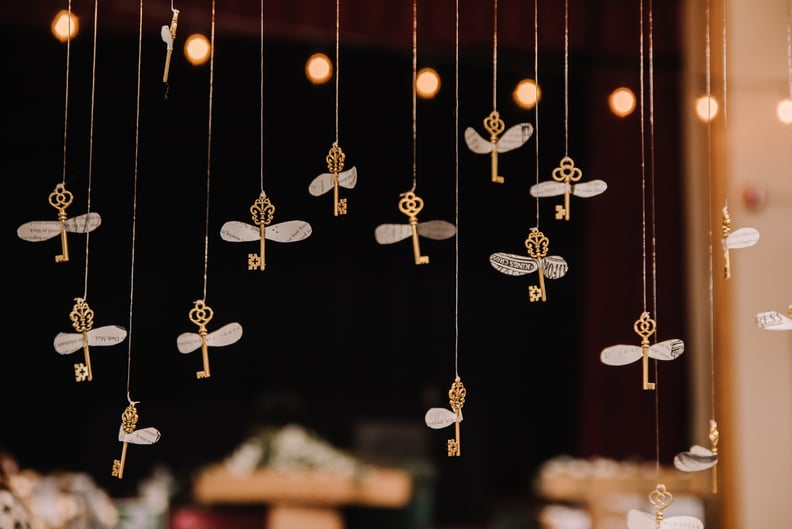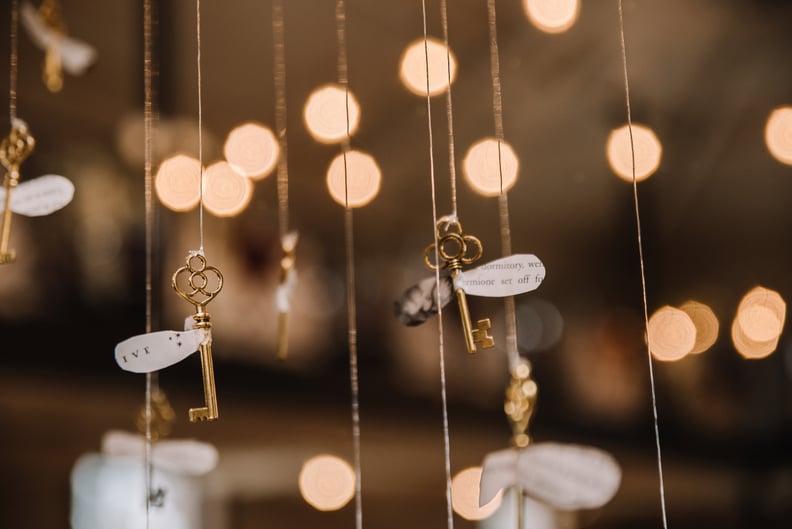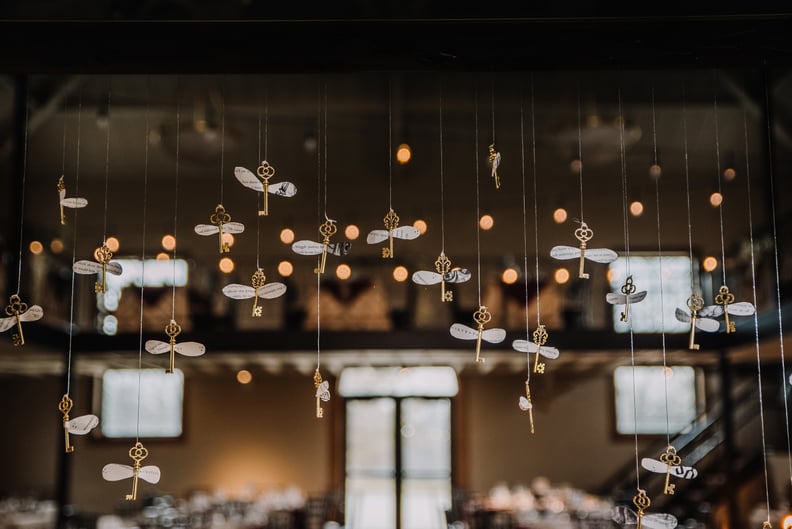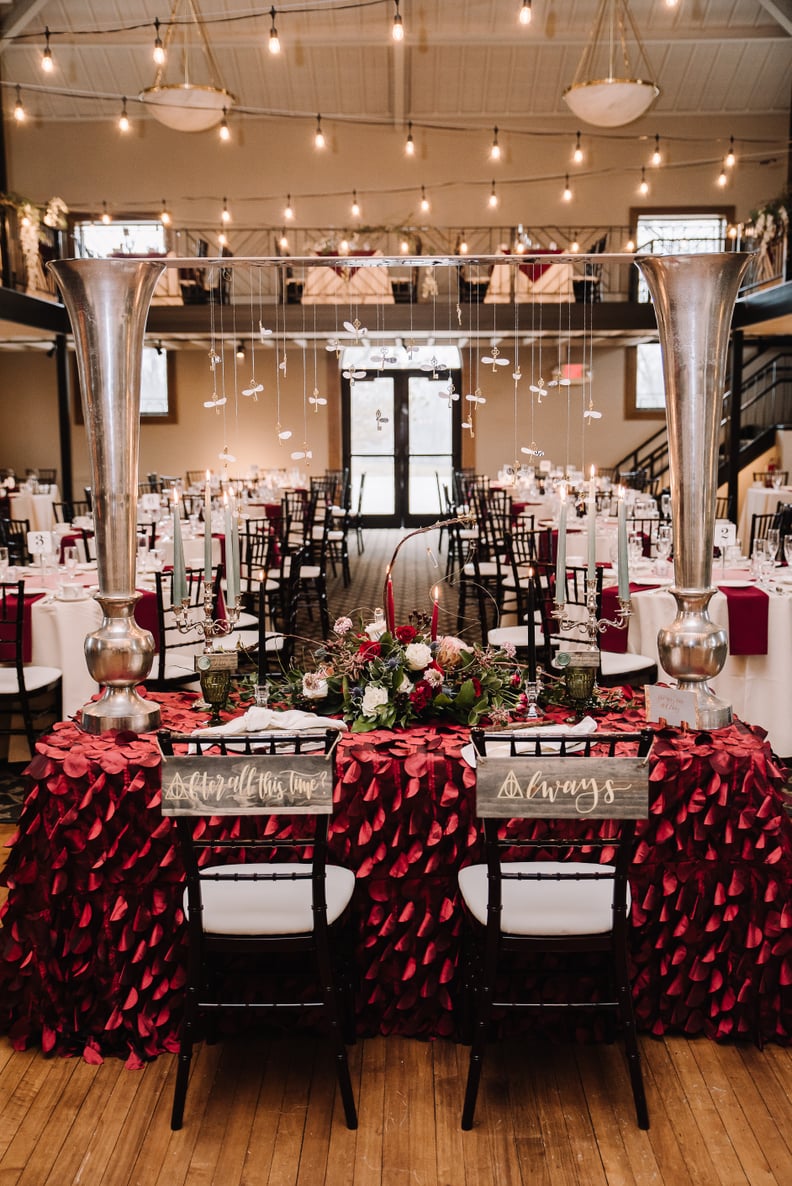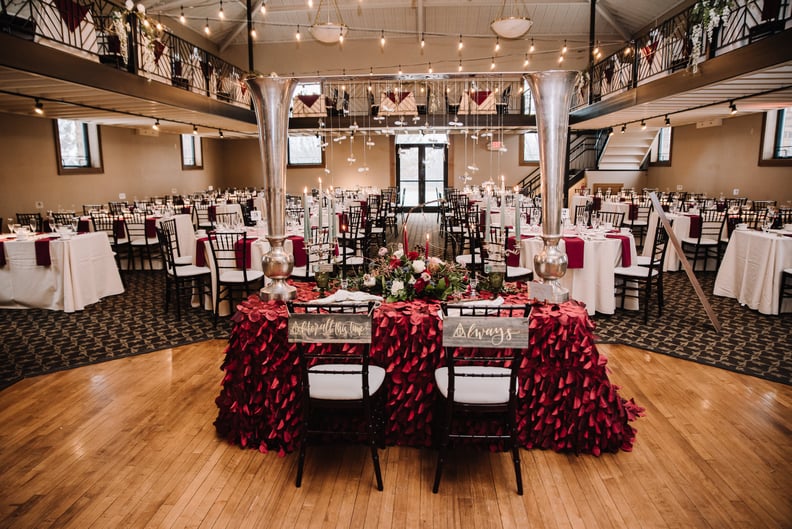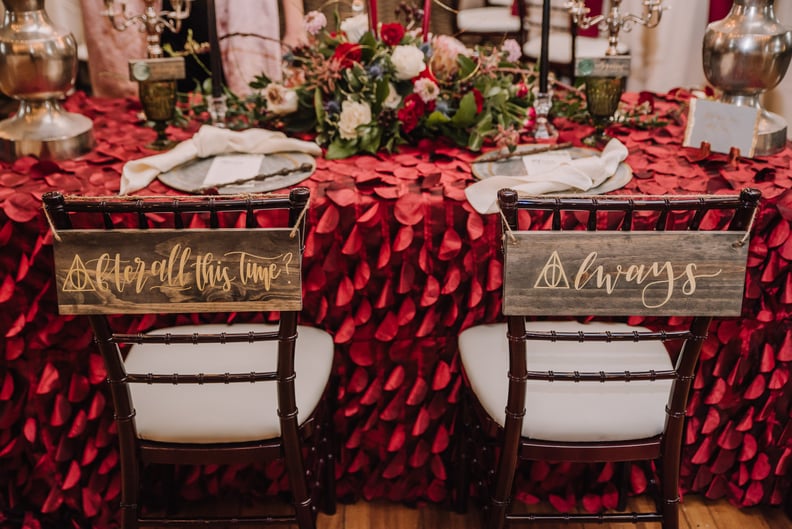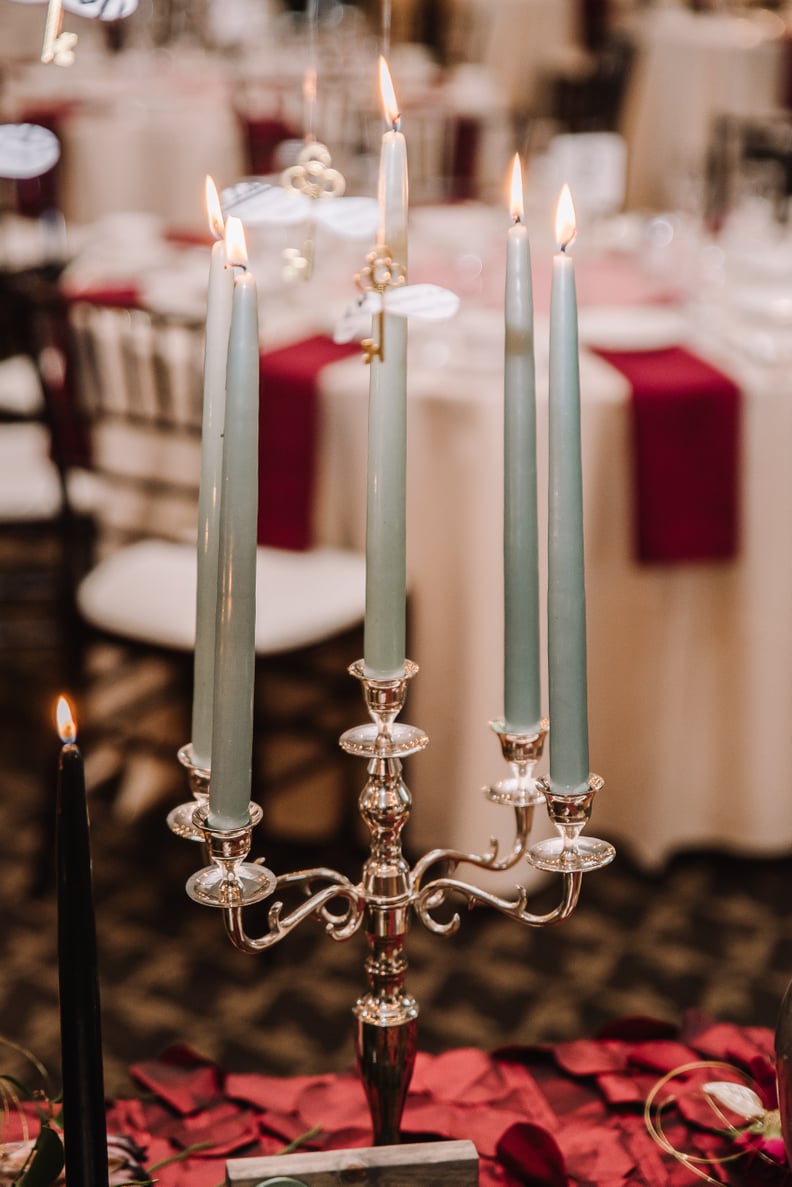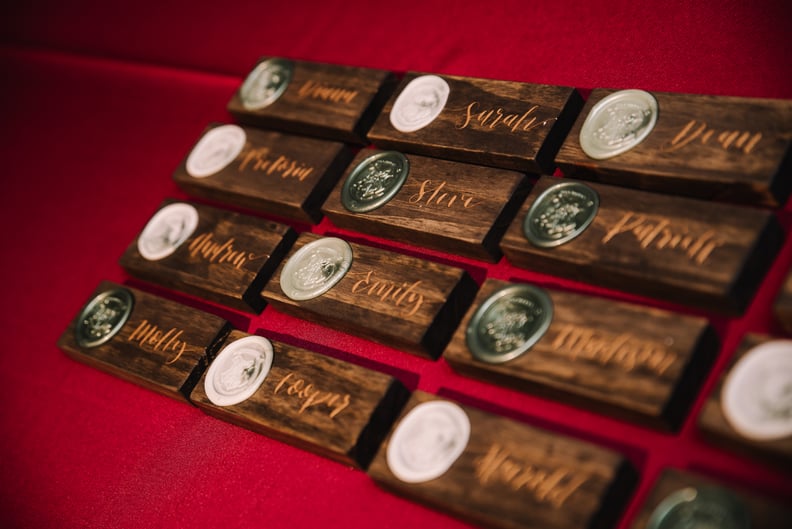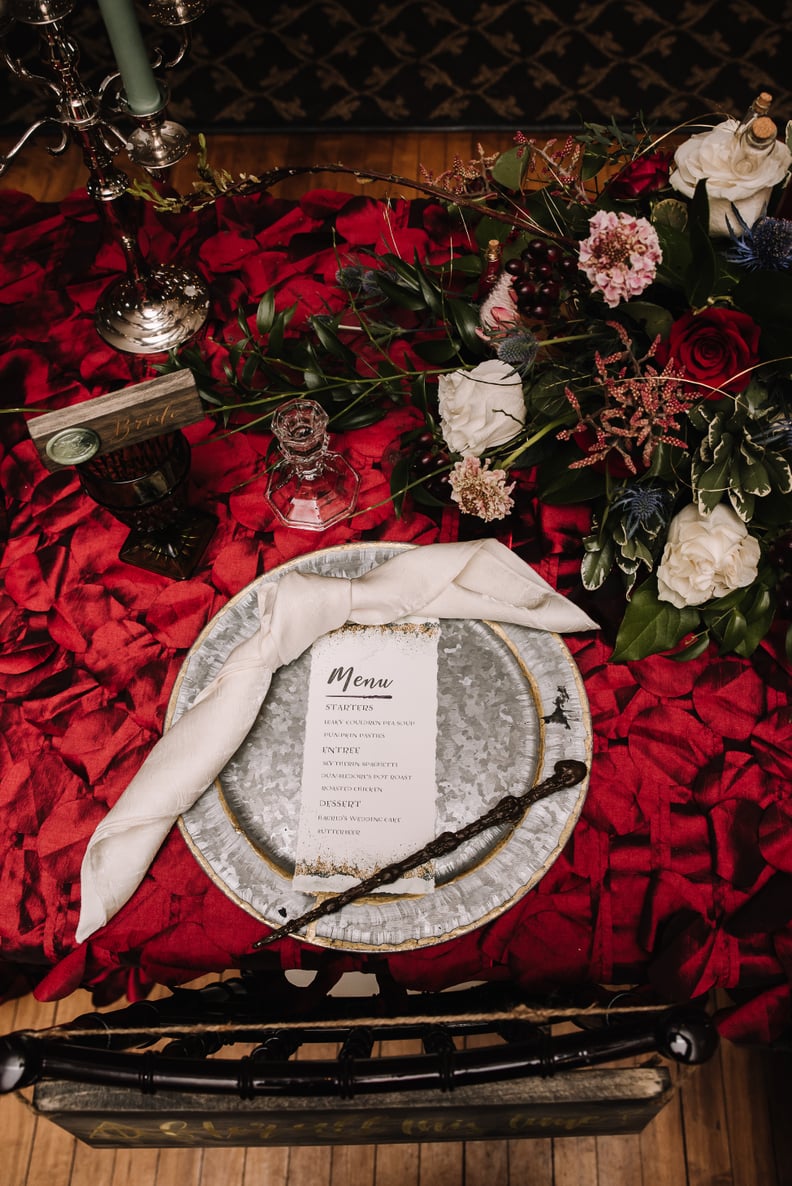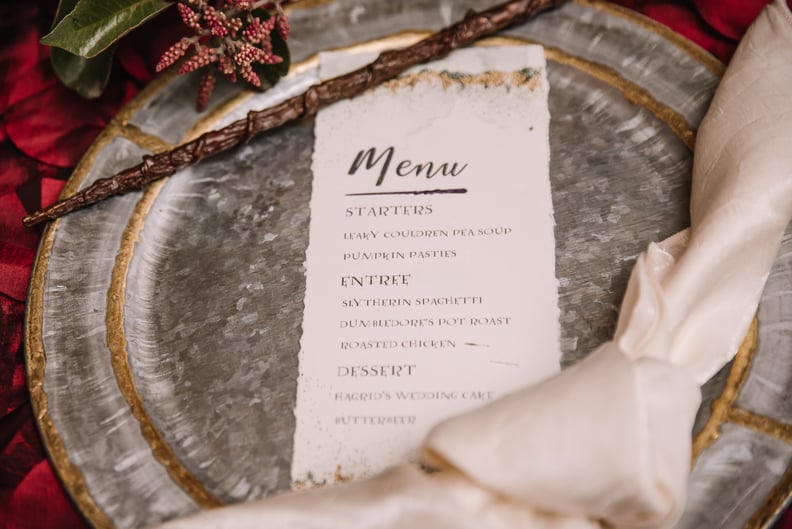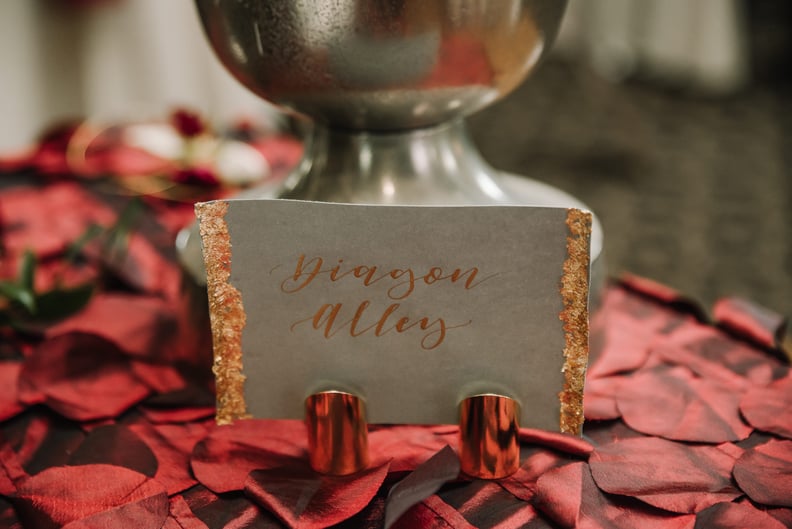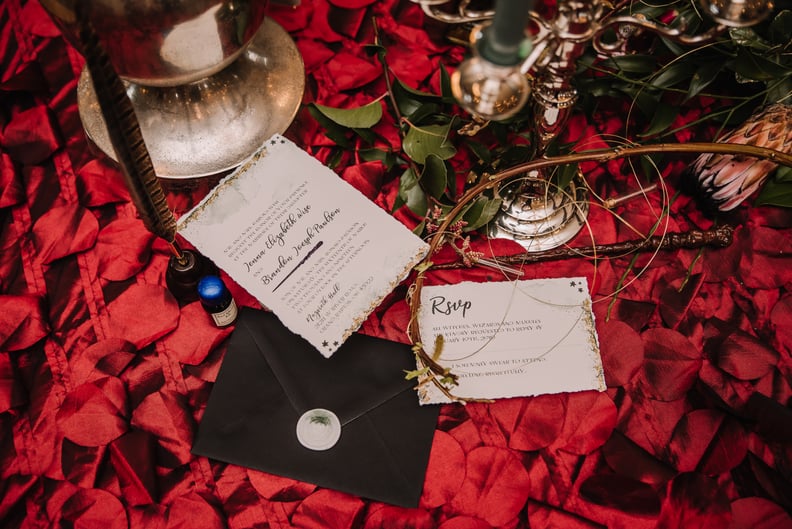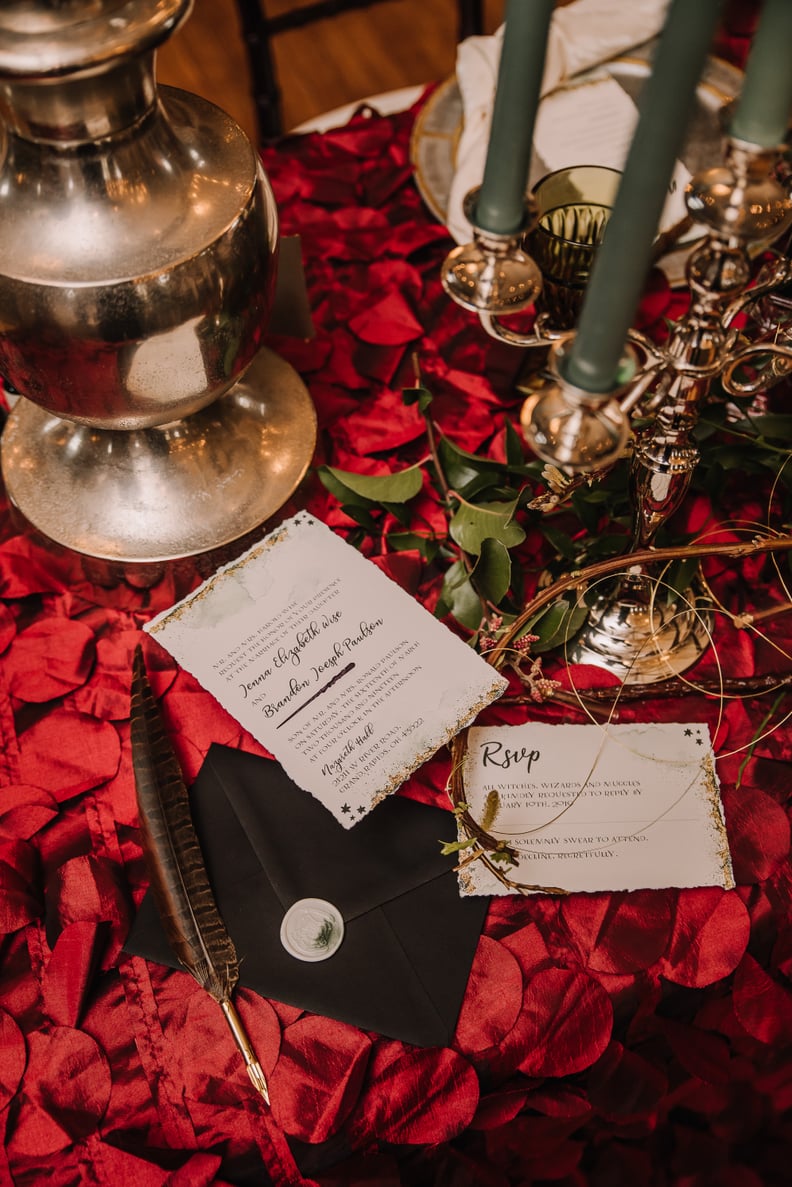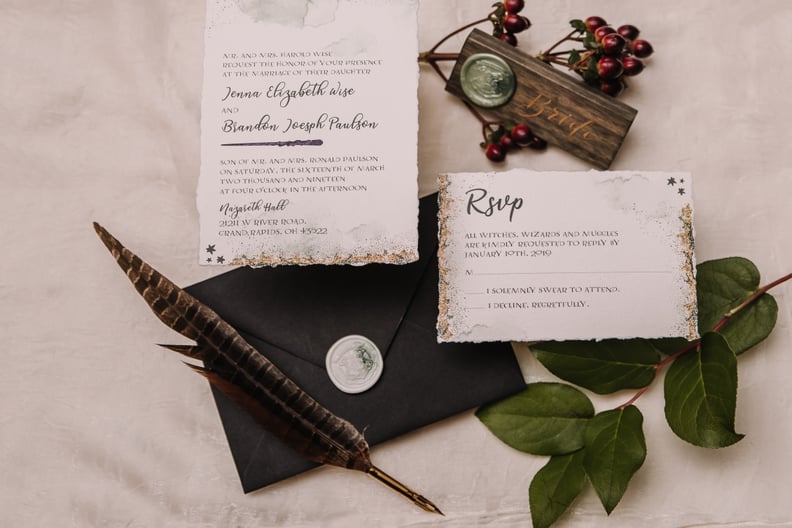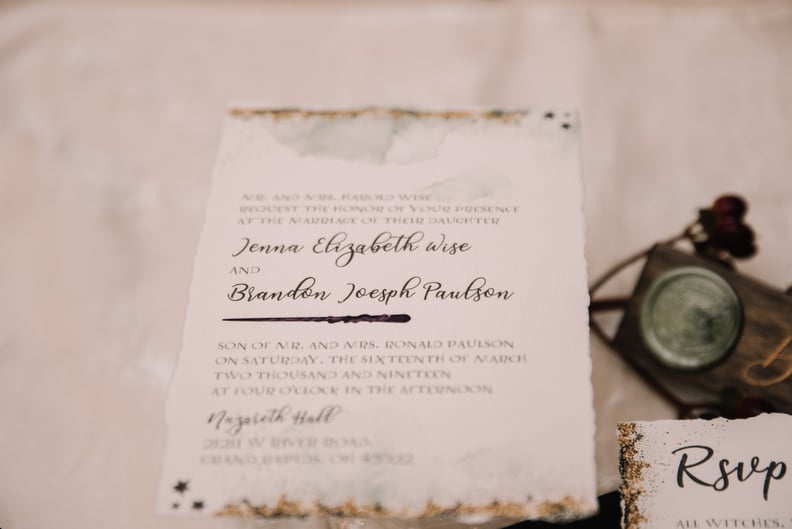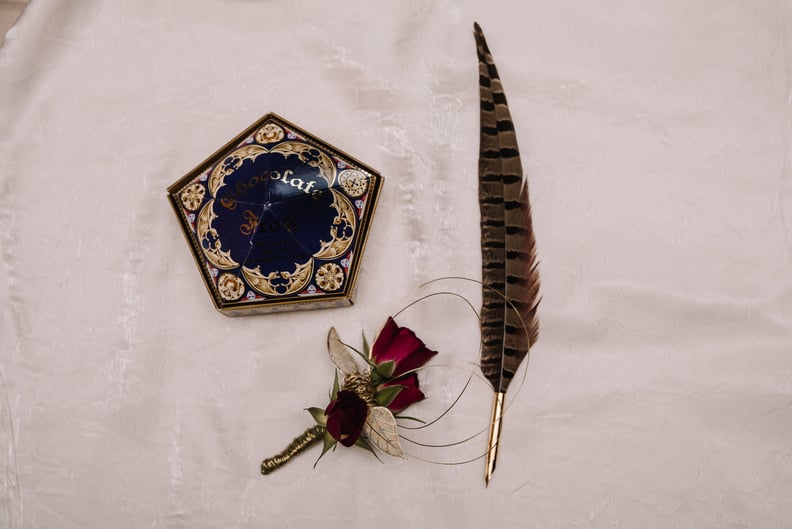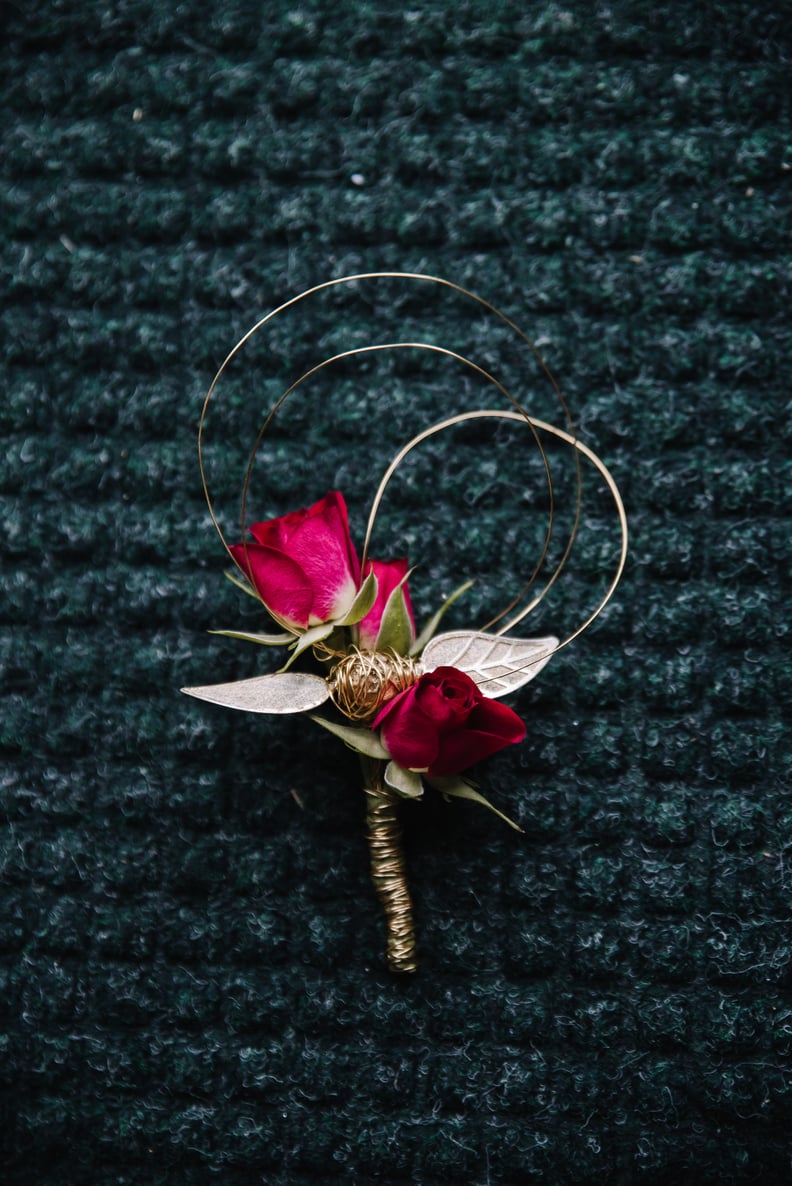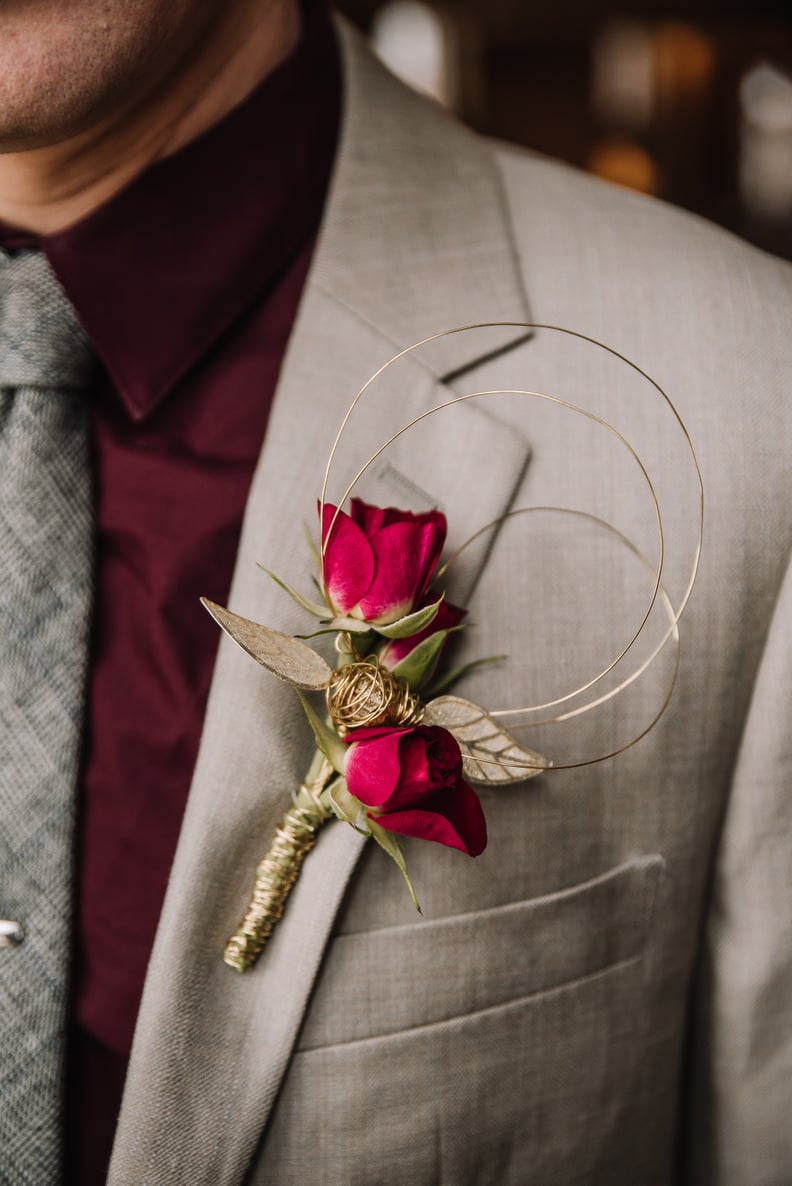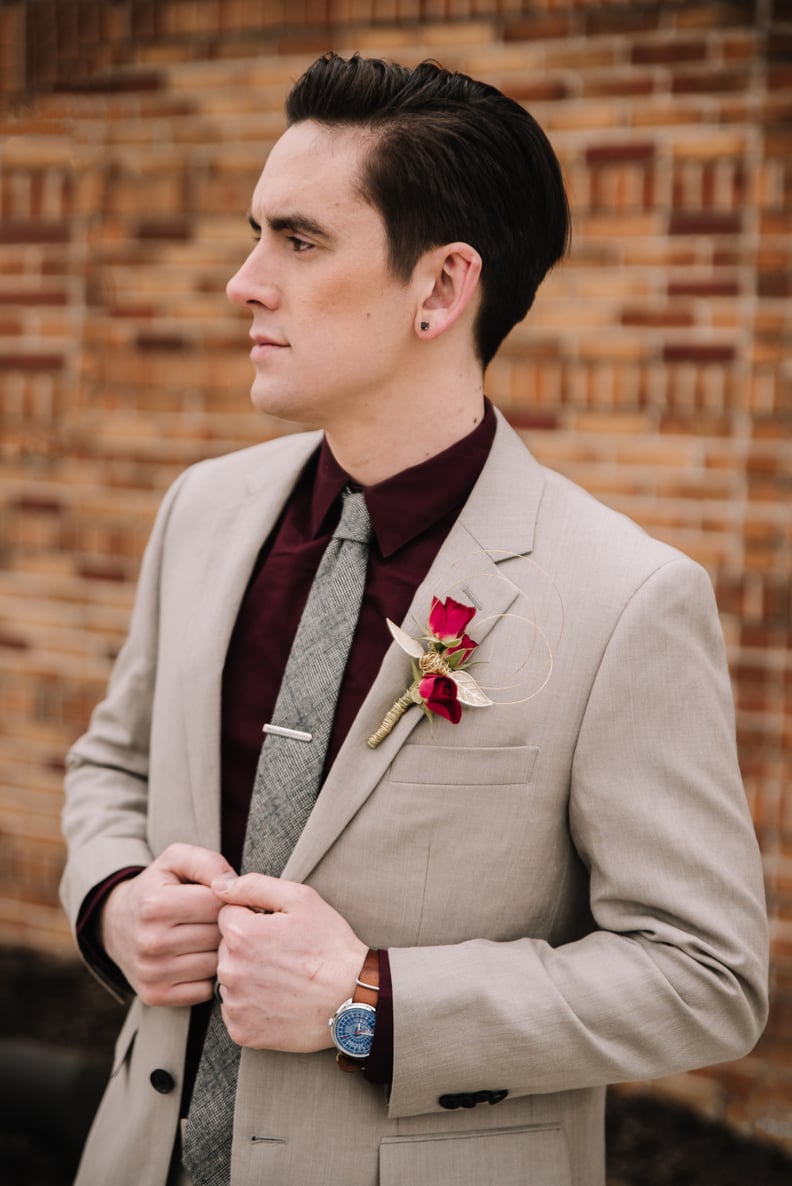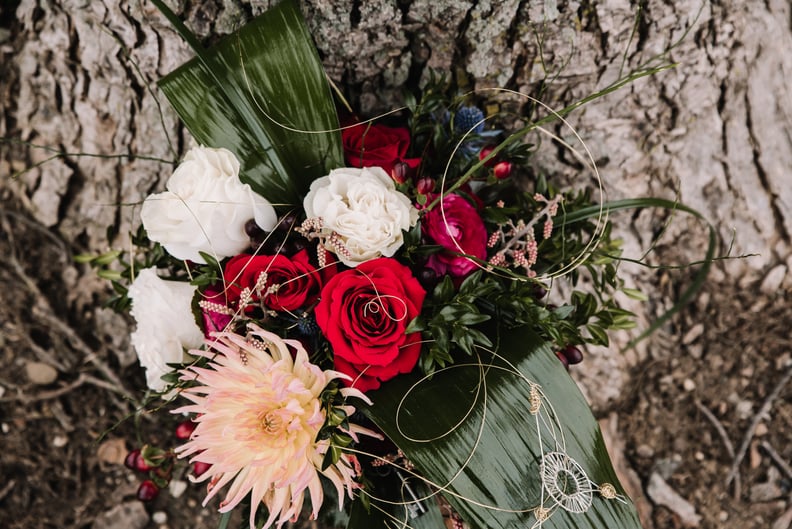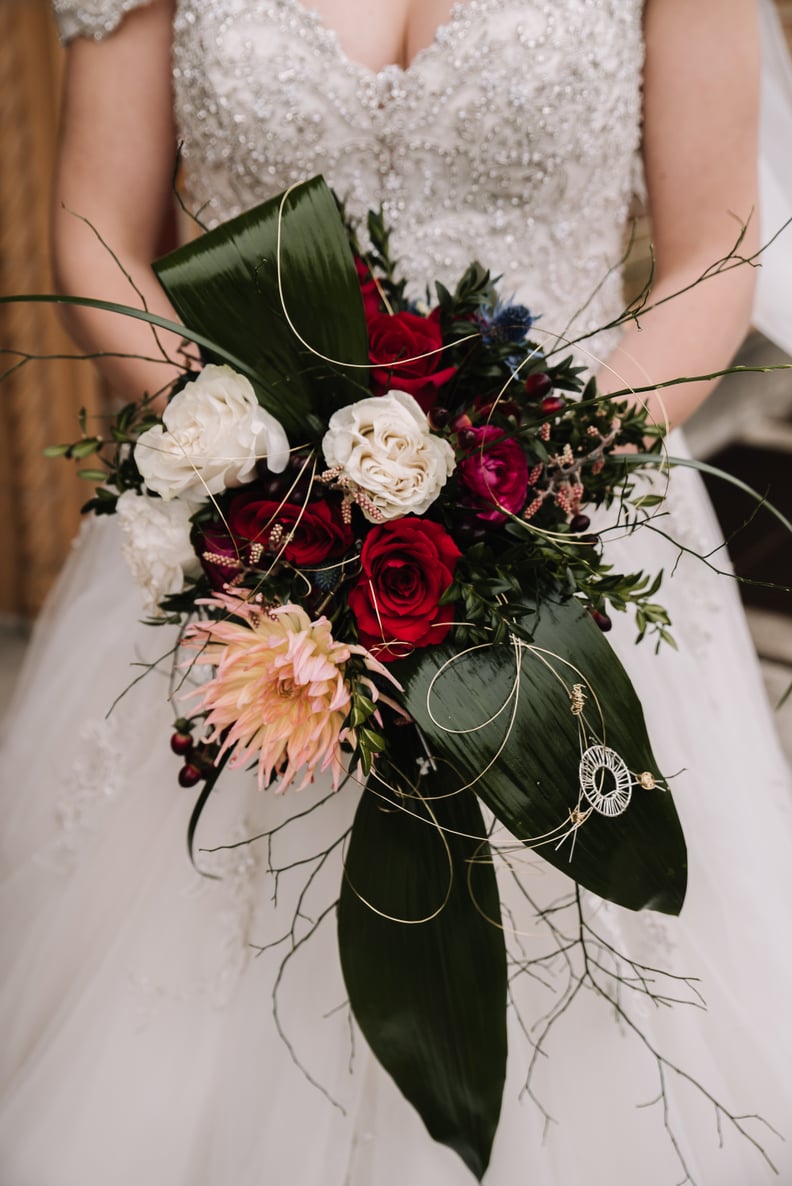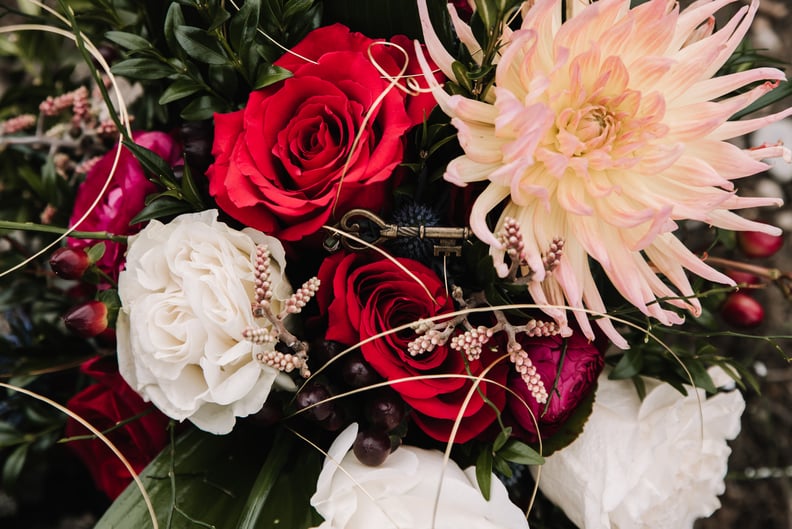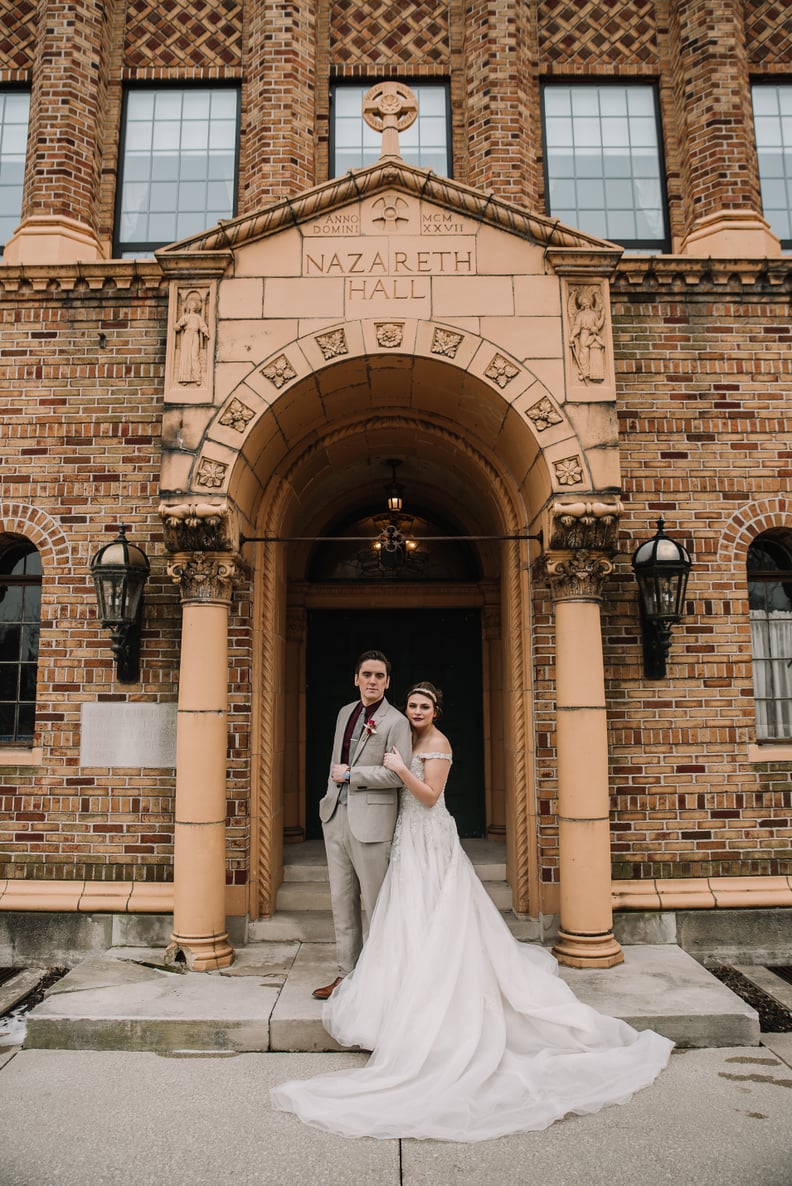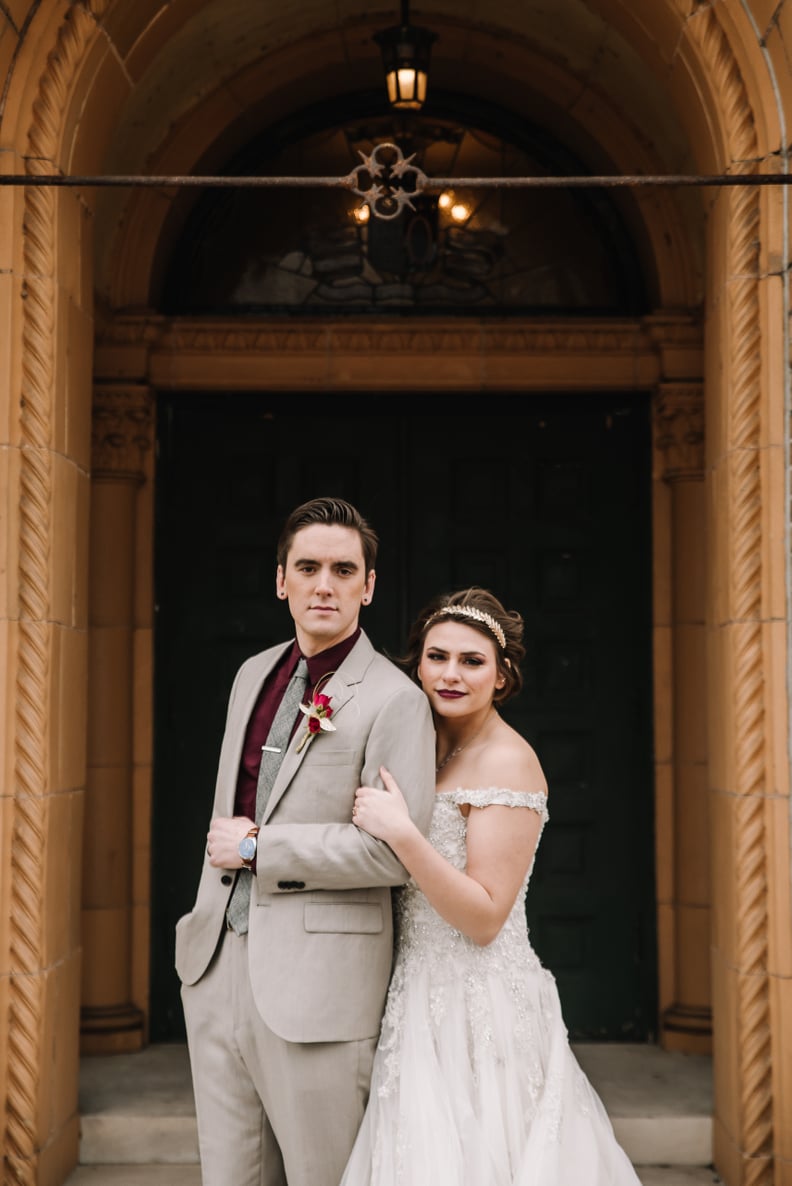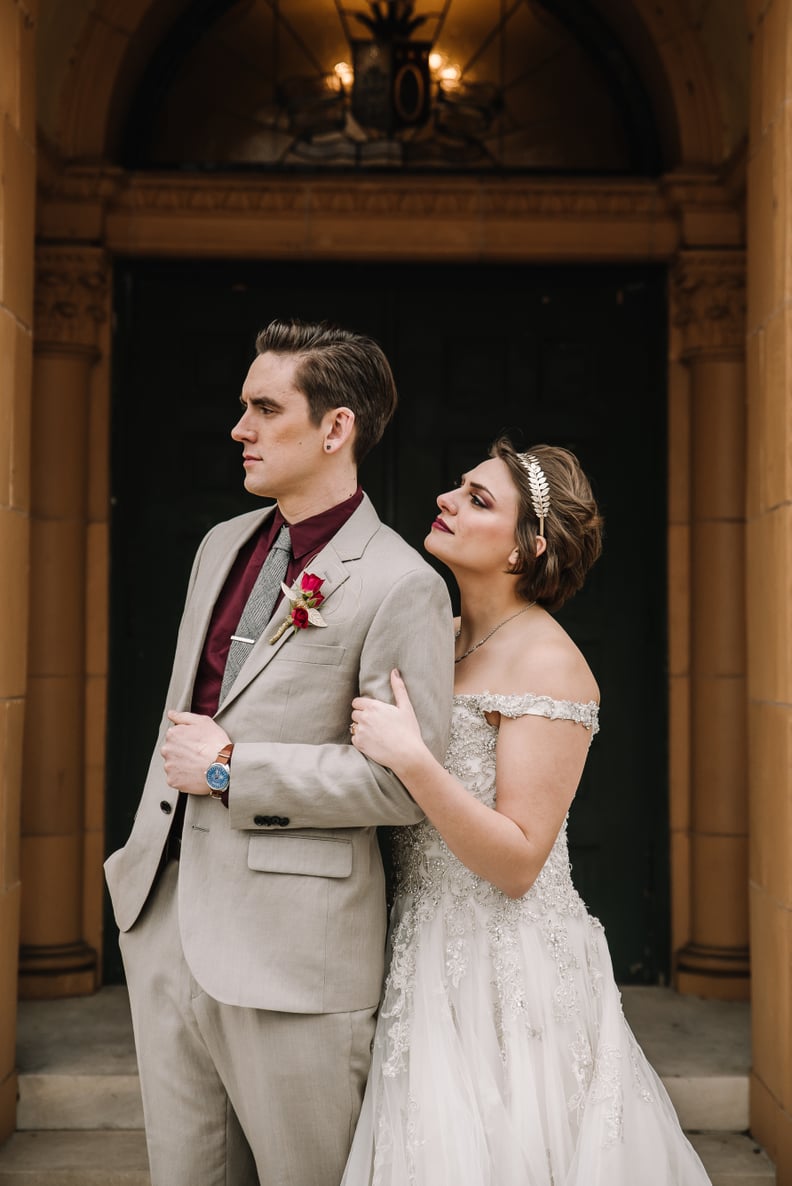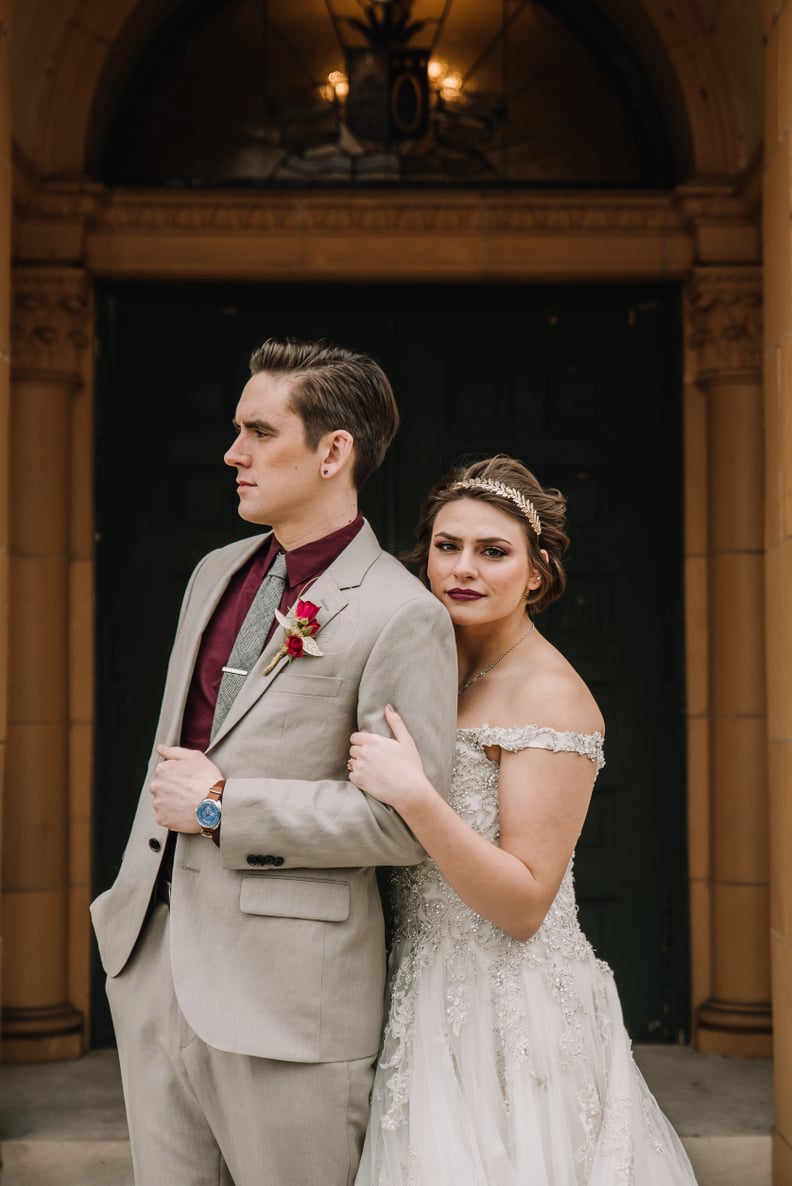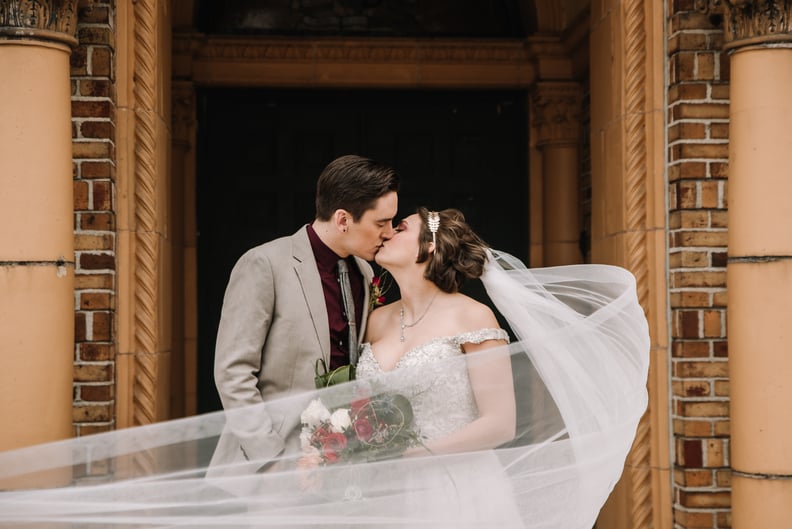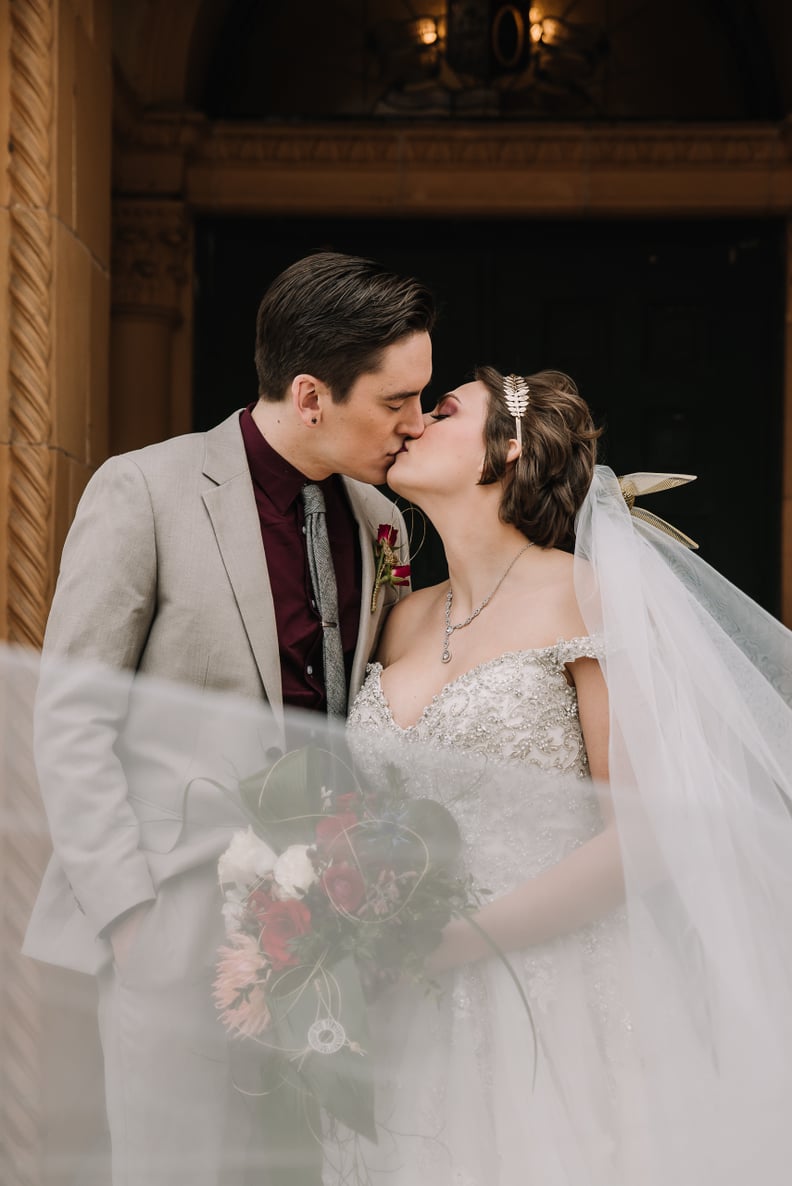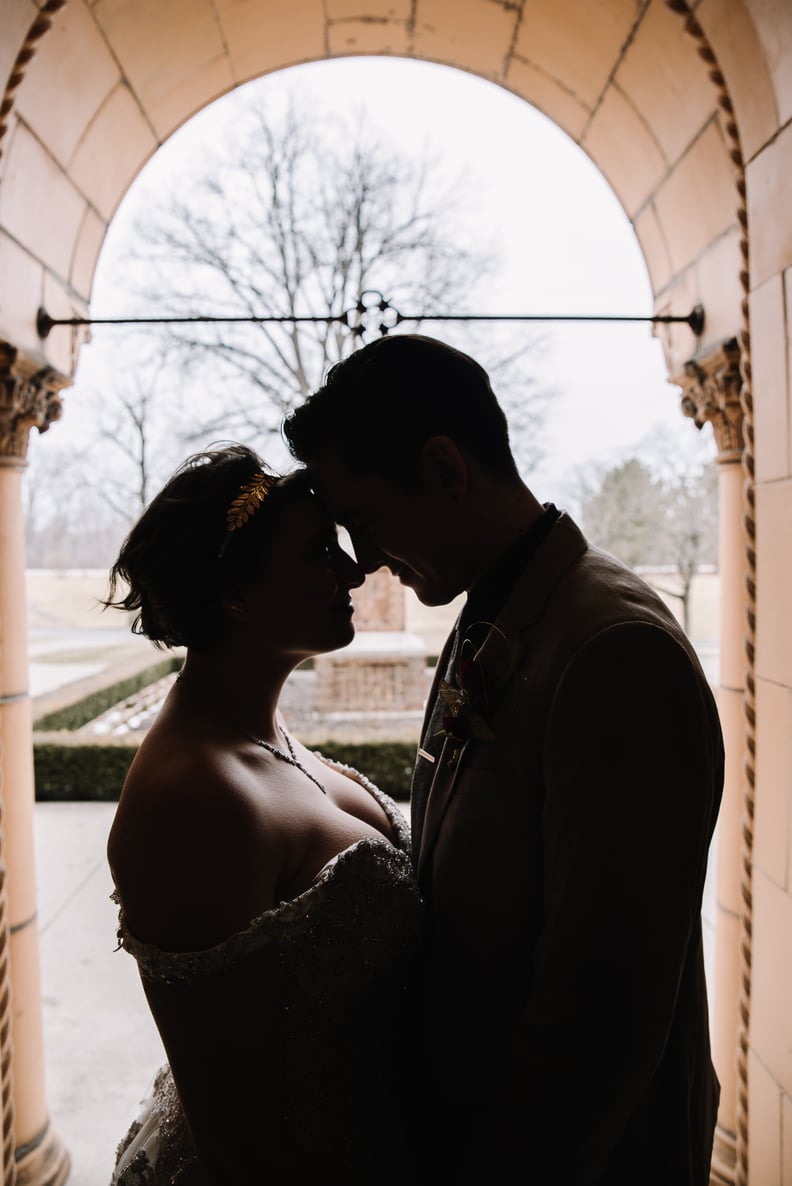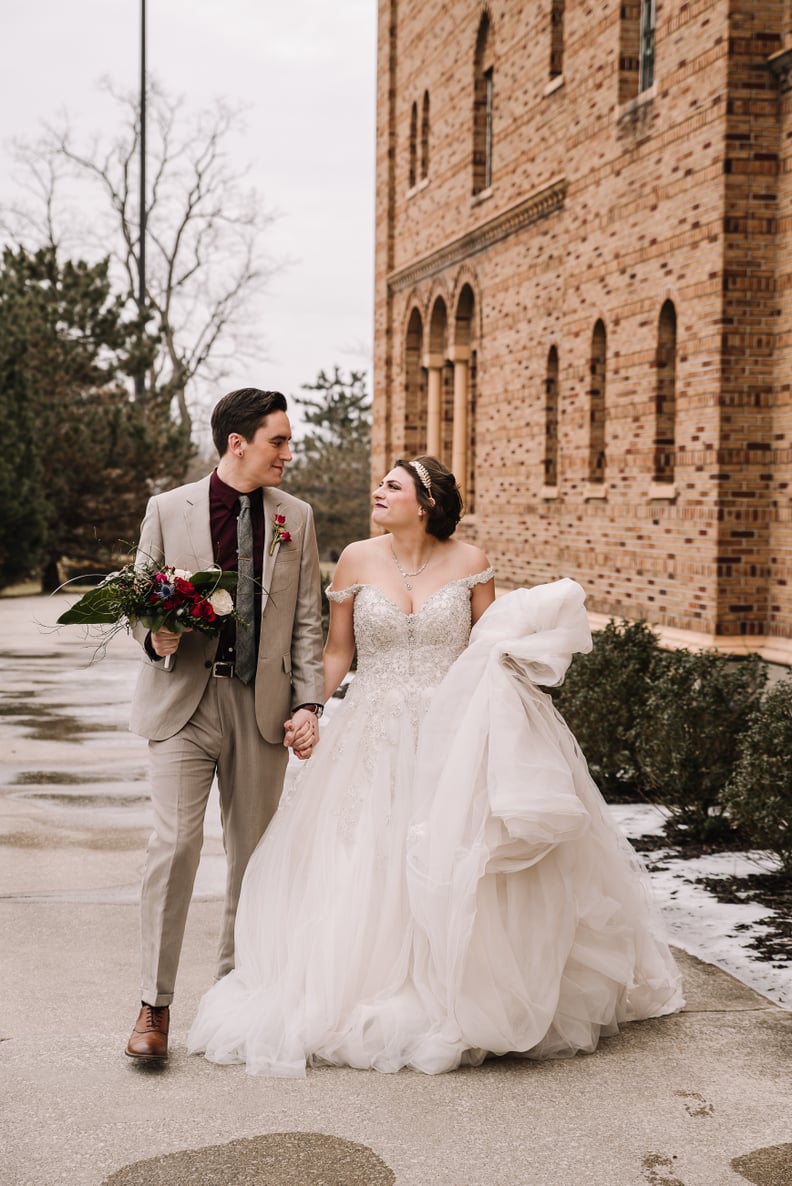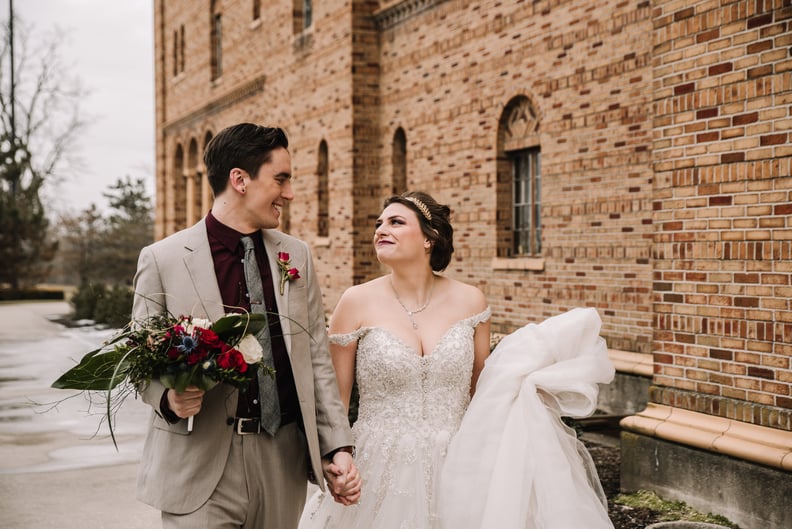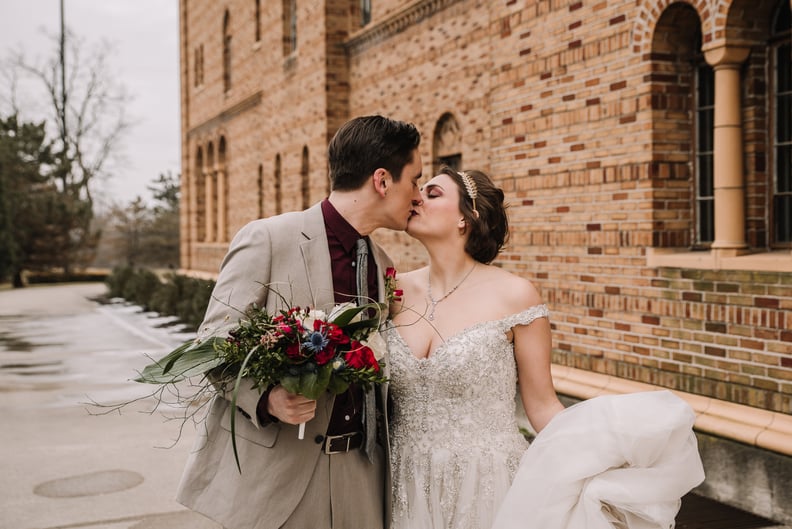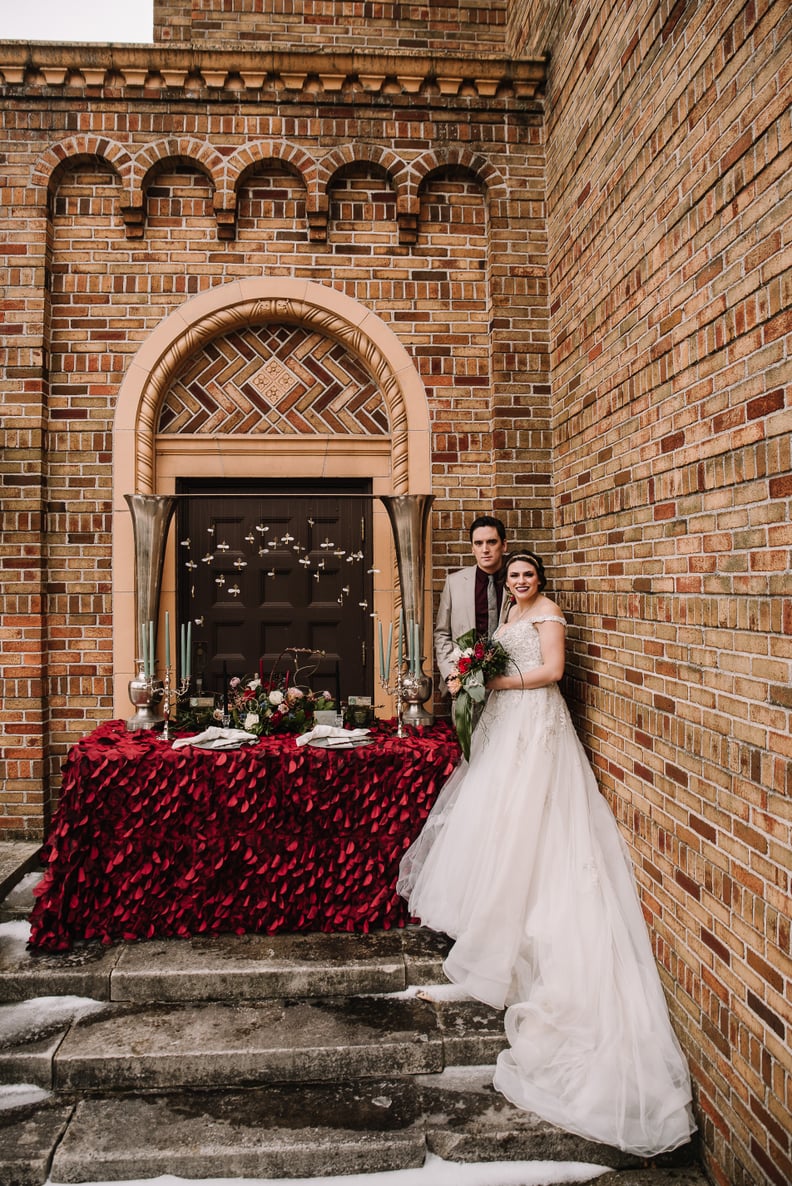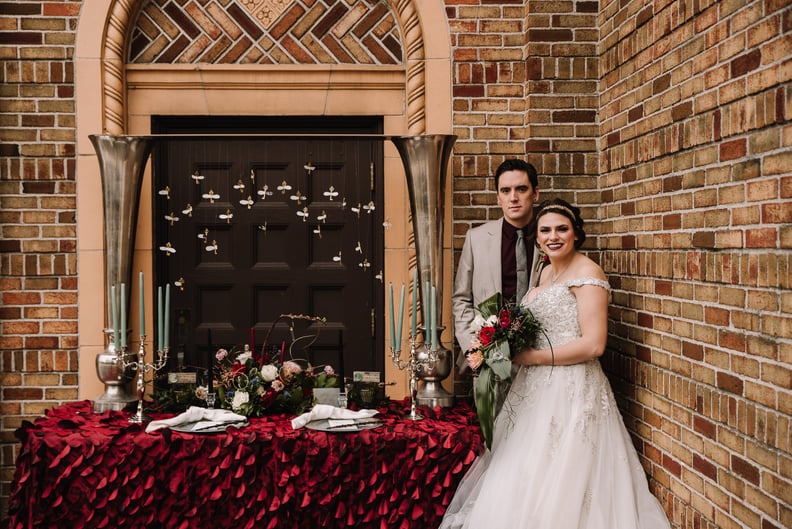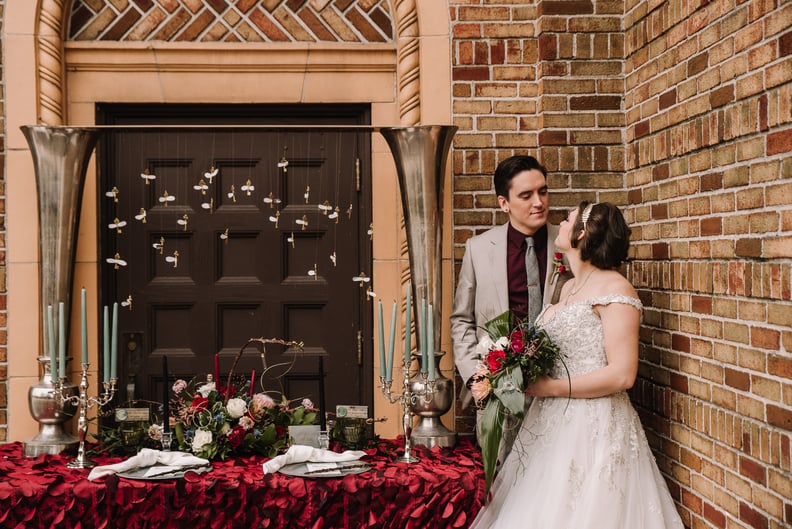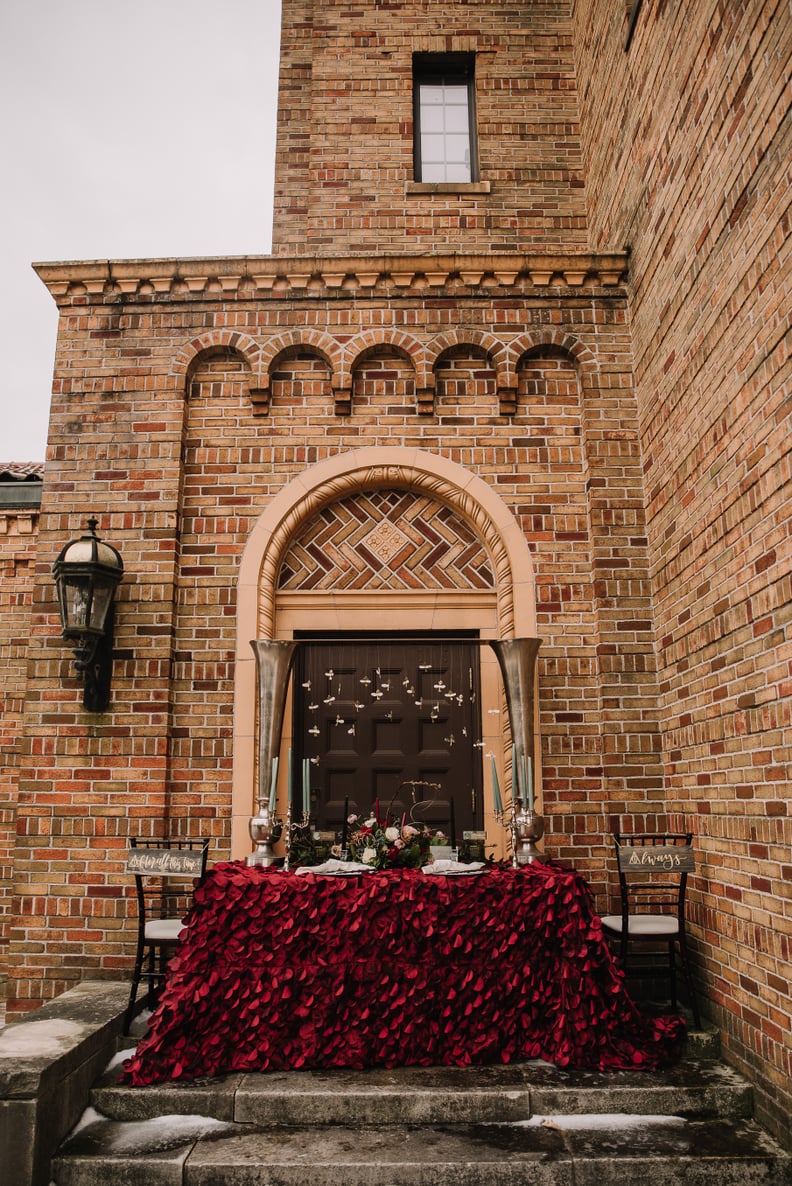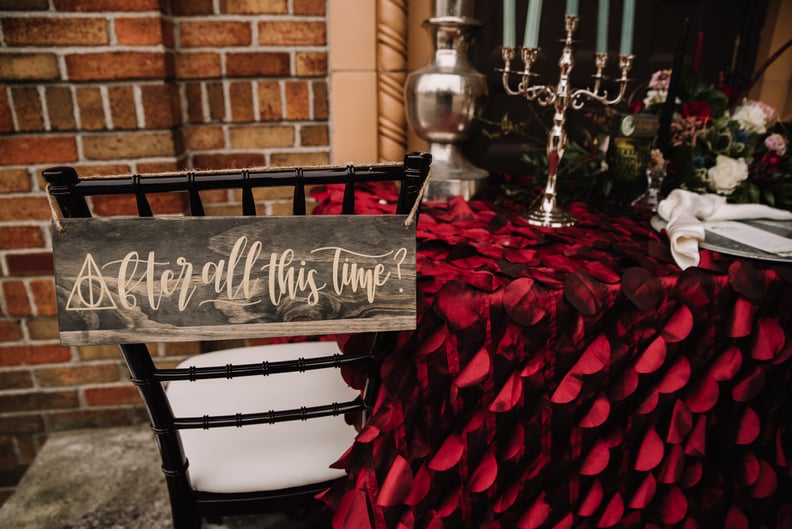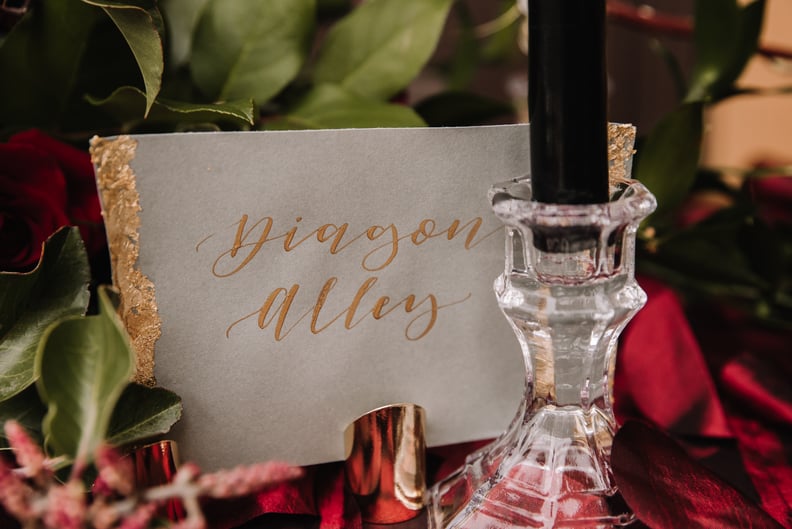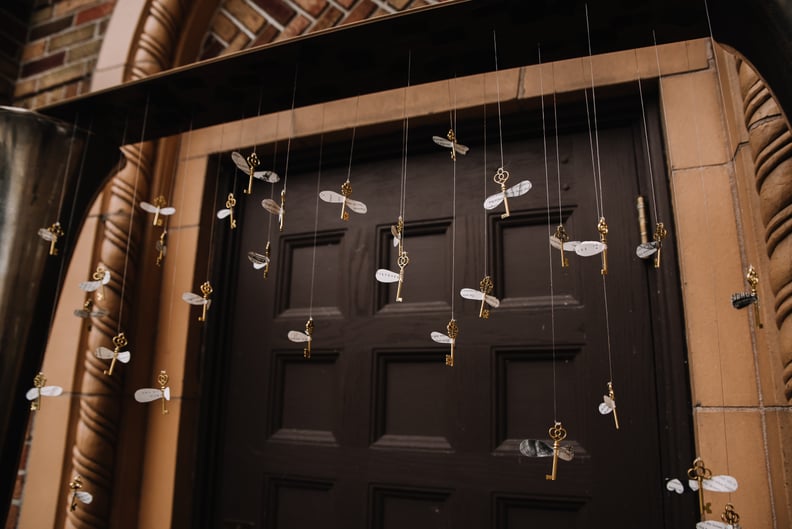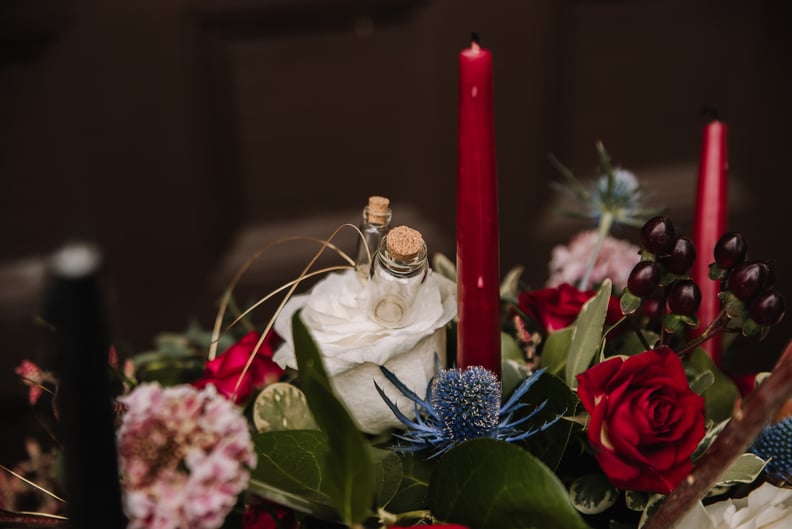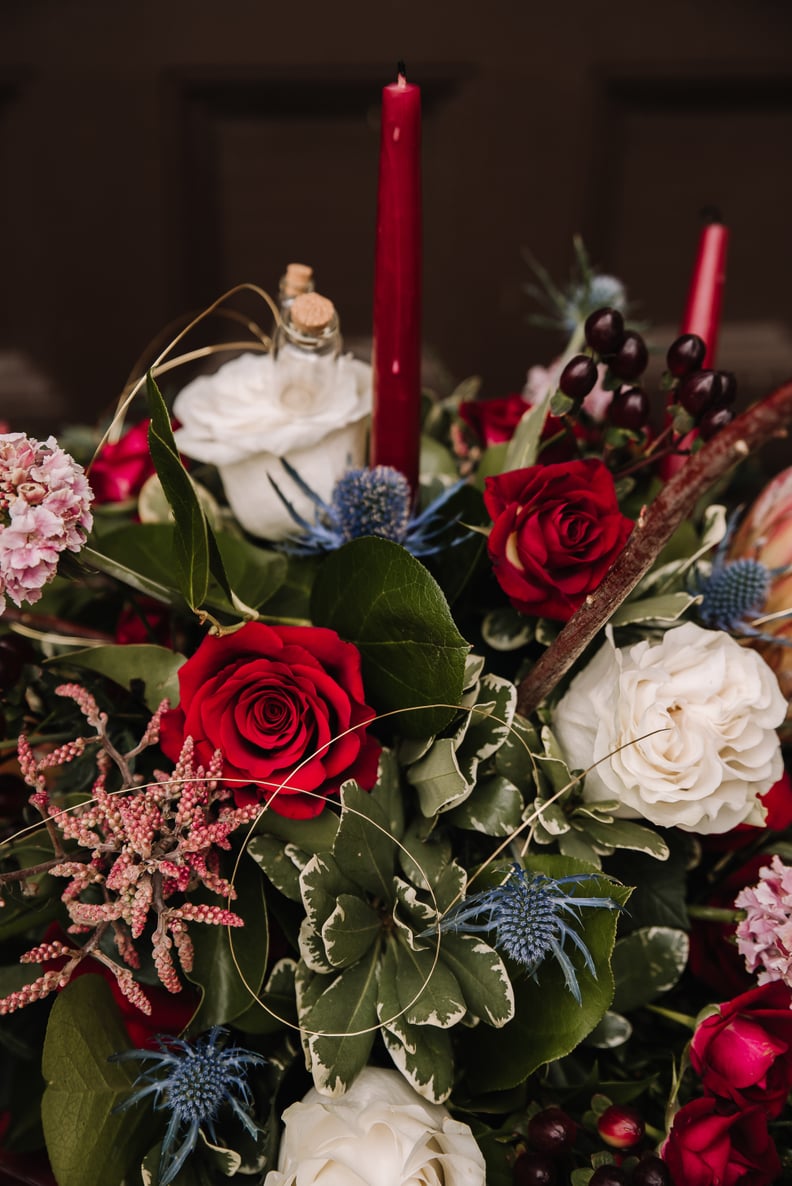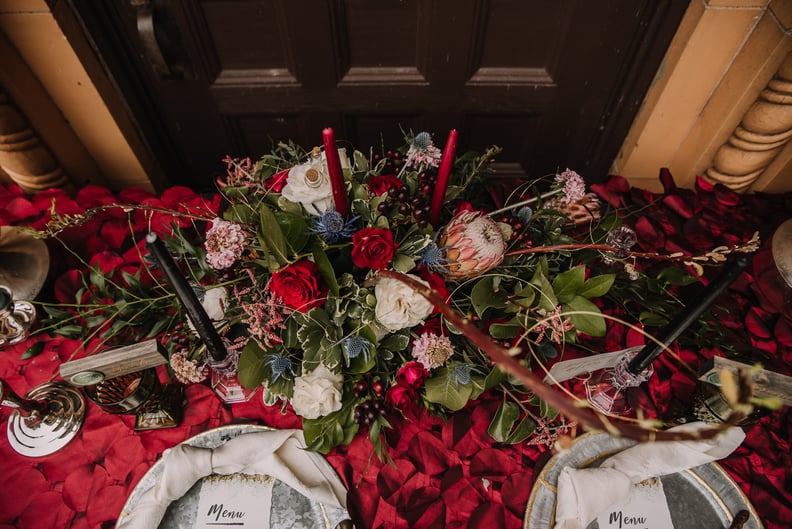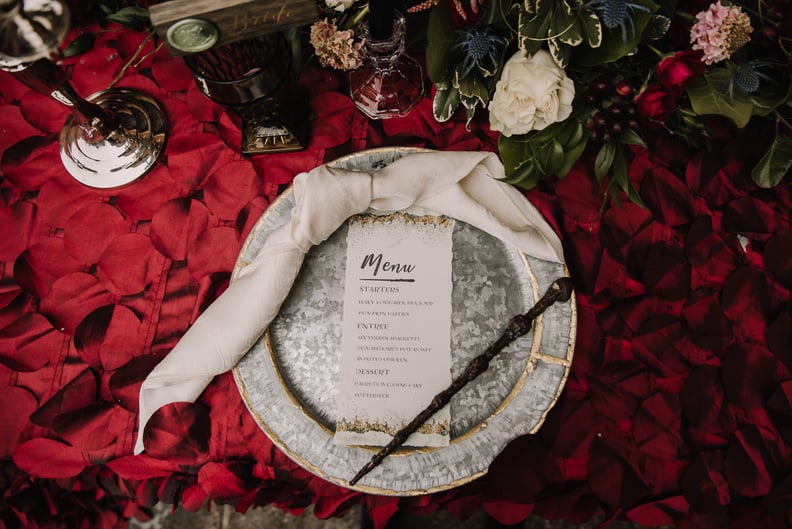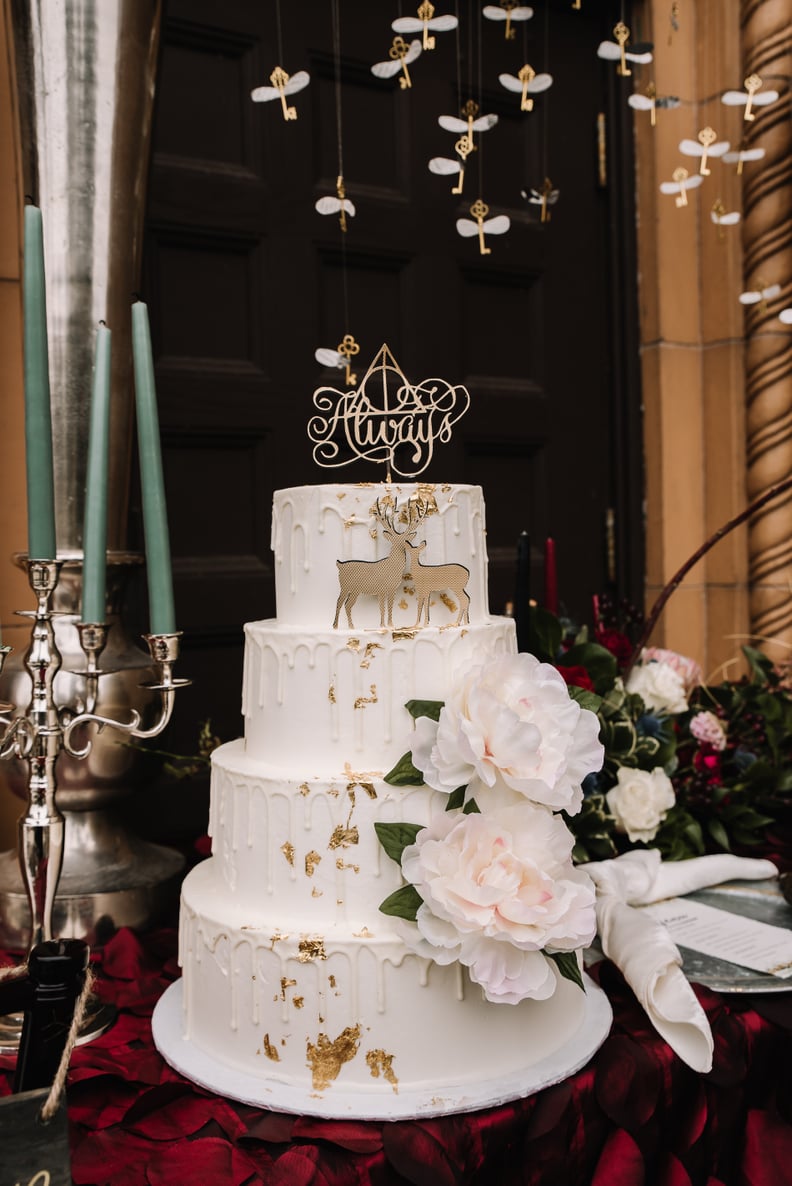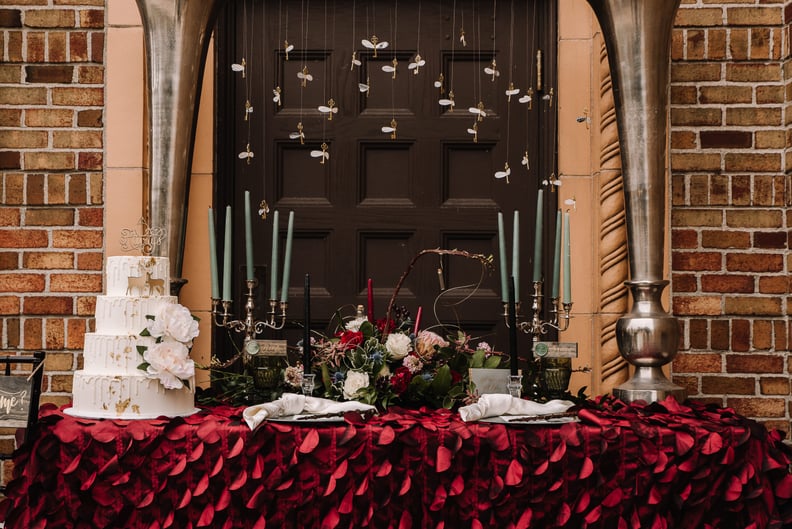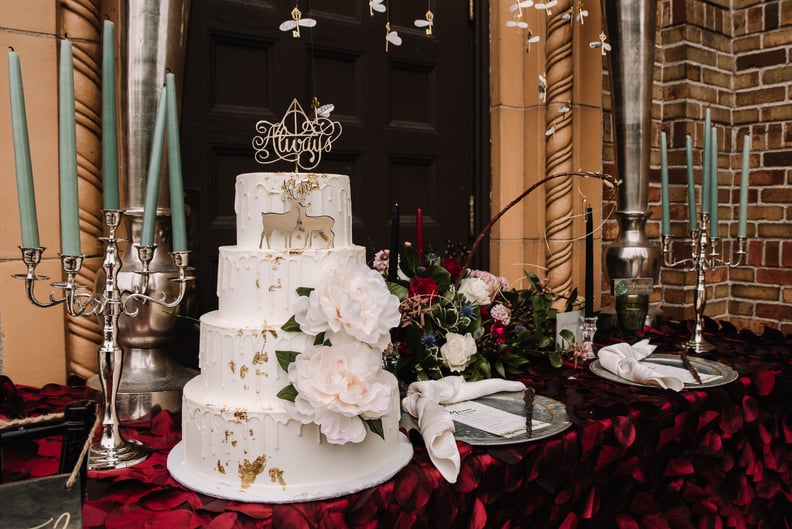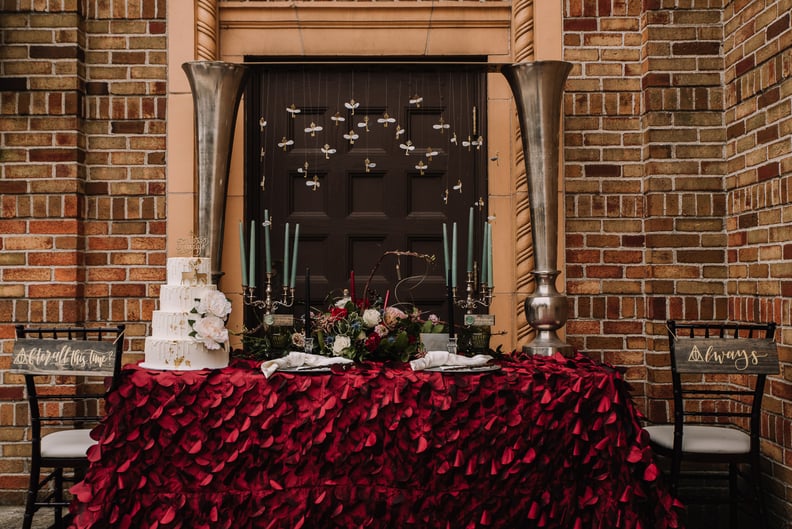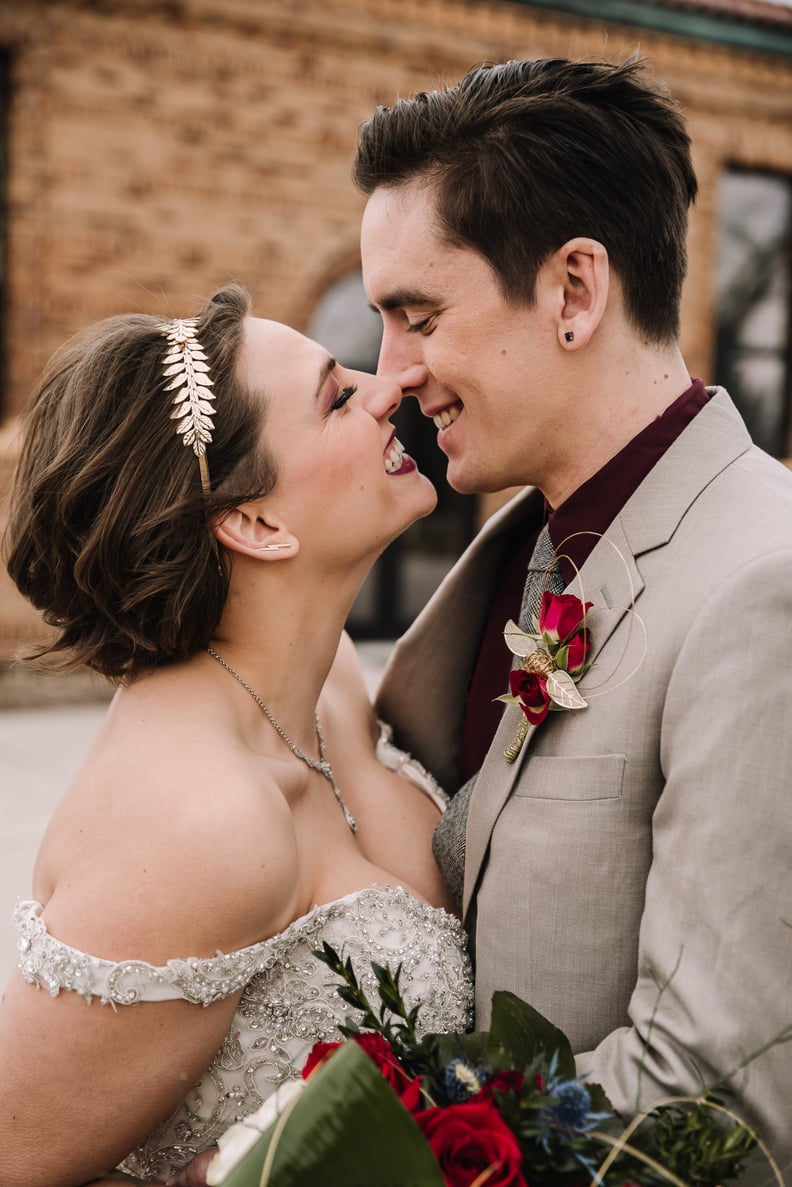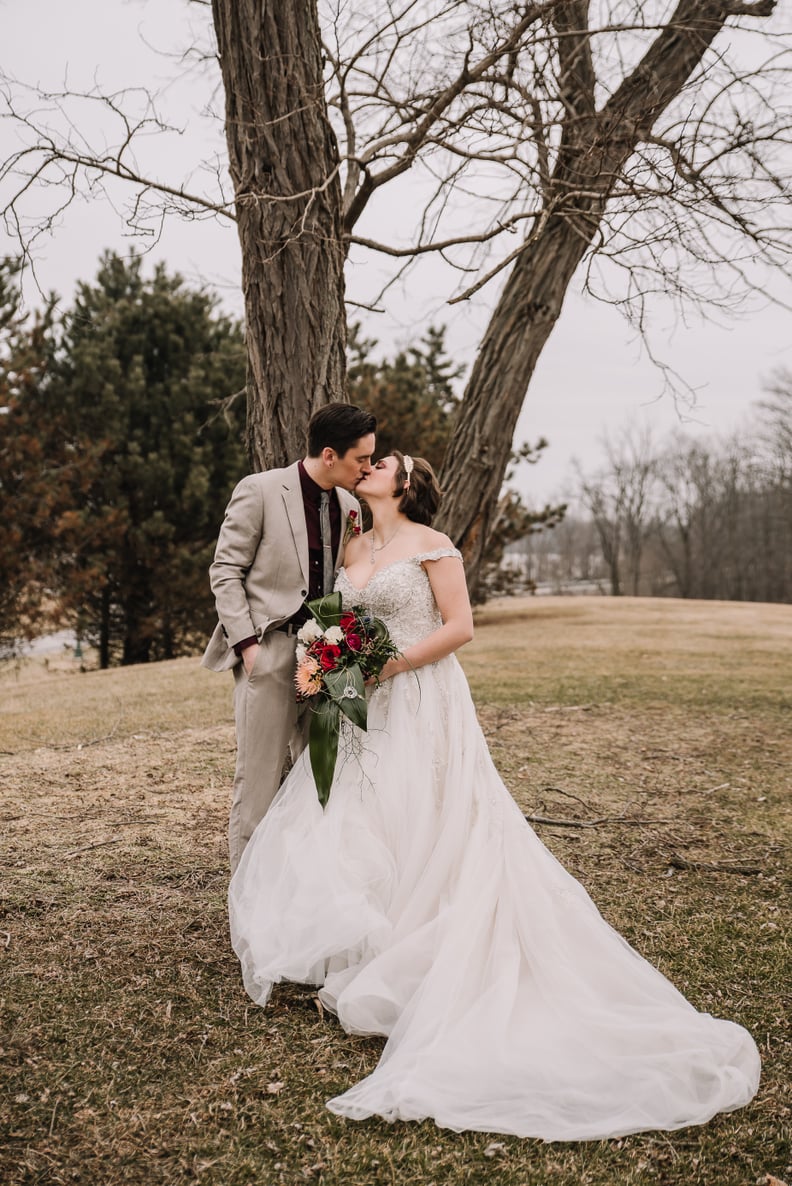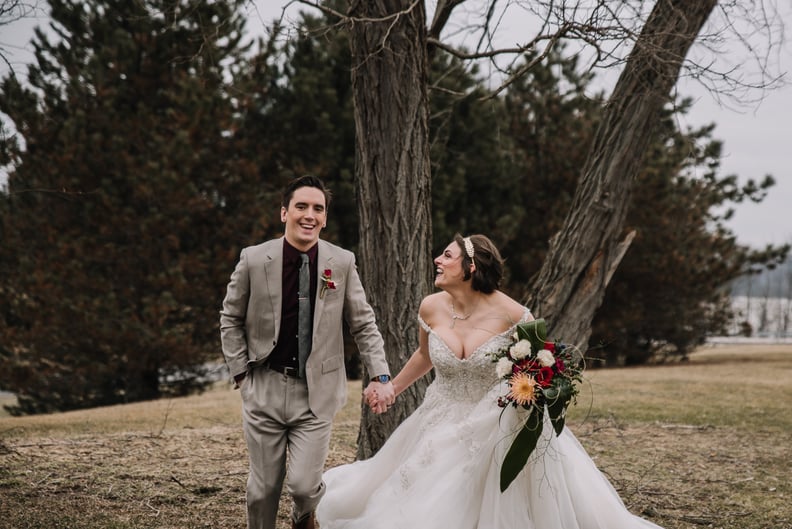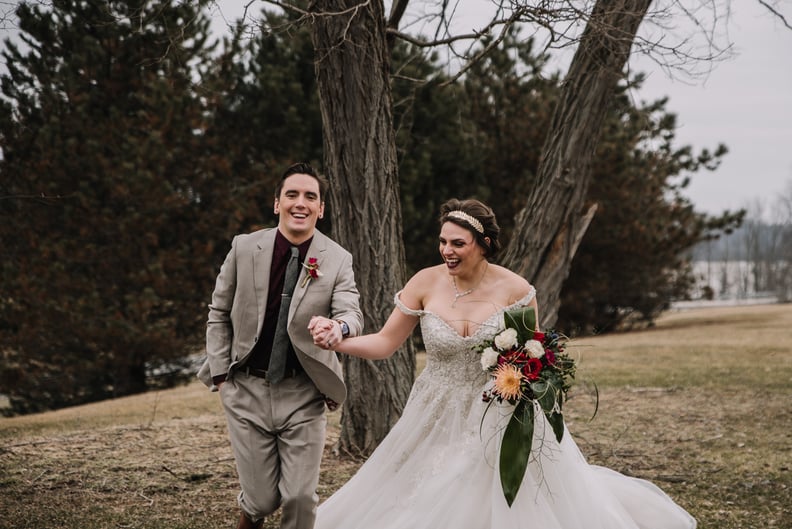 Vendors: