Did Hermione Slip Love Potion Into Prince Harry's Butterbeer?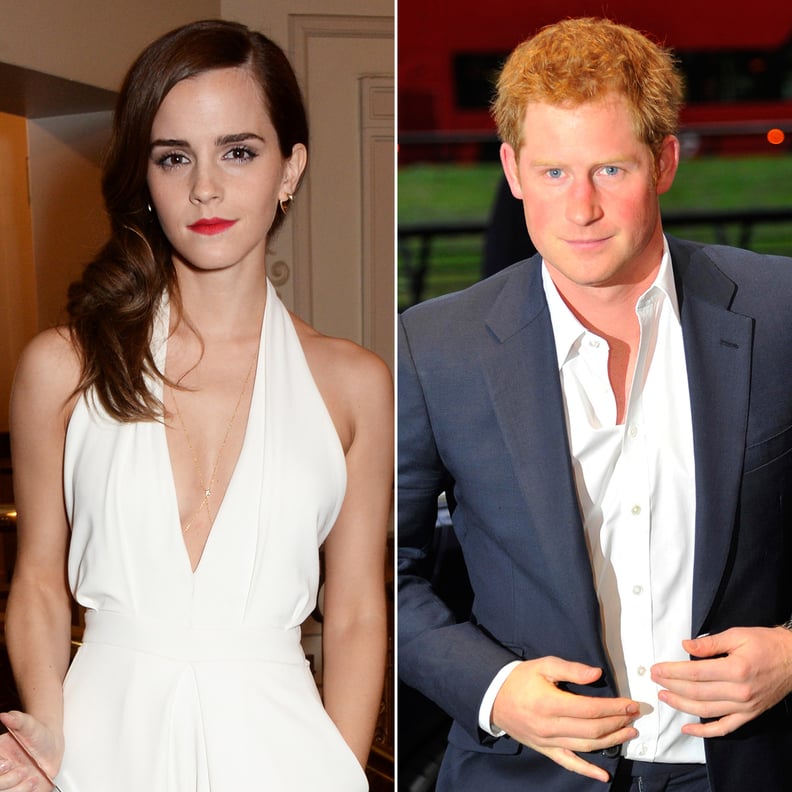 Emma Watson and Prince Harry might be dating, and we're freaking out. Emma is basically already royalty in our eyes, and this would just make it official. Besides the fact that they're both British and beautiful, here are 10 reasons we're really, really hoping for the rumors to be true. Source: Getty
01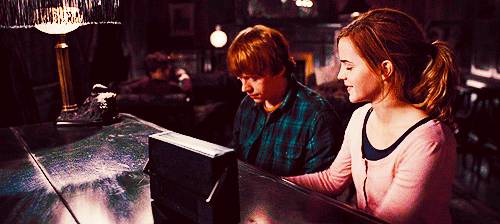 Emma clearly has a thing for gingers.
Because we like to believe Emma and Hermione are essentially the same person.
02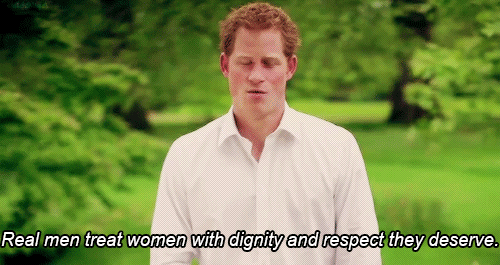 Harry knows what's up when it comes to feminism.
03
Emma's already in with the royal family.
04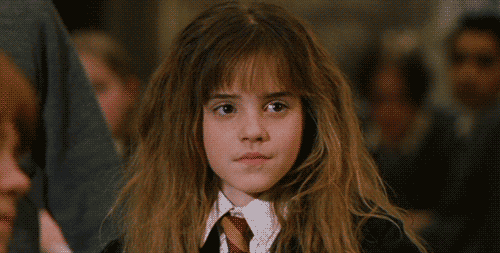 They both know what it's like to be in the spotlight at a young age.
Emma Watson was 10 when she began filming as Hermione in the first Harry Potter film, Harry Potter and the Sorcerer's Stone.
05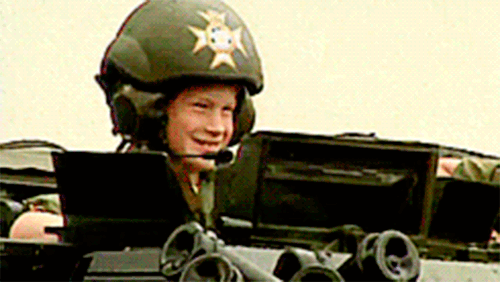 Meanwhile, Prince Harry has been in the public eye since he was born.
06
Emma can be a good sport.
07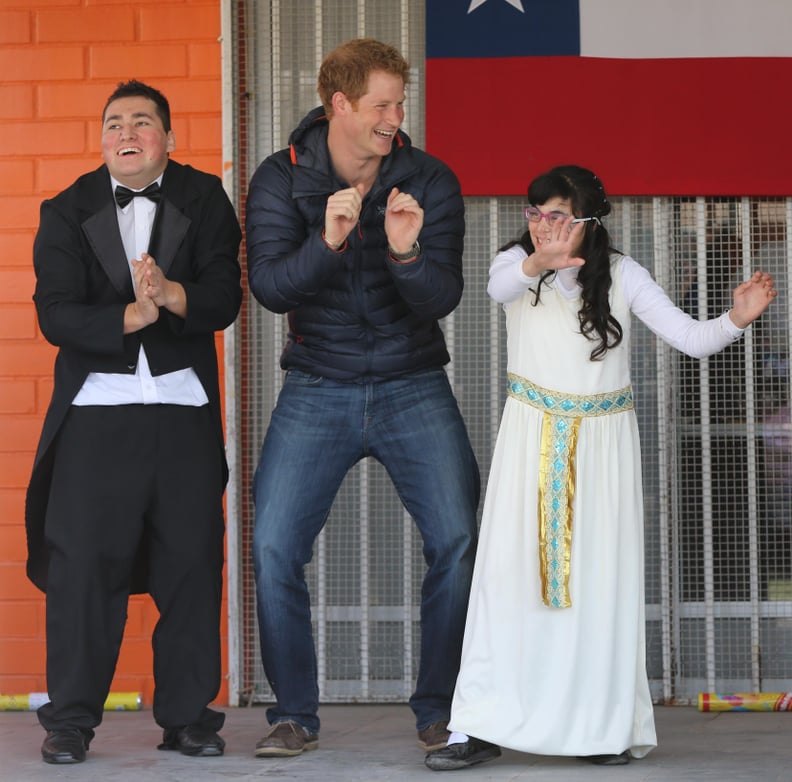 Which is essential, because Prince Harry knows how to have a good time.
08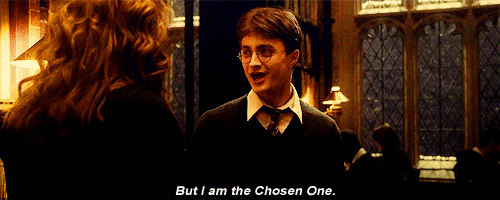 Emma wouldn't let Harry's royal status get to his head.
09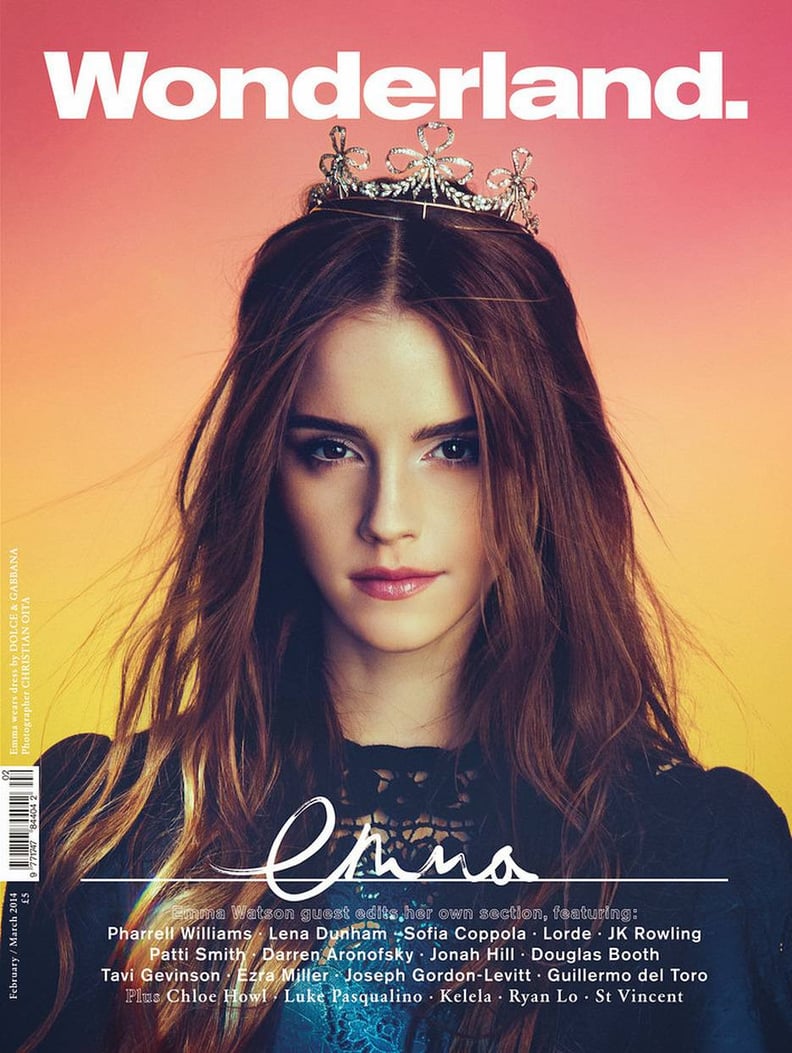 Emma is basically royalty in her own right.
She's smart, talented, classy, a supporter of feminism and political causes, beautiful, and witty — the complete package.
10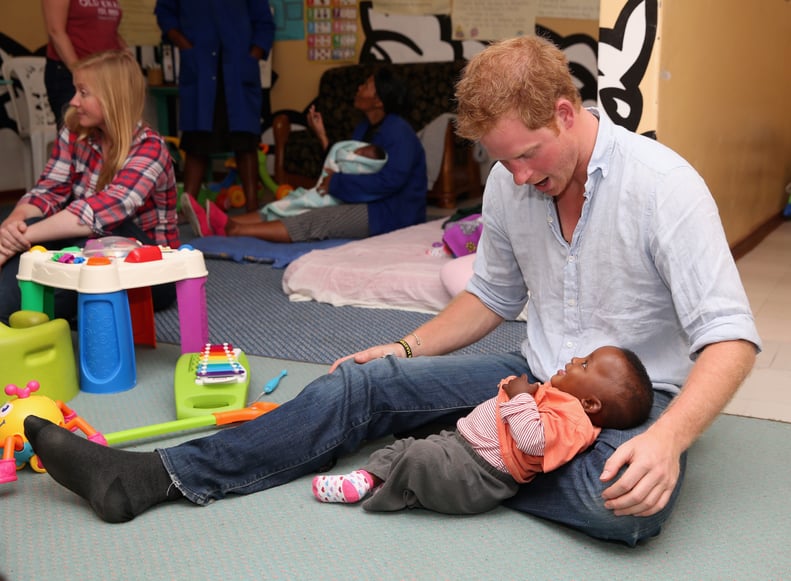 They are both philanthropic and dedicated to helping others.
Prince Harry has always won us over with his dedication to causes around the world and work helping those in need.
11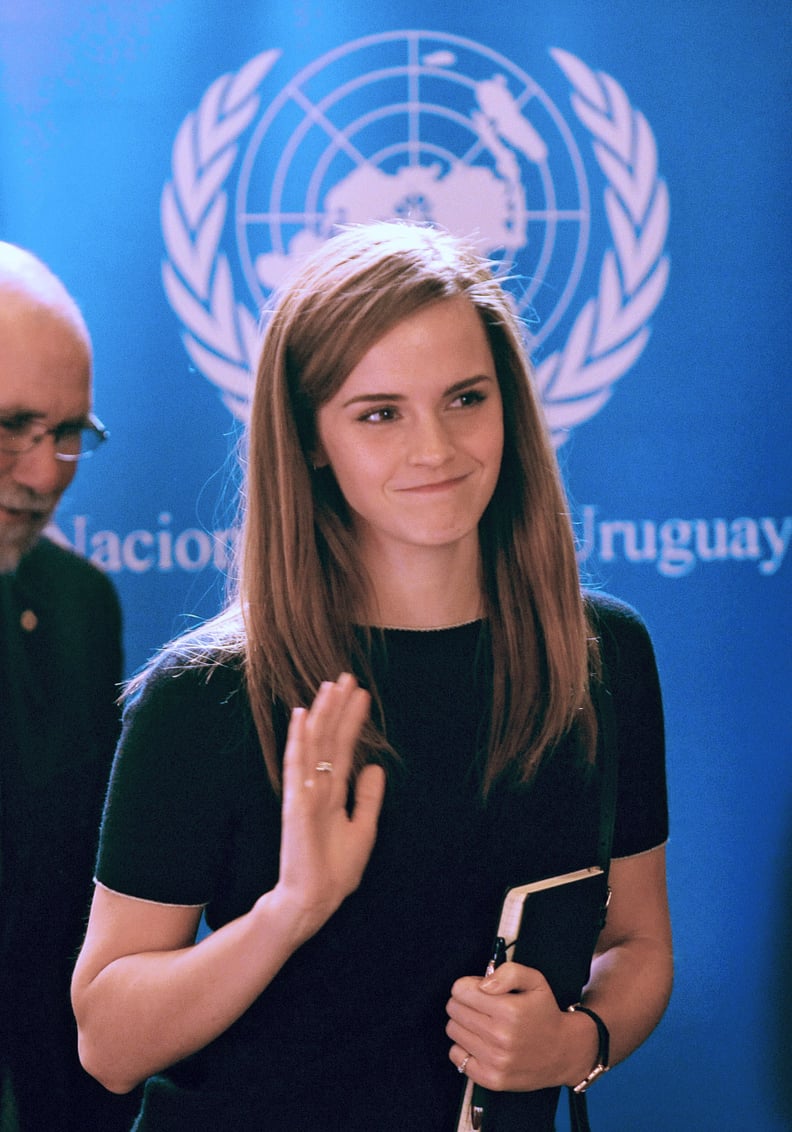 12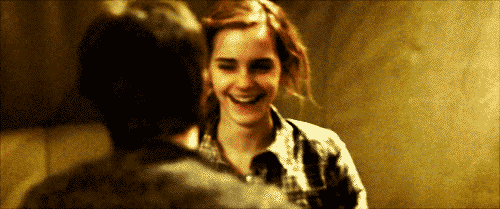 Emma gets along well with guys named "Harry."
I mean, she spent half her life hanging out with Harry Potter — it's only fitting.
13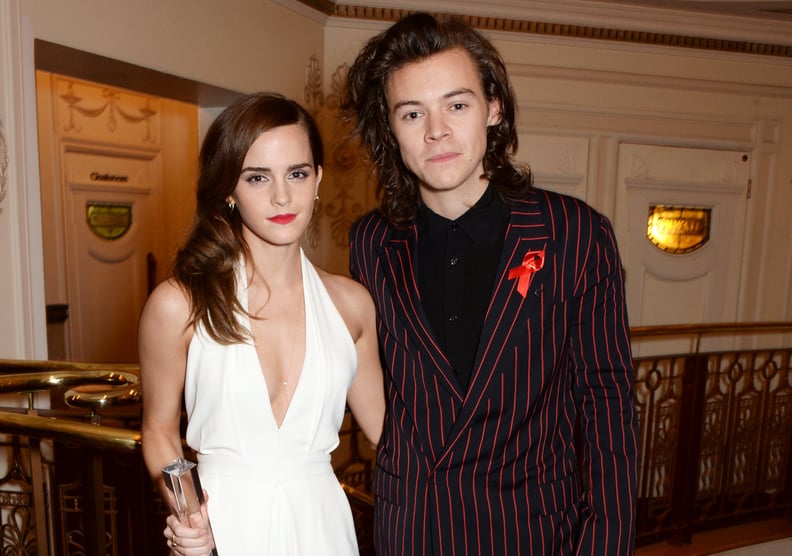 14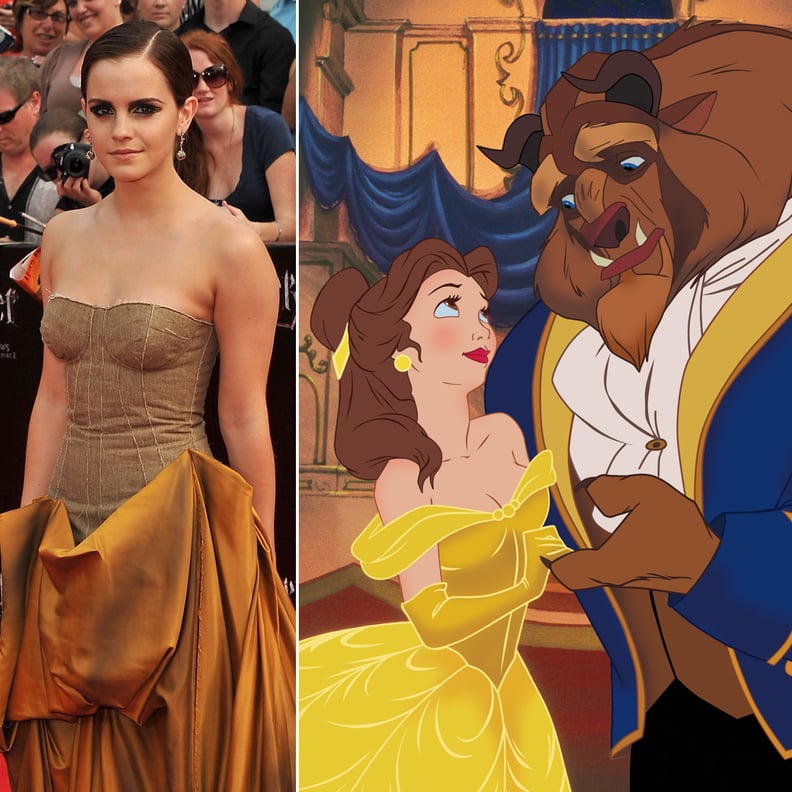 Emma will be learning how to be a princess on the big screen.
Hermione playing Belle in the live-action Beauty and the Beast film is quite the coincidence, don't you think?