Shhh . . . 9 Naughty Reads For Your Kindle or eReader
01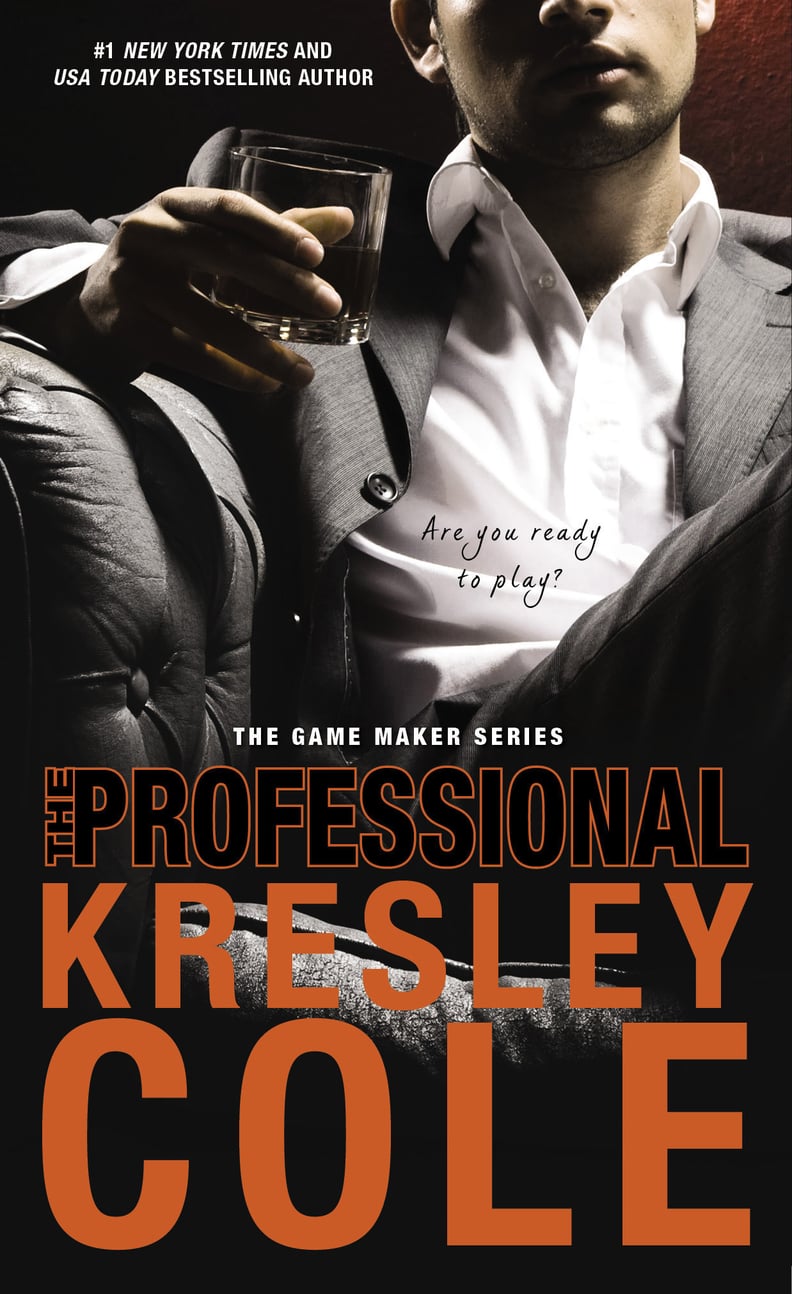 The Professional by Kresley Cole
Kresley's first foray into erotic will have you asking: how hot is too hot?
02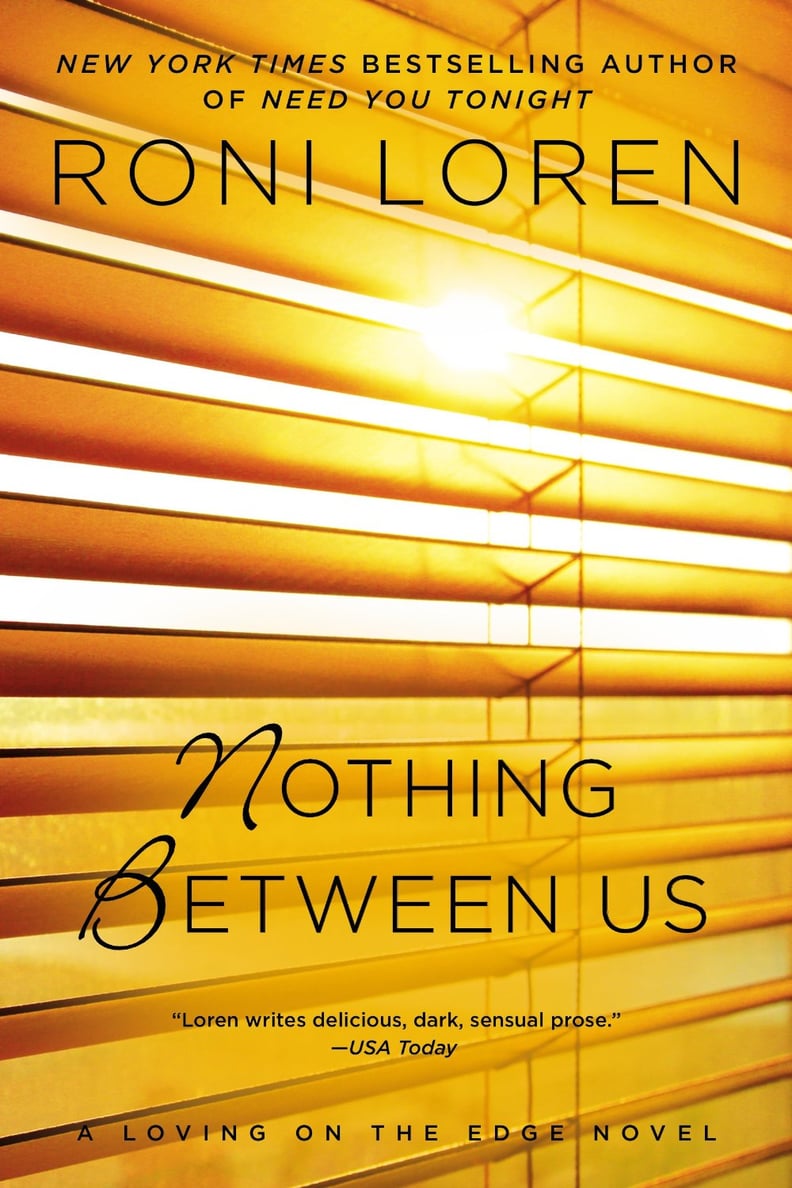 Nothing Between Us by Roni Loren
Get a little closer to your fantasies.
03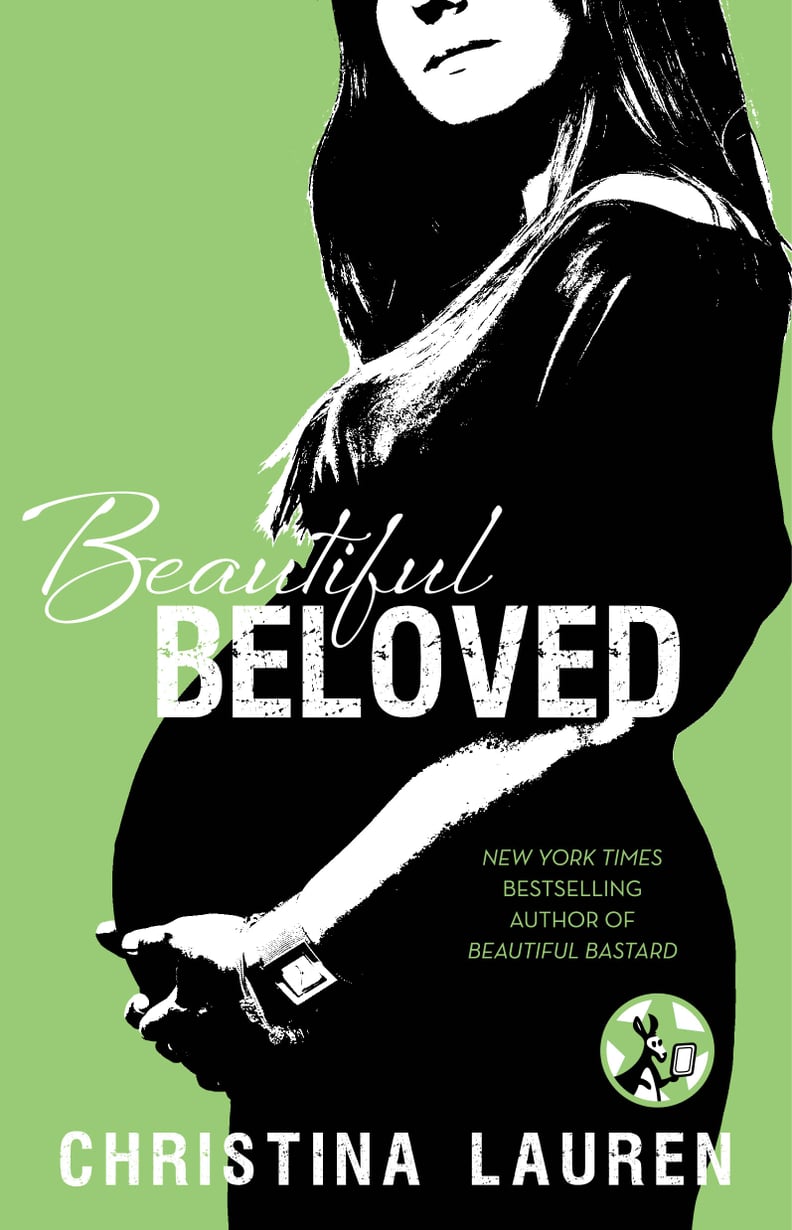 Beautiful Beloved by Christina Lauren
The Beautiful Series continues, asking the question: can you still have sexcapades after baby?
04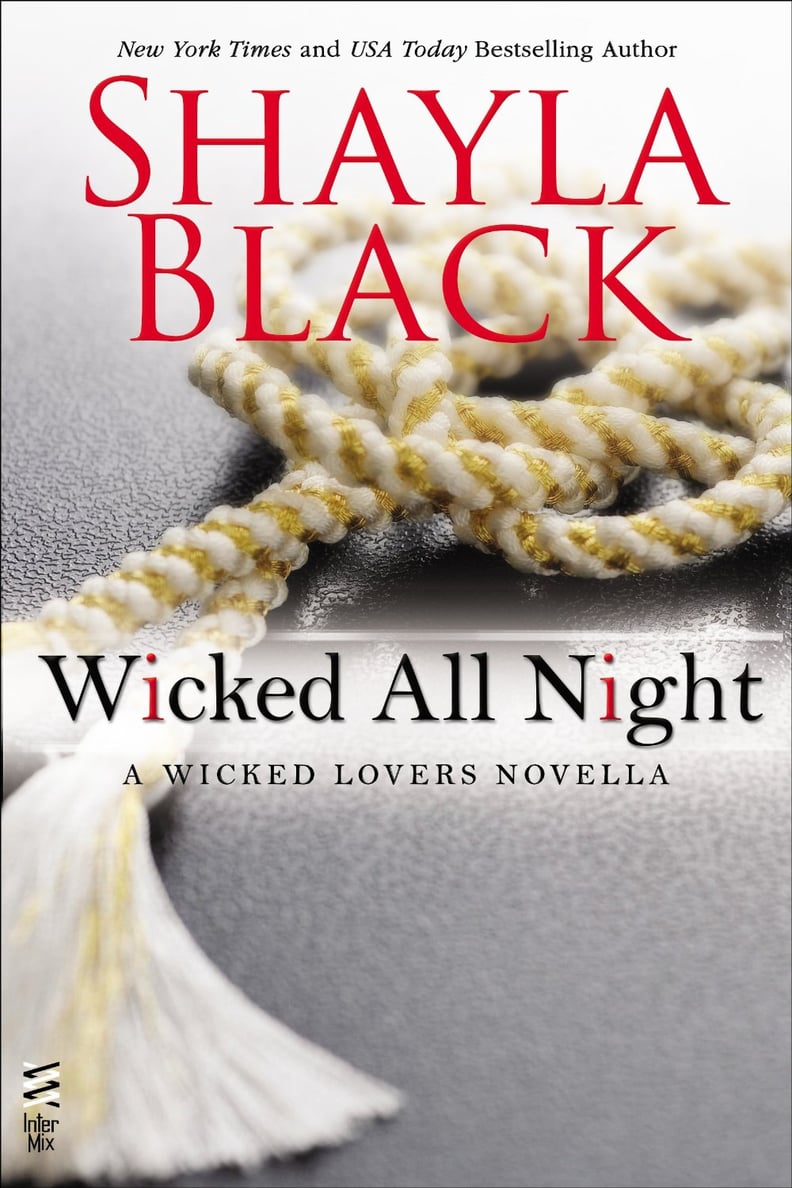 Wicked All Night by Shayla Black
Having fun after divorce can be good or bad — or just plain wicked.
05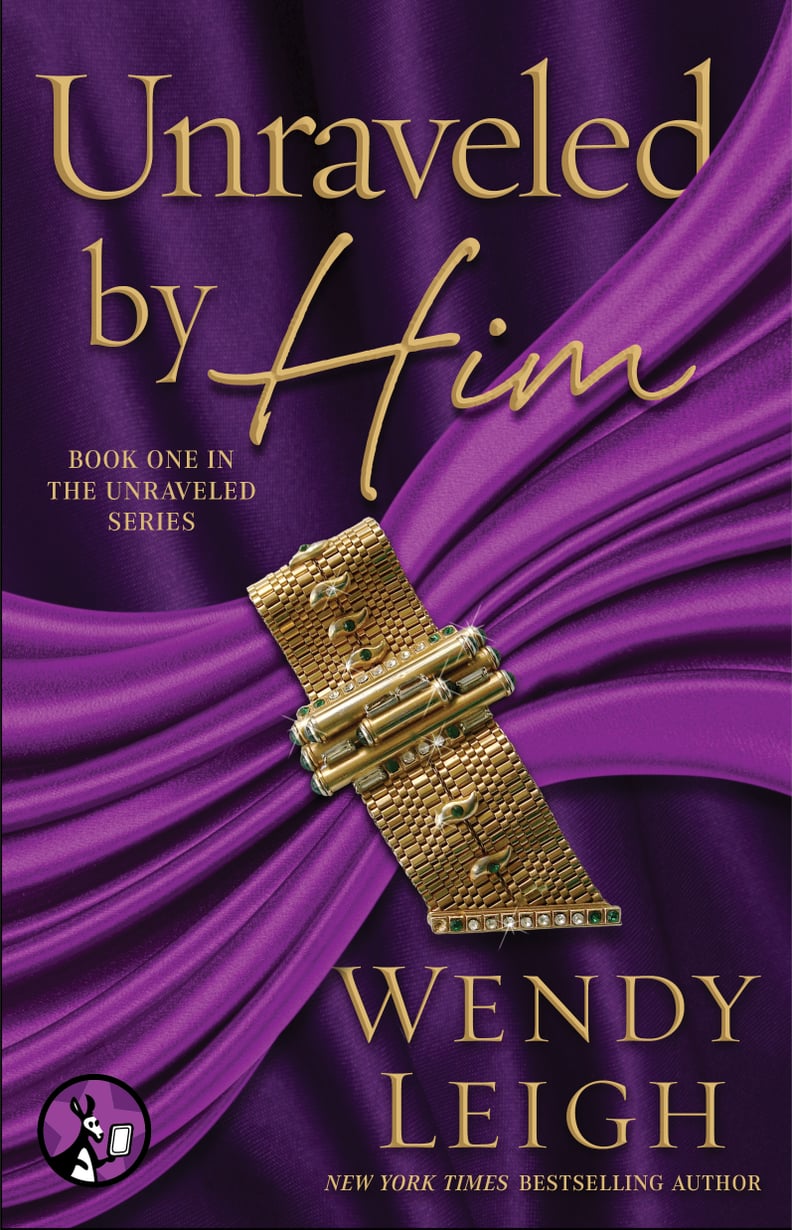 Unraveled by Him by Wendy Leigh
Part romance, part sexual exploration — totally addictive.
06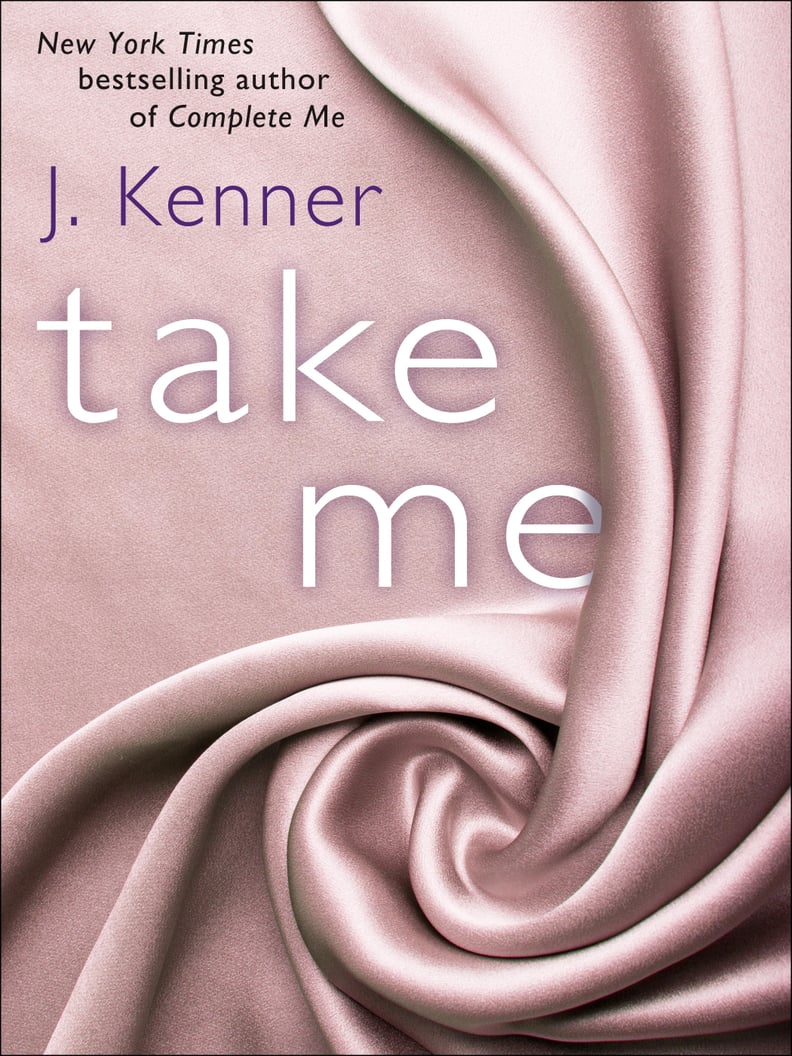 Take Me by J. Kenner
This first in a novella trilogy proves that to know someone is to surrender to them.
07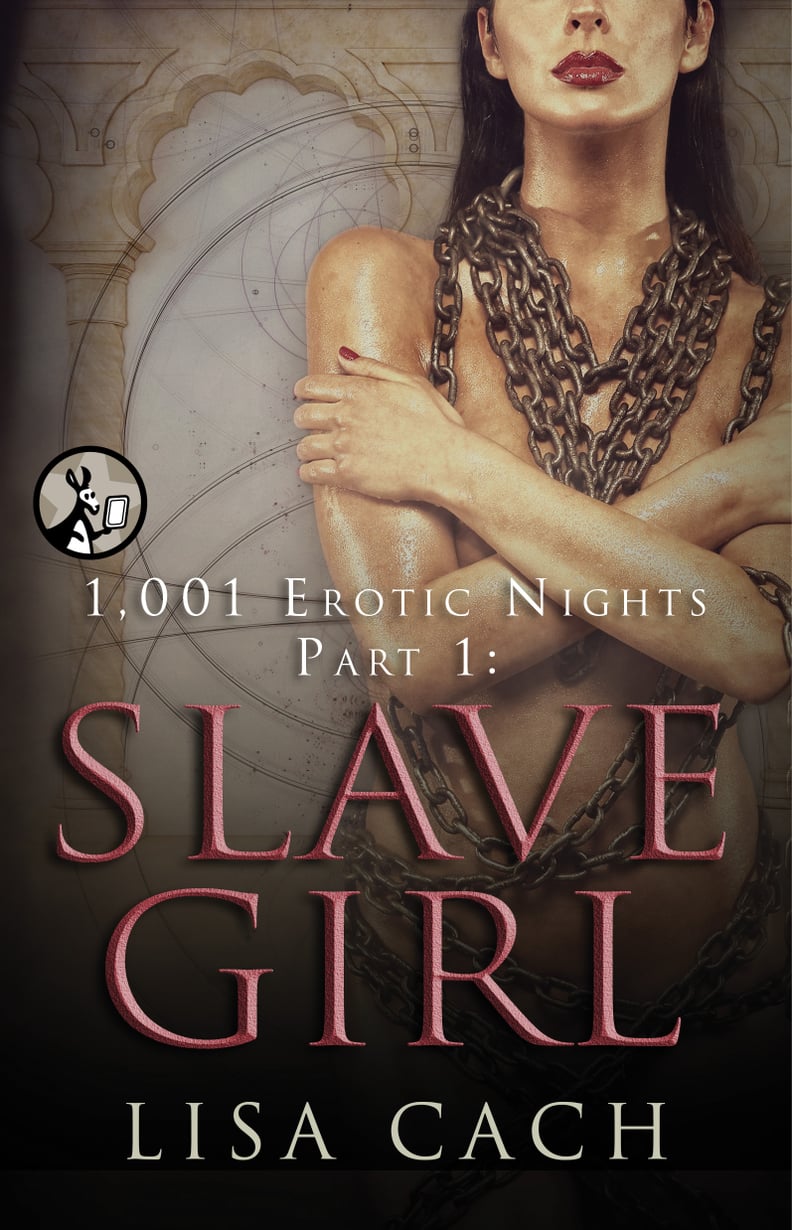 Slave Girl by Lisa Cach
She submits because she has to — and because she wants to.
08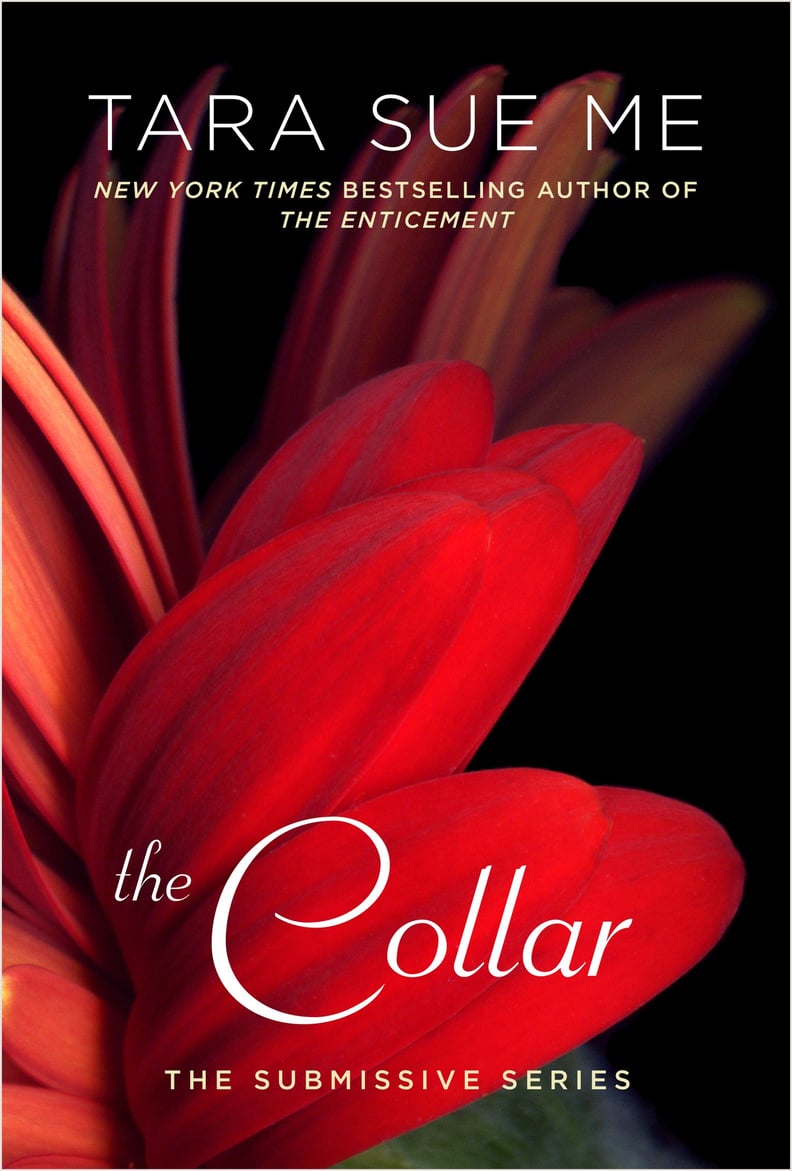 The Collar by Tara Sue Me
A scintillating tale about power, danger, and jaw-dropping passion.
09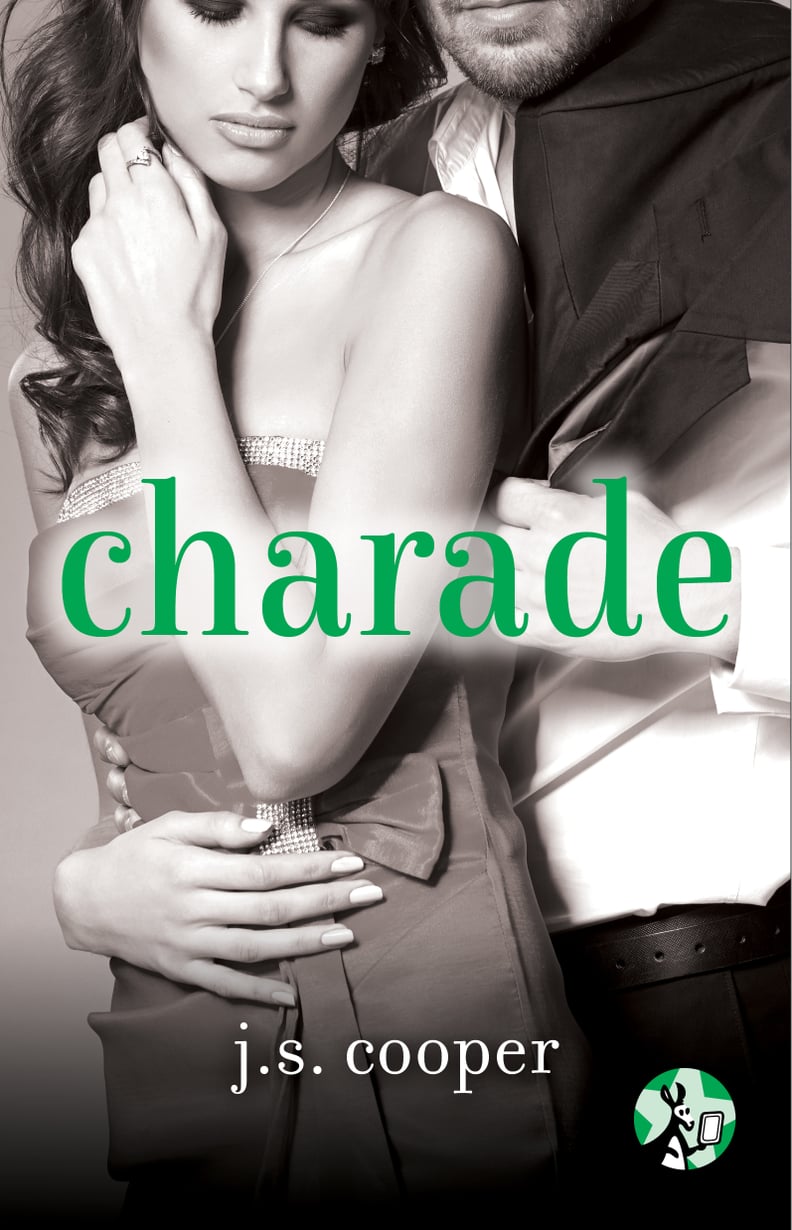 Charade by J.S. Cooper
Secrets and seduction can be a dangerous — or even deadly — combination.