10 Seriously Hot Romances Not For the Faint of Heart
XOXO After Dark shares 10 books that rank off the sexy scale charts. So if you're looking for a seriously steamy read, better have a "do not disturb" sign ready. And for even more great — and free! — books to read, visit the site here.
We love getting book recommendations, especially when they're as sexy as these! We rate every book on our site with the "Heat Meter" (look for the little dragon) from one to five fireballs. Obviously, only five-fireball reads are right for our fearless readers . . . so if you're feeling brave, select your favorite from this group of 10 picks. Don't worry, it'll be our little secret.
01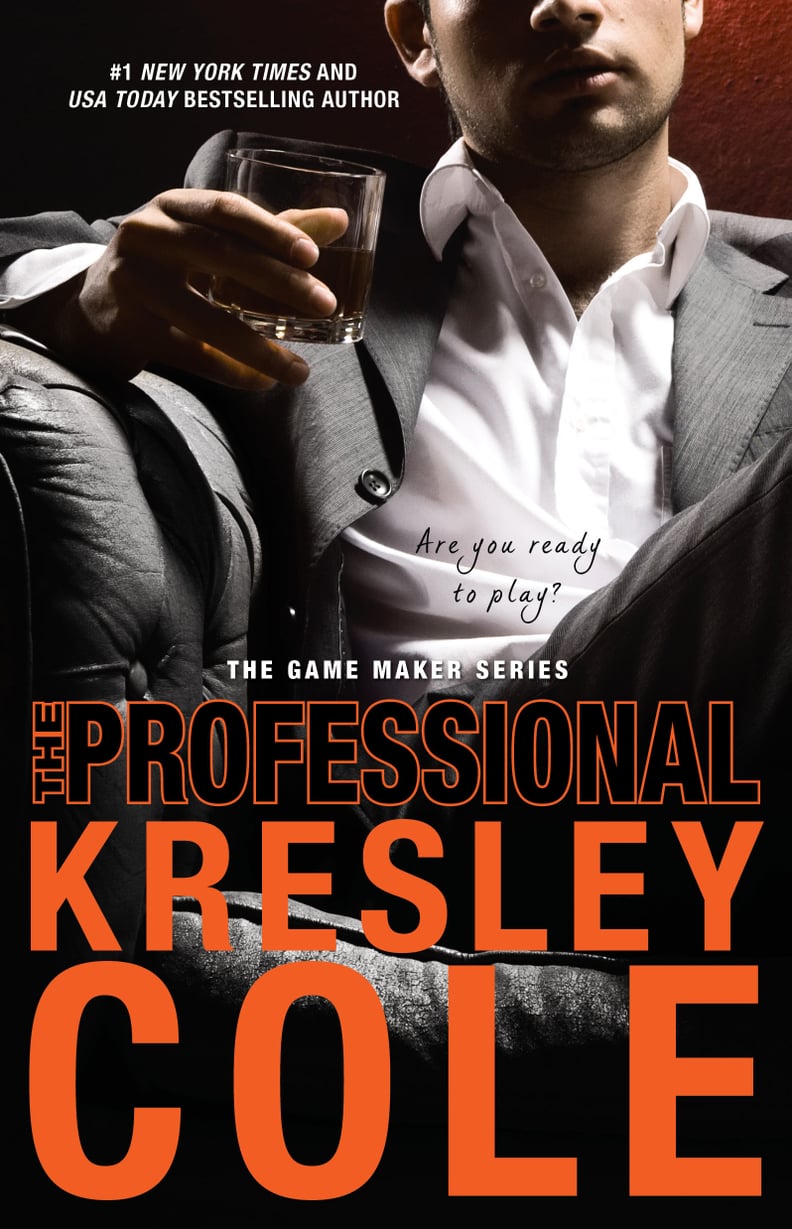 The Professional by Kresley Cole
The daughter of a Russian mobster is whisked away by dad's top security enforcer — but all you need to know is that this book is fil-THAY. Thank us later.
02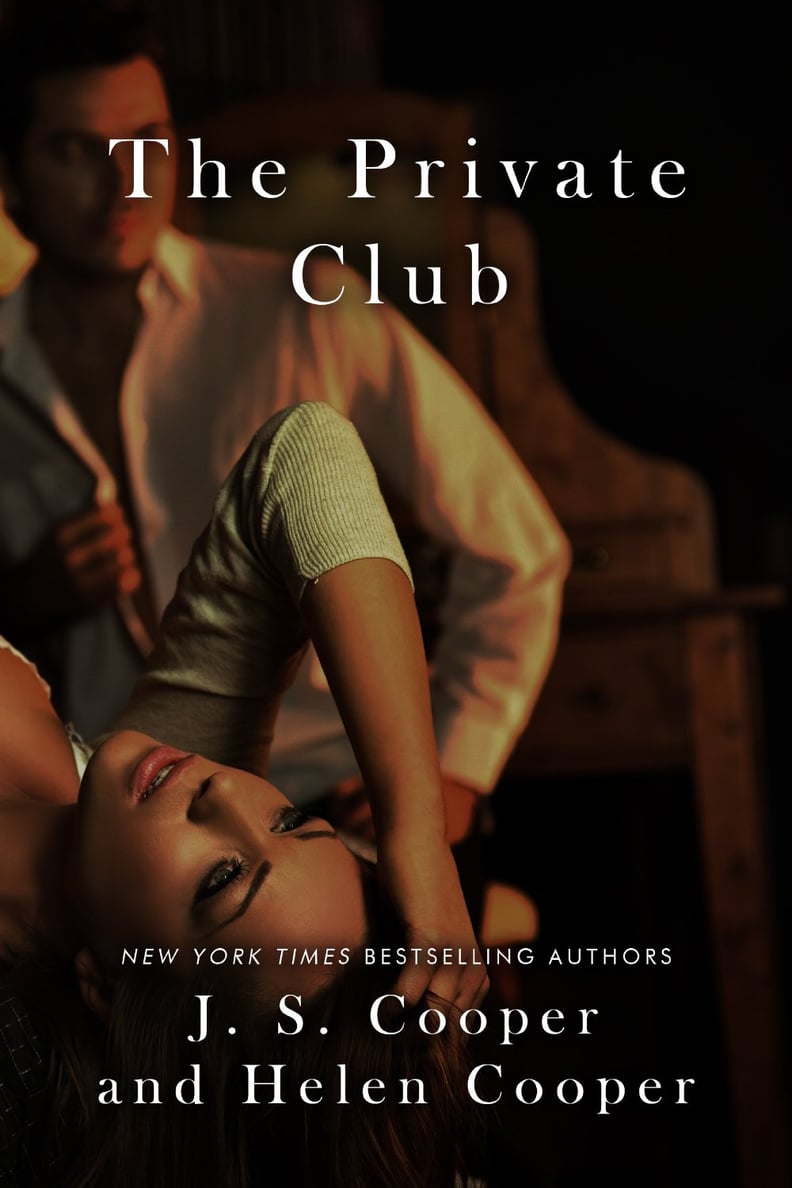 The Private Club by J.S. Cooper and Helen Cooper
Meg takes a job at a very private club, one that caters to particular . . . desires. Greyson is her boss and, it seems, a very bad guy — but sometimes it feels so good to be bad . . .
03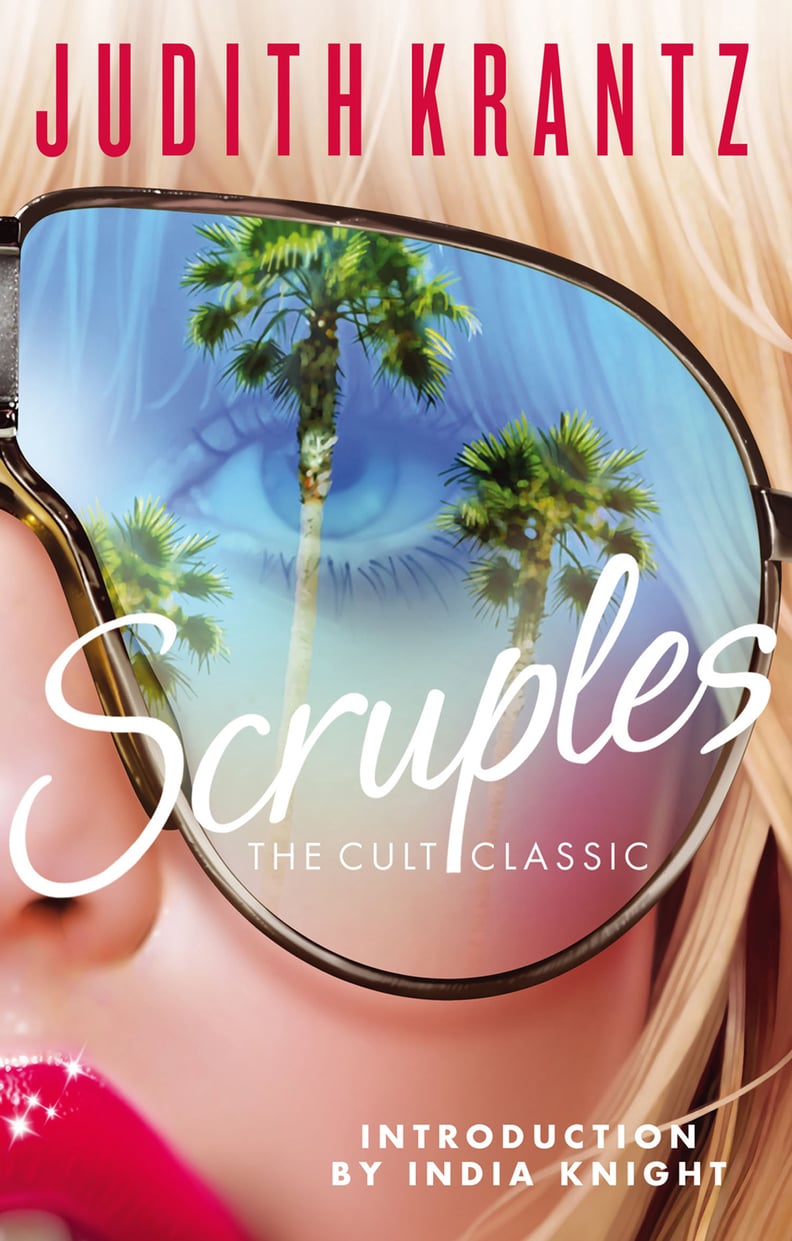 Scruples by Judith Krantz
A classic! This racy, raunchy potboiler about Rodeo Drive, high fashion, and Hollywood is madam to all the titles in today's literary bordello.
04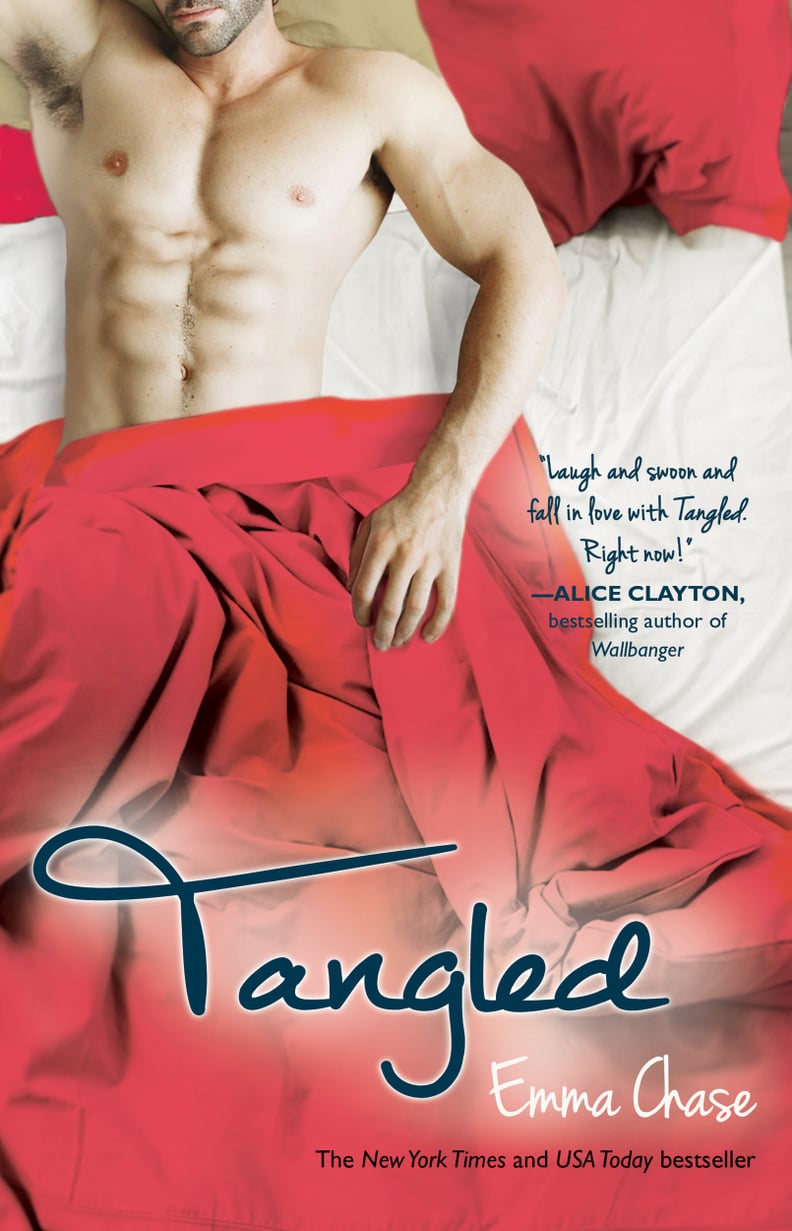 Tangled by Emma Chase
A playboy is brought to heel by the one woman he can't have . . .
05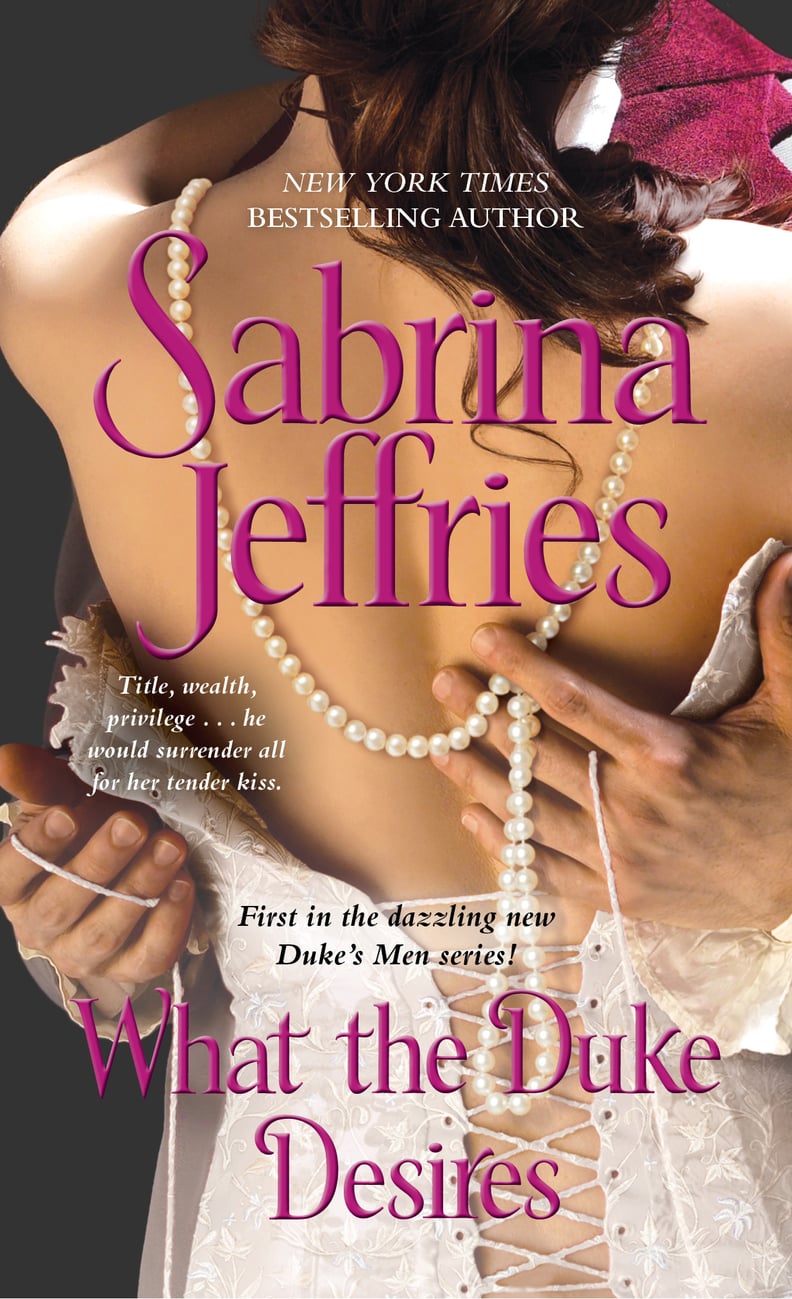 What the Duke Desires by Sabrina Jeffries
Don't let the fancy gowns and tight corsets fool you . . . Desire is the name of the game in this saucy Regency novel.
06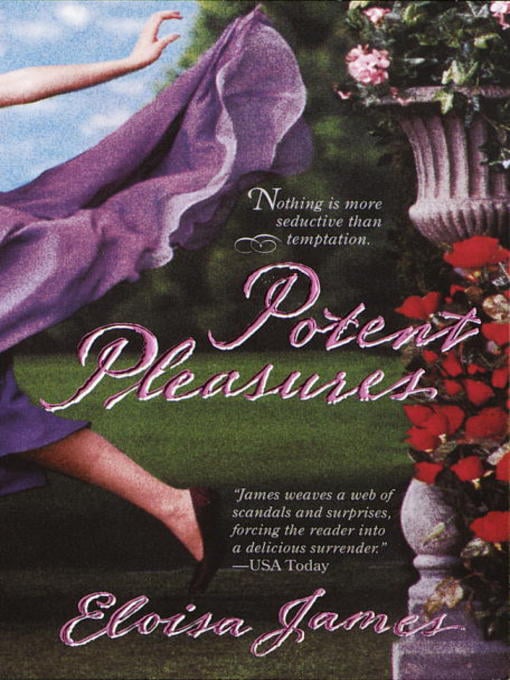 Potent Pleasures by Eloisa James
You might not think a romance about a guy who has trouble keeping things . . . aloft would be sexy. But you'd be wrong.
07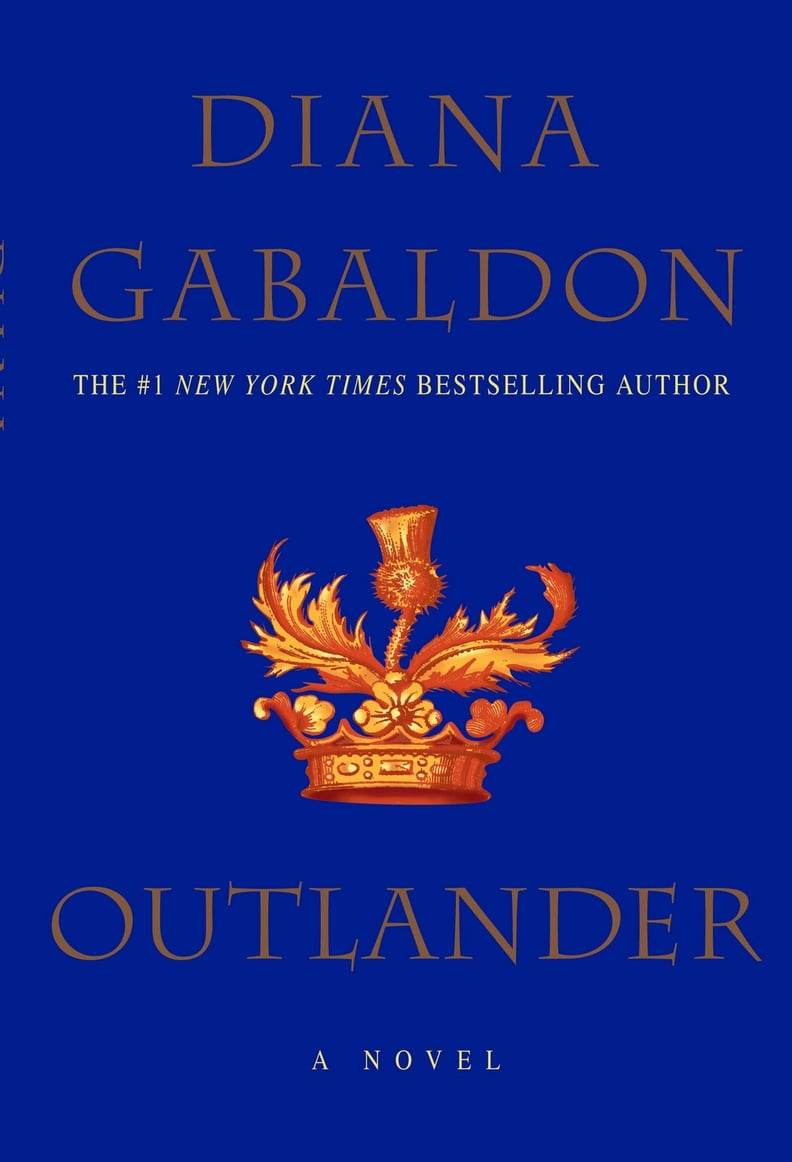 Outlander by Diana Gabaldon
A woman travels through time and finds herself in the arms of an incredibly sexy Scotsman . . . and in the 18th century! Eight doorstopper novels later, we still can't get enough of Claire and Jamie. And the novel's just been adapted into a series on Starz (starting Aug. 9) by the guy who brought us the acclaimed Battlestar Galactica reboot.
08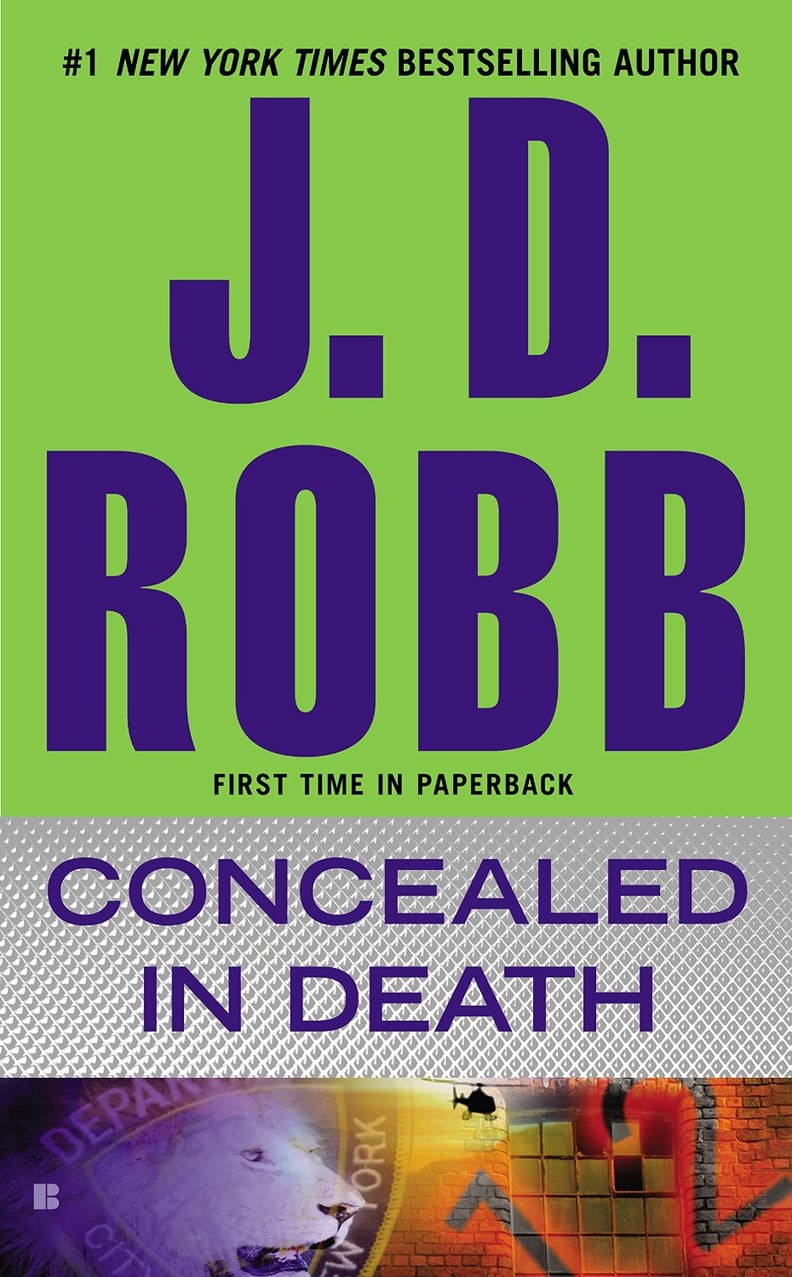 Concealed in Death by J.D. Robb
Eve and Roarke are like Castle turned up to 11 — the ultimate power couple in this futuristic series have incredible chemistry, and it doesn't hurt that Roarke reminds us of a young Gabriel Byrne.
09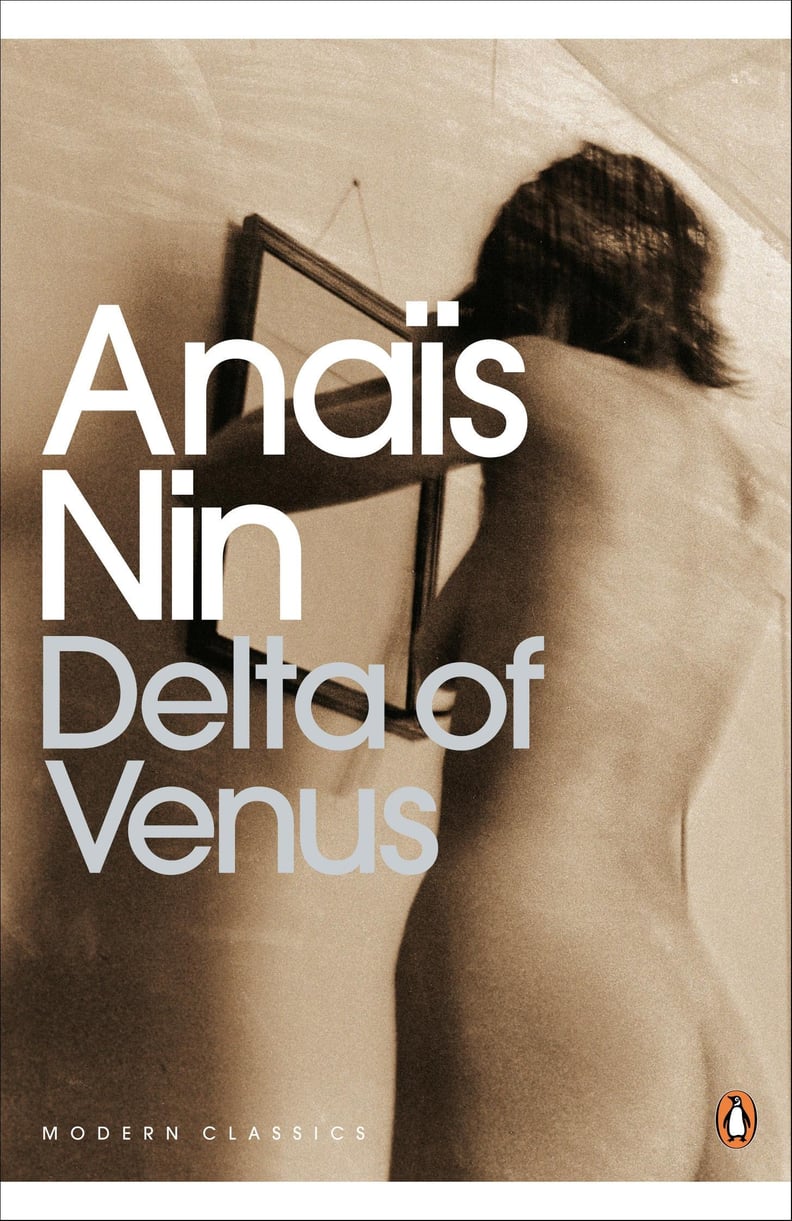 Delta of Venus by Anaïs Nin
This collection of short stories isn't just risqué for its time period — it's fricking hot! Enjoy while wearing your most fetching cloche hat and pearls and nothing else.
10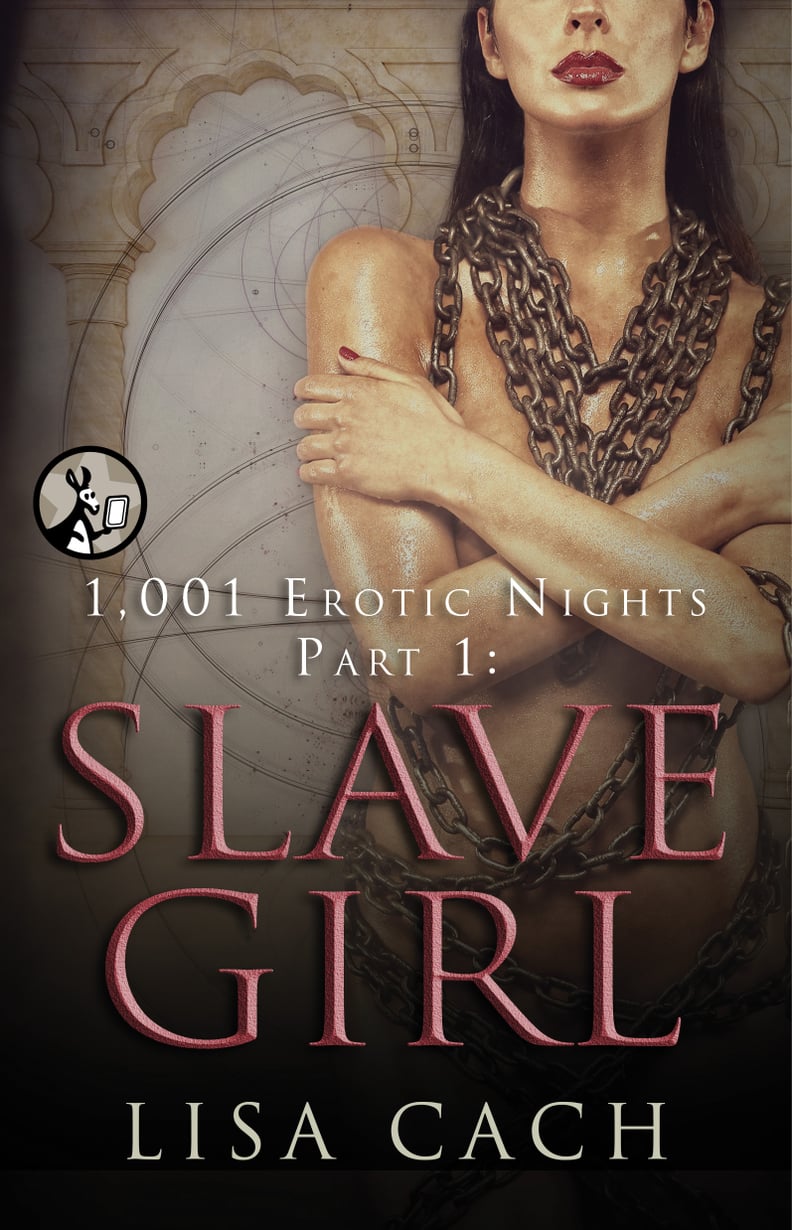 1,001 Erotic Nights, Part 1: Slave Girl by Lisa Cach
Nimia's virginity belongs to her king. When sexy and ambitious Clovis comes to court, Nimia has to make a choice: remain a slave, or give in to her desires.