35 Sexy Beaches For Thirsty Travelers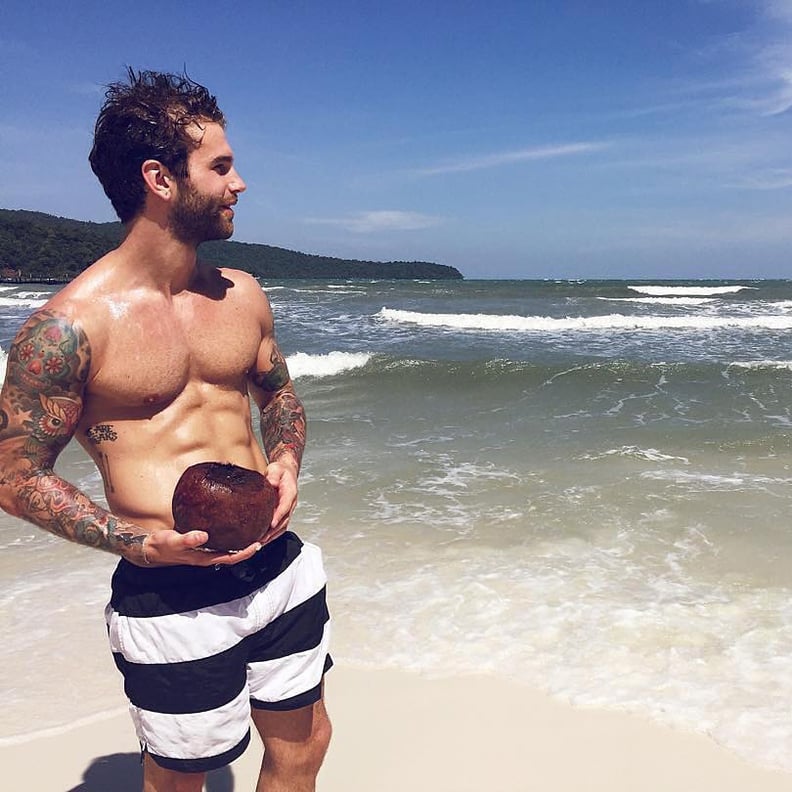 We can't put our finger on it, but something makes these beaches really sexy. Maybe it's the curves of the waves, the size of the palm trees, or the HEAT — but just looking at these vacation photos makes us really thirsty. These beaches are just so . . . hot. See for yourself.
02
For the luscious foliage.
03
For the magnificent views.
04
For the softly rippling waves.
05
For the stunning scenery.
07
For the crystal-clear water.
09
For the prominent palm trees.
10
For the awe-inducing landscape.
16
For the long stretches of sand.
17
For the multifaceted elements.
19
For the tall, dark, and handsome . . . terrain.
20
For the splendid surfing conditions.
24
For the seriously steamy sand.
27
For the dreamy environment.
28
For the easy-on-the-eyes locale.
29
For the pristine conditions.
30
For all-American ambiance.
34
For an exhilarating romp in the waves.