11 Life Lessons We Learned From Our Dads
From childhood to adulthood, I've admired the examples my mother and father have set for myself, my brother, and others. I've not only measured myself against those, but used them as my guiding light in life. Dads teach us some of the most valuable lessons that we could ever know through one of life's most special bonds. There are countless things we've learned from our dads, so let's celebrate the lessons that have made us who we are and the important person at the core of shaping us all.
To my dad and yours, Happy Father's Day.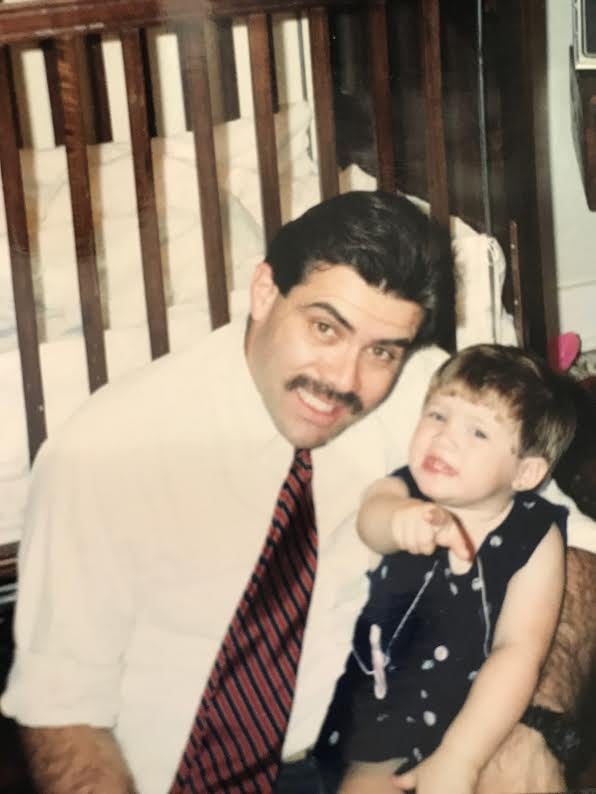 Confidence
"The most important lesson my father taught me is to be true to myself and never be afraid to pursue my dreams. My dad is my rock, and always knows exactly what to say to make me laugh when working toward my goals gets tough. He's simultaneously the biggest goofball I know and the most supportive person in my life. I would not be the woman I am today if it weren't for his words of wisdom . . . even with the dad jokes and pranks sprinkled in between."
Balance
"Greatest lesson I've learned from my dad . . . whether you're one of his troops or one of his children, you've heard this great lesson of the Colonel many times: 'It is of utmost importance to maintain mental, spiritual, and physical balance in life.' The neatest part of this lesson is that you can see my dad achieving this in his life, setting a beautiful and inspiring example for all of us."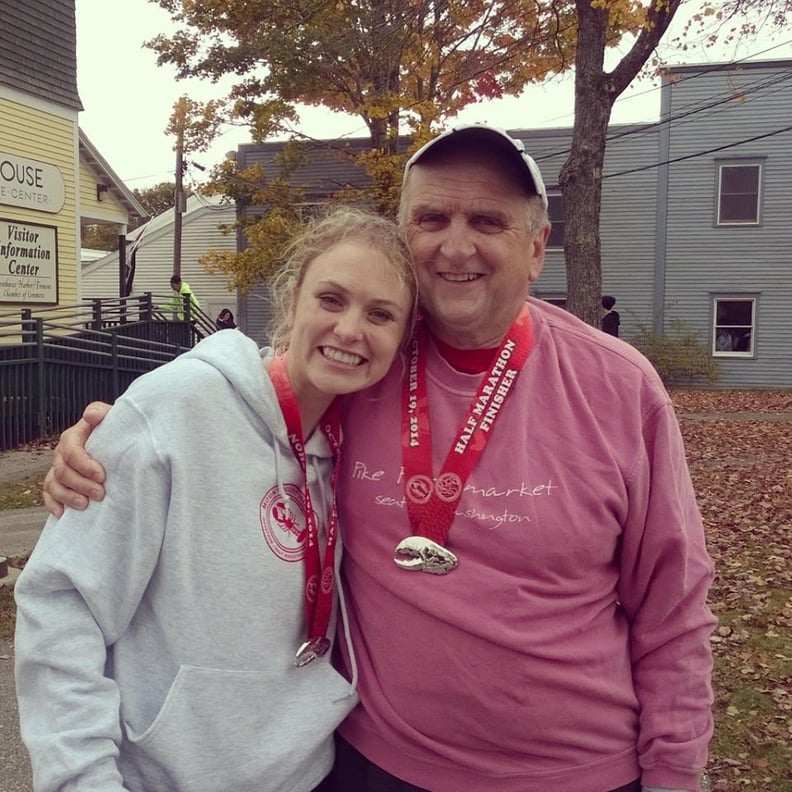 Equality
"My dad is a big, tough construction worker from Maine. When I was a kid and one of six children, my dad never discriminated. There weren't girl jobs and boy jobs. There were just jobs — hard, physical, and intensive jobs. This lesson has guided me throughout my life and taught me that I can sit at any table, with any group of people. There is no boys' club or girls' club: there are just the seats for the hardest-working people in the room."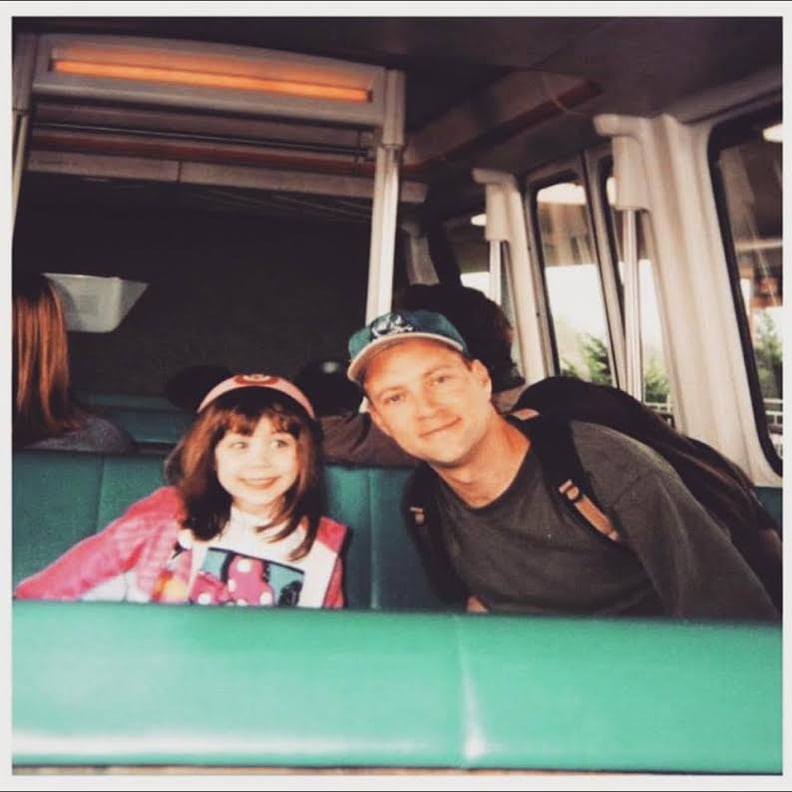 Fun
"While my dad taught me endless lessons, perhaps the best is to make sure, no matter how old I get and what adventures I may lead, to never fully grow up and to always make time to still be a kid at heart. We are huge Disney-lovers and over the years we have made so many special memories together on our trips. No matter how stressful 'big girl' responsibilities get or when life takes us apart, he always reminds me to put your Mickey ears on and have fun for a while. It's a mantra I live by thanks to the passion he and I share!"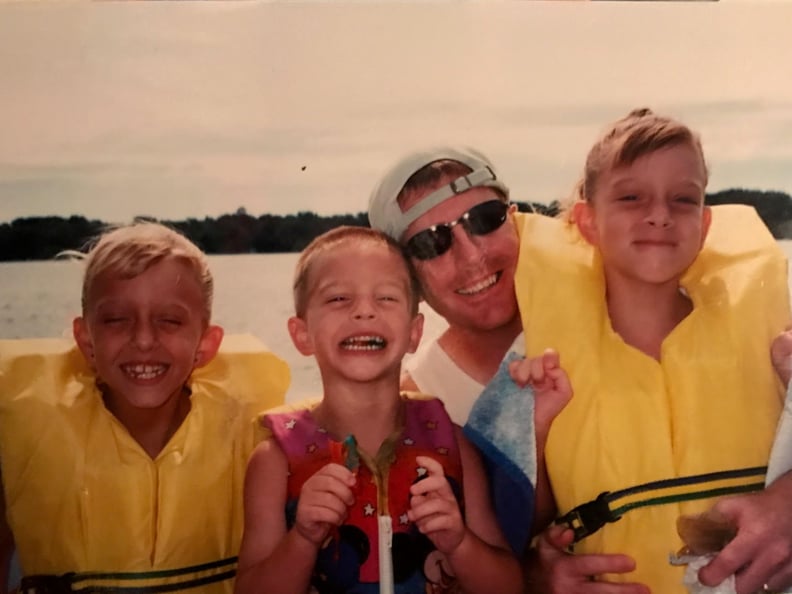 Courtesy
"His selflessness and generosity are unparalleled, and something I appreciate more and more the older I get. He's taught me a lot of things (what good music sounds like, how to drive, etc.), but the most important thing my dad ever taught me was to let people off the elevator before I get on. It's a simple lesson that, as I get older, I find comes to really mean: be aware, have common sense, and practice courtesy."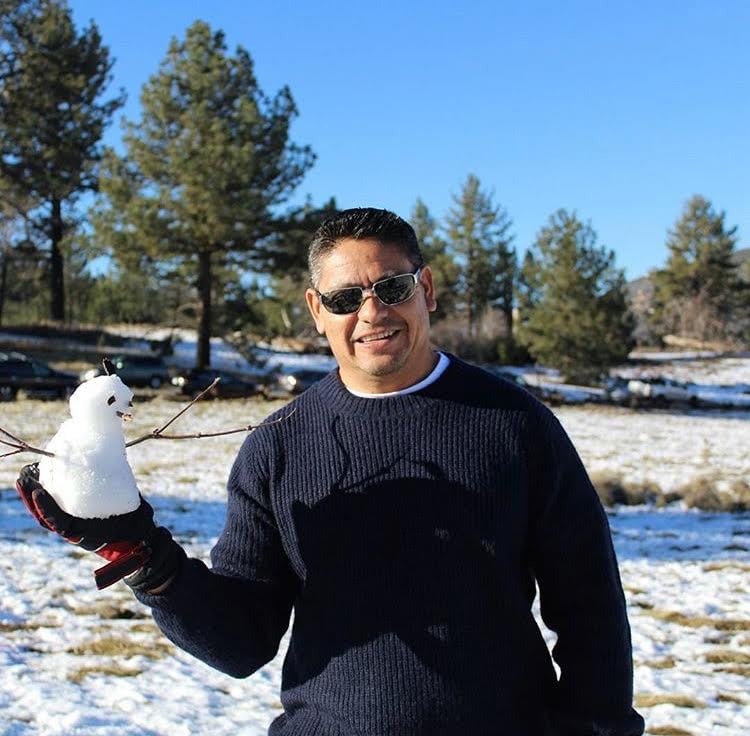 Kindness
"From a young age, my papi taught me the value of humanity and kindness. He has been the inspiration for my life's work and the reason I am currently receiving my masters for social work. My father has always been one to help others out, provide resources if needed, and never look for a reward. He explained to me that helping others is not to benefit yourself, but to lend a hand to those in need, teaching me, 'If someone is asking for money or food, you help them out, even if it's a dollar or buying them a meal. Always remember that at the end of the day, you are returning home to food, a house, clothes, a bed, and more while they are not.'"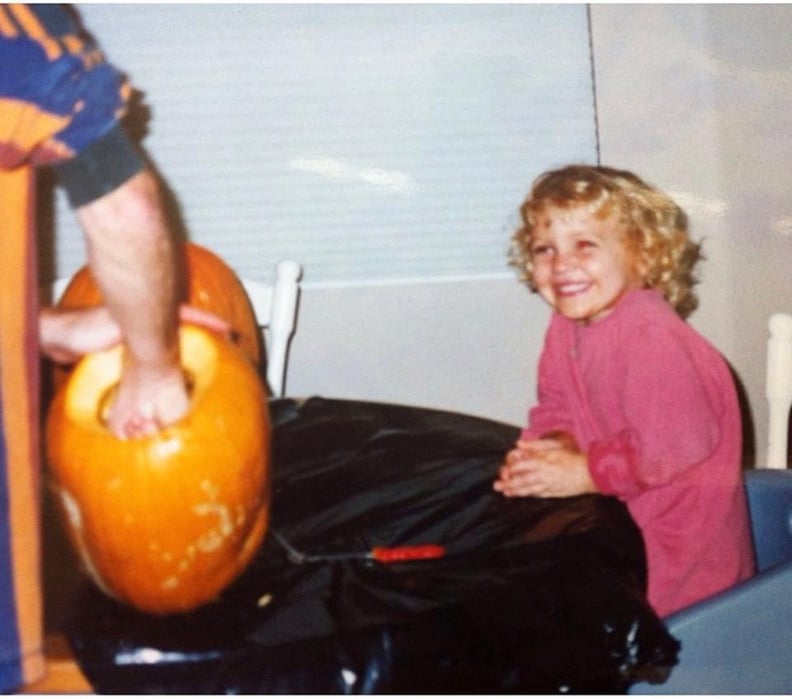 Leadership
"The best life lesson my dad has taught me is how to be a good leader. His philosophy is when things go right, give the credit to your team, and when things go wrong, take 100 percent of the responsibility. This outlook on leadership has benefited my life in so many ways, personally as well as professionally. I have found that this attitude increases team morale in a professional setting because it makes individuals feel valued. When a leader takes the fall for a shortcoming, it shows that person is invested and cares personally about the success of the company, themselves, and everyone on the team. This outlook on leadership has also affected my personal relationships because it keeps me grateful for friends who are present during good and bad times. I have found that showing gratitude, in all aspects of life, only leads to happiness and even better future opportunities."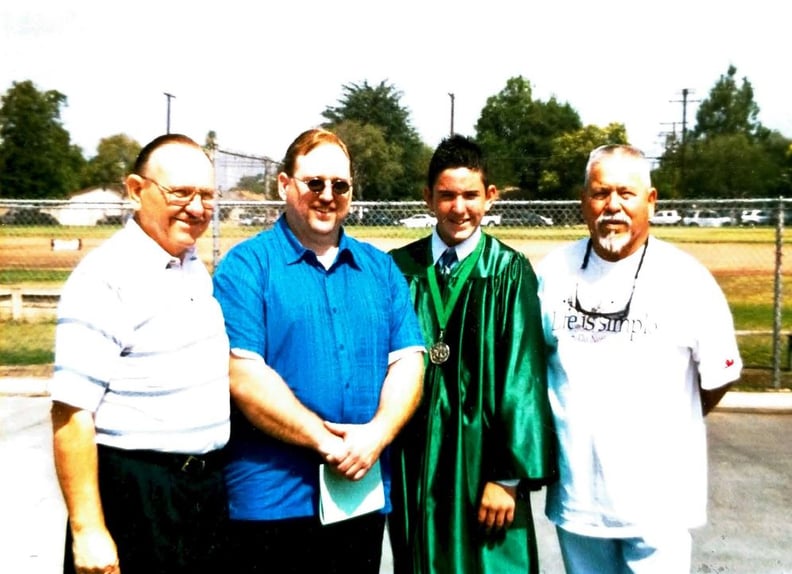 Gratitude
"The most important life lesson that my dad and my grandfathers imparted to me was how to handle the tough moments in life with gratitude and grace. My dad, John, taught me how to persevere with his fight to regain a normal life after his stroke. My Grandpa Raul taught me the value of hard work, always making himself useful around the house by fixing things and taking pride in his family. My late, beloved Grandpa Chuck taught me how to live life to its fullest by making the most out of every moment, always traveling and learning something new. These three men were instrumental into making me who I am today. I am forever grateful and blessed to have had them in my life. Happy Father's Day to them and to all the great dads out there!"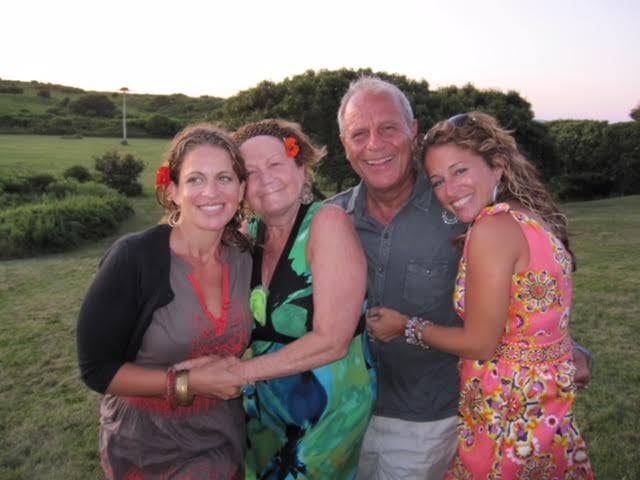 Dreams
"My dad and I were born and raised in Argentina. At the age of 45, my dad had a big dream . . . to move to the US to give his children a better future and the possibility of experiencing the American dream. So, he sent his résumé to several companies, interviewed, and finally got a new job in the land of possibilities just to give my brother, sister, and I a better future. Lesson: dream for the stars!!! You never know what miracles can happen!"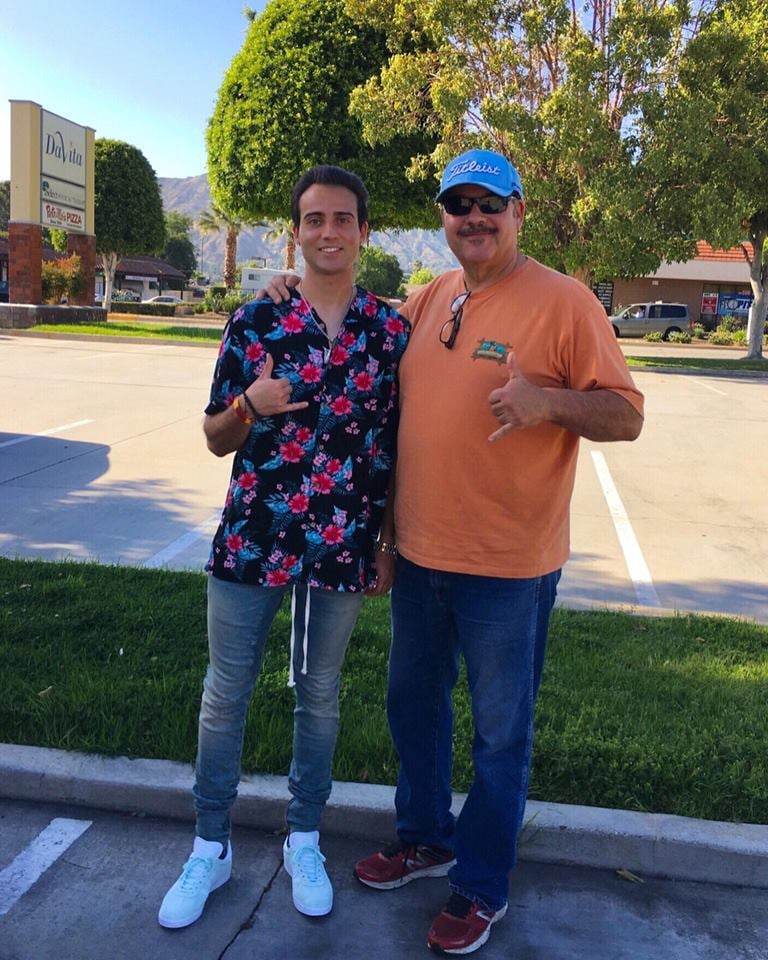 Work Ethic
"I've never met anyone more hard-working than my dad! He is my inspiration and biggest role model in my life. My love of sports and athleticism in everything all comes from him. He's always taught me so many important lessons such as working hard for everything and to never give up. He is truly an inspiration and I am lucky to be his son."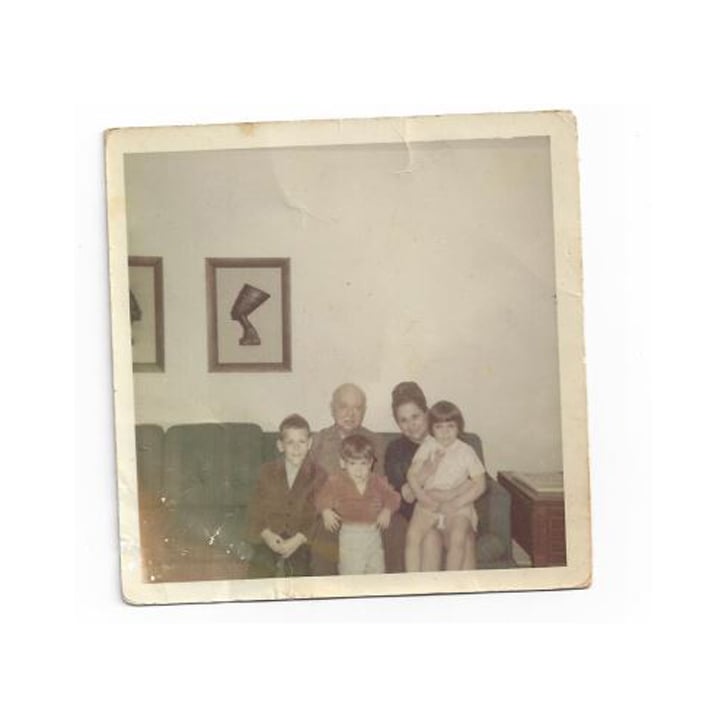 Communication
"It happened when I was very young. There were rumors about me in school being said by my next-door neighbors which weren't true. I came home very upset. When I told my dad, he took me by the hand and we went next door. We confronted the boys and he said, 'I understand you've been saying things about my daughter that aren't true. Is that right?' When they admitted they did, he demanded an apology and that they would never do it again. As their eyes and heads drooped, they agreed and I never had a problem again. I learned to confront any issue I had and never put my head in the sand. It has served me well. I am now 80 years old and I remember it well.'"