12 Ways Nathan and Haley From One Tree Hill Give You Hope For Your Love Life
One Tree Hill's Nathan and Haley Scott are still one of TV's golden couples. The teen drama is long off the air, but this iconic duo still provides relationship inspiration for millennials to this day. I mean, who wouldn't aspire to have a relationship like these kids who married at 16 and actually made it work? Super jock Nathan Scott gave up his playboy career to settle down with supersmart tutor girl Haley James, and they made it through everything. I'm talking shootings, car accidents, depression, concert tours with cute boys, and everything else The CW could think to throw at them. In case you need a reminder of just how cute the Scotts are, check out these 12 GIFs that clearly demonstrate how long-lasting their love is.
01
Every time they kiss in the rain.
02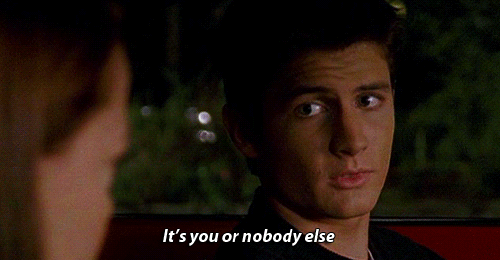 All of Nathan's heartfelt sentiments.
03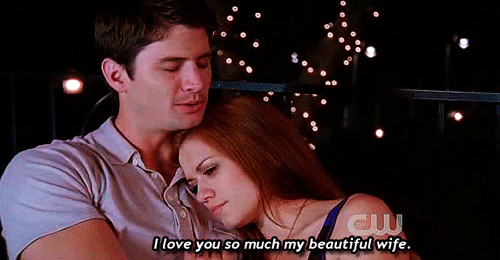 The way they made their marriage work, despite the struggles.
04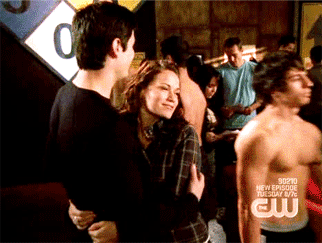 The little looks they had for each other.
05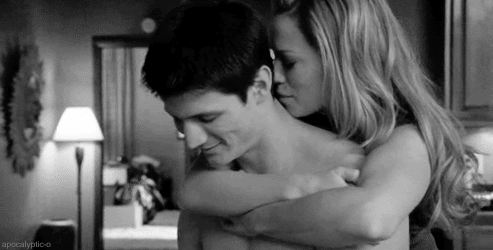 Their undeniable chemistry.
06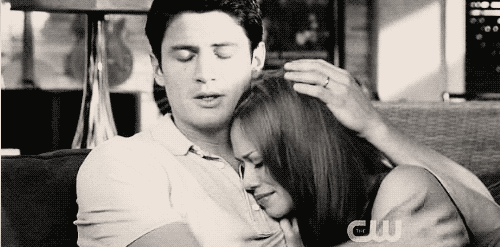 Any time they stood up for each other.
07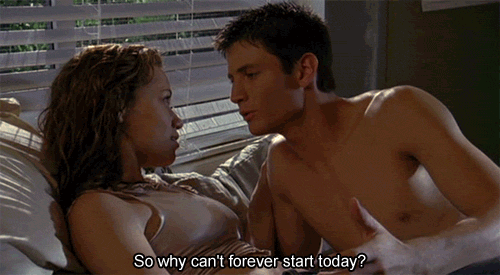 How they always made each other melt.
08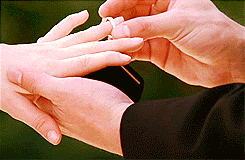 When they married young and beat the odds.
09
The way they only had eyes for each other.
10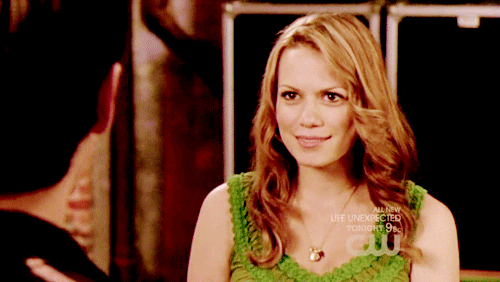 How they were able to be goofy with each other.
11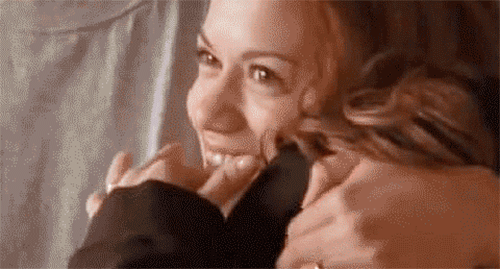 When they literally saved each other's lives here and there.
12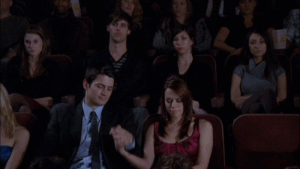 When they inspired every other couple to be like them.