10 Relationship Red Flags to Watch Out For, According to Experts
Identifying and resolving pain points you're experiencing — instead of waiting for your relationship to detonate — can save you a lot of heartache. Some relationship red flags can cause lasting damage to a person's emotional wellbeing, so it's important to know what to look out for ahead of time so you can put a stop to it or walk away.
It's often not until later in a relationship that you realize just how many red flags have been in your face the whole time. Sometimes, however, you know that the red flags are there but you simply don't know what to do about them. If that's the situation you're in, your first line of defense is open communication with your partner. Couples therapy is also an option for those who are open to having a professional help them work through relationship problems.
Do yourself and your partner a favor by tackling any issues ASAP before you both become unhappy and potentially break up. Some red flags may not be that obvious, while others can be glaring signs that you're not going to make it. We spoke to two therapists to get their take on some of the biggest red flags to watch out for in a relationship.
01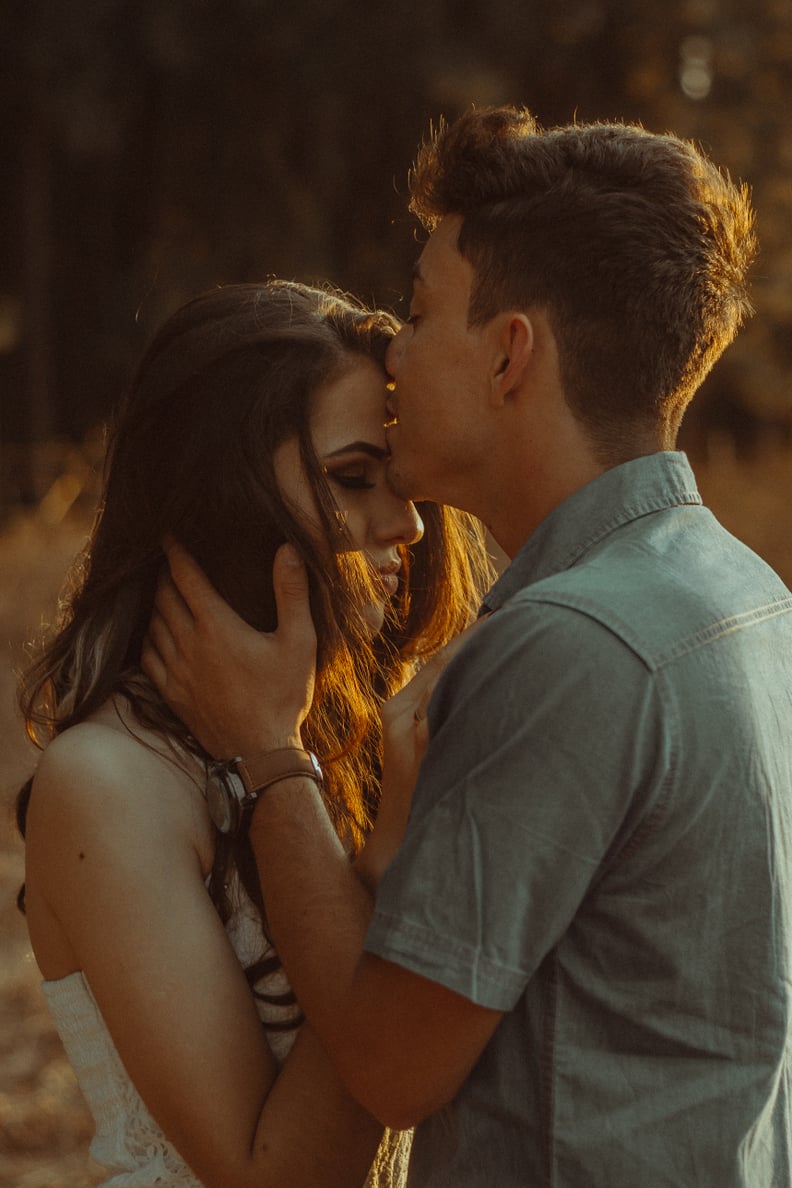 Secretive Behavior
If your partner is keeping secrets from you, it can be a huge problem, Amanda K. Lopez, LMFT, says. Even if the secretive behavior revolves around minor things, it can snowball into bigger issues if left unaddressed.
"Secretive behavior undermines trust in a relationship by putting the nonsecretive partner in a position to try and mind-read or make assumptions about the secretive partner," Lopez says. "Mind-reading and assumptions rarely have positive outcomes and lead to suspicion. Open and honest communication is the antidote to secrecy and suspicion, and is a sure way to build a foundation of trust."
02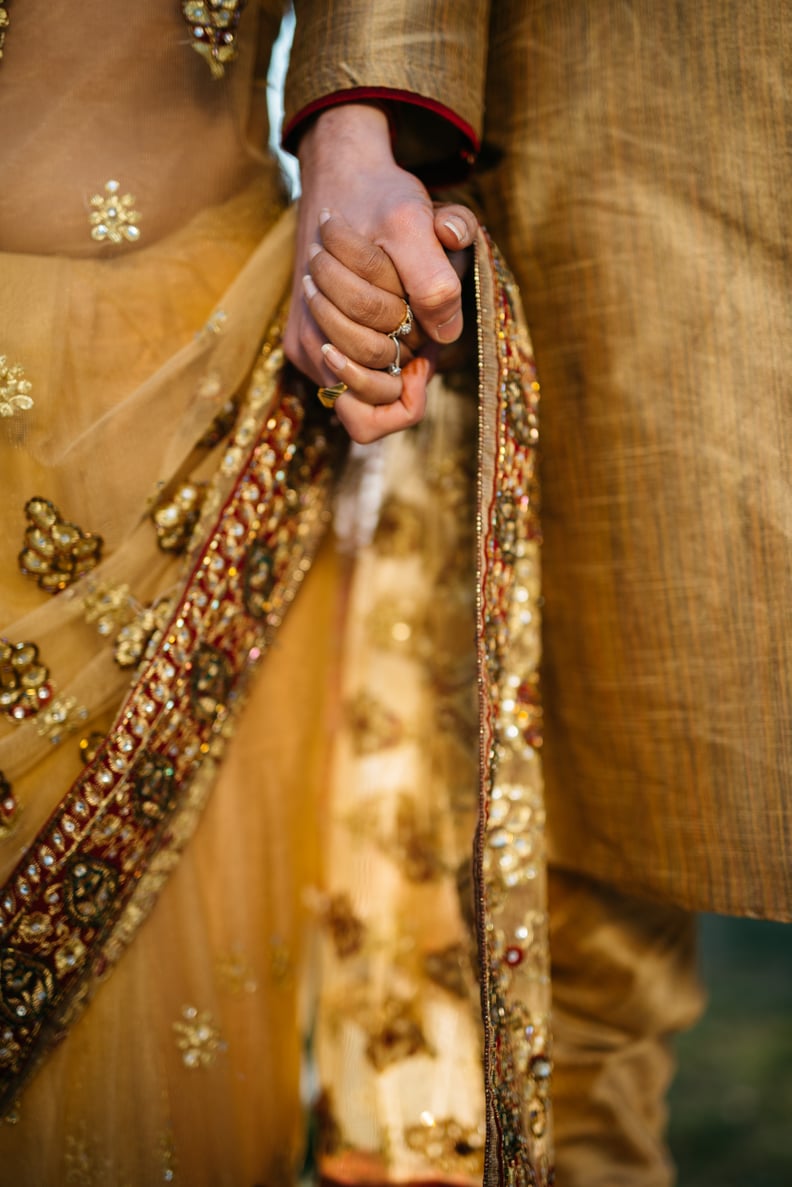 Unresponsiveness
It's not good if your partner is difficult to talk to. If you can't connect, it'll lead to massive communication problems. "Emotional detachment in a relationship results in limited or lack of commitment, disengagement, dismissiveness, and lack of interpersonal intimacy," Mayra Mendez, PhD, LMFT, says. "Partners who are emotionally unavailable are not free to give and receive interpersonal connectedness and intimacy. The relationship will inevitably feel empty and devoid of affection and closeness."
03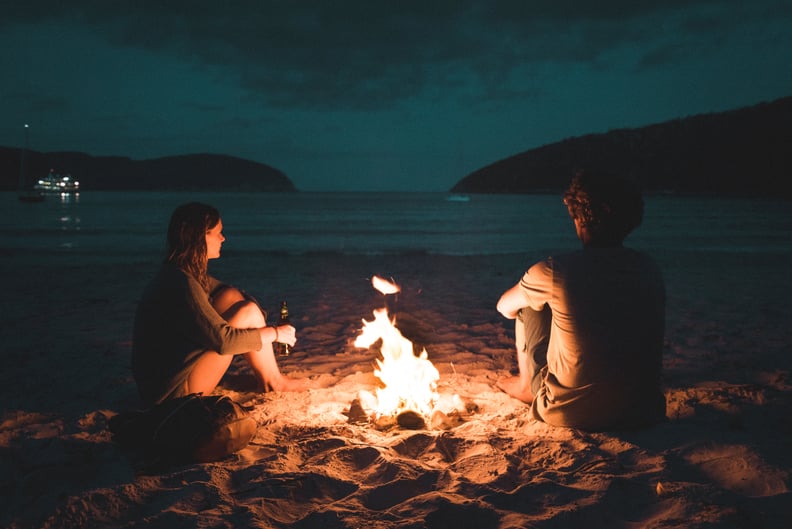 Being Made to Feel Less Than
Your romantic partner is exactly that: a partner. Both of you should be each other's biggest cheerleader in all aspects of life. If your partner consistently makes you feel less than — whether it's less than them or less than someone else — that's not a good thing. While your partner doesn't need to be constantly positive, they should be supportive. Dr. Mendez cites a general feeling of being demeaned as a subtle red flag some people may not notice.
04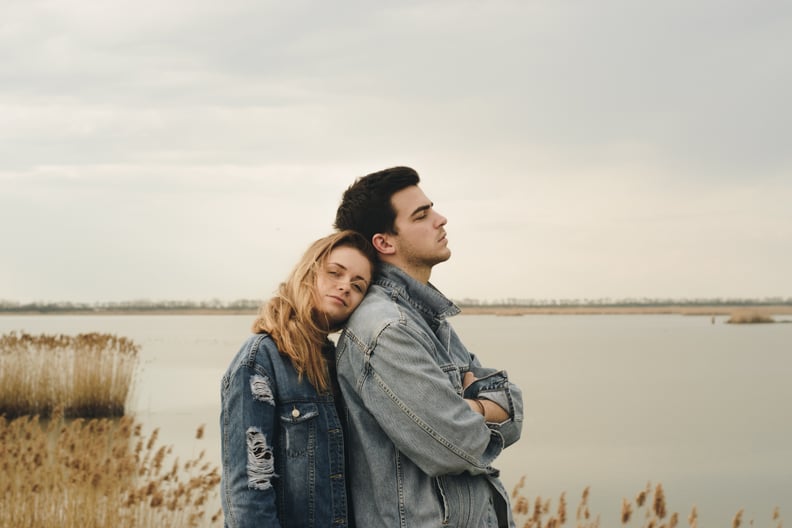 Love Bombing
"A big red flag is love bombing, or intense gestures and expressions of love too soon in a relationship," Lopez says. "Intense feelings in a relationship can be a beautiful thing, but if it feels too soon or too much, then trust your instincts." Love bombing can come across as stifling behavior, but it's on a sliding scale, so you have to understand what you can handle from your partner. If it becomes too much, and they're unwilling to listen to you about it, it's a problem.
05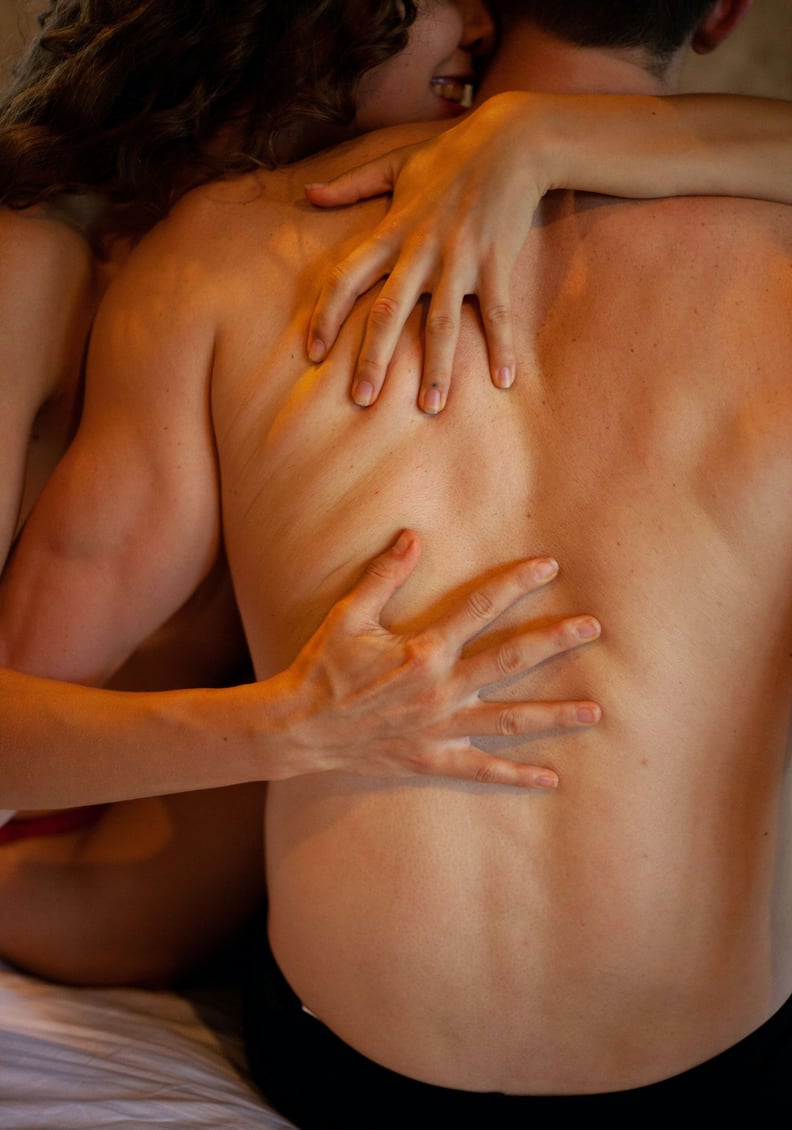 Control Issues
A healthy relationship is one with balance. You should each push and pull, and any type of controlling should be done with each person's consent. However, control issues related to power trips are not good.
"Relationships based on control of one partner over another [are] a major red flag," Dr. Mendez says. "In situations in which one partner controls another, the relationship is one with a power differential and cultivates resentment, jealousy, and distrust."
Lopez suggests bringing your concern up to your partner to try to work through it if you you feel comfortable addressing it. If they're unwilling to listen or adjust their behavior, that's a major red flag that is more than enough reason to break up.
06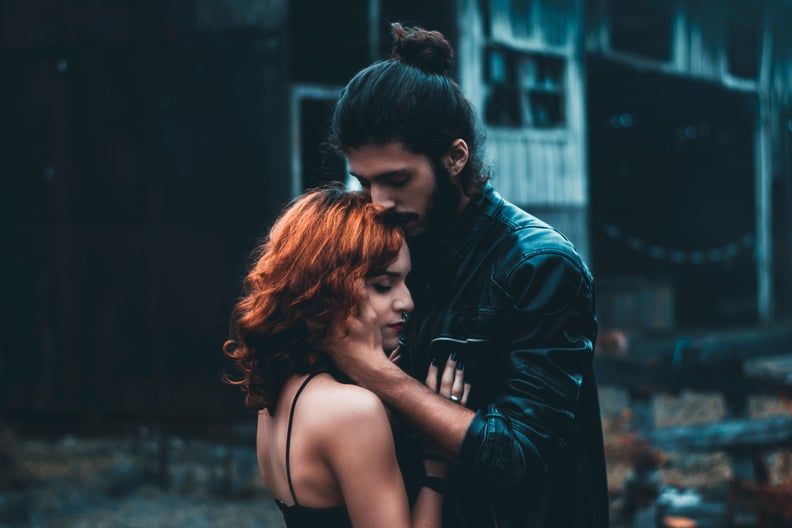 Any Type of Abuse
It goes without saying that any kind of abuse in a relationship is a major red flag. This includes physical, sexual, and emotional abuse or anything else you consider harmful to your body or mind. "Physical, emotional, verbal, and even sexual abuse are never part of a healthy relationship," Lopez says. "If you notice this big red flag, prioritize your safety and your sanity."
Getting out of an abusive relationship can be difficult and terrifying. But it's important to find someone to talk to that you trust. With their help, you can get out of the relationship.
"When a person feels threatened and their well-being comes into question, these are undeniable signs that it is time to get out of the relationship and/or seek help professional help," Dr. Mendez says.
If you are in an abusive relationship, the National Domestic Violence Hotline is available 24/7 for help.
07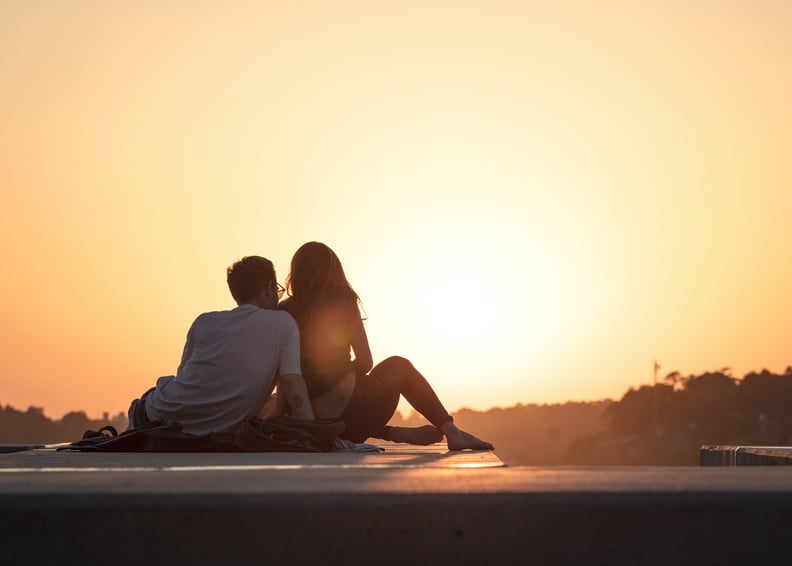 Ignoring You
"Purposefully ignoring your partner as a form of punishment can also be a subtler red flag," Lopez says. You might write this off as your partner being in a bad mood or pouting, but in reality, it's immature and problematic — especially if it's something that happens often. It's worth calling them out on it if you feel comfortable, but know that this is not the way to behave in a healthy relationship.
08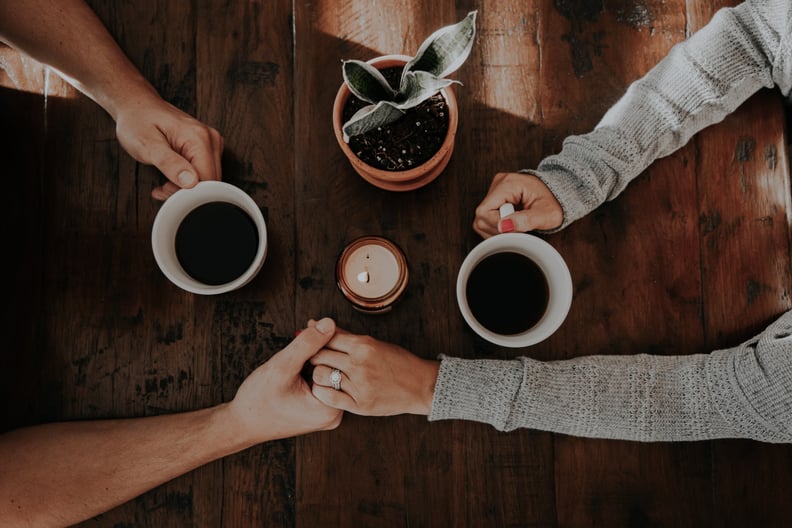 Keeping You From Friends and Family
Your partner shouldn't ever be keeping you from your loved ones, and if they do, it's concerning, Dr. Mendez says. If this is something you're experiencing, first examine any reasoning they've given you as to why they think you should avoid them, and be open to what they're saying. Citing a problematic friend who's a bad influence might not be as concerning as citing your mother because they don't like her. No one should be kept from their loved ones by a partner.
"When a person notices that they are in a relationship that interferes negatively with their emotions and daily activities, it is time for reconsidering the worthiness of the relationship," Dr. Mendez says. "If you feel your partner controls you, then it is time to escape the dysfunctional relationship."
09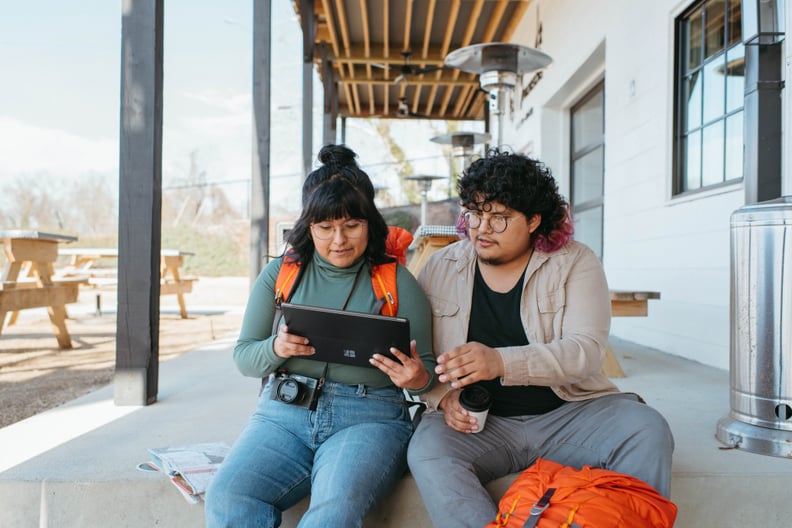 Substance Use
Drug or alcohol addiction can take a toll on relationships. It's not only dangerous to the person using, but it can also weigh heavily on the person who loves and cares for them. You might want to help, but it's important to understand that they have to want to make a change — and you can't force them to do that.
"Do not place blame on yourself for a partner's substance-use challenges," Dr. Mendez says. "It is important for the person considering leaving the relationship to do so in the best interest of their own well-being. Relationships existing within a world of substance use suffer fragility and conflict and can be compounded by other issues, such as verbal, physical, or emotional abuse."
If you're in this situation, you may find yourself concerned about perpetuating your partner's behavior if you leave. That's something that Dr. Mendez advises communicating with your partner about. She suggests approaching the conversation in a nonjudgmental manner and perhaps suggesting that the two of you seek help together. However, she notes, if your partner reacts negatively to this conversation, you don't want to push.
"The decision for treatment can only be made by the person using the substances," she says.
10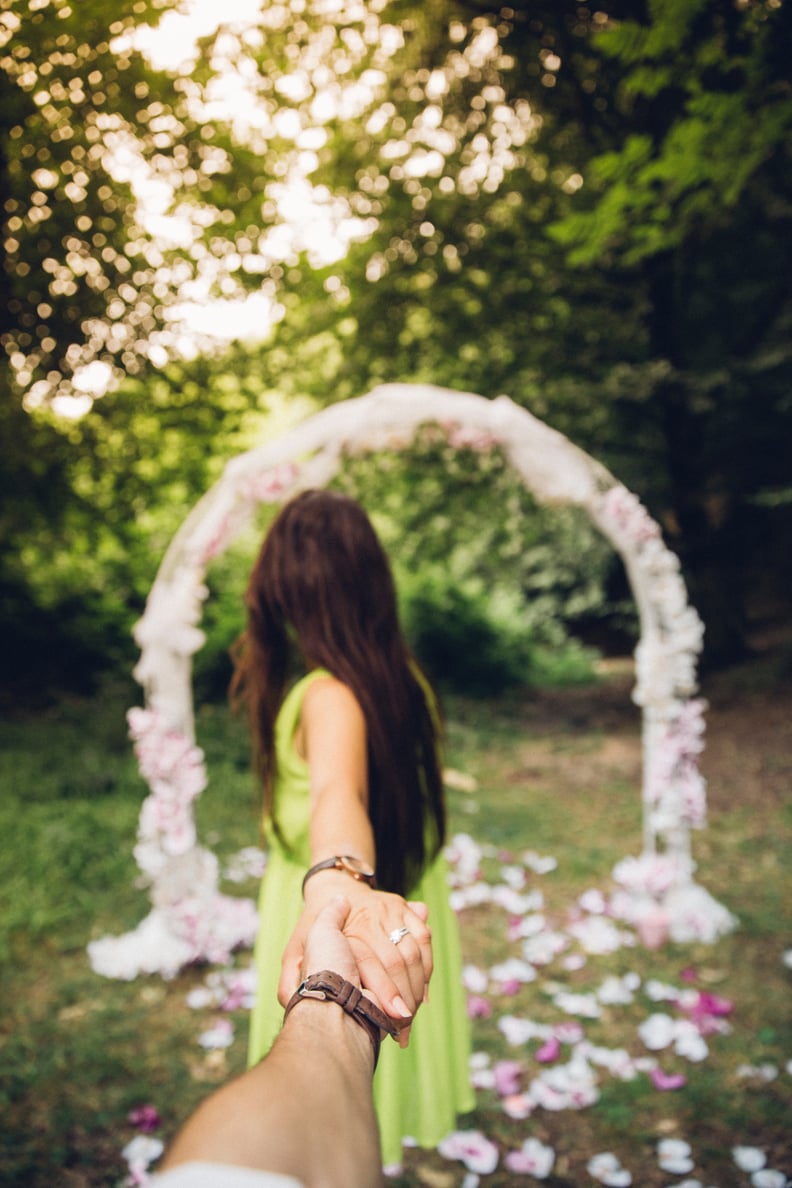 Feeling Like You Have to Question Yourself
"Questioning your reality, beliefs, and perceptions because your partner persistently challenges or doubts you this could be a red flag," Dr. Mendez says. While your partner is allowed to disagree with and challenge you, they shouldn't put you down for the things you like or believe in.
"If something more subtle bothers you or makes you uncomfortable, it is important to address it with your partner in an appropriate manner," Lopez says. "For example, if your partner is invalidating or dismissing your feelings, it is important to let your partner know what you're feeling and how they can provide you with the validation you need."