These Gorgeous Seashell Pipes Will Make You Feel Like a Marijuana Mermaid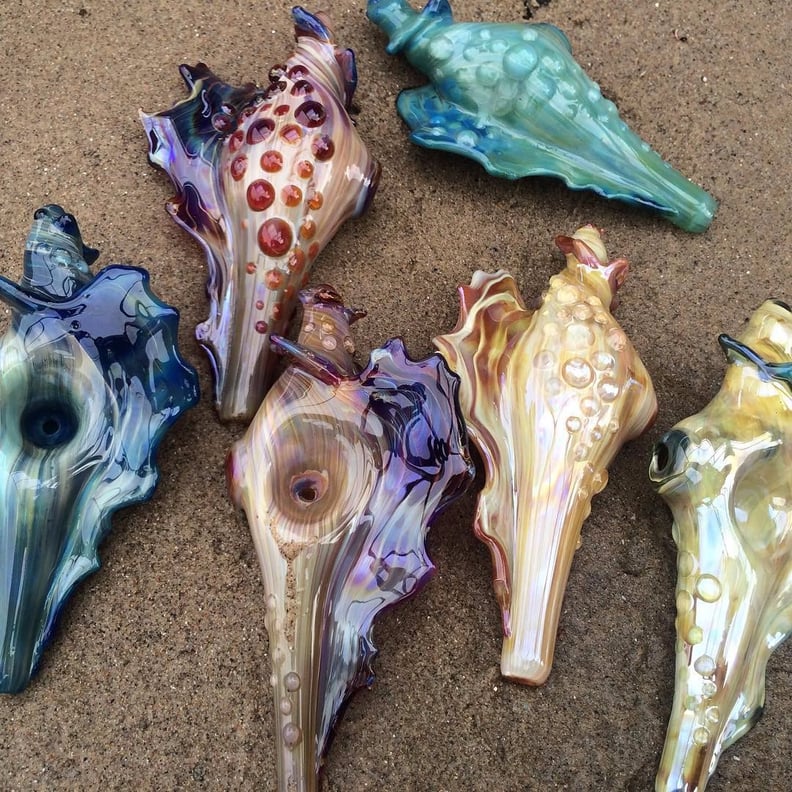 If you consider yourself a real life mermaid even though everyone else still believes they are "mythical creatures," then these seashell pipes were made with you in mind. Read on to see 22 gorgeous seashell pipes that will make you want to sit seaside and spark one ASAP.
Any cannabis products referenced above are not intended to diagnose, treat, cure, or prevent any disease. The writer is not a medical doctor, and their experience is based on personal use, the results of which may not be typical or intended. The legality of cannabis products varies by state, and readers are encouraged to check their local laws before purchasing and using cannabis products. Nothing in this article should be construed as advice regarding the legal status of cannabis products. Any views expressed in this article by a third-party sponsor are those of such sponsor, and do not necessarily represent the views of POPSUGAR.