Take Sexy Time to the Next Level With a New Toy — Based on Your Zodiac
As POPSUGAR editors, we independently select and write about stuff we love and think you'll like too. If you buy a product we have recommended, we may receive affiliate commission, which in turn supports our work.
Your bedroom life — whether alone or with a partner — becomes infinitely more exciting when you add in some toys. Whether you realize it or not, your star sign can play into what you like and don't like during sex, so why not let that guide you in choosing which toys to bring home next? Ahead, find out which toy I recommend you try based on when you were born, and if it seems like an absurd recommendation, maybe give it a try anyway. You never know, you might just love it.
01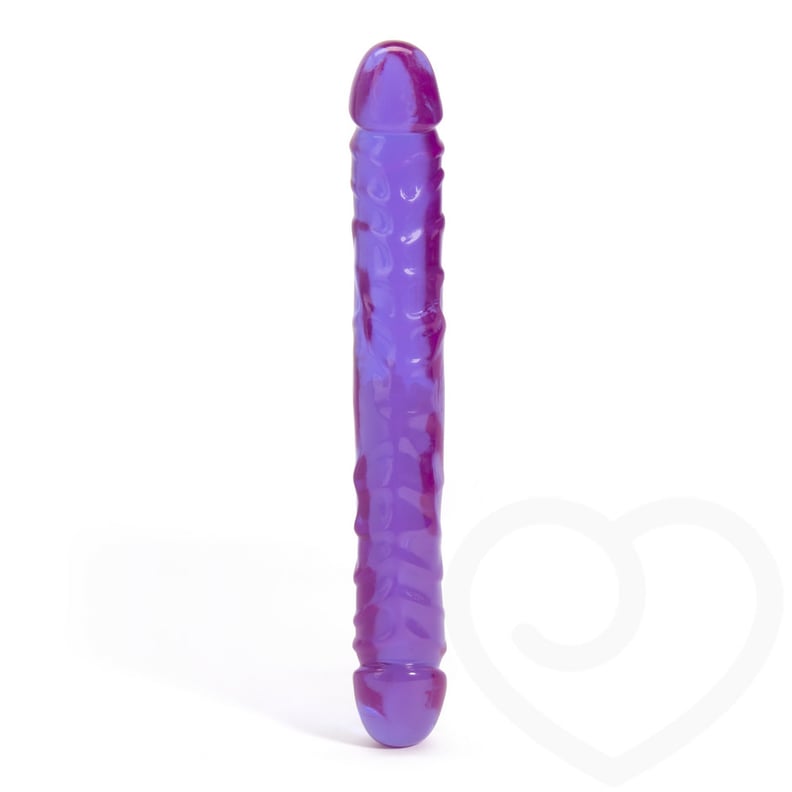 Aquarius
An Aquarius is naturally shy but loves to challenge their brain and find a sense of community with others. Someone of this nature might enjoy a toy that is mutually beneficial — and a bit daring — but which requires a little coordination to really get the maximum effect.
Try it: Doc Johnson Crystal Jellies 12-Inch Realistic Double Dildo ($20)
02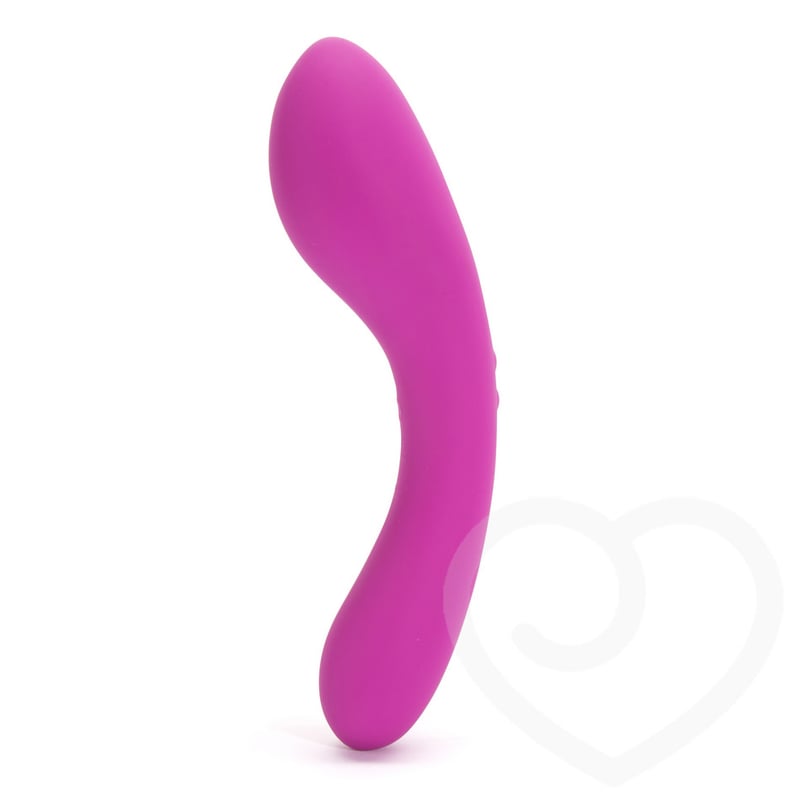 Pisces
Being alone is something a Pisces really enjoys, so why not really make your me time into the most luxurious experience possible? Indulge in taking your self-love to the next level with a tried-and-true gadget that is well-loved by many.
Try it: The Swan Wand USB Rechargeable Powerful Wand Vibrator ($130)
03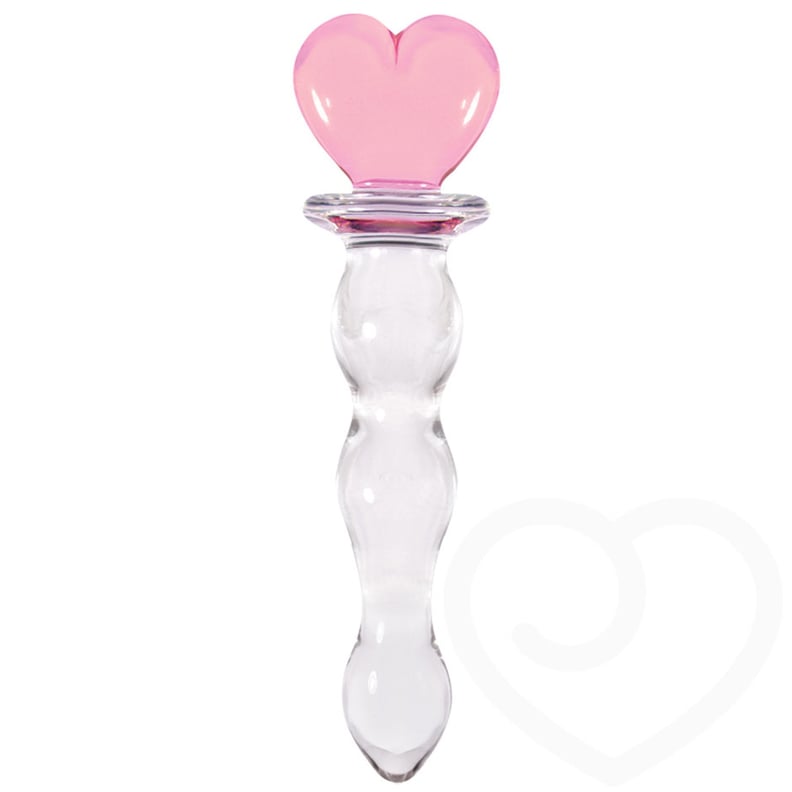 Aries
04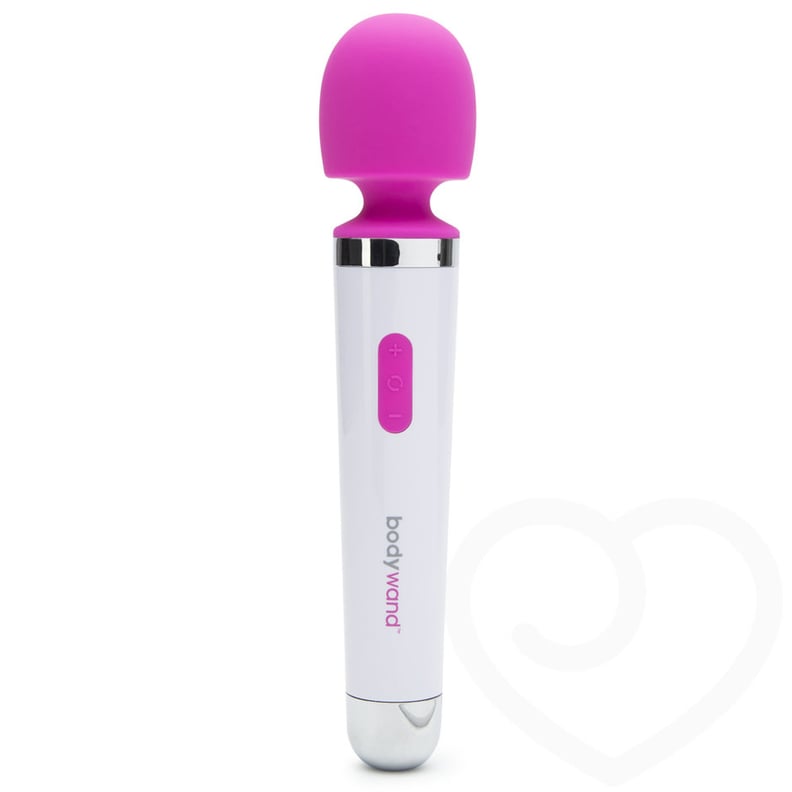 Taurus
Romance and getting handsy are very important to a Taurus. You want to really enjoy the physical pleasures when you're on your own, so a gentle massage in all the right places would be right up your alley.
Try it: Bodywand Aqua Massage Wand Vibrator ($70)
05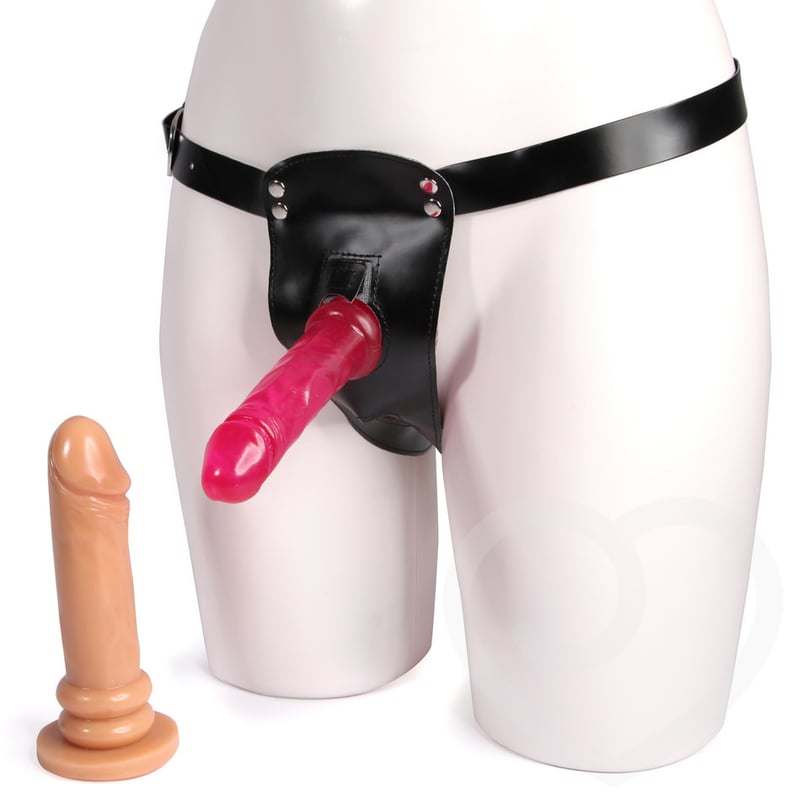 Gemini
As the sign of the twins, a Gemini naturally doesn't like to be alone. Something for the bedroom that would bring pleasure to both you and your partner is ideal — as long as you're both open to it.
Try it: Beginner's Strap-On Harness Kit With 2 Dildos ($39)
06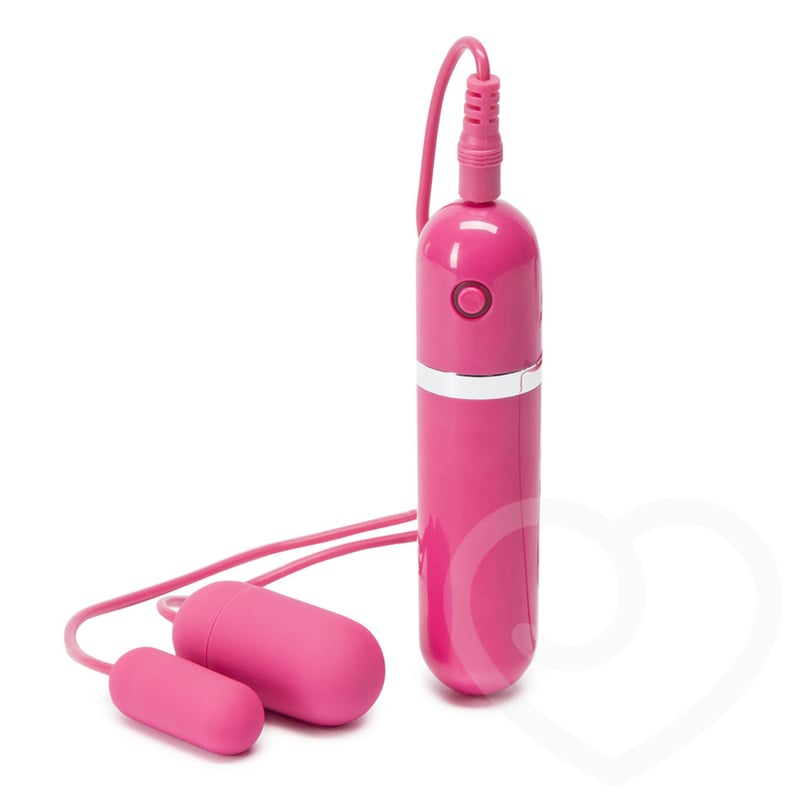 Cancer
07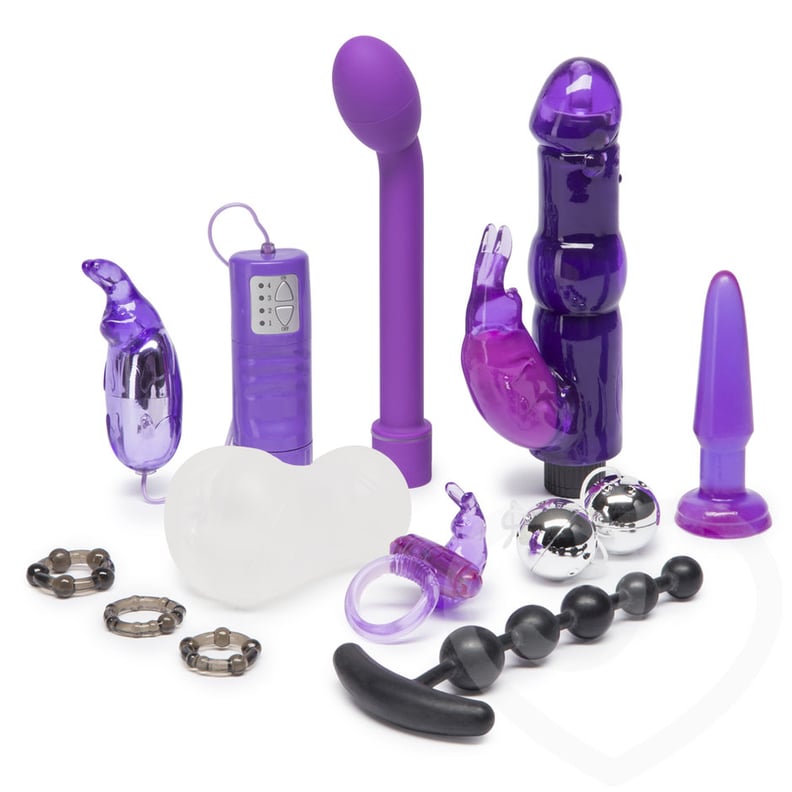 Leo
08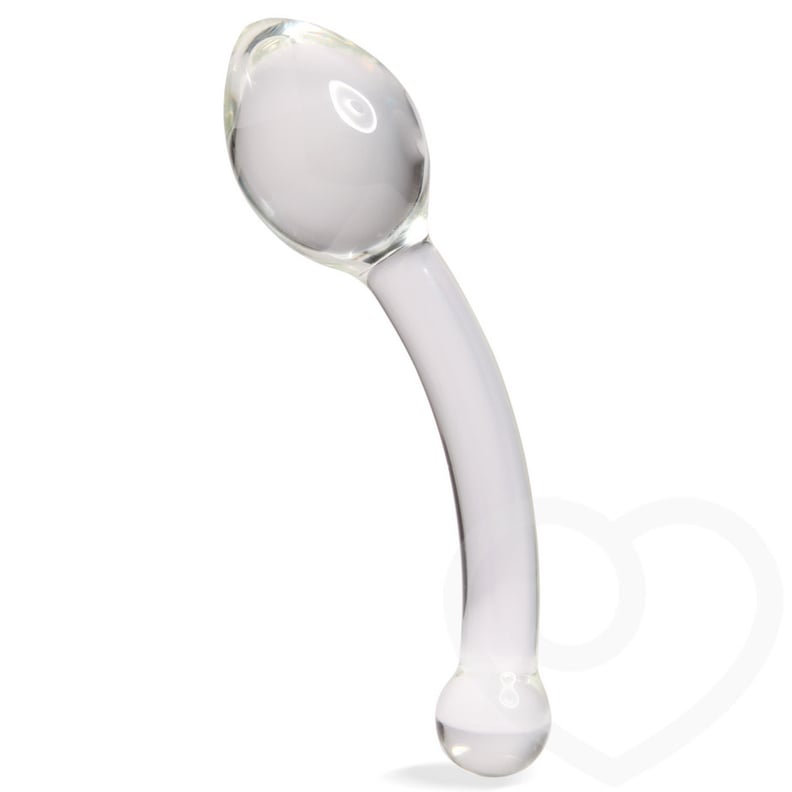 Virgo
Virgos are shy and very practical. They don't want to leave anything to chance, so discretion is key. Maybe something that will bring you joy but can also easily sit on a bookshelf without causing a stir might be a good idea.
Try it: Gläs Pure Indulgence Glass Anal Dildo 8 Inch ($29)
09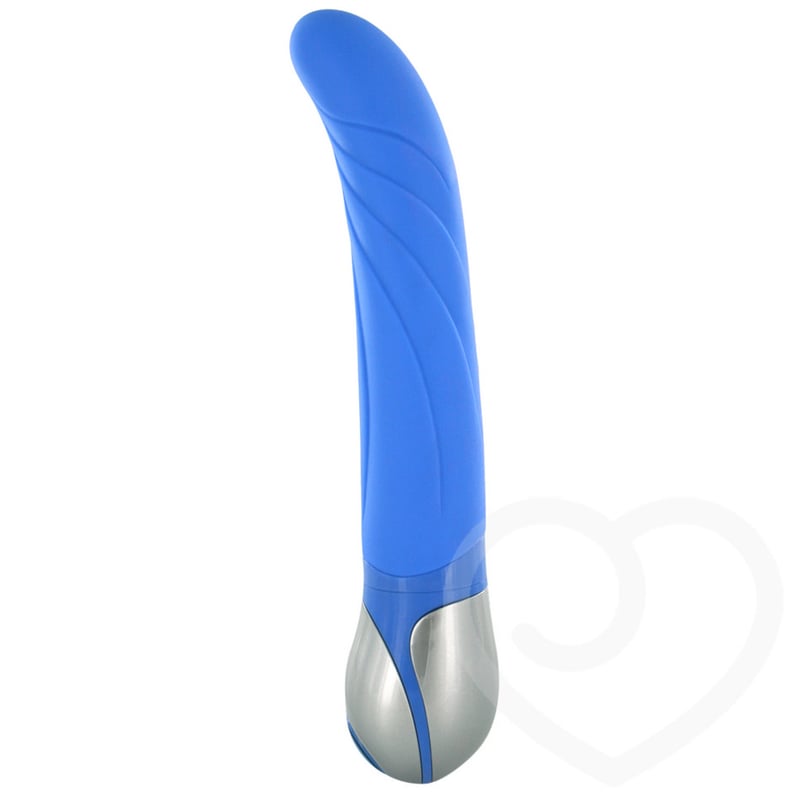 Libra
A Libra is peaceful. They like serenity, harmony, and beautiful things. Something simple and pretty would do well for a Libra, especially if it makes them feel good about themselves.
Try it: Vibe Therapy Sutra 7 Function G-Spot Vibrator ($53)
10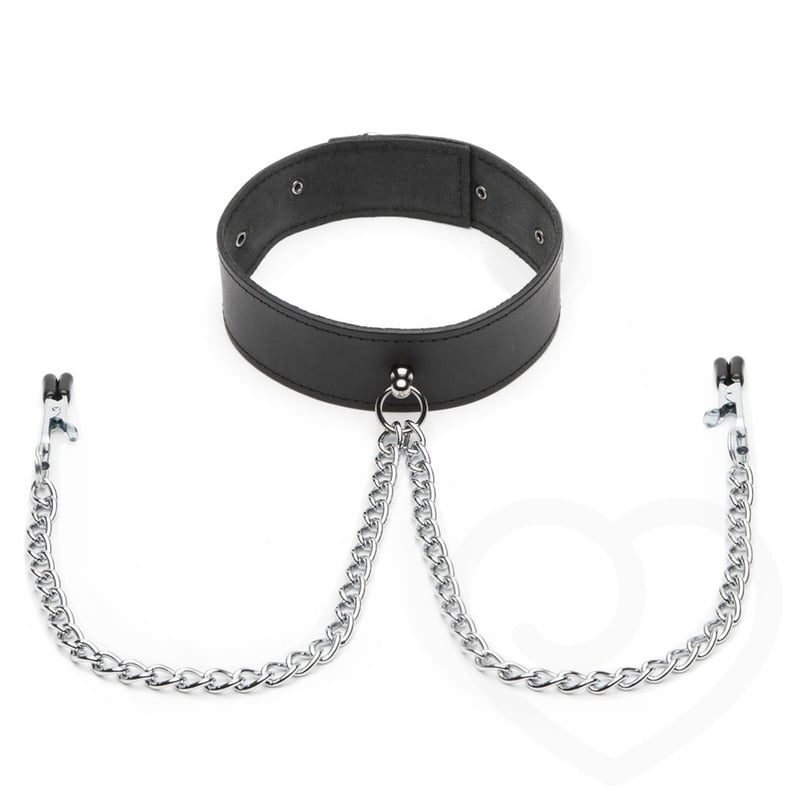 Scorpio
Scorpios love to tease. They're also very passionate people, so they probably have a healthy stock of sex toys already in their arsenal. To get a little more creative, maybe consider something that will turn you on in a whole new way.
Try it: Bondage Boutique Advanced Leather Collar With Nipple Clamps ($27)
11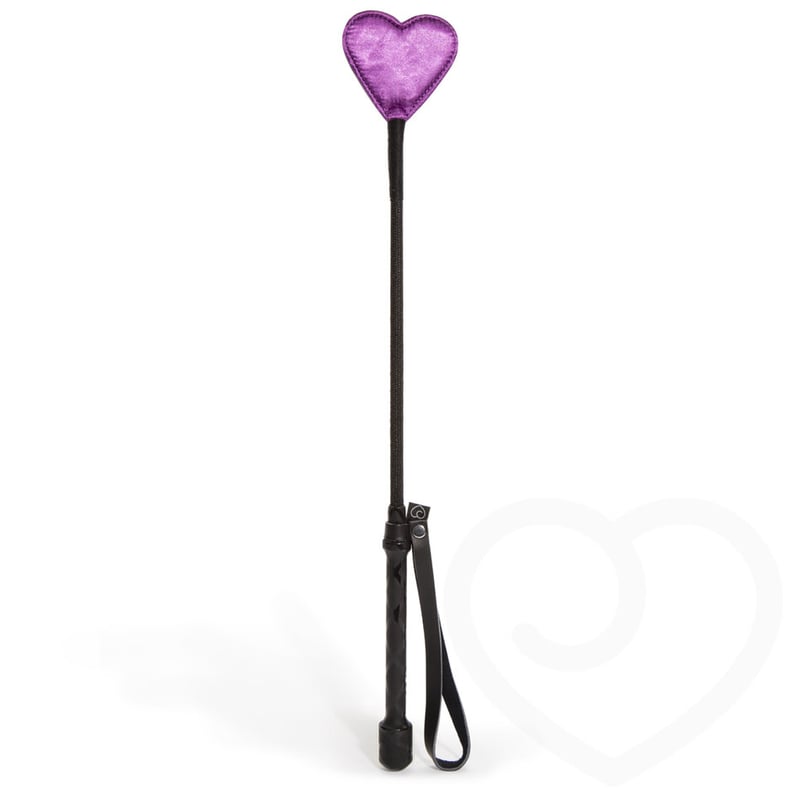 Sagittarius
A Sagittarius will never want to be tied down, but loves freedom and being generous and adventurous in the bedroom. Something fun and new that will let them be in charge — or their partner — is what they seek.
Try it: Tease by Lovehoney Riding Crop ($17)
12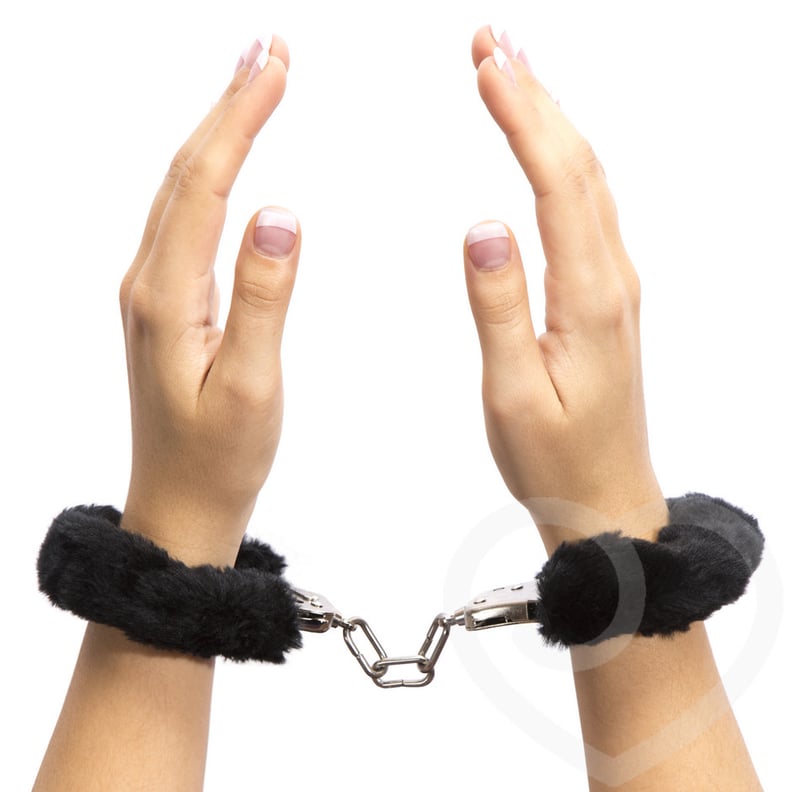 Capricorn
Capricorns are serious people, so they could really benefit from a little restraint and a little bit of letting go and trusting their partner. That's what they need!
Try it: Tease by Lovehoney Furry Handcuffs ($13)