10 Sex-Filled Foreign-Language Films You Can Stream on Netflix
If you think watching a half-naked woman or man whisper sweet nothings into their lover's ear is sexy, imagine how much sexier it is when those sweet nothings are in French. Foreign cinema isn't afraid to bring on the heat when it comes to romance and eroticism, and lucky for us, Netflix is full of options that will tickle everyone's specific fancies. Here are 10 sex-filled foreign-language films you can stream . . . right now.
01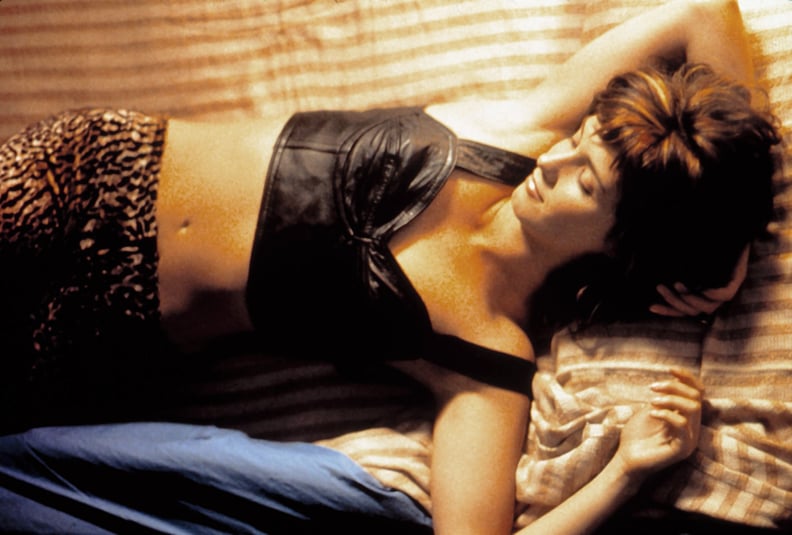 Sex and Lucía
This Spanish erotic drama (Lucía y el sexo) has a layered plot of intertwining stories dealing with love, tragedy, sex, and death, all woven together by two women and their connection to a man named Lorenzo.
02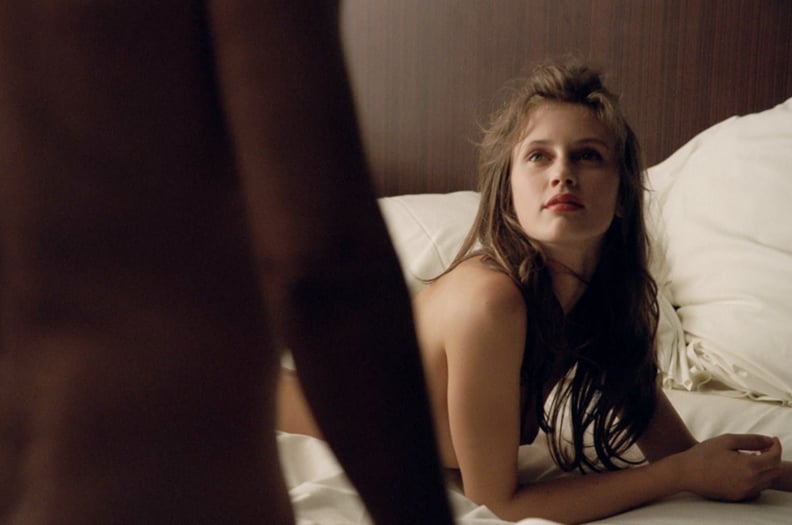 Young and Beautiful
Young and Beautiful is a French drama about a girl who turns to prostitution after her first sexual experience ends up leaving her unsatisfied. The movie is told in four seasons and is a coming-of-age story about a sexual awakening.
03
La Mujer de Mi Hermano
A woman begins an affair with her husband's younger brother in La Mujer de Mi Hermano (roughly "my brother's wife"), a sexy Peruvian film that tells a dark, layered story.
04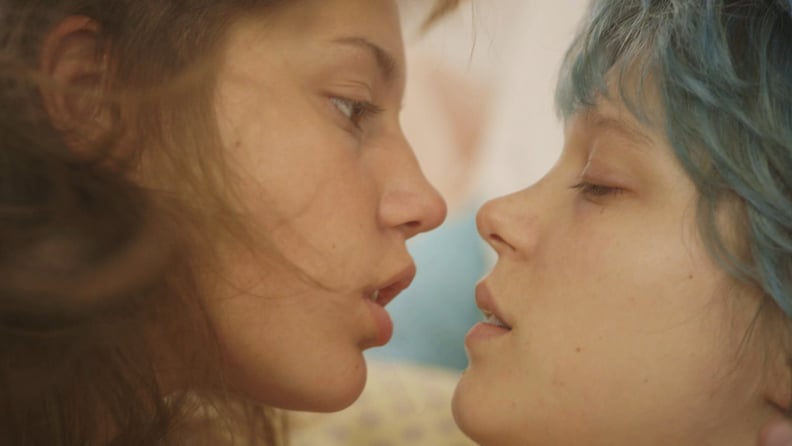 Blue Is the Warmest Color
Adèle, a young French woman, explores her sexuality as she comes of age in the French drama Blue Is the Warmest Color.
05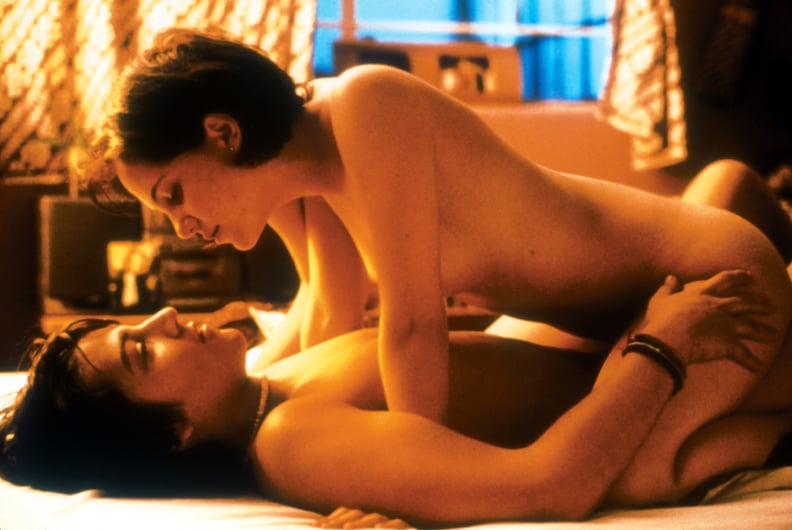 Y Tu Mamá También
The tension between two male best friends leads to a sensual encounter with the older woman they are both vying for in Y Tu Mamá También, a coming-of-age Mexican film about a road trip that takes several interesting (and very sexy) turns.
06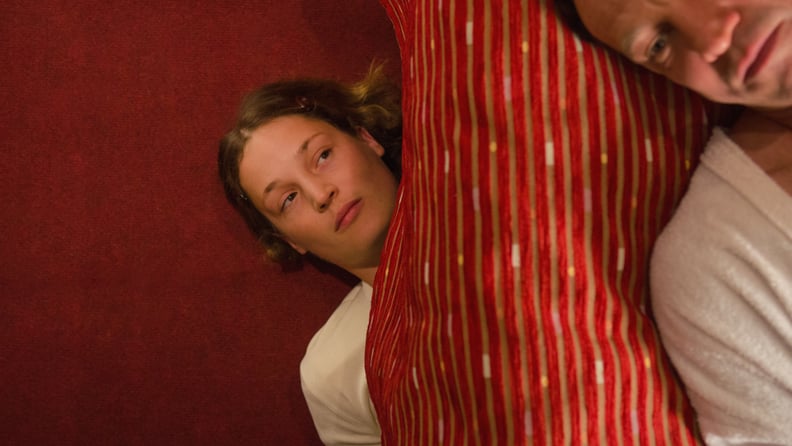 The Chambermaid
In the German comedy-drama film The Chambermaid, a hotel maid's cleaning job turns into a voyeuristic fantasy when she watches a dominatrix and her client have sex. The encounter leads the maid down a road of interesting personal explorations.
07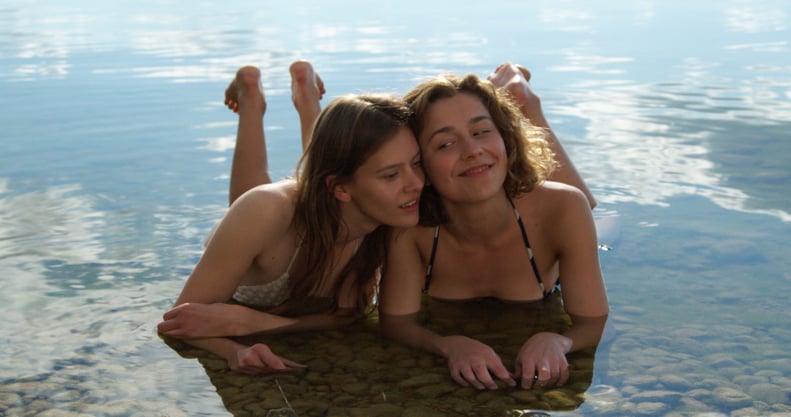 The Summer of Sangaile
Two women fall in love and help each other pursue their dreams in the romantic Lithuanian-language film The Summer of Sangaile.
08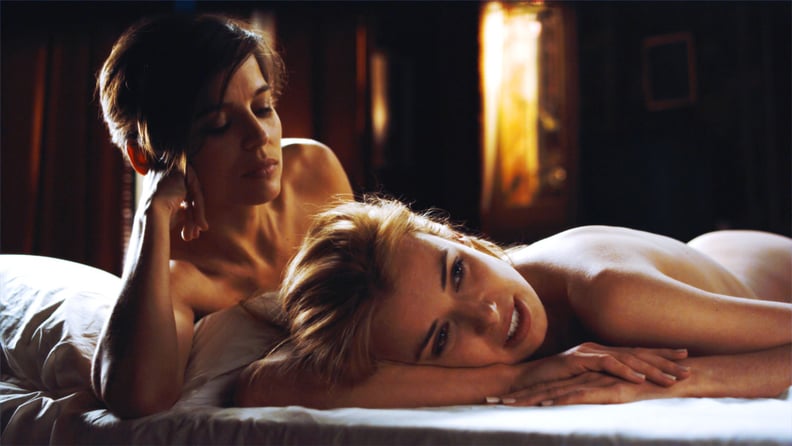 Room in Rome
Two women spend one sex-filled night together in the Spanish erotic film Room in Rome.
09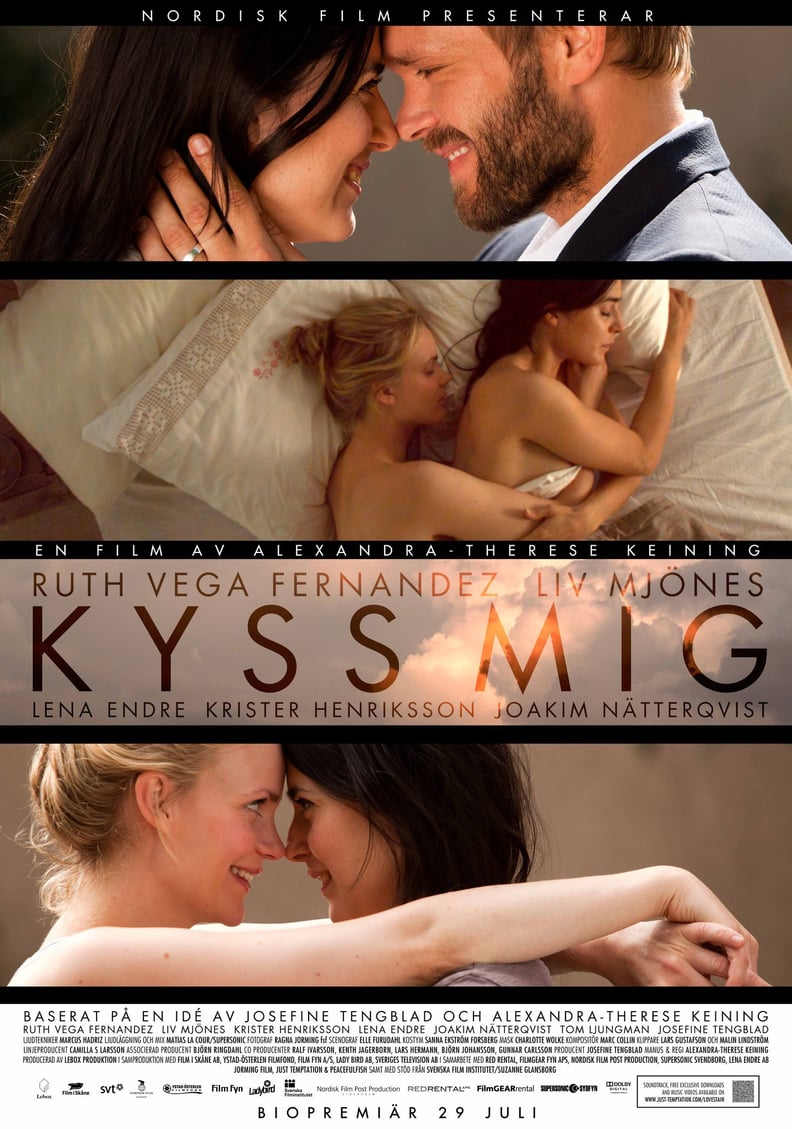 Kiss Me
The Swedish drama Kiss Me follows Mia, who is engaged to her business partner Tim, but who meets and develops feelings for her sister-in-law-to-be over a family weekend getaway.
10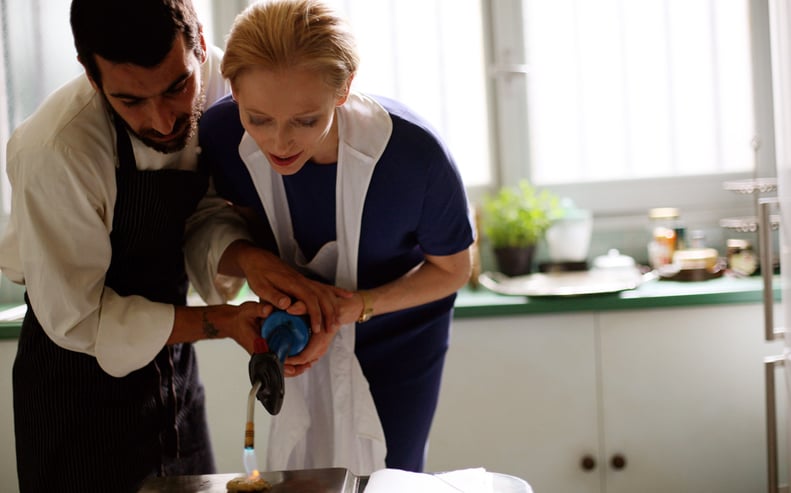 I Am Love
A family's multigenerational drama unfolds in the sexy Italian film I Am Love, which tells the story of love, loss, affair, and an unraveling family legacy.