13 Signs You're Obviously the Favorite Sibling
Hey, it's not your fault that you're clearly the favorite sibling. It's not like you have a choice in being so darn likable. If you have experience being favored among the family, you'll totally understand (and laugh at) these signs that you're so loved.
01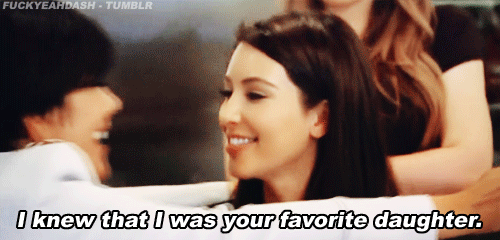 Secretly you have always known you're the favorite.
Your family gives you subtle hints all the time.
02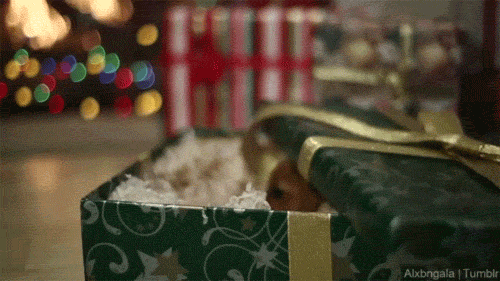 You get significantly better presents than your siblings.
Your birthday is basically a holiday.
03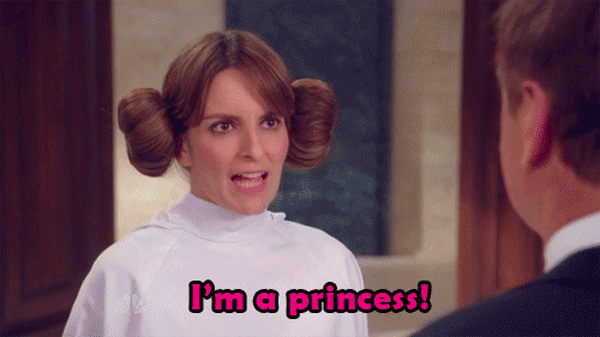 You have been falsely lead to believe that you're actually a princess.
Maybe the family should have stopped treating you like literal royalty.
04
You have way more baby photos than your other siblings.
Seriously, some of the photo albums had to go in storage.
05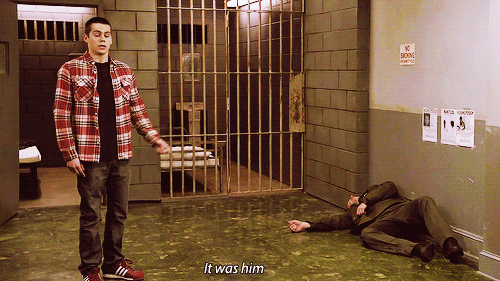 You can blame someone else for your wrongdoings and your parents will believe you.
So basically you can do whatever you want.
06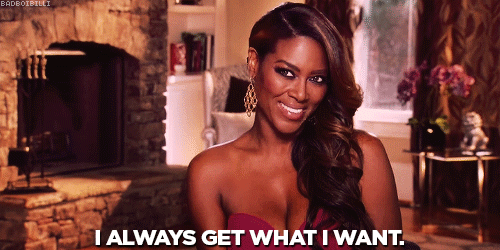 You pretty much always get your way.
You don't even have to try that hard.
07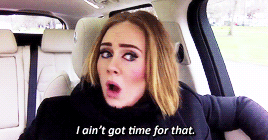 You weasel your way out of daunting chores.
They get delegated to less-favored family members. Oopsy.
08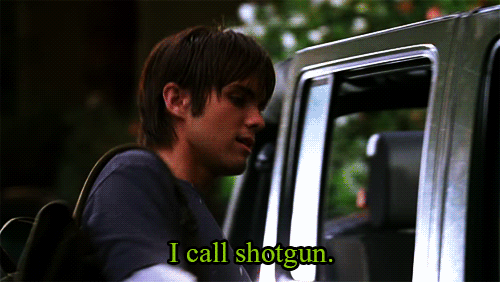 You always get the front seat.
09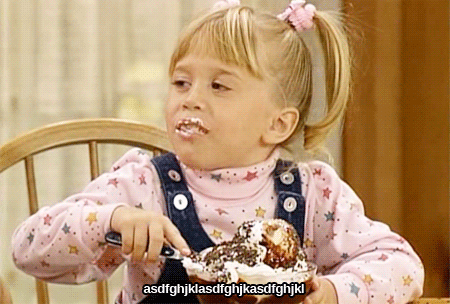 You're constantly getting slipped treats.
It's the grandparents; they always get to you.
10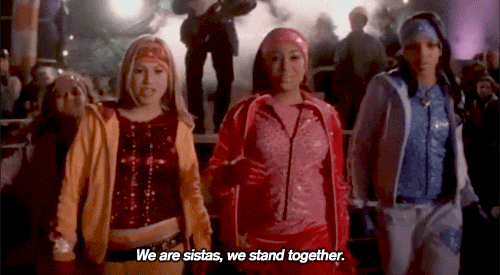 When you were forced to wear matching outfits with the siblings, you always got the fiercest ensemble.
And you always stood in the center of photos, of course.
11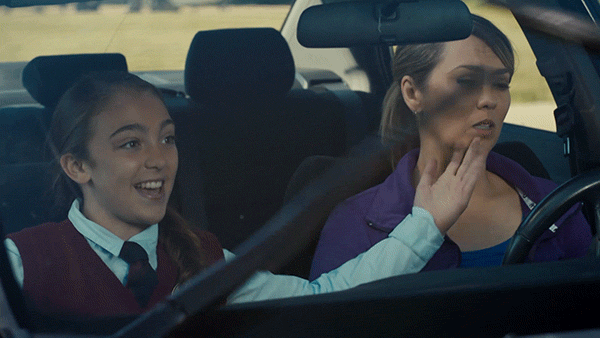 Everything you do is considered "cute" instead of annoying.
12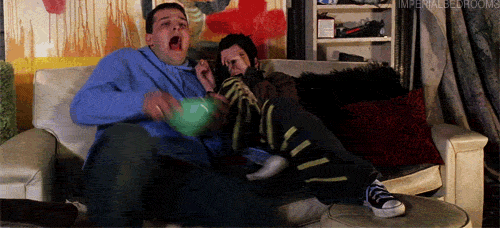 You were allowed to watch whatever you wanted as a kid.
Which lead to a lot of nightmares.
13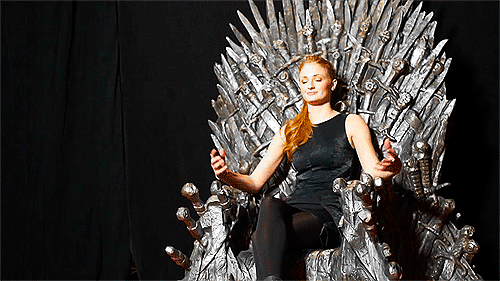 But sometimes you use all of this favoritism to help others out.
Got to help the less-adored sibling sometimes. But only sometimes.