13 Successful First Novels by Female Writers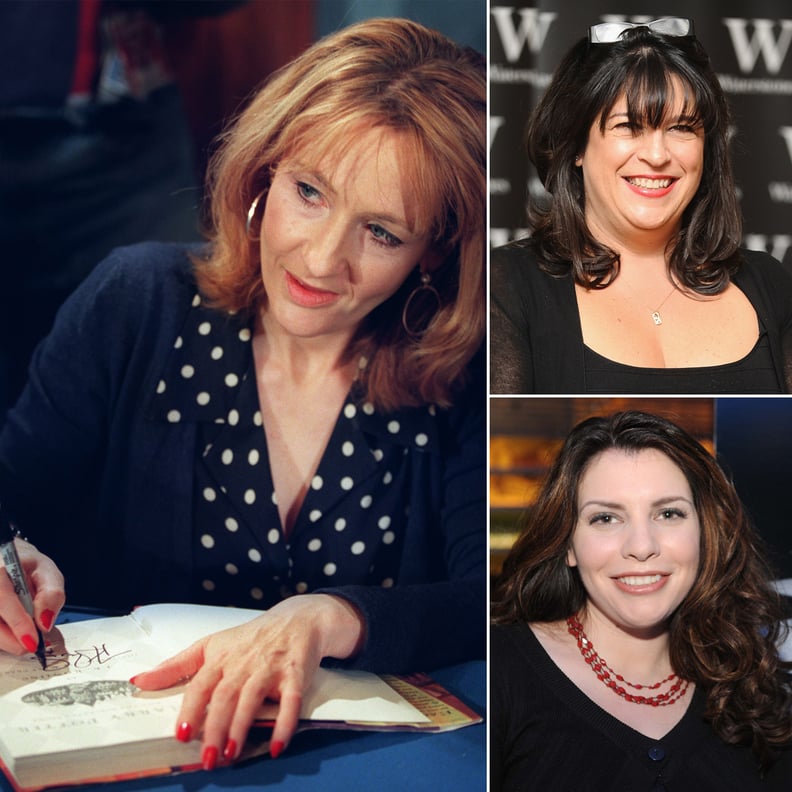 First time's a charm! Or at least it was for these women, who hit a home run with their first attempts at writing a novel. November is National Novel Writing Month, which motivates many would-be writers to get crackin' on their maiden masterpiece. But many aspiring novelists are stuck in a rut — worried about their first work being a dud. So if you're in need of some inspiration, check out successful tales by novel-writing newbies. They may give you that kick in the pants you needed to put pen to paper!
01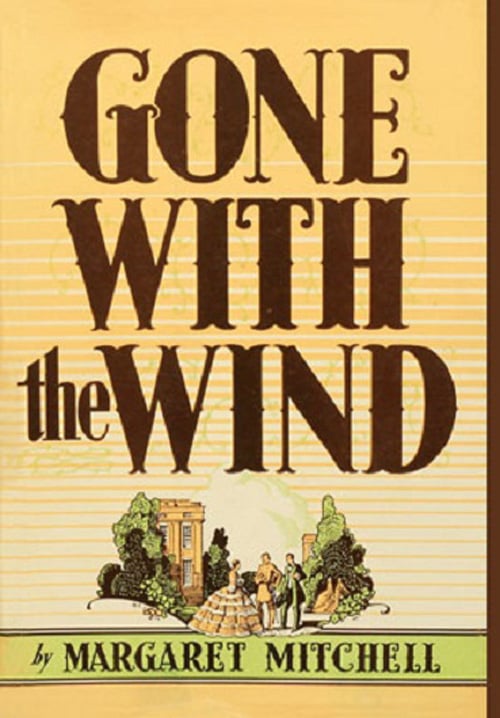 Gone With the Wind by Margaret Mitchell
While she had written smaller works prior, Margaret Mitchell began writing what would become her first published novel, Gone With the Wind, in 1926 while recovering from an ankle injury. A year after it was published in 1936, she won the Pulitzer Prize for Fiction for the book that would go on to become one of the most famous romance films of all time (earning 10 Academy Awards). Gone With the Wind is the only novel by Margaret published during her lifetime.
02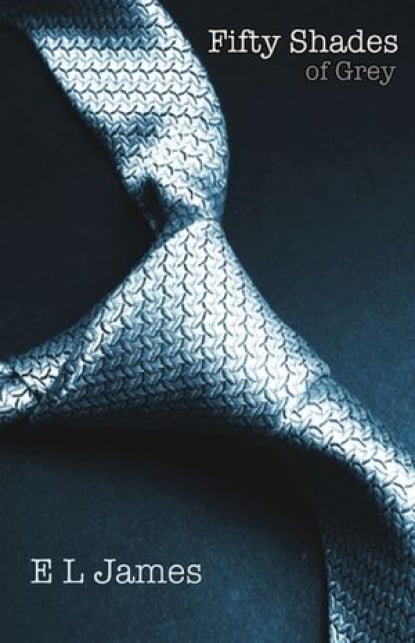 Fifty Shades of Grey by E L James
British writer Erika Leonard, known by her pseudonym E L James, initially wrote Twilight fan fiction in 2009 that turned into her breakout bestseller, Fifty Shades of Grey. Since being released in 2011, the erotic trilogy has surpassed 100 million copies worldwide and set the record for fastest-selling paperback of all time (beating out the Harry Potter series). A film series is also already in the works.
03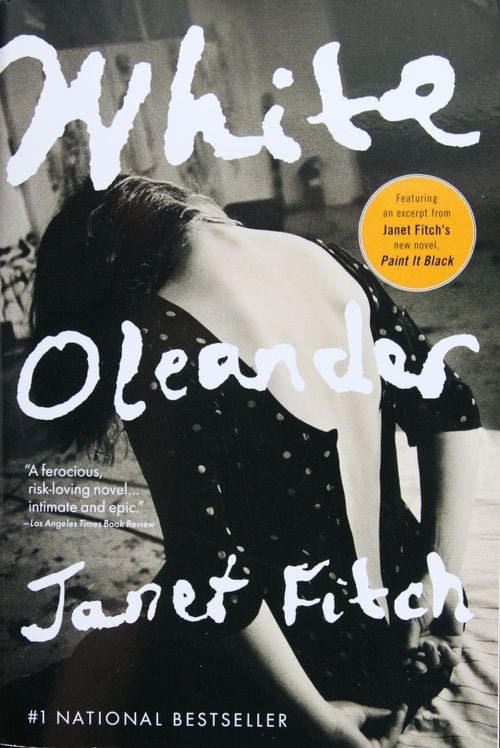 White Oleander by Janet Fitch
Even though the dark coming-of-age story White Oleander is Janet Fitch's first published novel, she has said that her "'overnight success' is the result of 20 years of learning to write." The 1999 novel became a sensation after Oprah selected it for her book club and it was subsequently adapted into a 2002 film of the same name.
04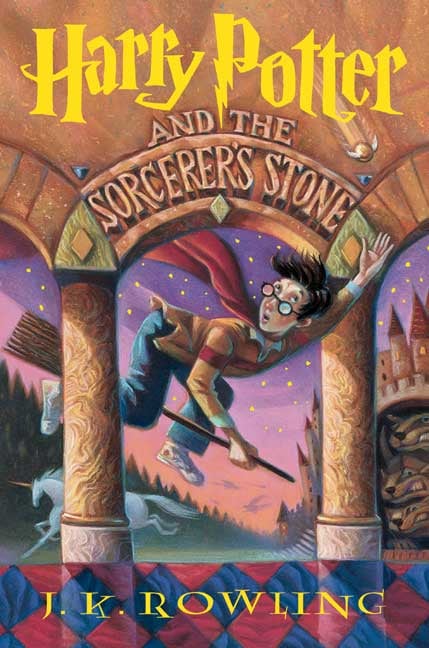 Harry Potter and the Sorcerer's Stone by J.K. Rowling
British novelist Joanne Rowling, better known by her pen name J.K. Rowling, was rejected by 12 publishing houses in 1995 before someone was willing to publish her first novel Harry Potter and the Philosopher's Stone, known in the US as Harry Potter and the Sorcerer's Stone, in 1997. J.K Rowling had suffered domestic abuse and depression and was a single mom on welfare before her Harry Potter series would go on to become an extremely popular film series and the bestselling book series in history with global sales upwards of $450 million. Forbes estimated her worth at $1 billion.
05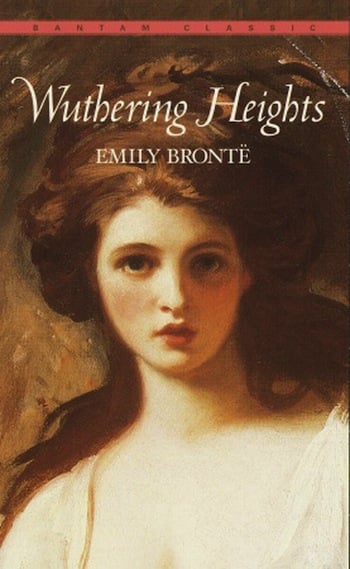 Wuthering Heights by Emily Brontë
Published in 1847, the classic English literature Wuthering Heights was Emily Brontë's first and only novel. While she had allegedly been working on a second novel, the manuscript had never been found, and Emily was only 30 when she died of tuberculosis. Wuthering Heights has since been adapted in many forms including film, radio, TV shows, musical, ballet, opera, and more. The latest film adaption came out last month.
06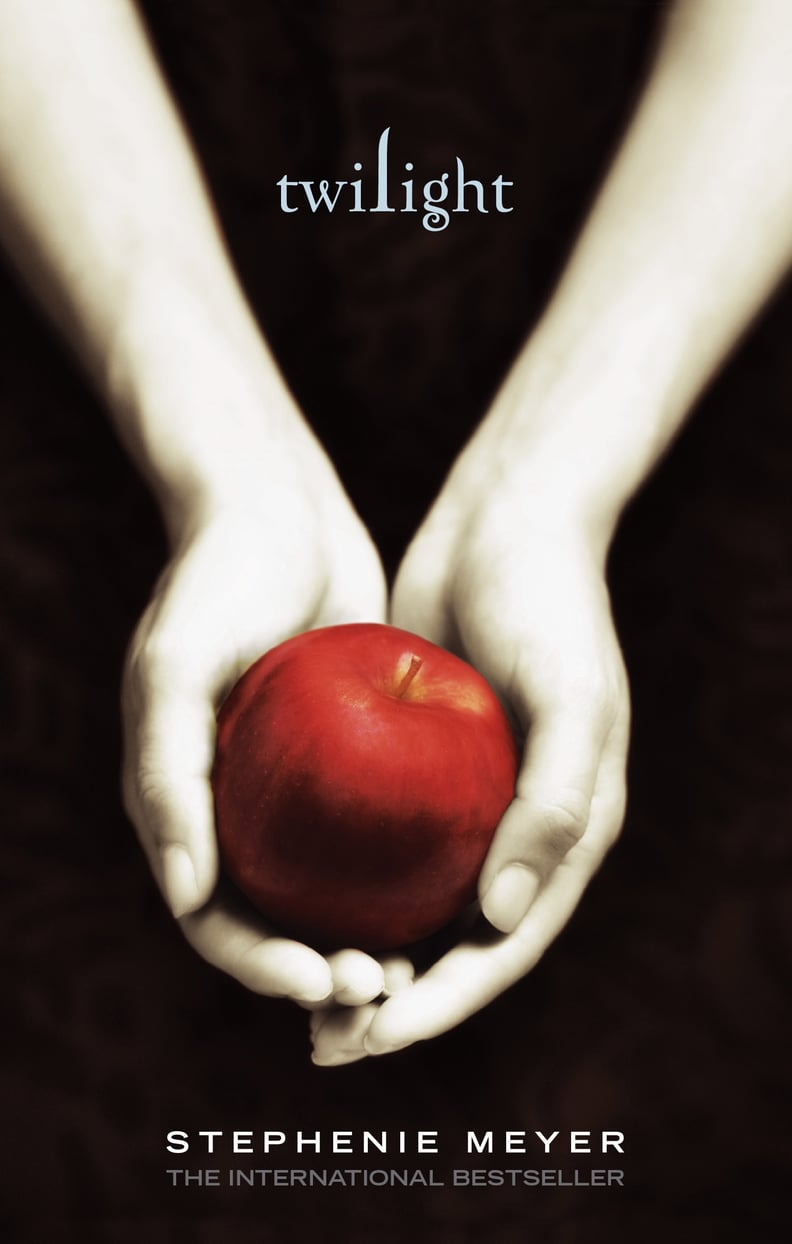 Twilight by Stephenie Meyer
Stephenie Meyer's first Twilight novel from the immensely popular four-book YA series was also Stephenie's first novel, period. The Mormon wife and mother had zero writing experience and hadn't even written so much as a short story before her Edward and Bella vampire love story took the world by storm. (She said the inspiration came to her in a dream.) The first book was published in 2005 and debuted at No. 5 on the New York Times bestseller list, later topping the list at No. 1. The book series went on to sell more than 120 million copies worldwide and has been made into a five-film series grossing more than $2 billion.
07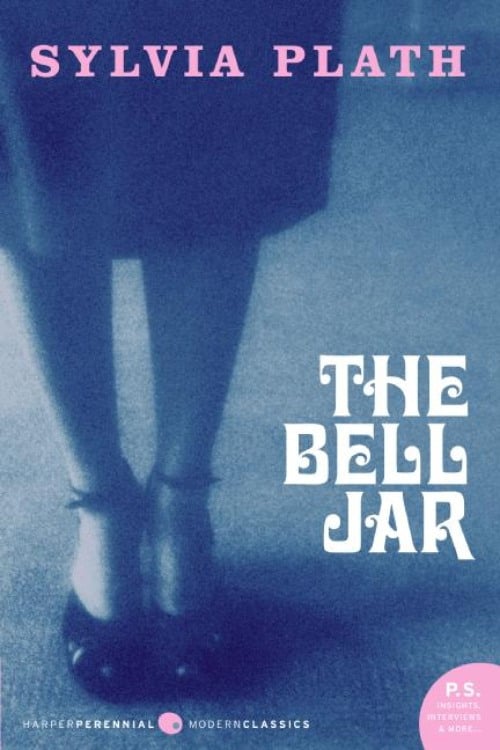 The Bell Jar by Sylvia Plath
American writer and poet Sylvia Plath published her semi-autobiographical The Bell Jar under the pseudonym Victoria Lucas in 1963. Sadly, it would be Sylvia's first and only novel, as she committed suicide a month after its first UK publication when she was only 30 years old.
08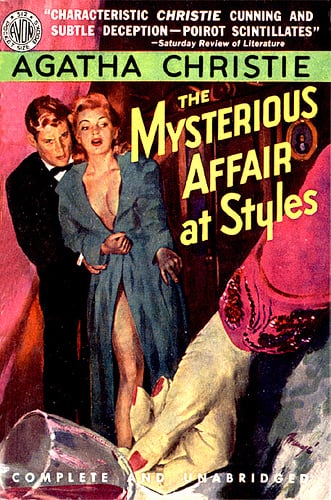 The Mysterious Affair at Styles by Agatha Christie
Agatha Christie first introduces us to her most famous characters Hercule Poirot, Inspector Japp, and Lieutenant Hastings in her debut detective novel The Mysterious Affair at Styles. Published in 1920, it was the book that would kick-start Agatha Christie's successful literary career as one of the bestselling novelists of all time, having sold more than four billion copies of her novels alone. She wrote 66 detective novels and more than 15 short story collections, many of which became movies, TV shows, video games, and more.
09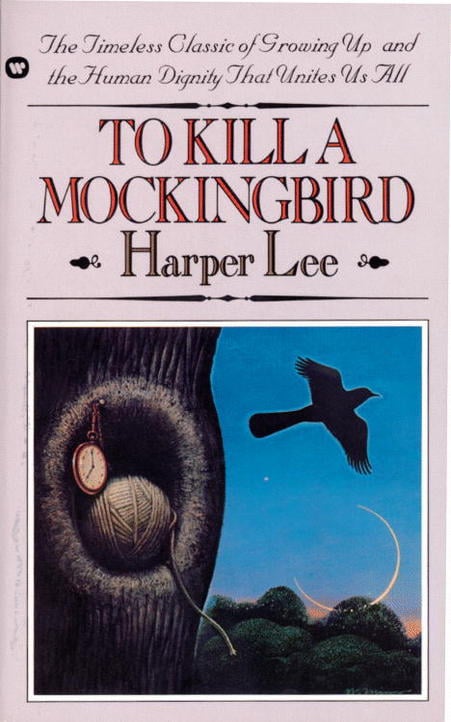 To Kill a Mockingbird by Harper Lee
Harper Lee's first and only novel To Kill a Mockingbird was published in 1960 and went on to win the Pulitzer Prize and become a classic piece of American lit. It was adapted into an Oscar-winning film in 1962 and led to Harper being awarded the Presidential Medal of Freedom for her contribution to literature.
10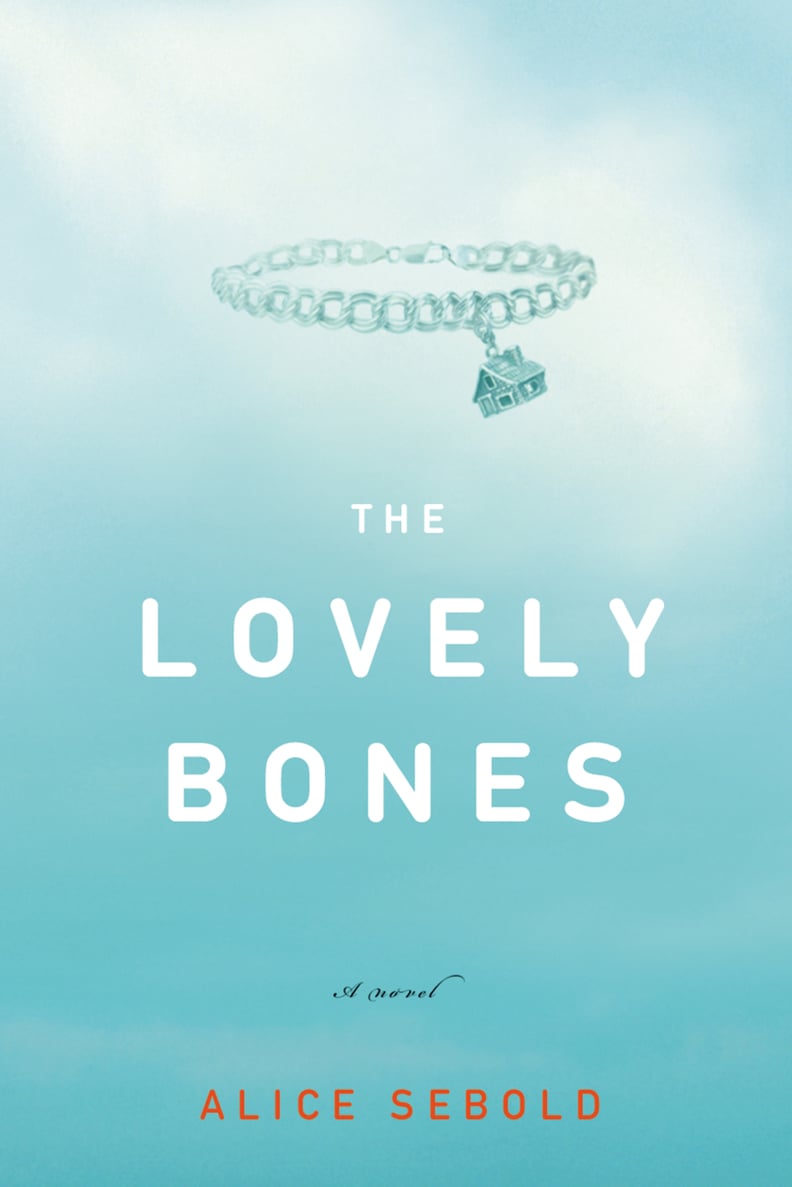 The Lovely Bones by Alice Sebold
Alice Sebold's first novel was her 2002 bestseller The Lovely Bones about a teen girl, who after she is raped and murdered, watches her family and friends deal with her death from the afterlife. The story hit close to home, as Alice's first book was actually a memoir about her own horrific experience being raped as a teenager. The Lovely Bones sold more than a million copies and was on the New York Times hardback bestseller list for over a year. It was also made into a 2010 film directed by Peter Jackson.
11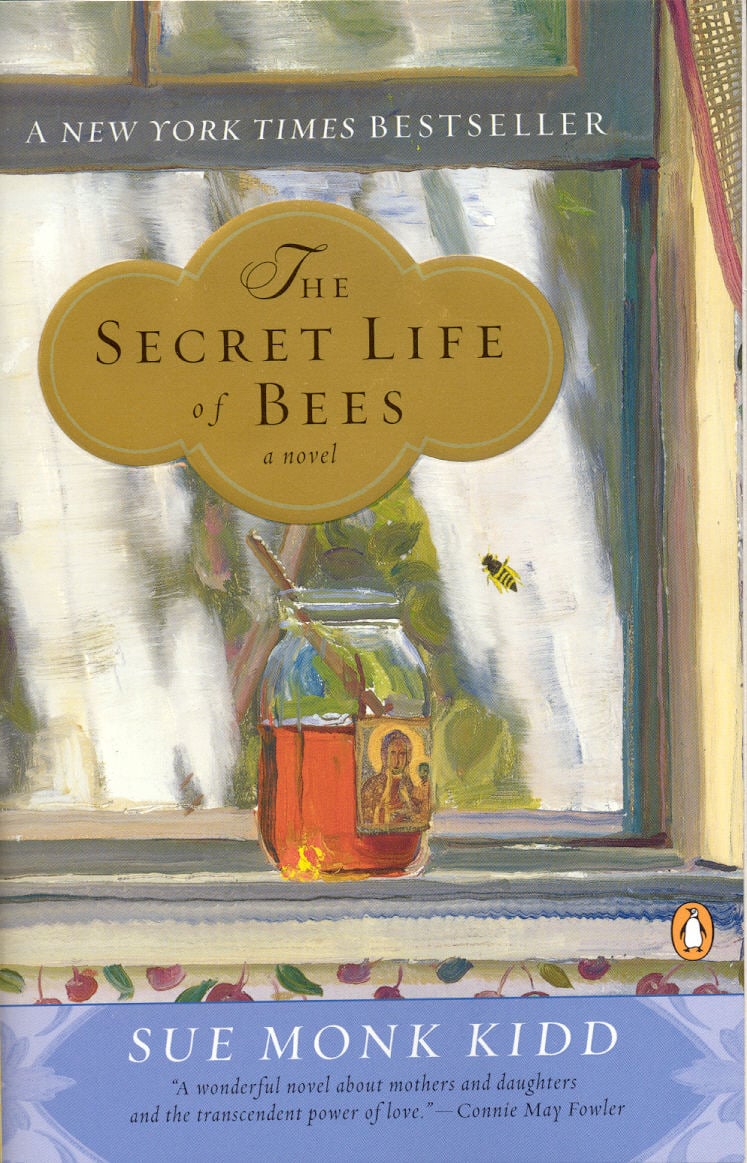 The Secret Life of Bees by Sue Monk Kidd
Sue Monk Kidd began her career then went on to write several spiritual memoirs before her first novel, The Secret Life of Bees, was published in 2002. She wrote the novel — a coming-of-age tale that takes place during the racial unrest of the South in the '60s — over three and a half years. It became a New York Times bestseller, was nominated for the Orange Broadband Prize for Fiction, and was adapted into a 2008 film starring Queen Latifah, Dakota Fanning, and Jennifer Hudson.
12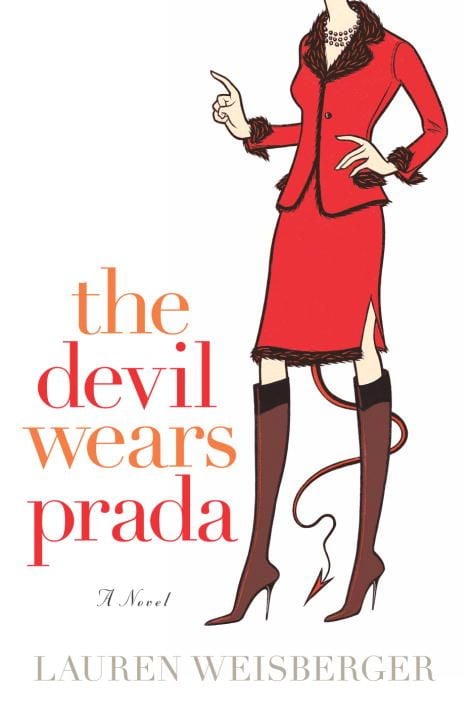 The Devil Wears Prada by Lauren Weisberger
Chick lit novel-turned-Meryl-Streep-movie The Devil Wears Prada was the first novel by Lauren Weisberger. Since Lauren is a former assistant to Vogue editor-in-chief Anna Wintour, it's speculated that the novel — which spent six months on the New York Times bestseller list — is based on her real-life experiences.
13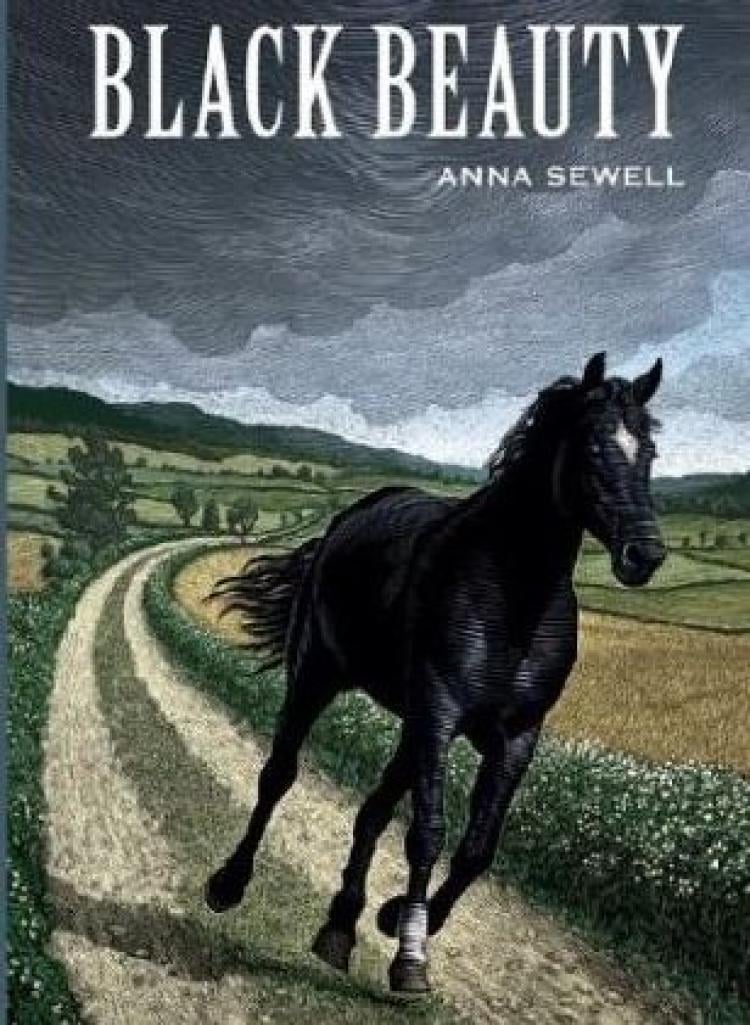 Black Beauty by Anna Sewell
The classic book Black Beauty was Anna Sewell's first and only novel, as the English author wrote it in her final years of life as a bedridden invalid. She passed away just months after it was published in 1877, but she was able to see its immediate success. It's sold more than 50 million copies and is one of the bestselling books of all time.