Summer isn't a time to stay indoors and be lazy — it's the best season to go out and do fun stuff! If you're stumped on date ideas, we've put together a list of creative options that will keep you entertained all Summer long. Check them out!
01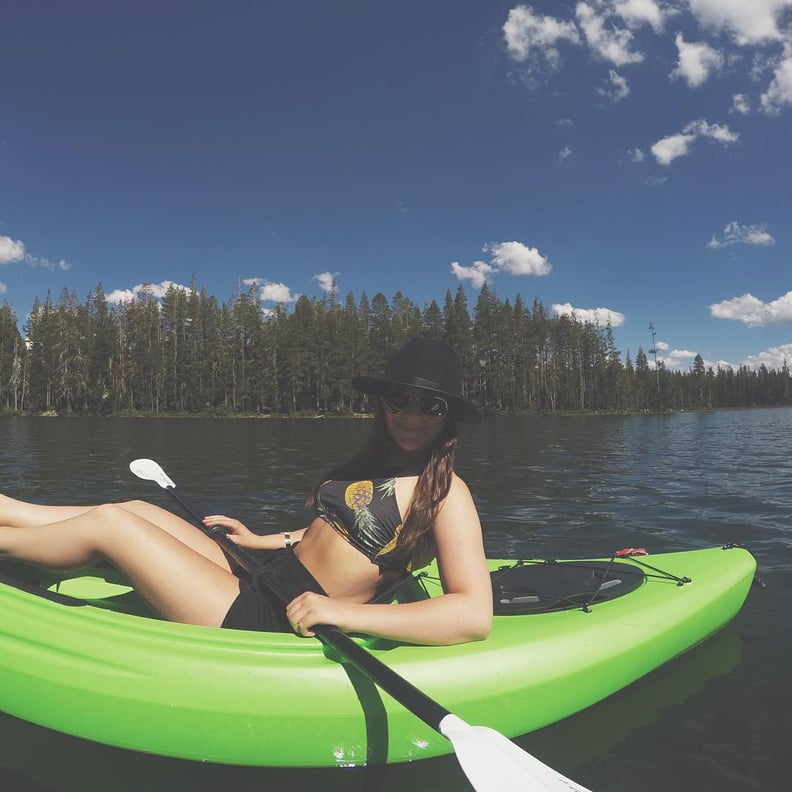 Rent canoes and head to a nearby lake.
02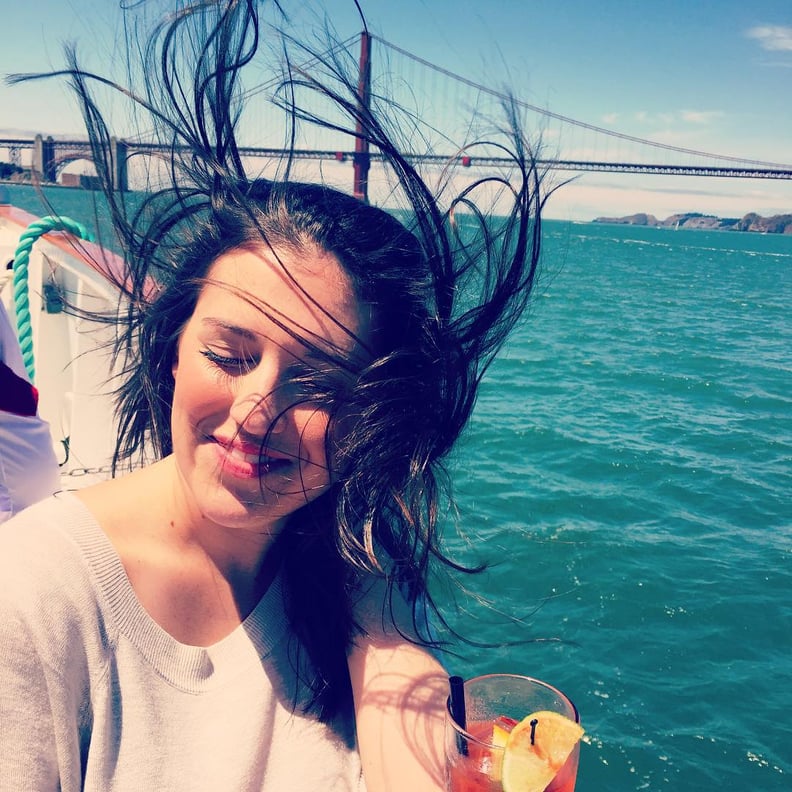 Go on a booze cruise.
03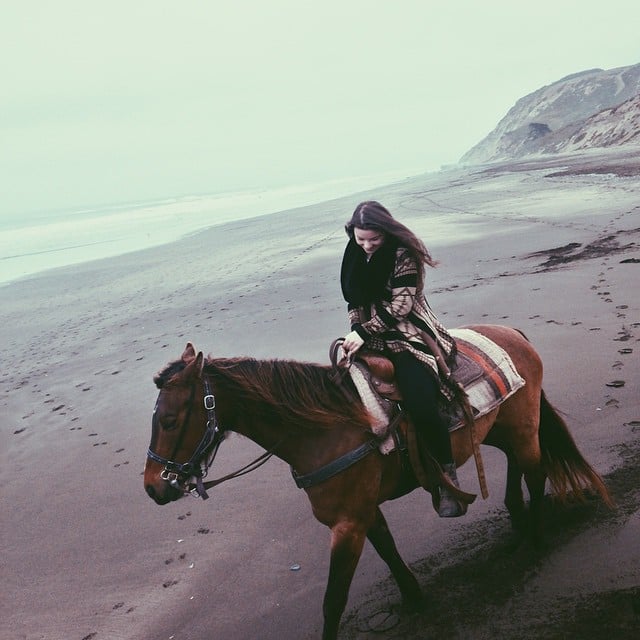 Book a horseback riding adventure on the beach.
04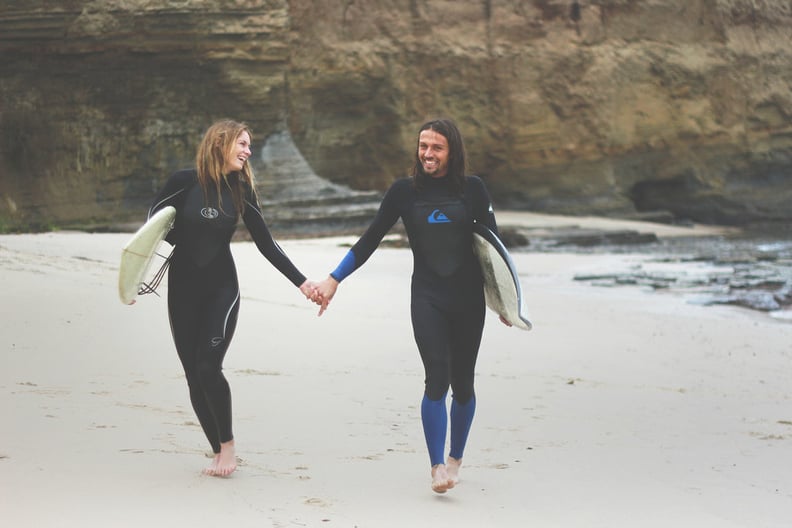 Take surfing lessons.
05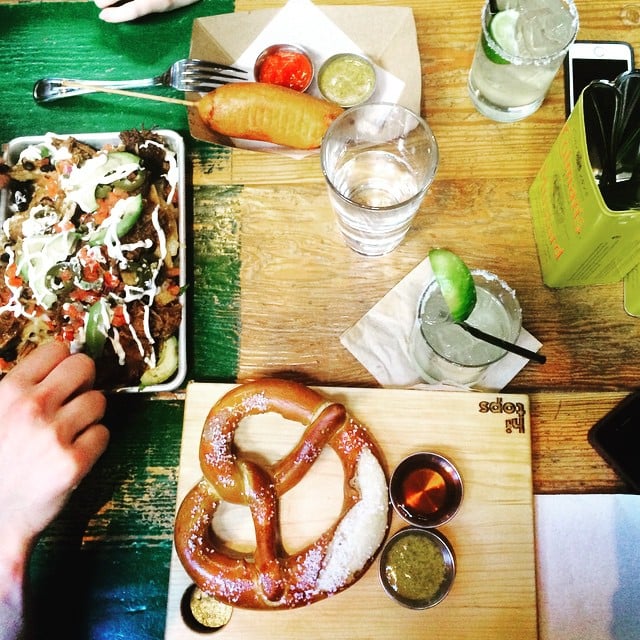 Stay at a pub all night and grub on bar food.
06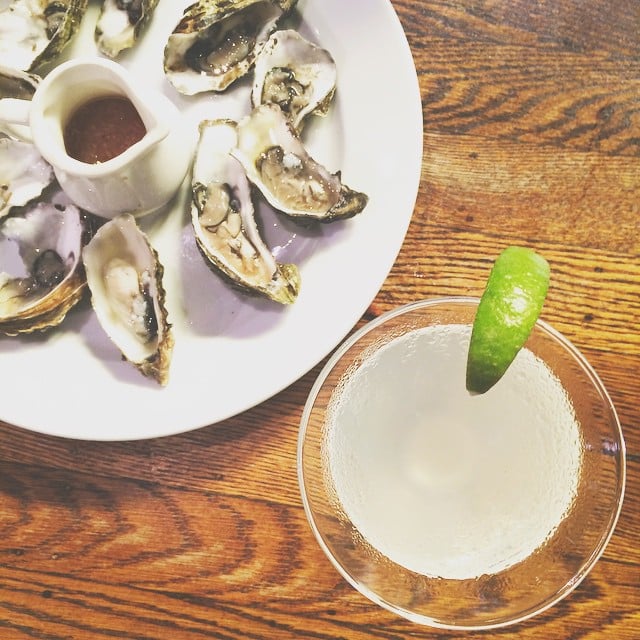 Eat oysters and sip on cocktails for happy hour.
07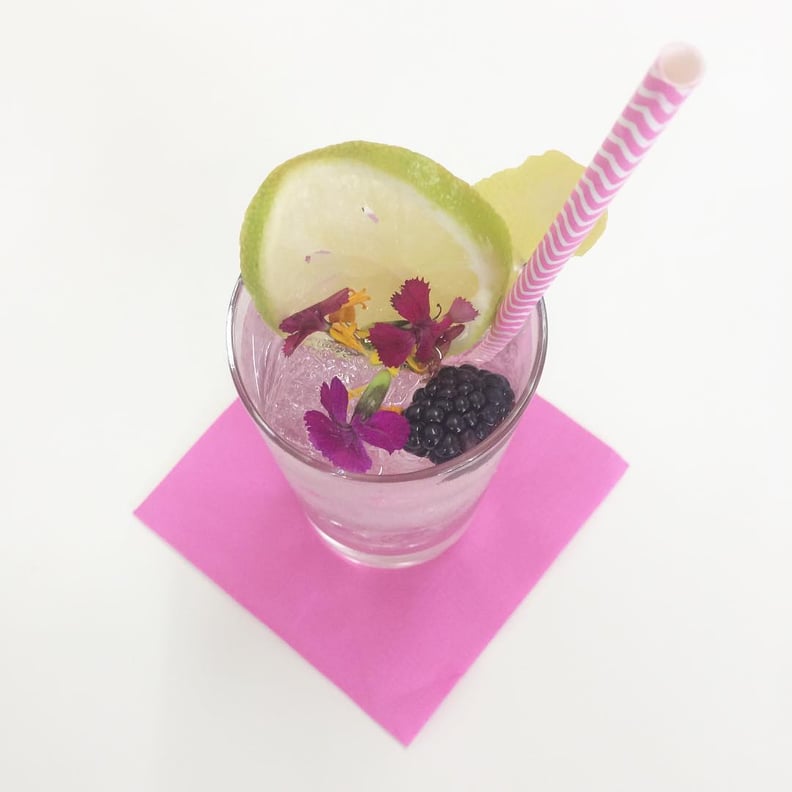 Invent a tropical cocktail together.
08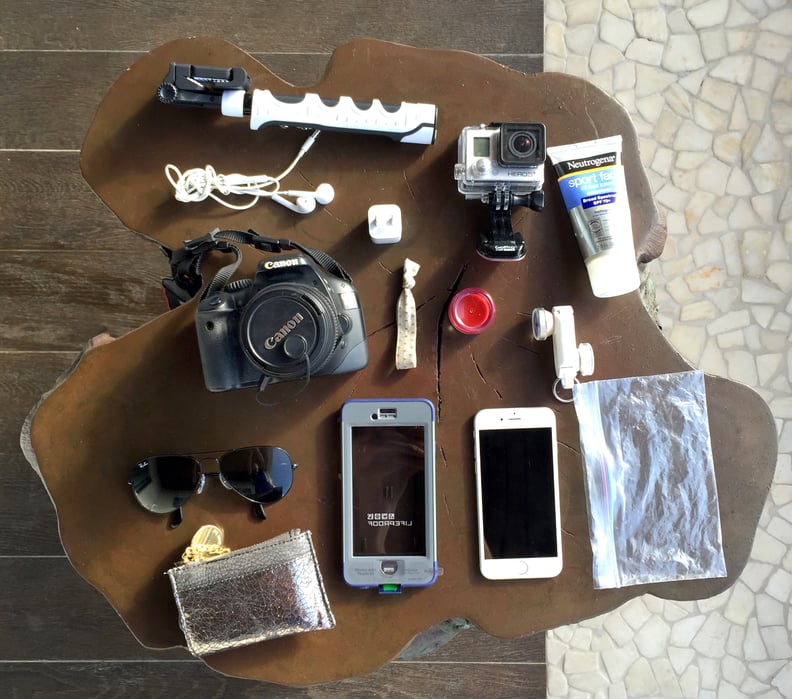 Plan a weekend getaway.
09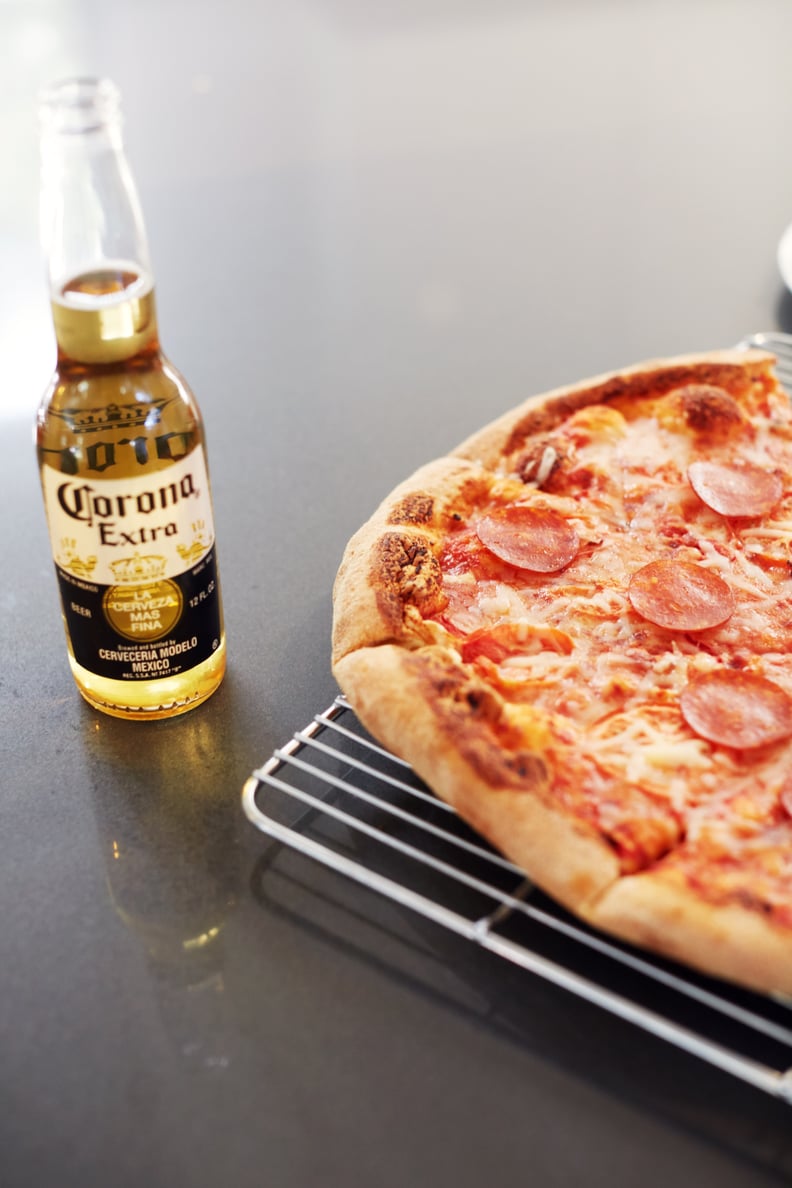 Cook a pizza over the barbecue.
10
Have a lazy pool day all day long.
11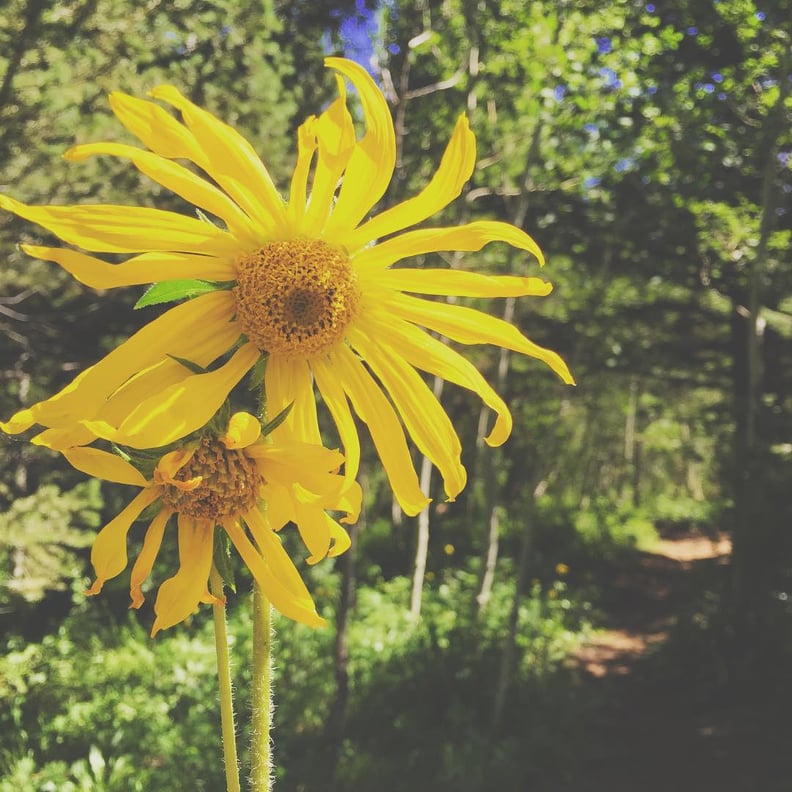 Hike a new trail and snap photos of nature.
12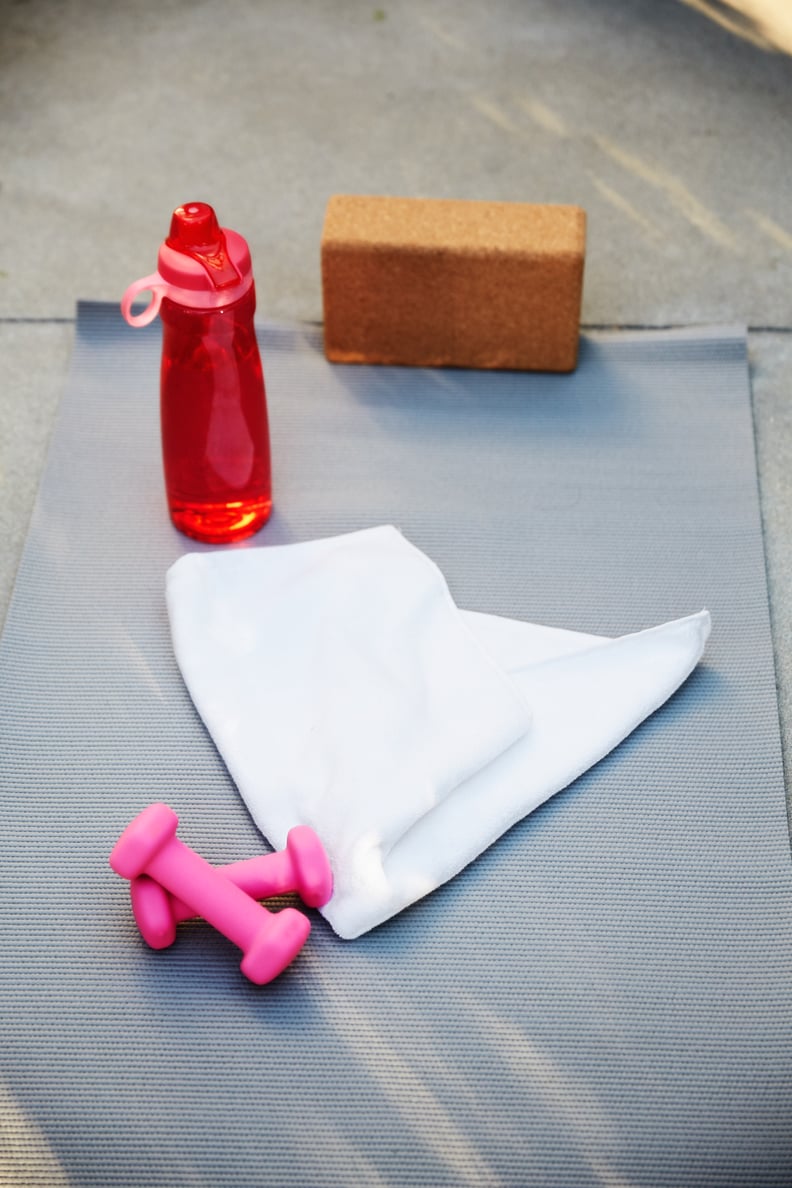 Sign up for an exercise class in the park together.
13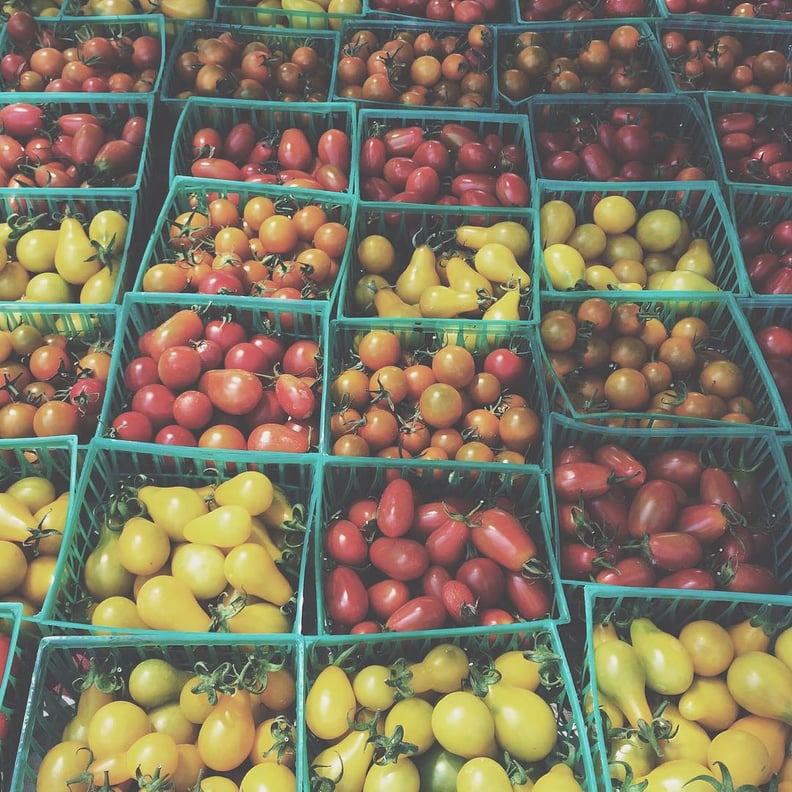 Visit the local farmers market and stock up on your Summer favorites.
14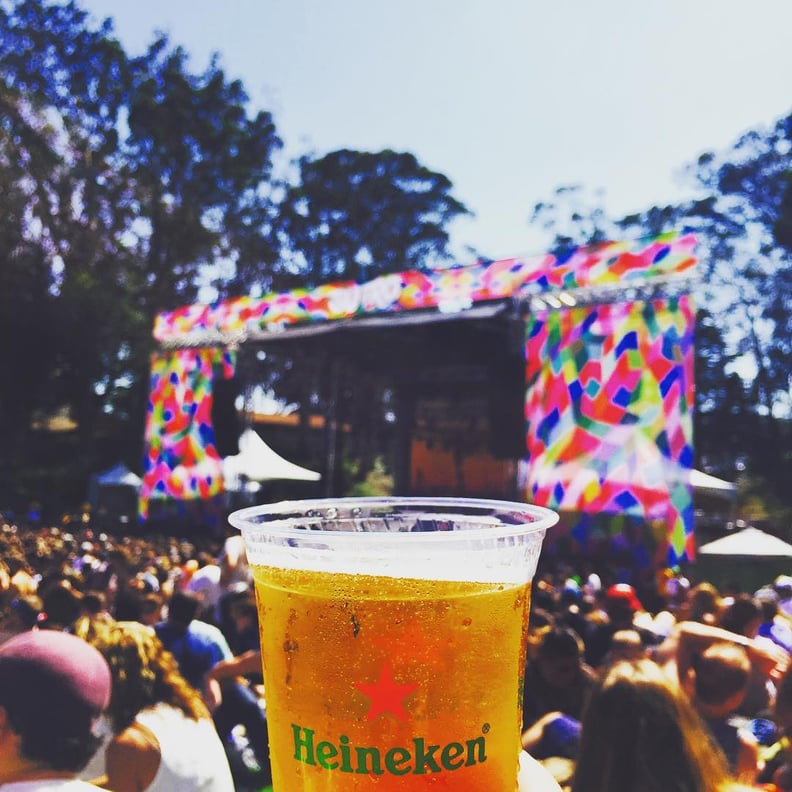 Get tickets to an outdoor concert.
15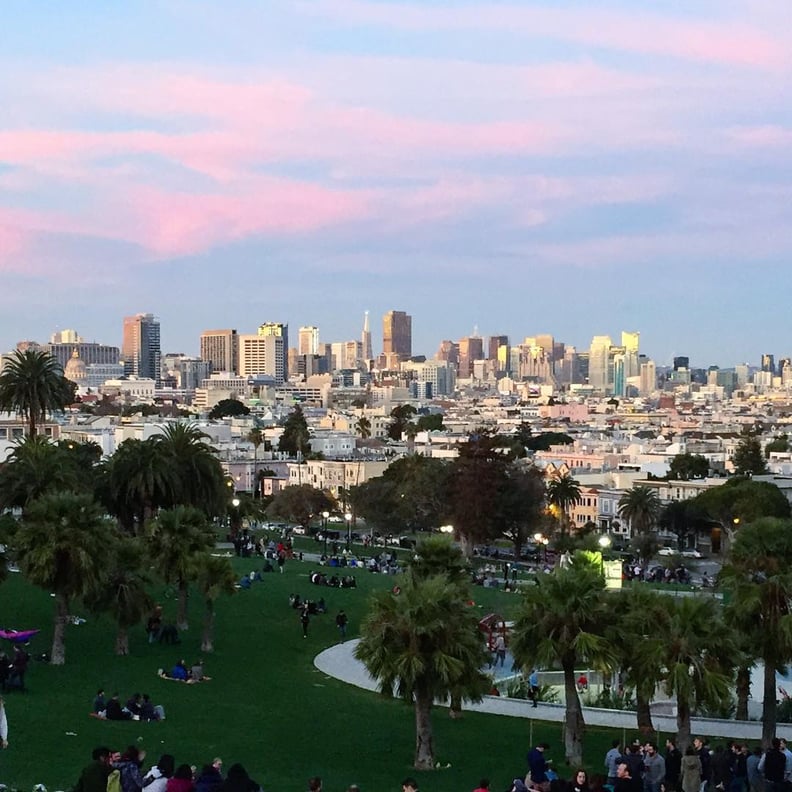 Visit your local park at sunset.
16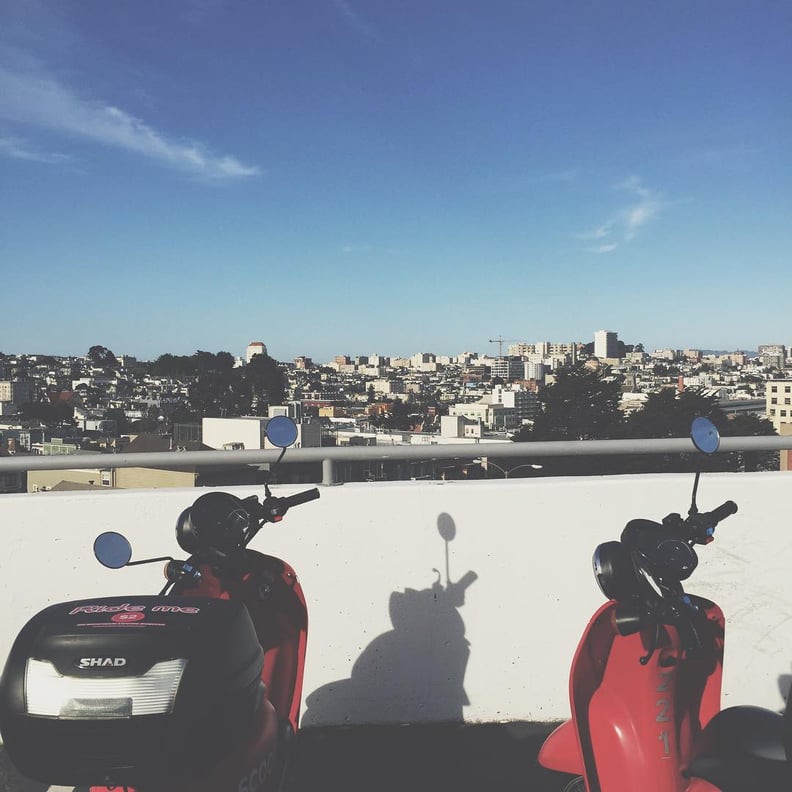 Rent Vespas and explore your city on a beautiful day.
17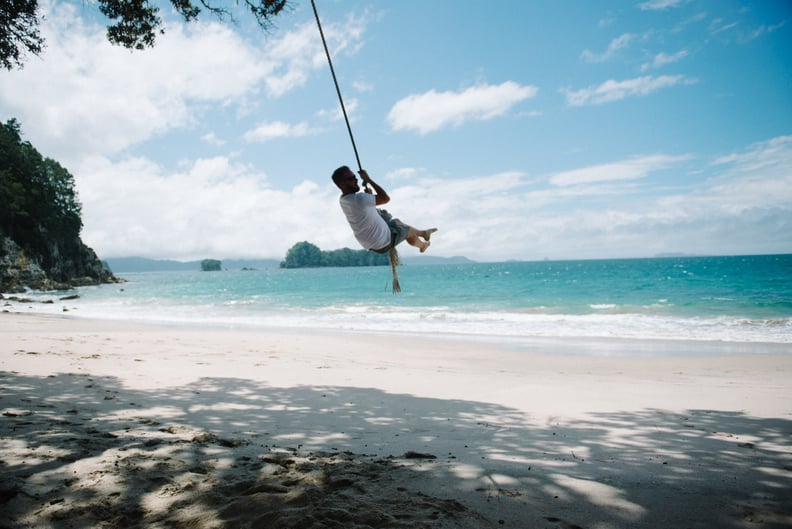 Head to the beach and bring a picnic.
18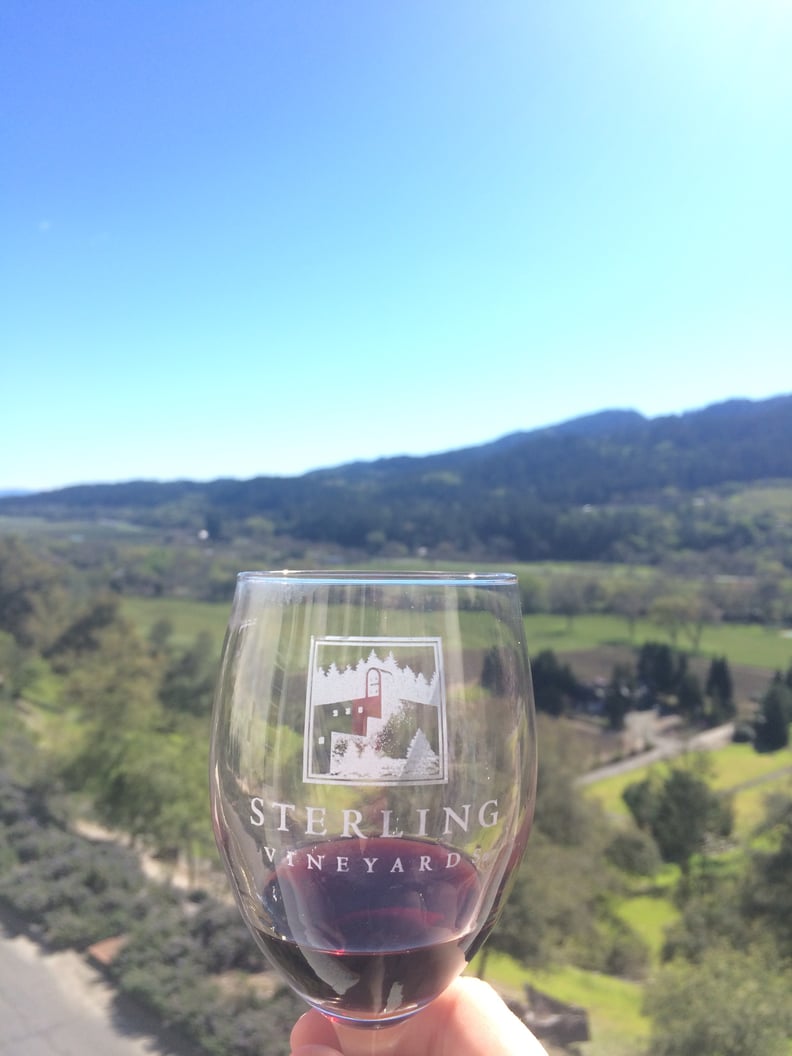 Go wine tasting at a few new wineries.
19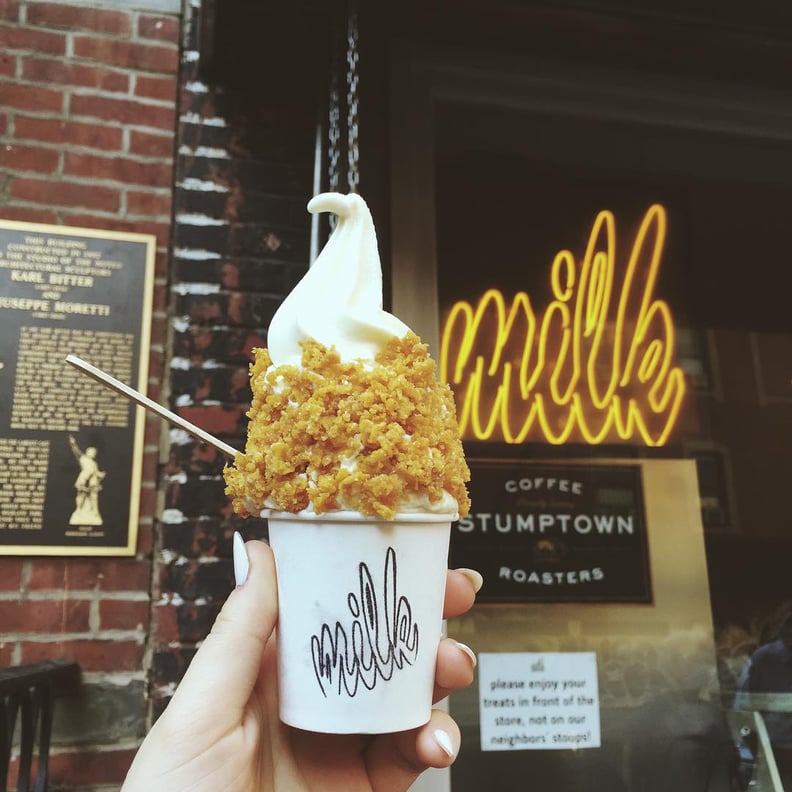 Indulge in some ice cream.
20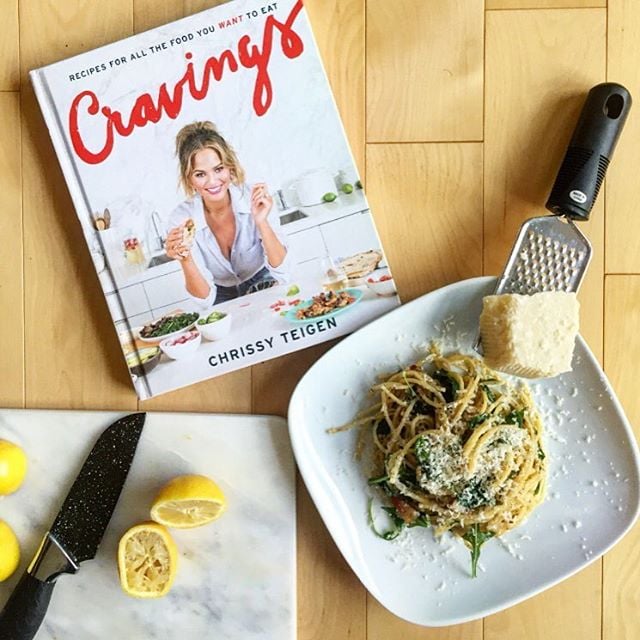 Make pasta together and enjoy it outside.
21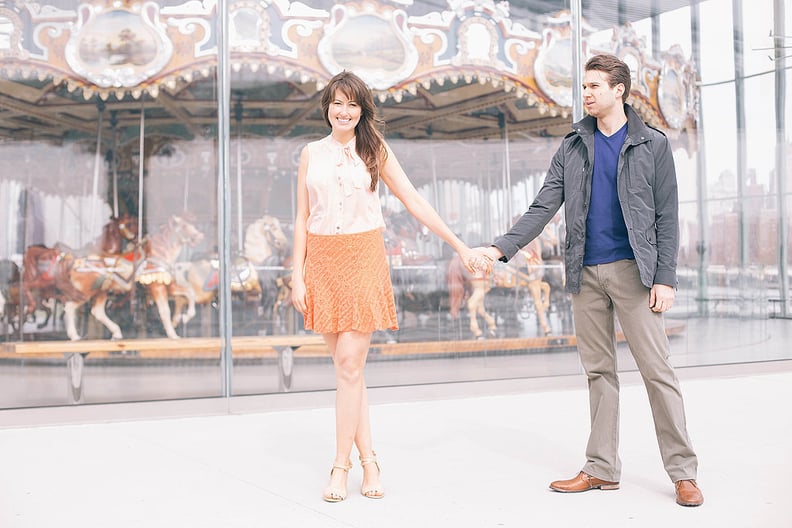 Go to a carnival and ride everything.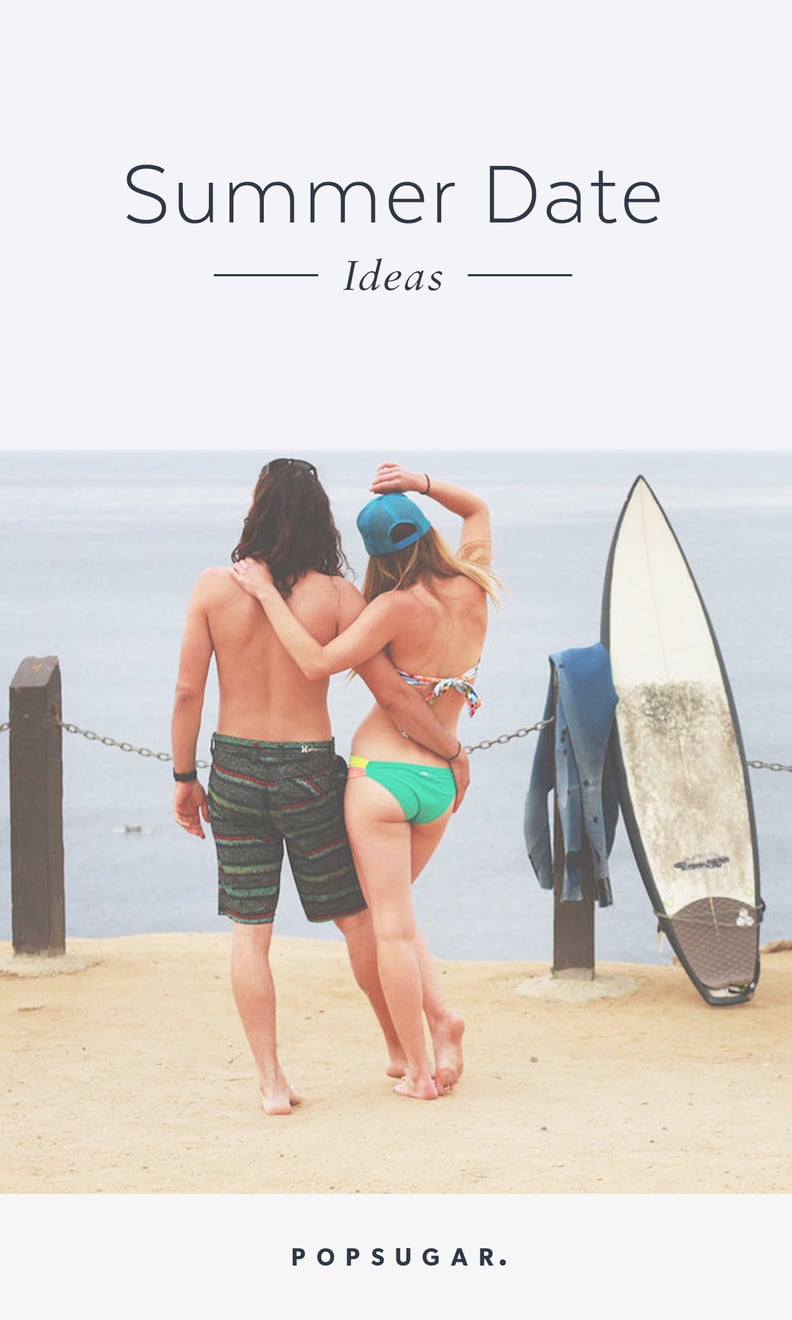 Pin It!