If Disney Characters Were Transgender, This Is How Stunning They'd Look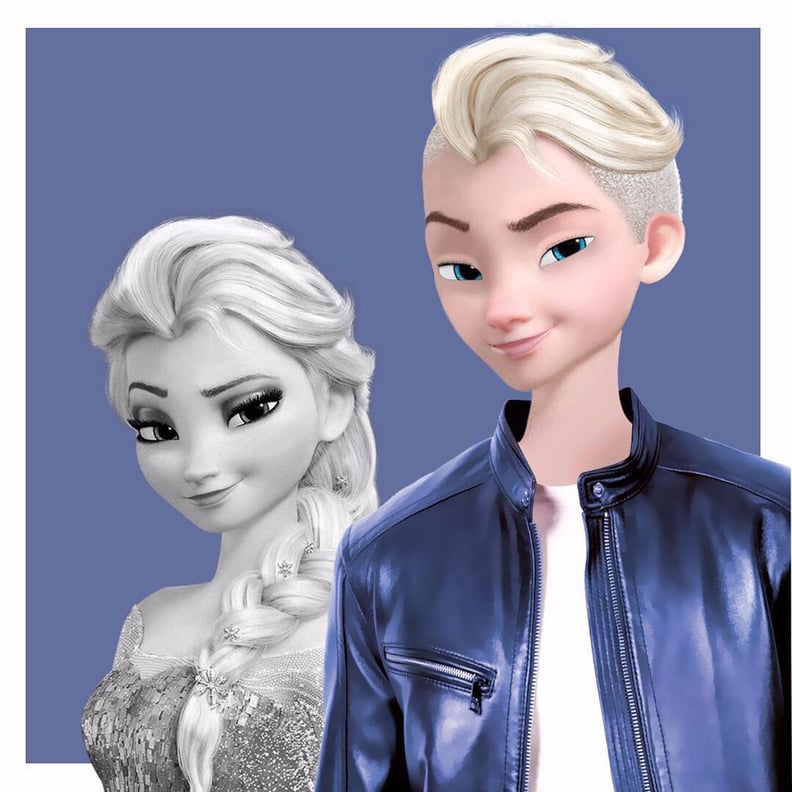 We've seen our fair share of breathtaking Disney fan art, but one creative genius in particular is bringing a whole new approach to their depictions of our favorite animated movie characters. Instagram user trans.disney specializes in reimagining various Disney icons as transgender people, and the results are simply stunning.
Each finished product brings a whole new dimension of beauty to these characters, and we can't wait to follow along with this project! Ahead, catch a glimpse of some of our favorite ones to date.