Channel Your Inner Irishwoman: Vintage St. Paddy's Day Ads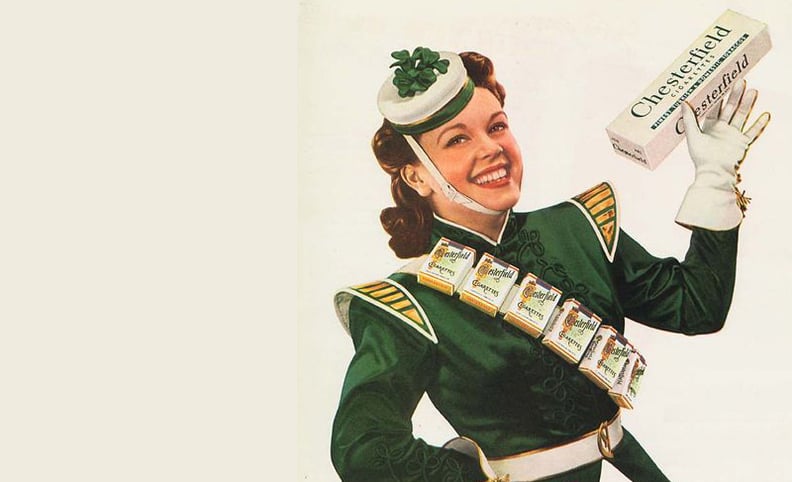 St. Patrick's Day is tomorrow, and we're ready for some green-wearing, Guinness-drinking fun! Inspired by the Irish holiday and our love of vintage advertising, we've rounded up some old-school St. Paddy's Day-inspired ads for everything from cigarettes to Irish whiskey. Click through the retro ads now, and may the luck o' the Irish be with you!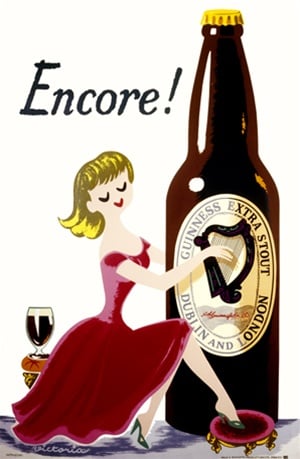 So should women play or drink their Guinness?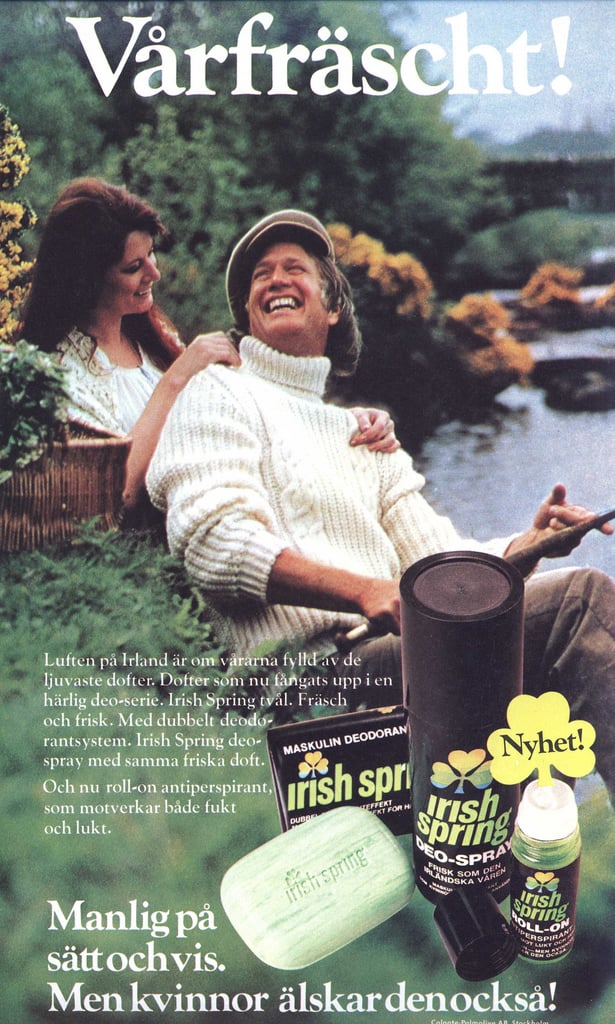 Get clean the Irish way with Irish Spring soap.
Beer vs. women, the age-old dilemma.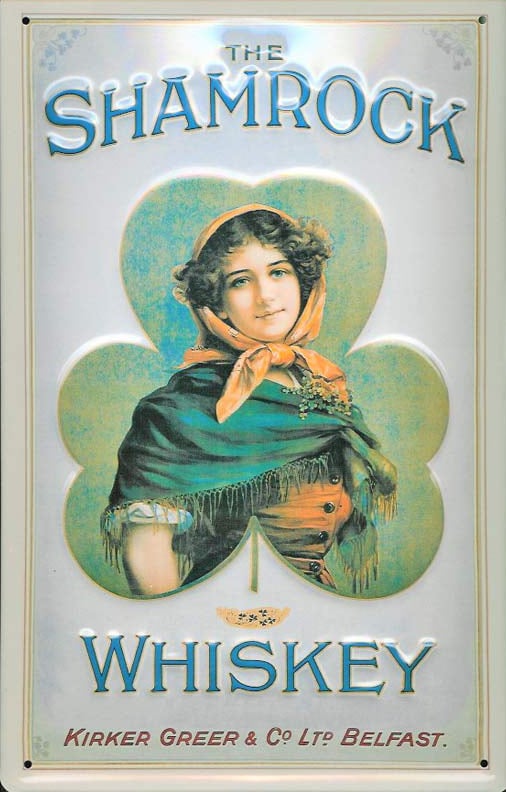 Drink down a little bit o' Ireland with Shamrock Whiskey.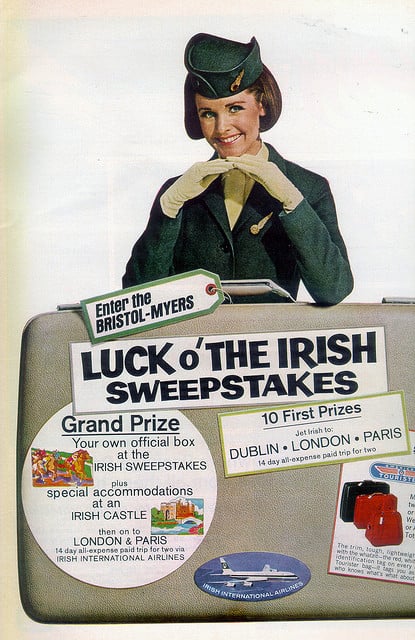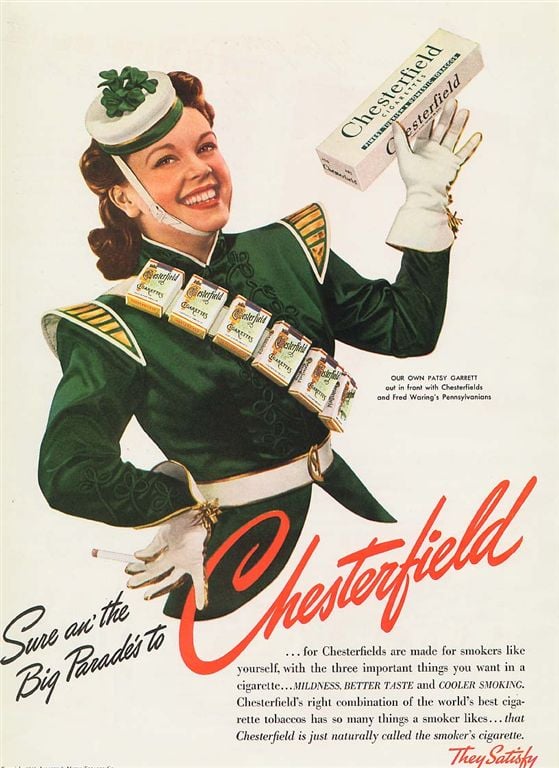 Wear some shamrocks on your head when you smoke your Chesterfield ciggies.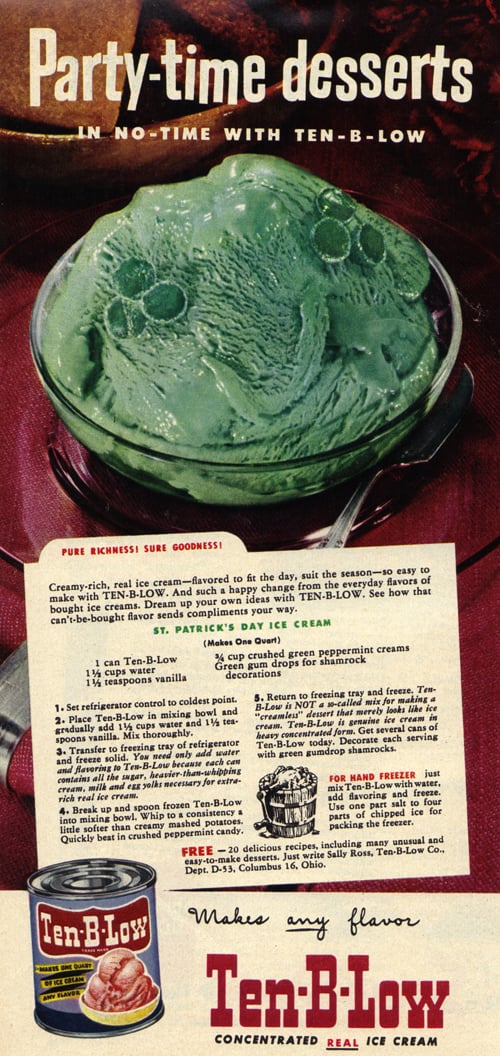 Nothing's as appetizing as green ice cream!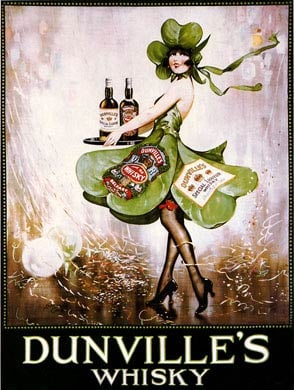 A four-leaf clover dress would make quite the impact on St. Patrick's Day.
This perfume is as fresh as an Irish field.
There's just something about the food in vintage ads that looks so . . . not edible.