10 Last-Ditch Ways to Save Your Marriage
If your marriage is sinking faster than the Titanic and you feel like you two have tried everything you can to keep it going, what's a couple to do? Well, in some cases, the marriage is better off dying, but if you really still believe in your marriage, then don't give up yet. Try these 10 last-ditch ways to save it.
Just keep this in mind: if your partner doesn't want to save it as much as you do, it's going to be incredibly tough. Make sure you're both on the same page!
01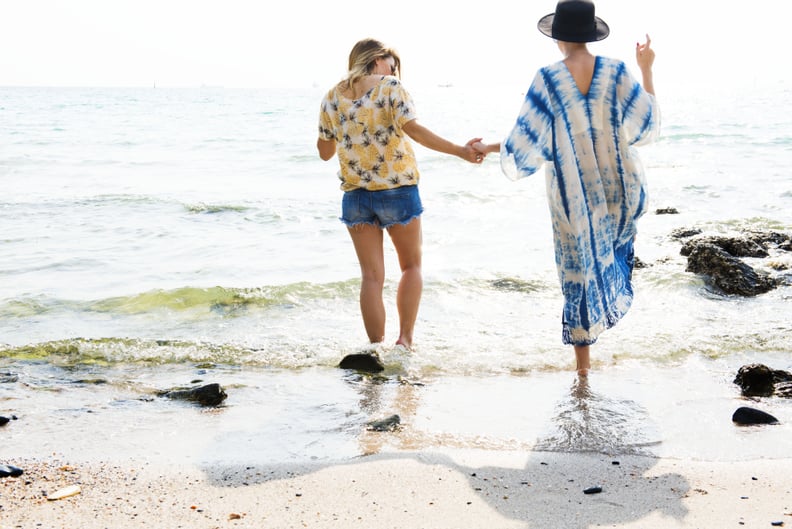 Get away from reality and relax together.
Take a vacation. Make a getaway. Whether it's for two nights or 10 nights, get away from reality and get in touch with each other. Simply focus on having fun and not talking about old issues or fights.
02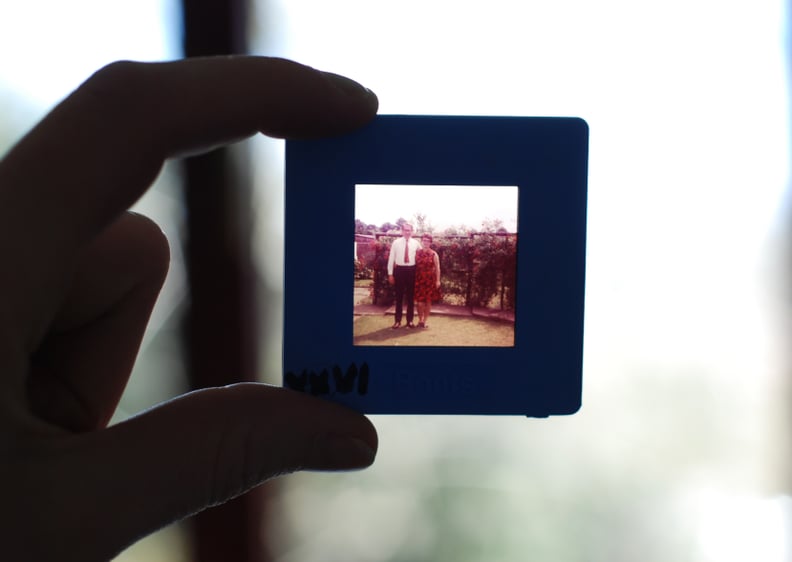 Revisit old, happy memories together.
From old photographs to your wedding video, revisit the past together . . . the happy past. Refuse to discuss the troubles you're having and instead go happily down memory lane to remind each other why you fell in love.
03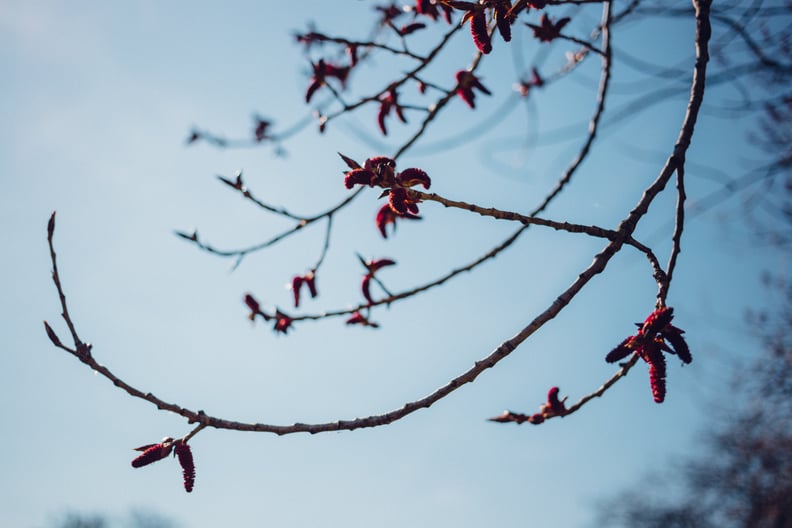 Extend the branch . . . olives or not.
Now is the time to admit your wrongs, ask for forgiveness, and beg — if you must — to give it one last try. Show you are sorry, and beyond simply saying the words, make the effort to show you mean what you're saying!
04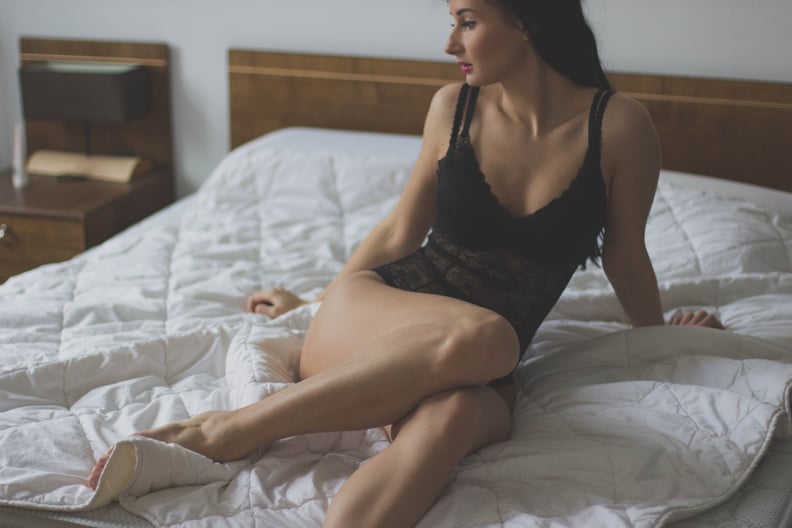 Fake it until you make it, including sexually.
You two may be sexually distant and or cold to each other. Even still, if you want to make one last attempt, fake it until you make it. The further you are from being intimate, the greater the chance is that your marriage will be dead and gone.
05
Go to therapy together. Go to therapy alone.
The only way things will get better is through change and progress. Therapy will tell you whether this marriage is worth saving or not. And therapy on your own will simply make you stronger, no matter what happens.
06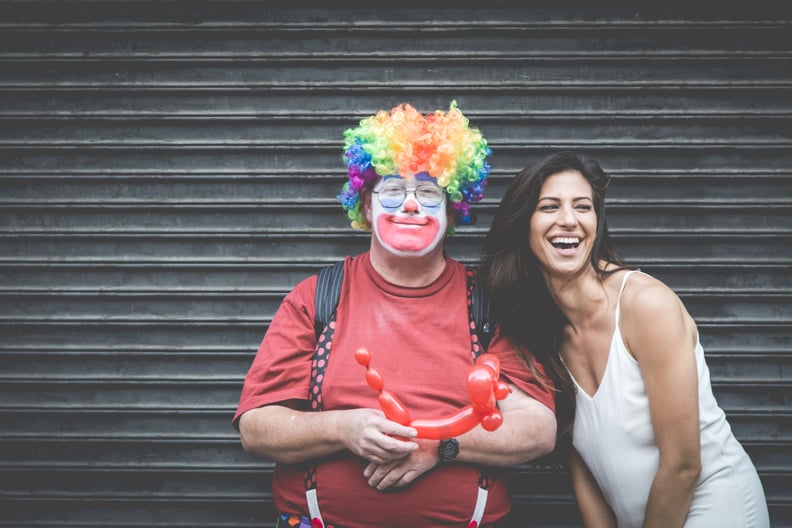 Stop the insult fest.
Bad marriages usually are comprised of two people picking at each other. Stop finding fault and seeing flaws, and instead make the decision to accept your partner as is. Unless it's a "flaw" like an affair or addiction, you can live with his messy sock drawer or her tendency to worry too much. Find beauty in this person that you once adored, and give praise . . . even if it feels false at first.
07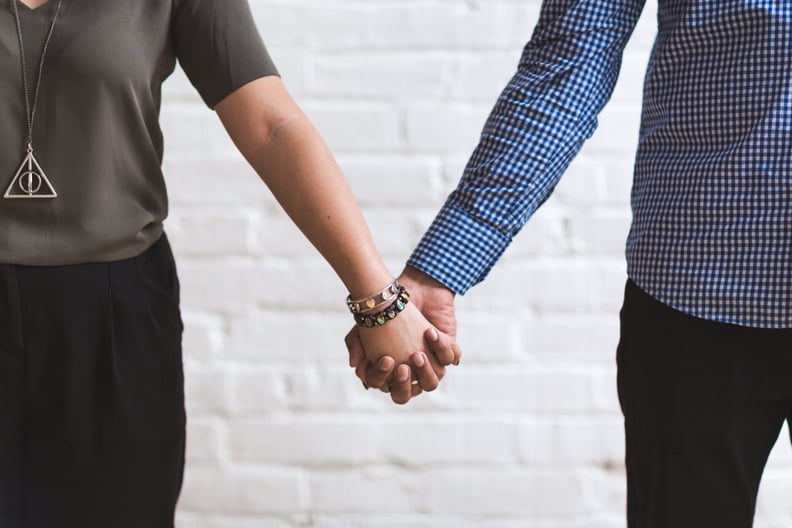 Cut out anyone who stands in between the two of you.
People who are not supportive of your marriage, people who you may be having an affair either physically or emotionally with — get rid of anyone preventing your marriage from succeeding.
08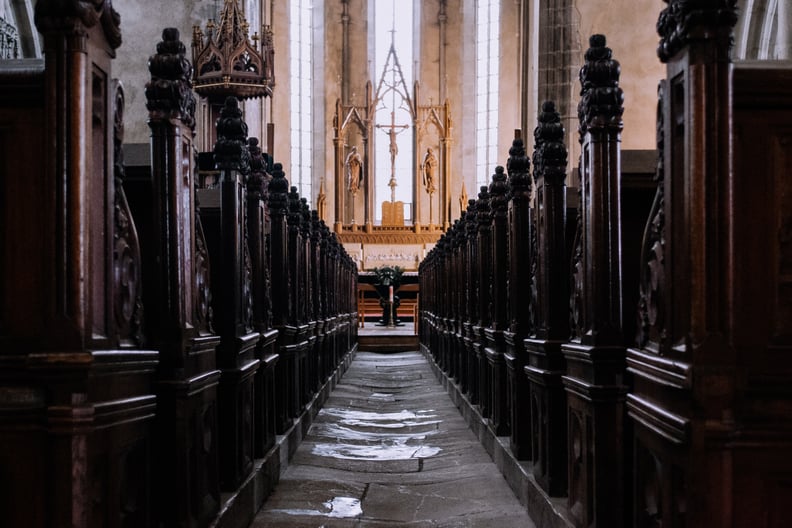 Seek counsel in your spirituality.
Maybe your pastor or rabbi or other religious leader can offer counseling to the two of you or support as you try to get your marriage back together.
09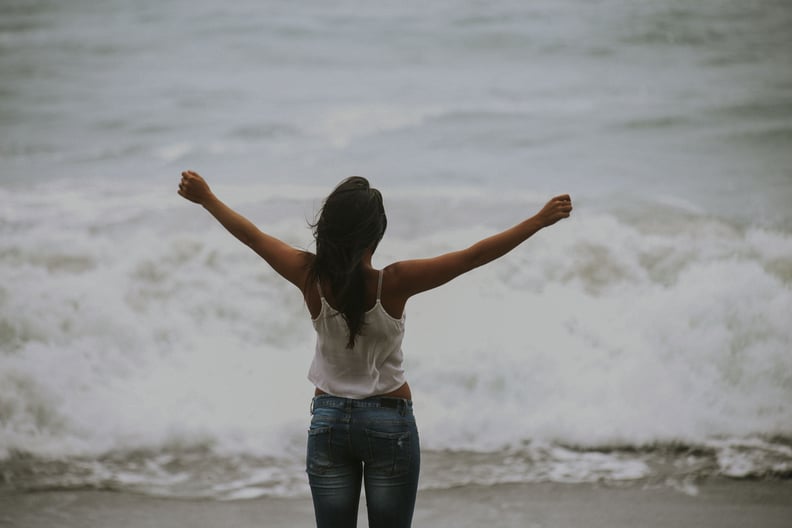 Commit to being happy yourself, inside and out.
You may not even be happy with who you are as a person, let alone how your marriage is going. Commit to yourself. Commit to being happy . . . whatever it takes to be a healthier and whole individual.
10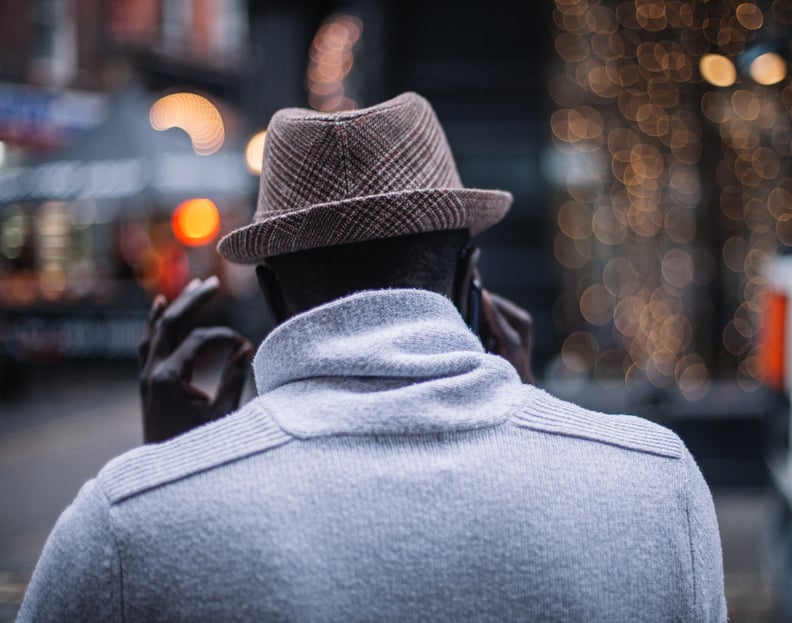 Confess. Apologize. Talk.
Now is the time to say, "I'm sorry." Now is the time to confess to your contribution to your marriage's problems. Now is the time to be open to listening to whatever your partner has to say.