4 RuPaul's Drag Race Queens School Us on the Art of Throwing Shade
Shade is an art form. Many are quick to label something as shade, but few understand all the subtleties and complexities of the word. Now that Merriam Webster has added it to the dictionary, it might be time for us to really nail down what shade is and how one might best throw it. Enter RuPaul's Drag Race. If the show's best quotes are any indication, shade begins and ends in drag culture. Luckily, POPSUGAR was able to cover the red carpet at this year's RuPaul's Drag Race finale, and we seized the opportunity to get some sage shade advice. See what some of the top queens in recent memory had to say.
01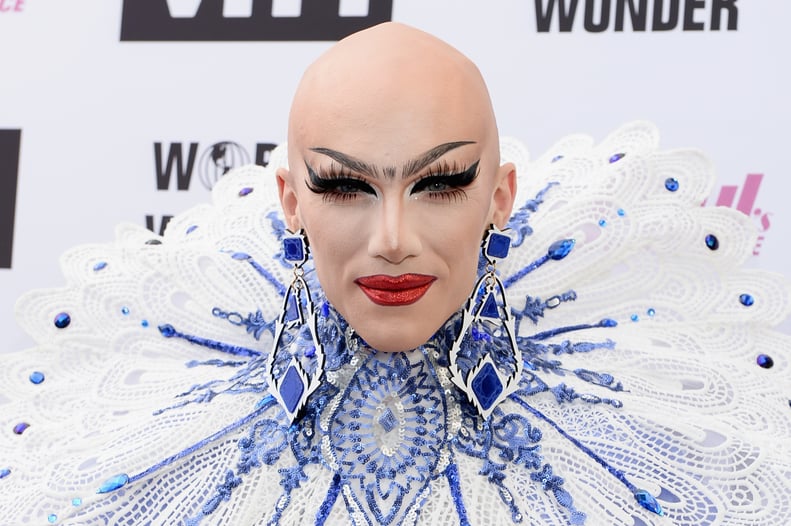 Sasha Velour
On what shade is: "Shade is a way of not taking yourself too seriously in a group of friends. When the context is right, then that kind of tongue-in-cheek negativity is everything. The world is too rough to be sweet and sensitive to each other all the time. But then, of course, you have to have that context of friendship and community, otherwise it's just you being a rotted soul."
On throwing expert shade: "Be observant. You have to be quick on your tongue, and it has to be said with love."
02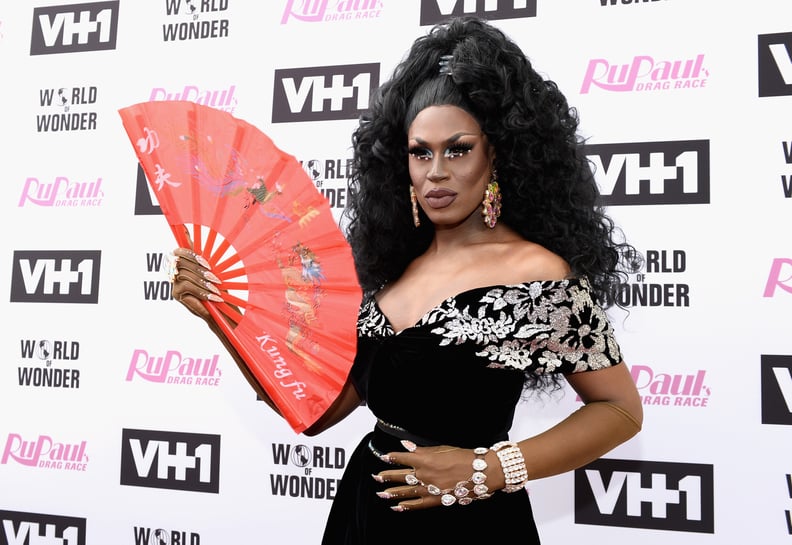 Shea Couleé
On what shade is all about: "Knowing where the punchline is. Be clever, be witty, and don't go below the belt."
03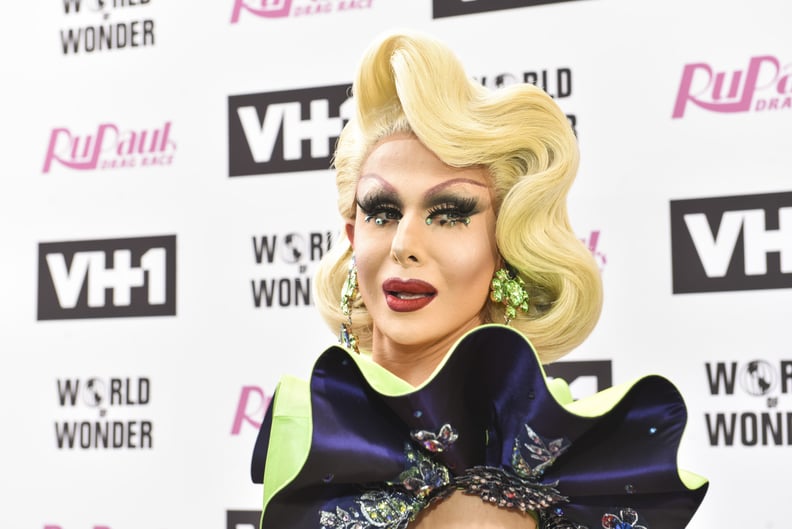 Trinity Taylor
On the act of throwing shade: "I would never intentionally say something to hurt someone's feelings or break them down. When I say something, it's from the heart, me being honest, trying to help them out, or just being fun. It's never from a malicious place."
A good rule of shade thumb: "Always be lighthearted about it."
04
Bob the Drag Queen
On shade and sisterhood: "Just so you know, shade does not negate sisterhood. Just because you're shady it doesn't mean you're not sisters. We are drag queens. We are shady. It's in our blood, it's in our DNA. We can't help it."
On not letting shade get under your skin: "Don't let girls f*ck with you. You are here to prove a point, don't let girls f*ck with you."
On how best to throw shade: "You want to throw shade with a read, you want to just do a little shoulder nod. The best way to throw shade is to get a little bit of insult in there, but also if you make it about you, too, everyone feels fine."