Paid Content For
The Spy Who Dumped Me
Why Mila Kunis and Kate McKinnon Are the Duo We Never Knew We Wanted on the Big Screen
Paid Content For
The Spy Who Dumped Me
In the new film The Spy Who Dumped Me (in theaters Aug. 3), Mila Kunis and Kate McKinnon shine as 30-something besties on the run in Europe. In the movie, Audrey (Mila Kunis) and Morgan (Kate McKinnon) are entangled unexpectedly in an international conspiracy when Audrey's ex-boyfriend (played by Justin Theroux) turns out to be a spy. This duo are a pairing so genius, we can't believe a) that we didn't think of it and b) that it took so long (!). Here's why Mila Kunis and Kate McKinnon's onscreen dynamic works so well and is a total must see.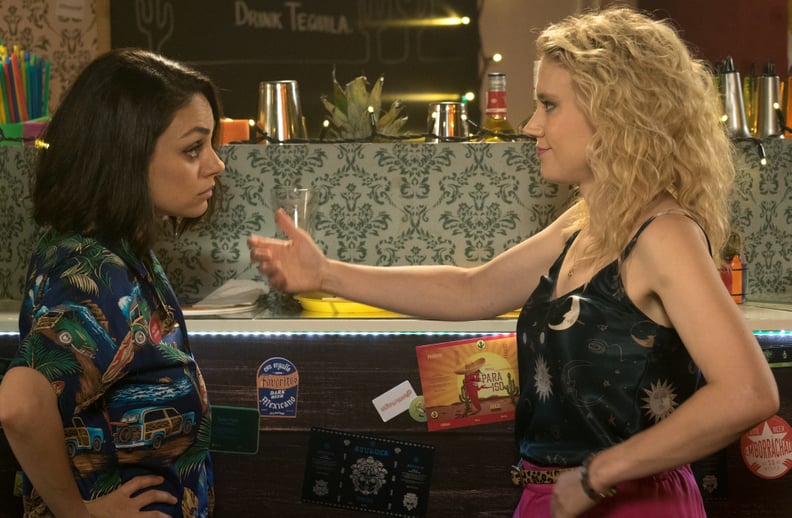 They Get Things Done — Fast
When two men are shot dead on their floor, the duo jump into action, grabbing a top-secret thumb drive and taking off on an undercover mission to Europe. If you thought revenge was unfollowing your ex on social media, time to try harder.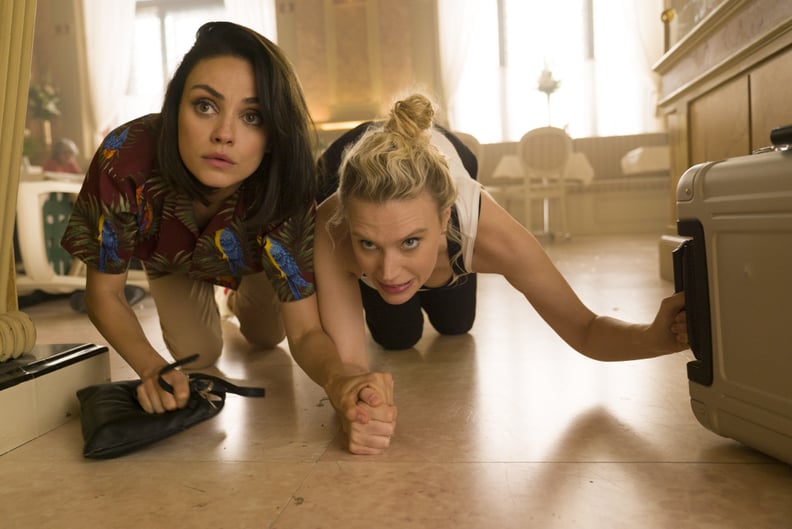 They Convince Us as Real-Life Besties
These badass, hilarious women may have been born in different countries (Mila Kunis is from the Ukraine while Kate McKinnon was born here in New York's Long Island), but they have a lot in common. They are the same age, have always chosen unusual and empowering roles, and we're pretty sure that together they could easily tackle a real-life ex who turns out to be a spy. (We'd watch that, too.)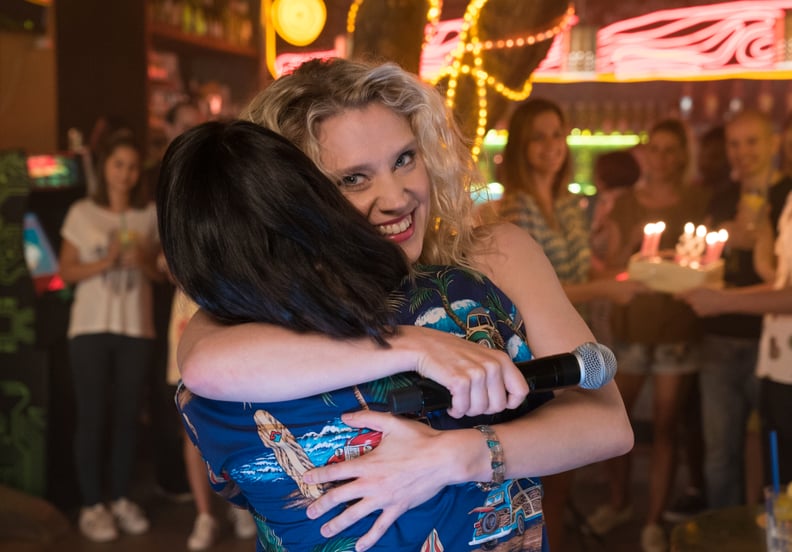 They Defy Typical Movie Tropes
Even though this film begins with a breakup, it's so much more than a buddy movie; the focus isn't on finding love, but on the friendship between Audrey and Morgan. It's also more than your typical spy movie. There is also no falling out between the two of them just for dramatic effect, nor alienation of men — a common theme of female-led movies. The story is powered by adventure as opposed to merely settling scores.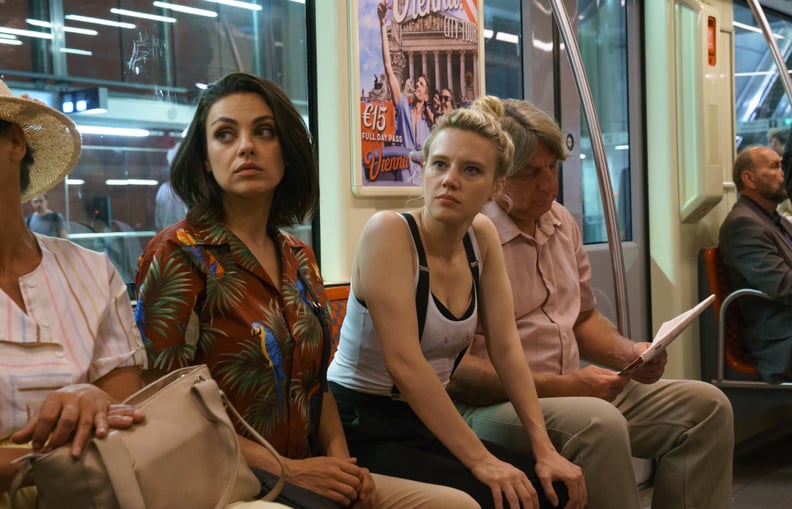 Their Solid TV Roots Show
Though both actresses enjoy film careers, both remain committed to TV, where each got their screen starts in long-serving comedy shows. Perhaps this is why they are so comfortable on screen together and have no qualms whatsoever about poking fun at themselves. They know the TV struggle.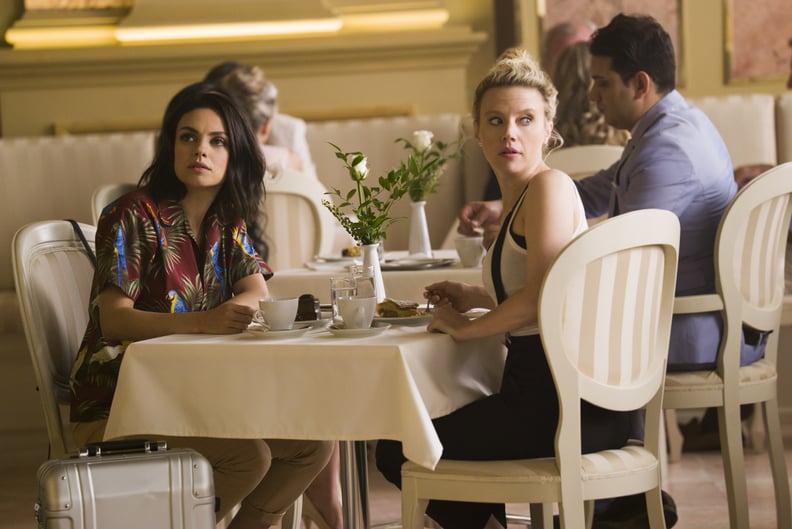 They've Earned Those Awards
Both Mila and Kate are regularly described as warm, funny, and down to earth by costars and fans alike. This probably explains why they've been so successful in their careers. Both are highly respected comedic (and in Mila's case, dramatic) actresses at the top of their fields with multiple award nominations and wins. Together, they are a comedic powerhouse you won't want to miss.