Adjusting Kids to the End of Daylight Saving Time
Catch an Extra Hour of Sleep This Weekend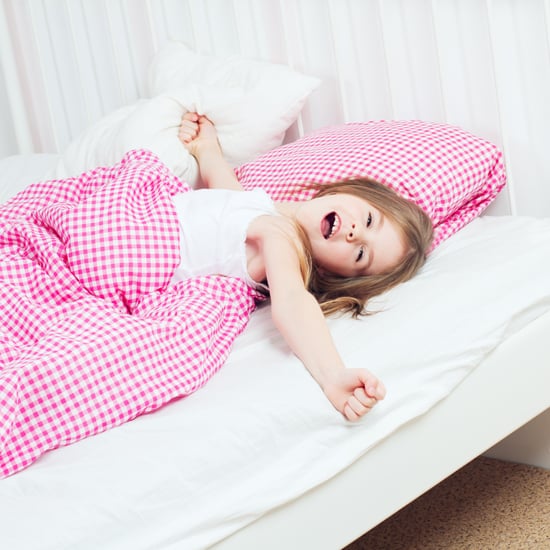 Who's ready for some extra sleep? On Sunday at 2 a.m., daylight saving time ends. This means people living in the United States, with the exception of Arizona and Hawaii residents, will move their clocks back one hour. While you as a parent may welcome the extra hour in bed, your little one may find the adjustment a bit more difficult. Here are five ways to help your child adjust to daylight saving time without ruining their routine.
Start adjustments on Saturday: No parent wants to deal with a child's case of the Mondays. By making changes a day early, you reduce the chance of a tired, cranky child when the school week begins.
Move plans to later: Saturday should be spent preadjusting to the new "normal" time. This means moving their nap and bed times ahead an hour. For example, if they go down for a nap at 1p.m., put them down at 2 p.m.
Limit physical activities: Running your child down during the day will make them tired earlier, not later like you want. Let them have a lazy day just this once.
Keep them in bed: Even if they go to sleep later on Saturday, children could still wake up early on Sunday. Rather than running to their room and helping them out of bed, have them lay there until the new time. If your child's normally an early riser, then these cute clocks can help her learn to stay in bed.
Invest in better blinds: An earlier sunrise may wake your little one up sooner than they'd like. Install blackout blinds to keep the sunshine out while they sleep.