Baby Names Based on 2017 Oscar Nominations
75 Baby Names Inspired by This Year's Oscar Nominations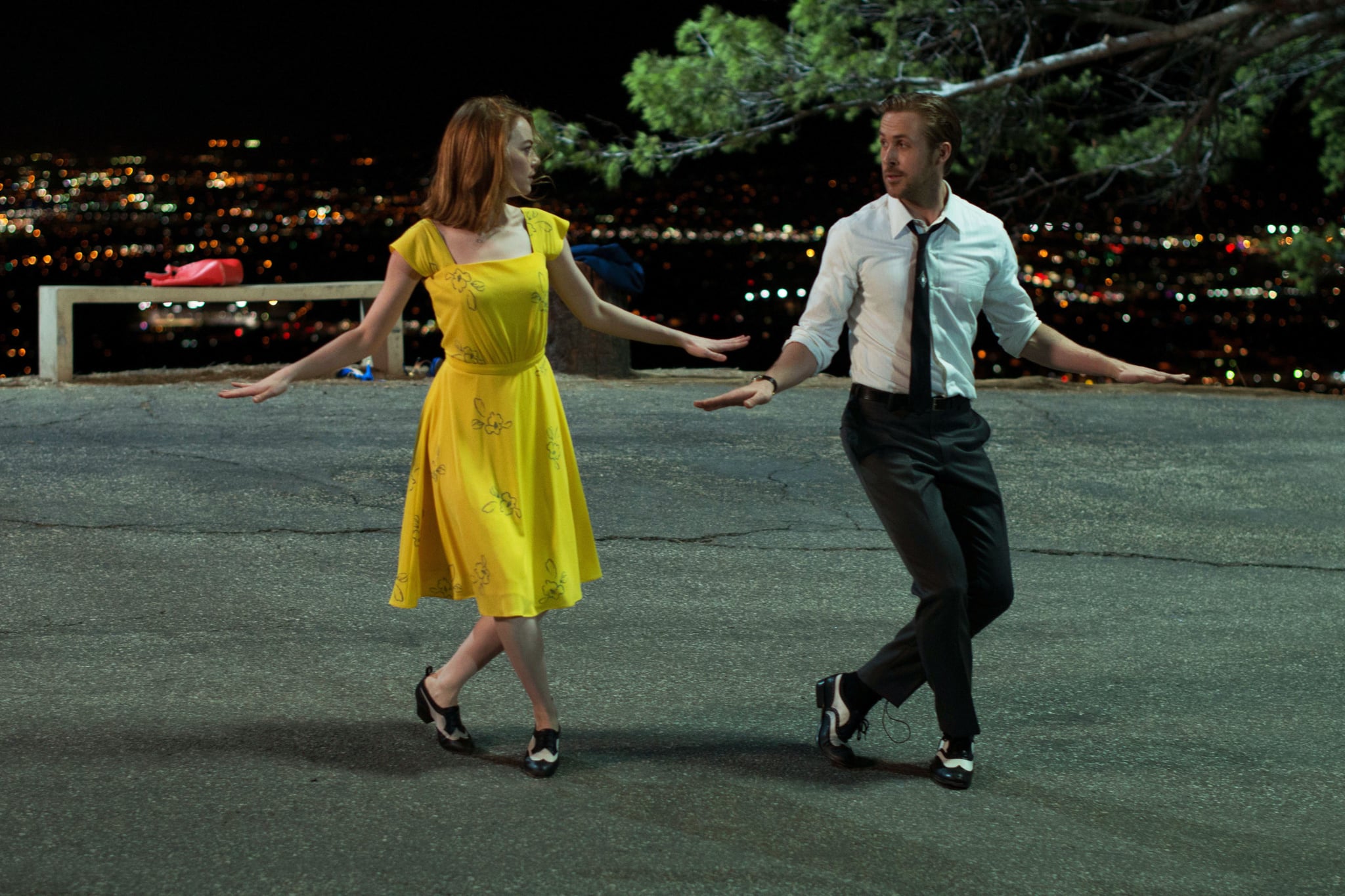 Sometimes all it takes to find the perfect out-of-the-box baby name is to look to a popular, yet understated topic (like the box office — see what I did there?).
Enter: 2017's Oscar nominations.
Whether you're a movie buff or are looking to find random name inspiration during your pregnancy, there are some beautiful names on this list for your future bundle of joy. Scroll through for 75 baby names inspired by this year's Oscar nominated actors, actresses, and movies.
Character Names
Abbie (20th Century Women)
Anna (Elle)
Aurora (Passengers)
Ben (Captain Fantastic)
Bobby (Jackie)
Cassian (Rogue One: A Star Wars Story)
Chandler (Manchester by the Sea)
Desmond (Hacksaw Ridge)
Dorothea (20th Century Women)
Dorothy (Hidden Figures)
Edward (Nocturnal Animals)
Elle (Elle)
Elsie (Hell or High Water)
Florence (Florence Foster Jenkins)
Foster (Florence Foster Jenkins)
Harrison (Hidden Figures)
Hutton (Nocturnal Animals)
Ian (Arrival)
India (Nocturnal Animals)
Jackie (Jackie)
Jamie (20th Century Women)
Jaun (Moonlight)
Julie (20th Century Women)
Joe (Manchester by the Sea)
Judy (Zootopia)
Jyn (Rogue One: A Star Wars Story)
Kamla (Lion)
Katherine (Hidden Figures)
Kennedy (Jackie)
Lane (Passengers)
Lee (Manchester by the Sea)
Louise (Arrival)
Mary (Hidden Figures)
Maui (Moana)
Maxson (Fences)
Mia (La La Land)
Michèle (Elle)
Mildred (Loving)
Moana (Moana)
Newt (Fantastic Beasts and Where to Find Them)
Nick (Zootopia)
Patrick (Manchester by the Sea, Elle)
Paul (Hidden Figures)
Preston (Passengers)
Richard (Loving)
Rose (Fences)
Saroo (Lion)
Sebastian (La La Land)
Tanner (Hell or High Water)
Terrance (Moonlight)
Toby (Hell or High Water)
Troy (Fences)
Vaughan (Hidden Figures)
Virgil (Loving)
Vivian (Hidden Figures)
Best Actress/Supporting Actress Names
Emma (Stone; Best Actress, La La Land)
Isabelle (Huppert; Best Actress, Elle)
Meryl (Streep; Best Actress, Florence Foster Jenkins)
Michelle (Williams; Best Supporting Actress, Manchester by the Sea)
Naomie (Harris; Best Supporting Actress, Moonlight)
Natalie (Portman; Best Actress, Jackie)
Nicole (Kidman; Best Supporting Actress, Lion)
Octavia (Spencer; Best Supporting Actress, Hidden Figures)
Ruth (Negga; Best Actress, Loving)
Viola (Davis; Best Supporting Actress, Fences)
Best Actors/Supporting Actor Names
Andrew (Garfield; Best Actor, Hacksaw Ridge)
Casey (Affleck; Best Actor, Manchester by the Sea)
Denzel (Washington; Best Actor, Fences)
Dev (Patel; Best Supporting Actor, Lion)
Jeff (Bridges; Best Supporting Actor, Hell or High Water)
Lucas (Hedges; Best Supporting Actor, Manchester by the Sea)
Mahershala (Ali; Best Supporting Actor, Moonlight)
Michael (Shannon; Best Supporting Actor, Nocturnal Animals)
Ryan (Gosling; Best Actor, La La Land)
Viggo (Mortensen; Best Actor, Captain Fantastic)