Best Museums For Children
The Top 10 Children's Museums in the US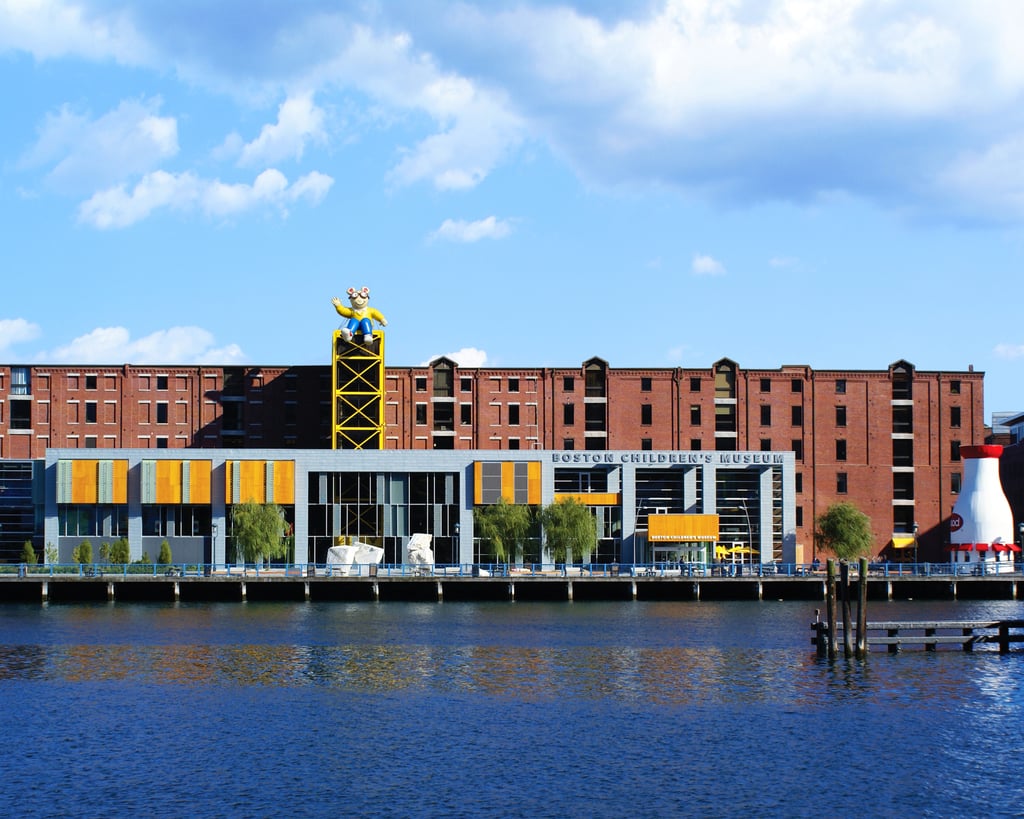 9
Boston Children's Museum
Location: Boston, MA
Exhibit Highlights: Got preschoolers? You won't want to miss Countdown to Kindergarten. The interactive activities will prepare your little ones for this monumental next step, and adults can consult staff "teachers" with any questions or concerns. The Japanese House is an amazing cultural experience, and adventurous types can get vertical on the New Balance Climb.
Insider Info: Check out Target $1 Friday Nights every Friday from 5 to 9 p.m. — a great option for working parents and kids who don't mind staying up a little later!
Family-Friendly Amenities: Moms can nurse throughout the museum, and a dedicated space for breastfeeding is located in the museum's PlaySpace. Disposable diapers are available for anyone who may have forgotten their own, and the nearby Fort Port Channel area offers an array of quick, easy, and family-friendly dining options.