Celebrities Whose Kids Have Modeled
50 Cent's 2-Year-Old Signed a Modeling Deal For How Much?!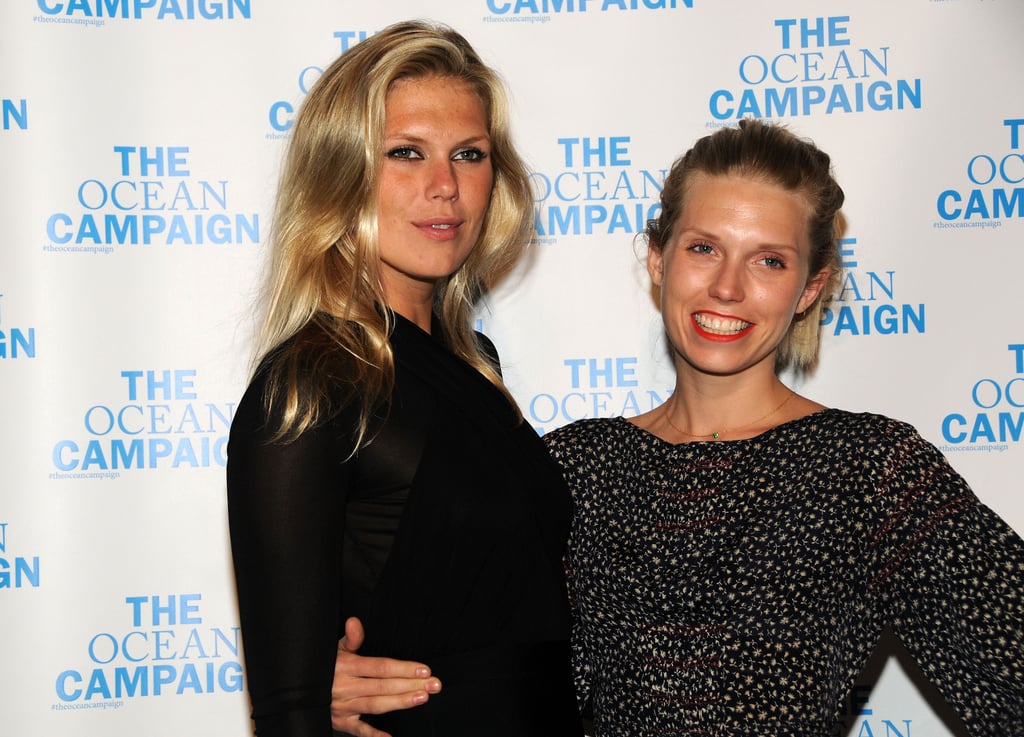 7
Theodora and Alexandra Richards
The daughters of model Patti Hansen and rocker Keith Richards, Alexandra (left) and Theodora (right), modeled for a Tommy Hilfiger campaign at the ages of 15 and 16, respectively.
Now 28, Alexandra has graced the pages of Vogue, Glamour, and Vanity Fair, to name a few. Elder sister Theodora modeled for designer Karen Walker and has guest-edited an issue of L'Officiel magazine.