Kate Middleton Maternity Dress Designer
Meet Kate Middleton's Most-Loved Maternity Designer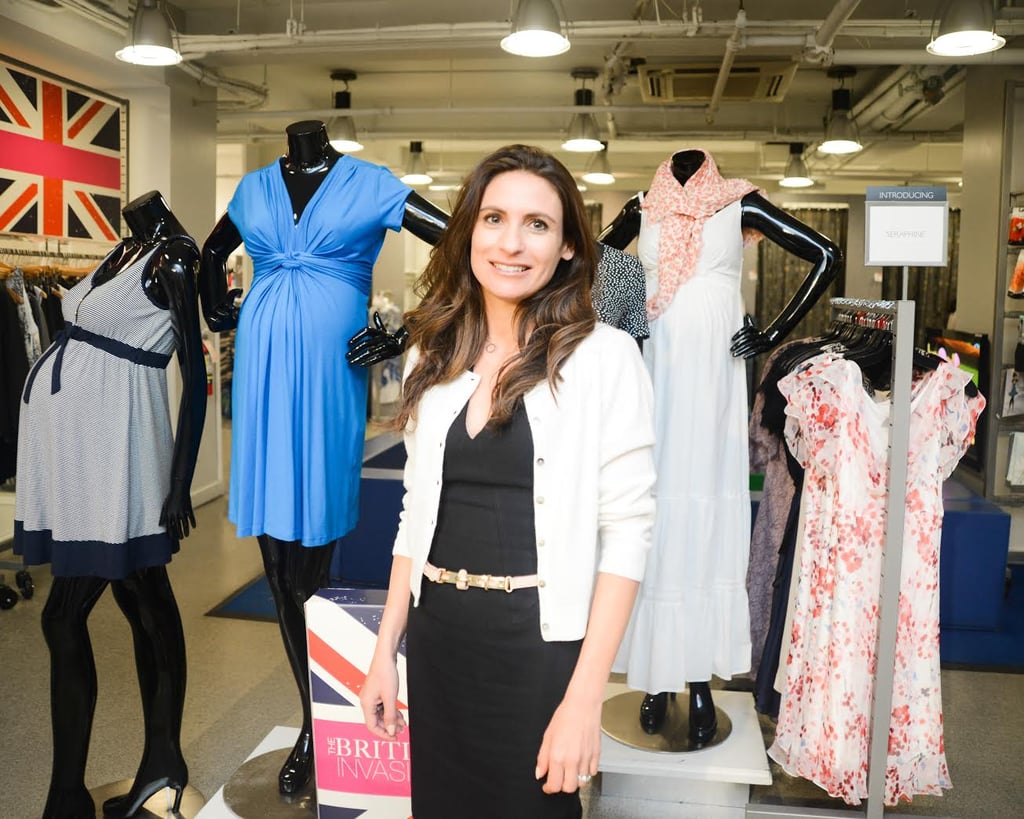 0
Meet Kate Middleton's Most-Loved Maternity Designer
Fans of Duchess Kate can likely recall her most memorable maternity and postpartum looks from memory, and among the most iconic is the fuchsia jersey dress (see below!) that she wore in the family's first official portrait together with Prince George. The designer behind the dress, Cecile Reinaud of Séraphine Maternity, visited the Destination Maternity flagship in Manhattan this weekend, where the British line is now being sold.
Kate's not the only bold-faced name in the Séraphine fan club, as Cecile told us: "We've dressed Gwen Stefani recently, and it's been great to see her take her 'rock chic' approach. After the duchess, it was really showing that our brand can be classic or really edgy. We dressed Halle Berry . . . Kate Winslet, Jessica Alba, Jennifer Garner. Most of them!"
Keep reading to learn more of what Cecile had to say about dressing royalty, along with some of the great Séraphine pieces (most for less than $100!) available at Destination Maternity now.
Source: Billy Farrell Agency