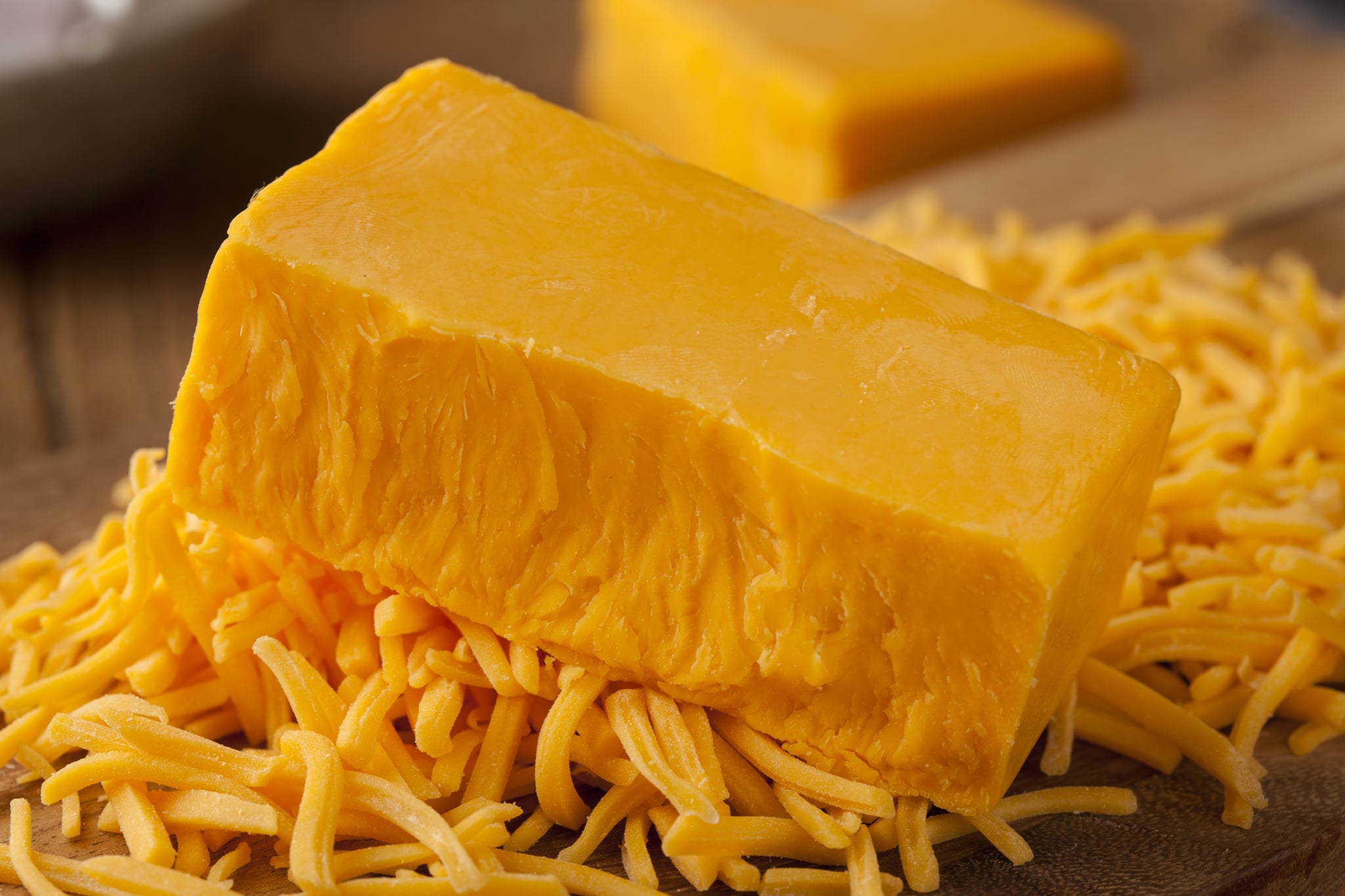 Be sure to check your cheese before making any snacks or sandwiches this weekend! Kraft Foods Group announced that it is recalling 260 cases of Velveeta cheese products after learning these cases do not contain enough of the preservative sorbic acid. This could cause the cheese to spoil and lead to food-borne illness.
The recall includes the 32-ounce Velveeta original pasteurized recipe cheese, with the date/time range 17 DEC 2014 09:34 – 13:15 and the UPC code 021000611614. It was sold at Walmart stores in the following states:
Colorado
Illinois
Indiana
Iowa
Kansas
Michigan
Minnesota
Nebraska
North Dakota
Ohio
South Dakota
Wisconsin
Consumers who purchased this product should return it to the store for an exchange or full refund. Consumers can also contact Kraft Foods Consumer Relations at 1-800-310-3704 between 9 a.m. and 6 p.m. EDT.