Later School Start Time
Could a Later Start Time Lead to Better Grades?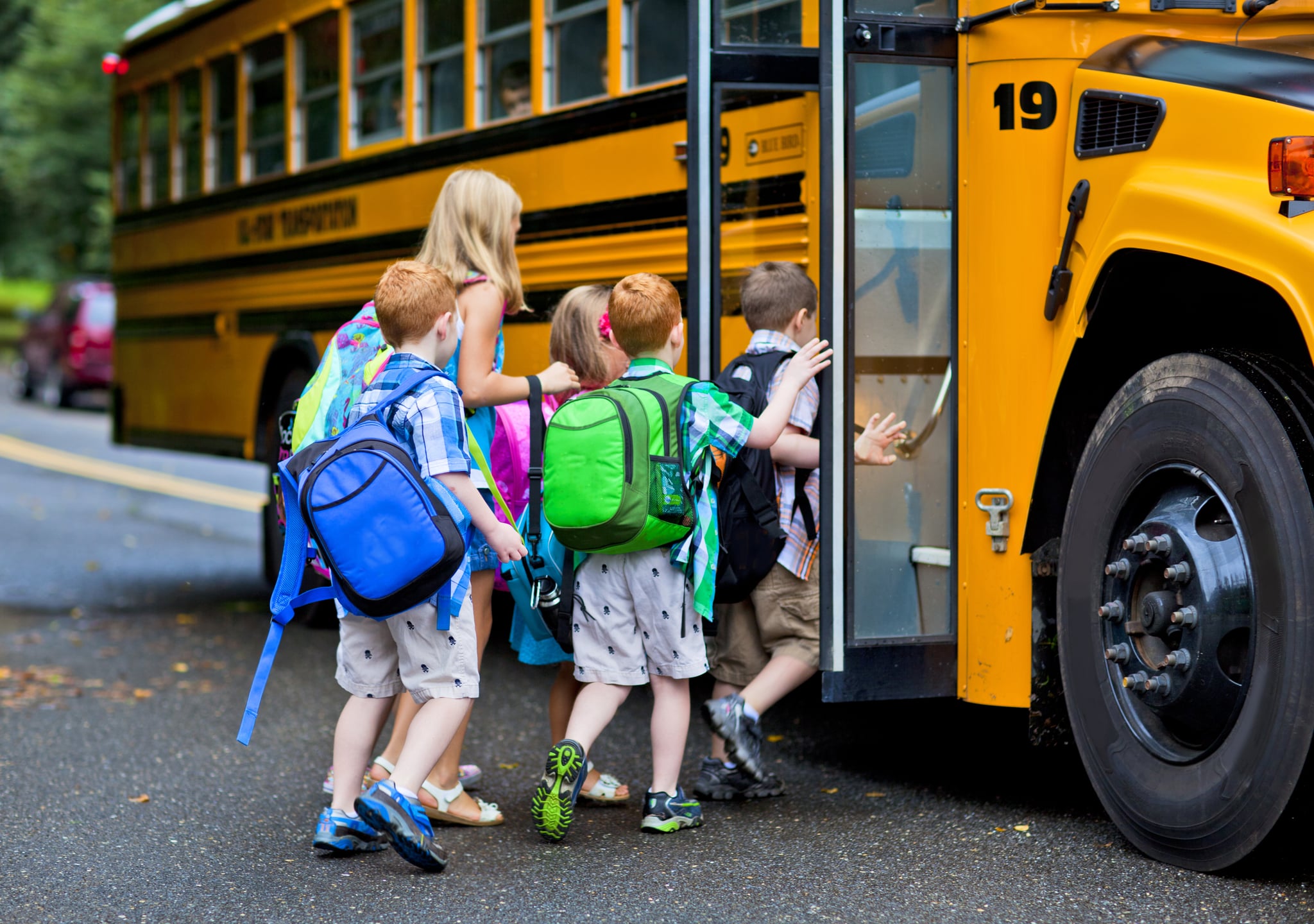 A new study suggests that a slight delay in schools' start times could mean a big difference in students' performance. As part of the study, participating schools pushed back start times to 8:25 a.m. as opposed to 8 a.m. With an extra 25 minutes, the number of students getting at least eight hours of sleep a night increased from 18 to 44 percent. With more energy, the students were able to learn and retain information better. They were also less stressed, which led to better moods overall.
To see how schools are using the study, read the full story on The Huffington Post.