Mom Breastfeeds Wrong Baby
Switched at Breast!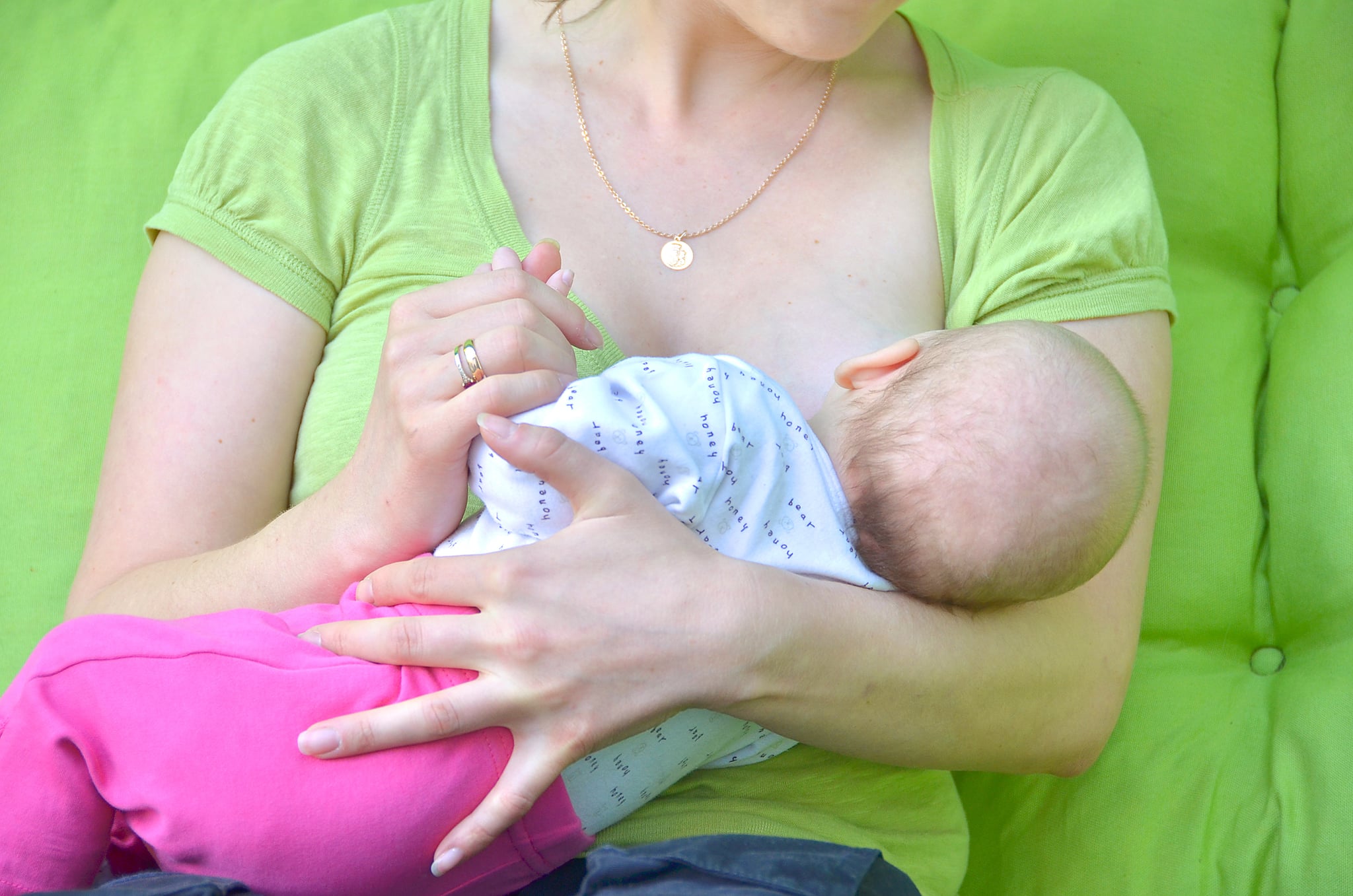 It's something you usually only see in the movies. Days after giving birth, Jessica Escobeto noticed that the name on the wristband of the baby in her arms didn't match her new daughter's. It seems a nurse at the Oakbend Hospital in Houston, TX, had switched two new moms' babies. Luckily, Escobeto's daughter was still in the hospital and was returned to her mother but not before the baby had been with another new mom for almost two hours — and had been fed by her.
To see how the hospital handled the situation, read the full story on The Stir.