School Sells Bulletproof Backpack Panels
A School Now Sells Bulletproof Backpack Panels to Students — Here's Why That's Unacceptable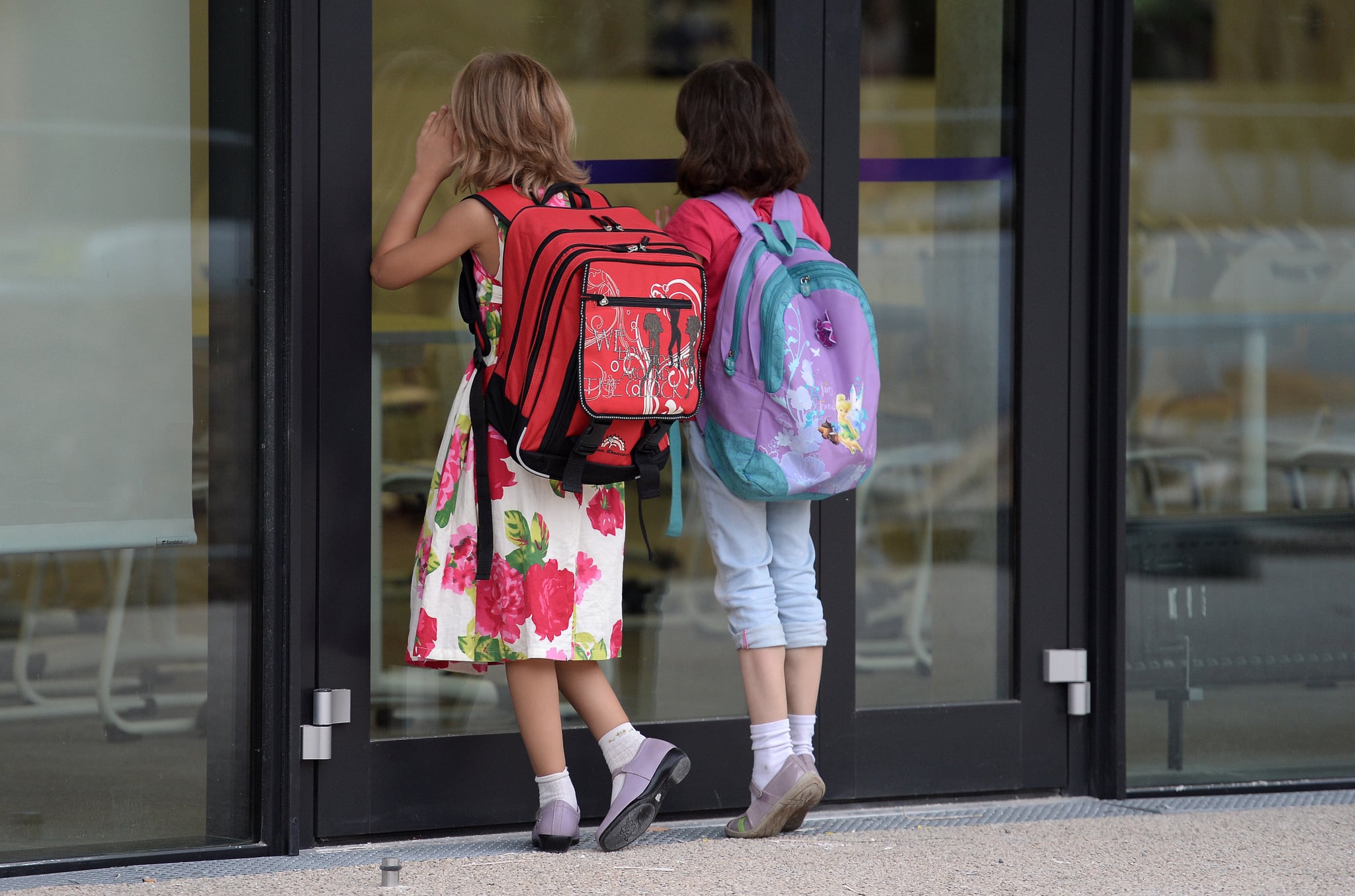 Florida Christian School's website looks like many other school websites on the surface: there's an admissions section filled with tuition- and enrollment-related information, a tab dedicated to recent updates from the staff, and a smattering of links to important forms for parents and students. Among its collection of forms, right alongside the Athletic Physical Form and the Transcript Request Form, is a rather jarring option: a Ballistic Panel Order Form.
In light of the countless mass shootings in the past few years, the Miami private school began selling bulletproof panels that can be inserted into its students' backpacks if an active shooter situation were to occur. Priced at $120 each, the panels can be purchased simply by printing out an order form and dropping it off, along with the payment, to the dean's office. Florida Christian School's dean of students, George Gulla, told CNN the bulletproof apparatuses would add "another level of protection" to keep students at the pre-K through grade 12 school safe. "The teachers are trained to instruct the students to use their backpacks as a shield to protect themselves," Gulla explained to CNN.

Now, while the school's sentiment is decent — protecting children from harm's way is, at its core, a solid goal — I can't help but sit back and look at the big picture here. Why and how on earth did America's gun violence problem become so widespread that children see active-shooter drills in the same vein as fire drills and freaking bulletproof panels as something that belongs in their backpack just as much as their textbooks and binders? Kids are now growing up in a country where they learn what to do if someone tries to murder them, right after learning that mitochondria is the "powerhouse of the cell," and it's downright sad — nay, unacceptable.
You can't just slap a Band-Aid over a bullet wound and expect it to heal. It's not that simple. You must fix the issue at its core by extracting the metallic bullet from the wound, thoroughly stitching it up, slathering it in healing ointments, and properly outfitting it with bandages. American's gun control issue isn't just any ol' paper cut — it's a deep, festering wound that needs fixing now. And a quick "fix" like these bulletproof panels isn't going to get us anywhere. But you know what will get us somewhere? Swapping those flimsy plastic Band-Aids for something more lasting, like, say, actual policy change.
If you'd like to join the fight for common-sense gun laws and a safer America for our kids, check out Moms Demand Action — a valuable resource for facts, statistics, and things that you can do right now to help.