Should You Invite Kids to Be in Your Wedding?
6 Things to Consider When Asking Kids to Be in a Wedding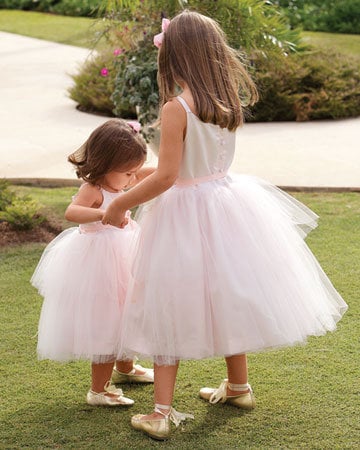 Find out if you're dealing with a mini attendant who still naps or has a superearly bedtime that might conflict with your ceremony or reception time. No one wants a meltdown halfway down the aisle or during toasts.