Best Museums For Children
The Top 10 Children's Museums in the US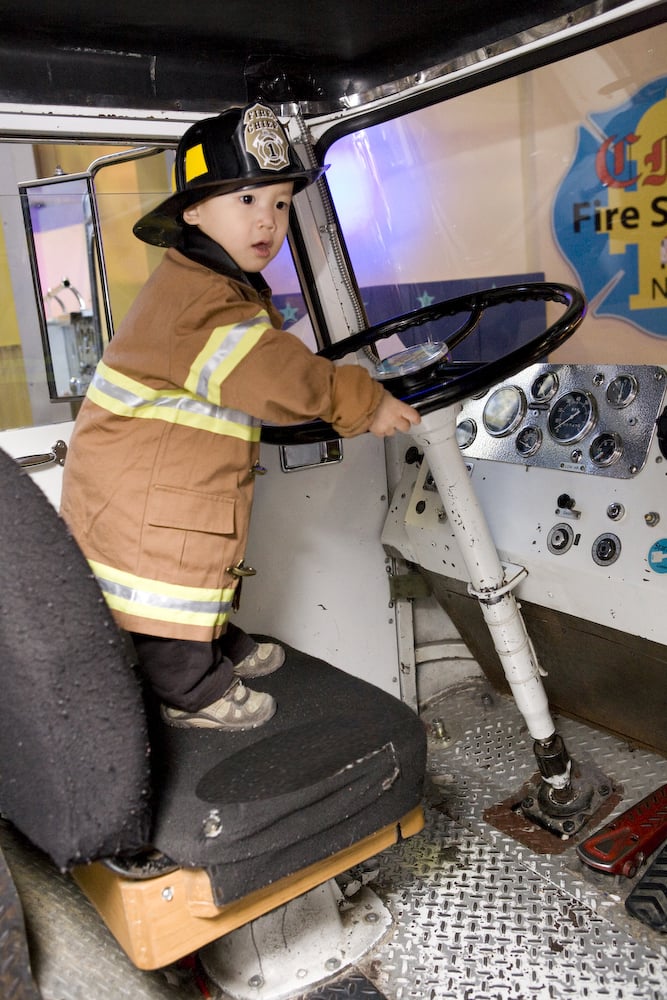 10
The Children's Museum of Denver
Location: Denver, CO
Exhibit Highlights: Fire Station No. 1 addresses fire safety and "in case of emergency" issues (in a real retired fire truck), as well as the development of fine and large motor skills through play. ARTS a la Carte offers three creative spaces for imagination and play, and The Center For the Young Child is a creative play space divided into special areas for newborns through 4-year-olds.
Insider Info: For a quieter experience, visit the museum on a Monday, when school groups are off-limits. Wednesday evenings, when the museum offers extended hours, are also a good time to enjoy a more peaceful visit.
Family-Friendly Amenities: Stroller parking is available outside all exhibits. Lockers cost just a quarter, and nonlocking cubbies are available free of charge.
Source: Children's Museum of Denver