Cookies and Desserts Made With Candy Bars For Kids
8 Kid-Friendly Cookie and Treats Made With Candy Bars!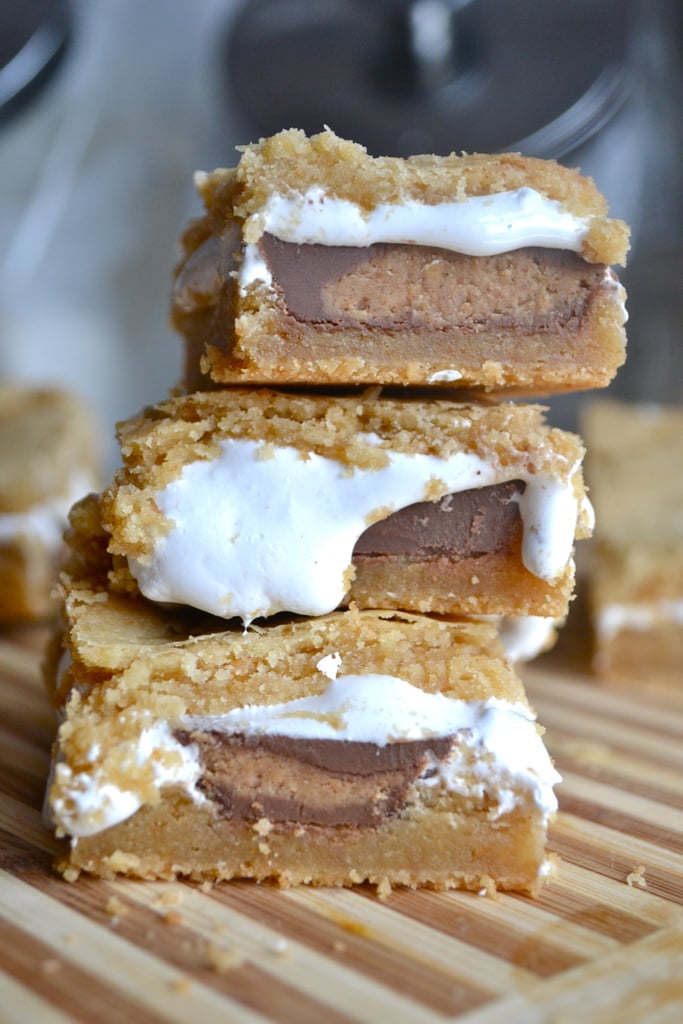 1
Peanut Butter Cup S'Mores Bars
Melanie of The Sweet Life feels pretty strongly about her peanut butter cup s'more bar recipe. "I'm never eating a s'more sans peanut butter cup or peanut butter cup sans s'more ever again," she says. "Cross my heart, hope to die. Peanut butter cup s'mores are life." We're betting your kids will agree.