Candy-Themed Birthday Party
All Aboard This Sugary Sweet Birthday Train!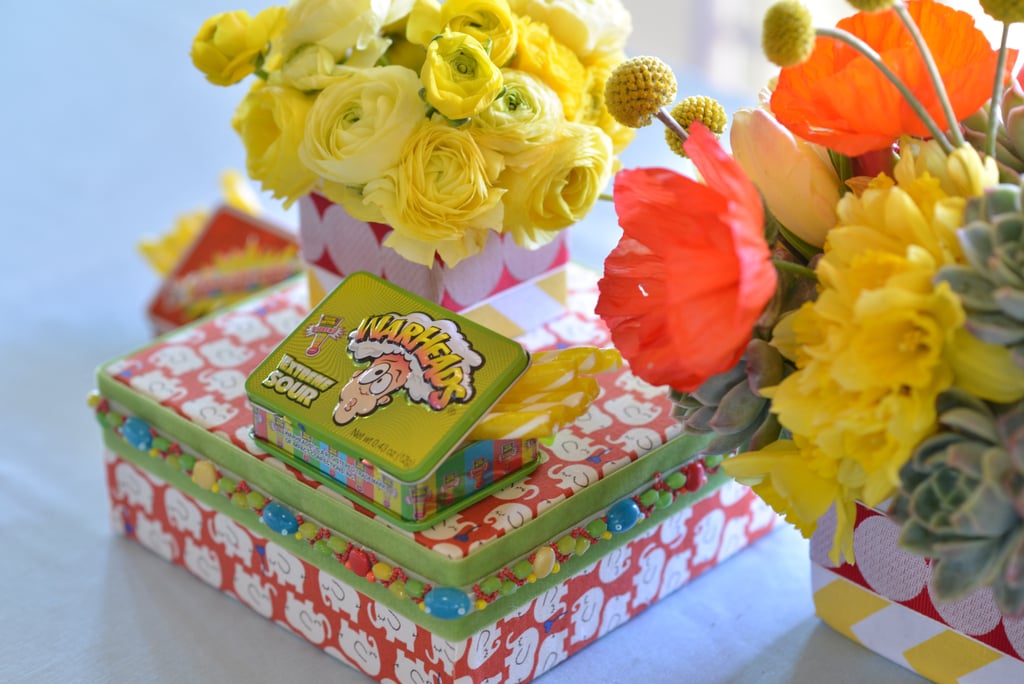 6
The Power of Presentation
"Flowers add elegance to any celebration! Matching colors and trims can beautifully add a bit of eye candy for the parentals," says Sunny. "Buy trims and ribbons matching your colors from any local fabric store to add another layer to your now-streamlined, themed celebration."
Source: White Lilac Inc.