Busy Philipps Talks Summer Plans and Mom Guilt
Busy Philipps Talks Summer Plans, Kids' Parties, and Mom Guilt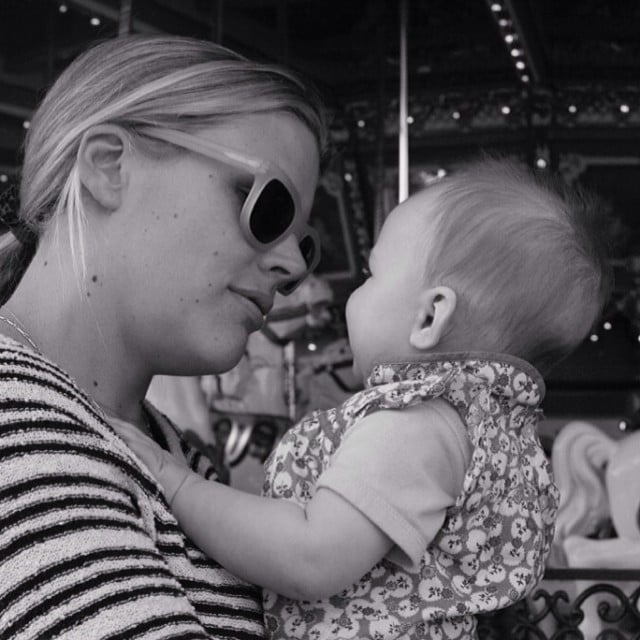 PS: What advice would you give to other moms?
BP: I think the hardest thing for all of us moms — working, stay-at-home, actresses, lawyers, writers, or whatever — is the mommy guilt. I think we all struggle with it. "Am I doing a good job? Am I too hard on my kids? Did I not spend enough time with them? Did I spend too much time with them? Am I a bad wife?" It's that kind of spinning wheel going on in your head all the time that can really prevent you from just enjoying it and existing in the moment. So I try to turn off that voice as much as possible.
Angela Davis, one of my amazing Spin teachers in Los Angeles, says this thing over and over: "You are what you say you are." It's OK to be concerned and to worry that you're not doing the best that you can do, because that helps you strive to go further. But at the end of the day, keep saying to yourself, "I'm a good mom. I'm a good partner. I'm a good wife. I'm a good daughter. I'm good at my job." I mean my job in terms of being a parent, not my job in terms of being an actress. Everyone knows I'm good at that! Haha!
Source: Instagram user busyphilipps