What Should Toddlers Eat?
7 Things You Need to Know About What Your Toddler's Eating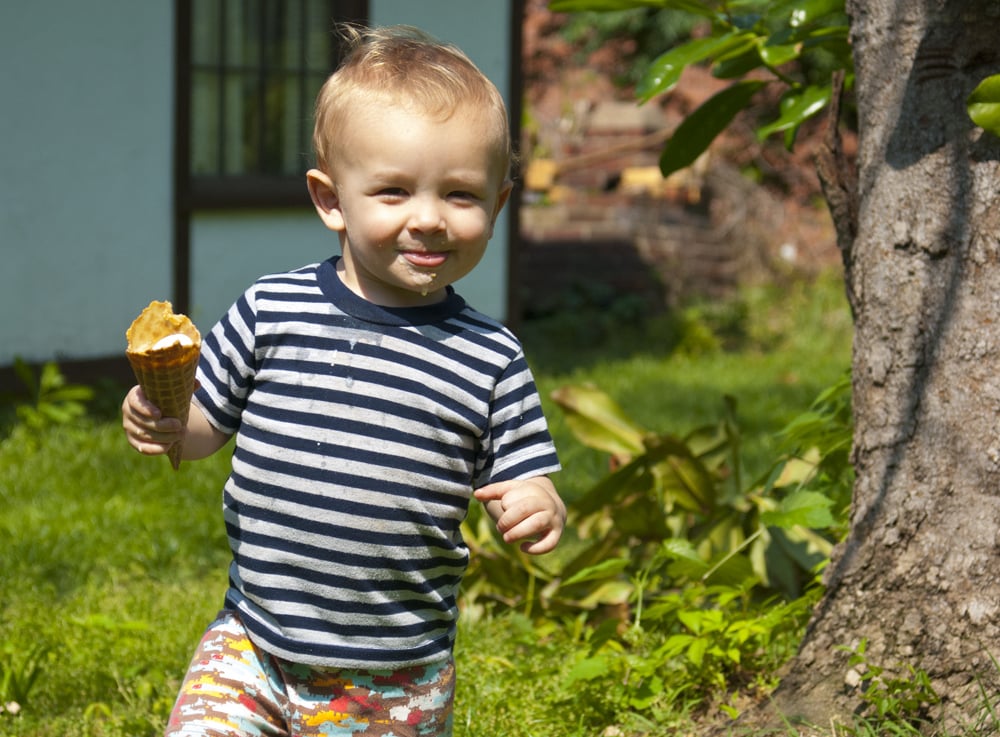 7
Everything in Moderation
Dr. Cohen told us that he's someone who "absolutely believes in moderation. I don't think it's fair to say absolutely zero to sugary foods, desserts, or even Goldfish. I think that kids who have a well-balanced diet and eat in moderation end up eating healthier, and the kids that we say 'absolutely not' to end up seeking these foods out and abusing them."
Source: Flickr user Sarah Ridgely