What Should Breastfeeding Women Eat?
8 Things That Every Breastfeeding Mom Should Be Eating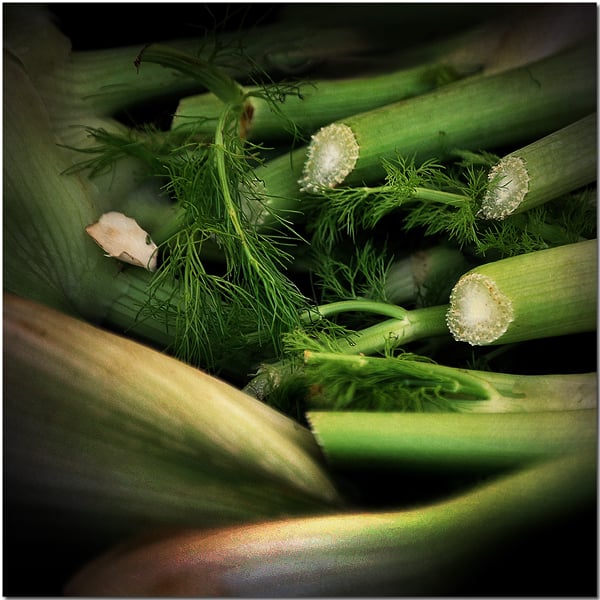 While it's not medically proven, fennel has been said to serve as a galactogogue (or milk-maker) for nursing moms. While it has a strong taste that not everyone's a fan of, fennel adds a crisp touch to a citrusy salad.
Source: Flickr user Elfi S.