Kardashians Host Military Baby Shower
This Is What It Looks Like When the Kardashians Host a Baby Shower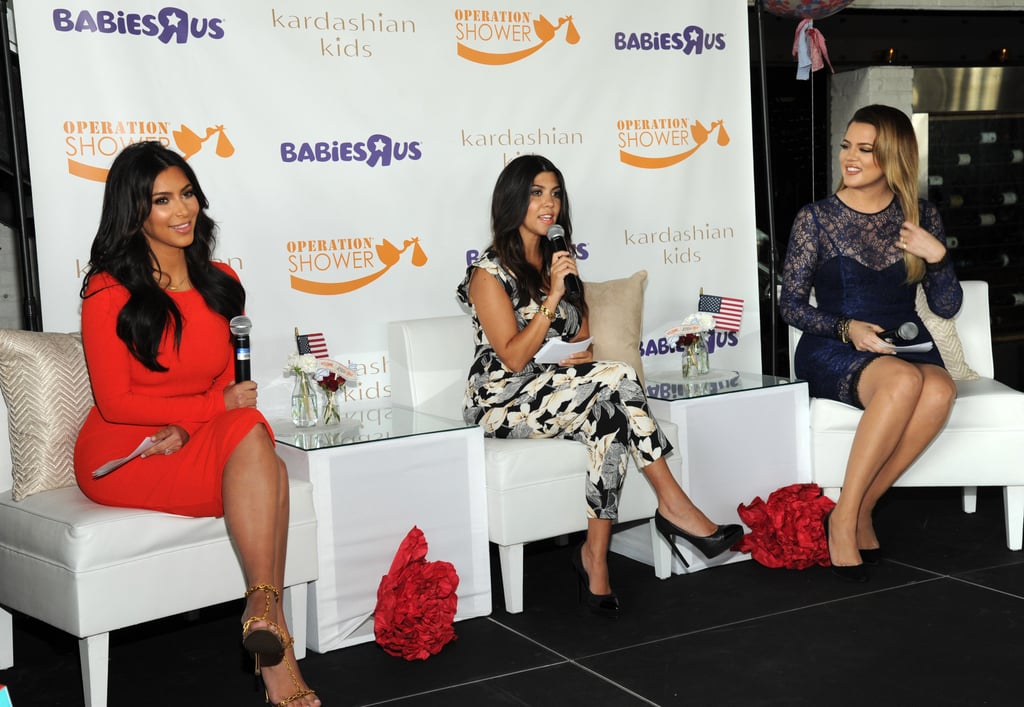 2
And How Becoming a Mom Turned Kourtney's World Upside Down
"I literally didn't think one thing about becoming a mom, even when I was pregnant," Kourtney said. "The whole pregnancy was just about designing the room and picking out clothes, I never thought about like, what am I going to do [with this baby]?"
"Never. That's why when she became pregnant, we were all like . . . (gasping noise!)" Khloé added.
"It totally changed my life, but in such a positive way, and I think I just embraced motherhood. I love it. It's just the most important thing. It just came so naturally to me," Kourtney said.