How to Quinoa Book Interview
The Only Unsolicited Parenting Advice We've Ever Appreciated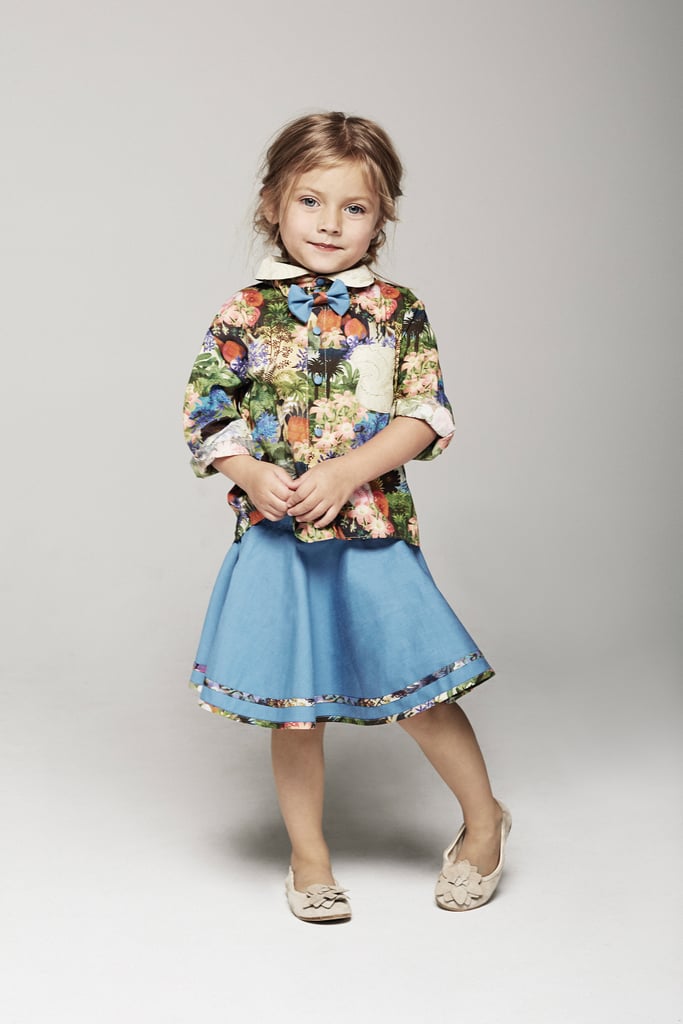 One time, Quinoa earned after-school detention for being obscenely precious.
But Tiffany has real kids, too! Her sons, Christian and Max, are 16 and 11 respectively. "For the longest time, they were just kind of delightfully detached. They just wanted to know if they could go hang out with their friends or what was for dinner. It's funny, as time has gone by and the book came about, how much Quinoa has become a character in our household! Quinoa is now this strange figure in our family.
I had this moment, I was standing out in our driveway at the bus stop with my son a few months ago. I was looking at the house and I was telling him, 'We have to get the house painted. It really needs it.' And he said, 'Does insurance cover that?' I laughed and said, 'No, no, but hopefully Quinoa can pay for that.' And he put his hand on my shoulder and said, 'Mom. Quinoa can't pay for everything.' I think he was really looking out for her!"
Source: Alix Martinez For Petite Parade