Planes: Fire and Rescue Review
Is Disney's Planes: Fire and Rescue the Must-See Kids Movie of the Summer?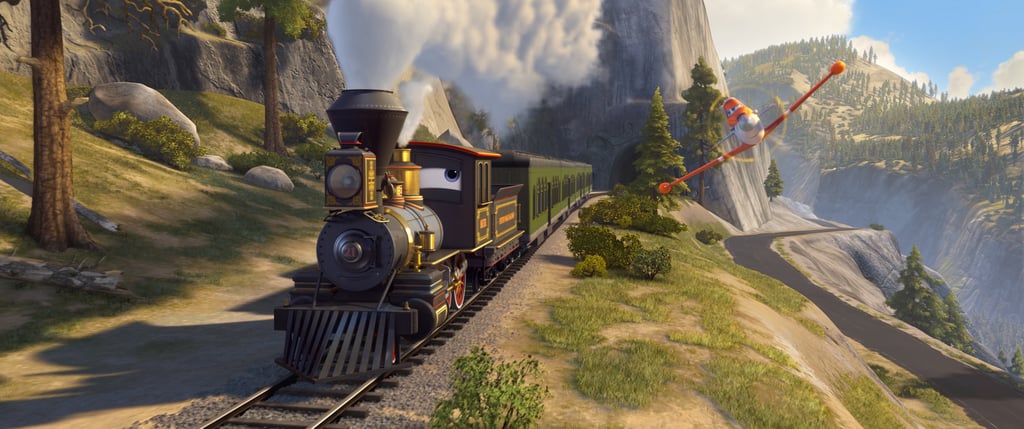 5
The Movie Is Peppered With Grown-Up Humor
Thank you, Disney, for always giving Mom and Dad a laugh or two (or more) that are designed just for us. And if you came of age in the late 1970s or early '80s, the CHiPs references won't be lost on you.
Source: Walt Disney Studios