Interview With Emma Watkins of the Wiggles
The Wiggles' First Female Member Is All About Spreading Girl Power!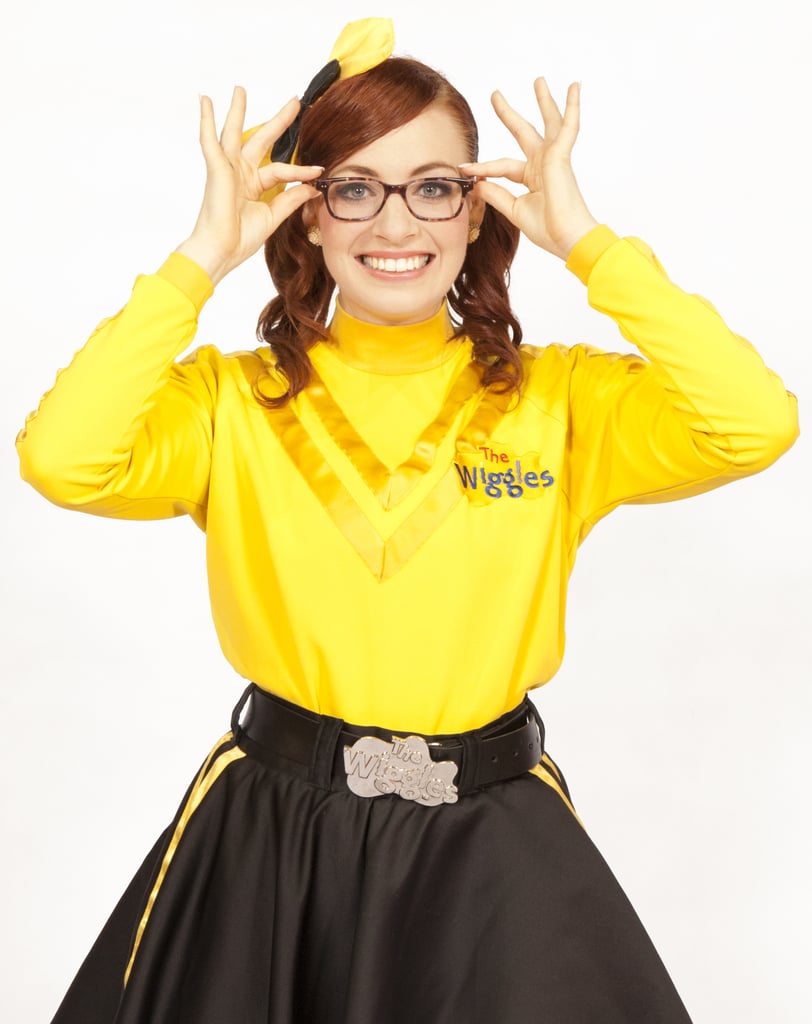 PS: What's been the most rewarding moment for you as a Wiggle?
EW: Being able to visit children's hospitals all around the world. When children are in hospitals, and they are only 3 years old, their whole life is The Wiggles. We've become their main focus, and it actually is quite lovely when you do get to visit them.
PS: One thing parents seem to love most about The Wiggles is the band's ability to teach acceptance and other positive traits through the songs. Do you think that's why the band has been so successful?
EW: Definitely! These songs are quite liberating for kids. Like, we have one song called, "I've Got My Glasses On." A lot of children get picked on at school and bullied for wearing glasses, and I know because I was when I was in high school. Now there are so many children that come straight up to me and go, "Emma, I've got my glasses!" It's a wonderful thing.
PS: If you could write a song with any message for children, what would your message be?
EW: I think a song that encapsulates a way [for kids] to express themselves in the way that they feel comfortable. A lot of children express themselves in a lot of different ways, whether they're nonverbal, or they're in a wheelchair, or they're visually impaired. I think, if they want to express themselves in any way that they can, that's a great thing.
Source: The Wiggles