Adding Volunteer Work to LinkedIn
1 Surprising Thing Recruiters Are Looking For on Your LinkedIn Profile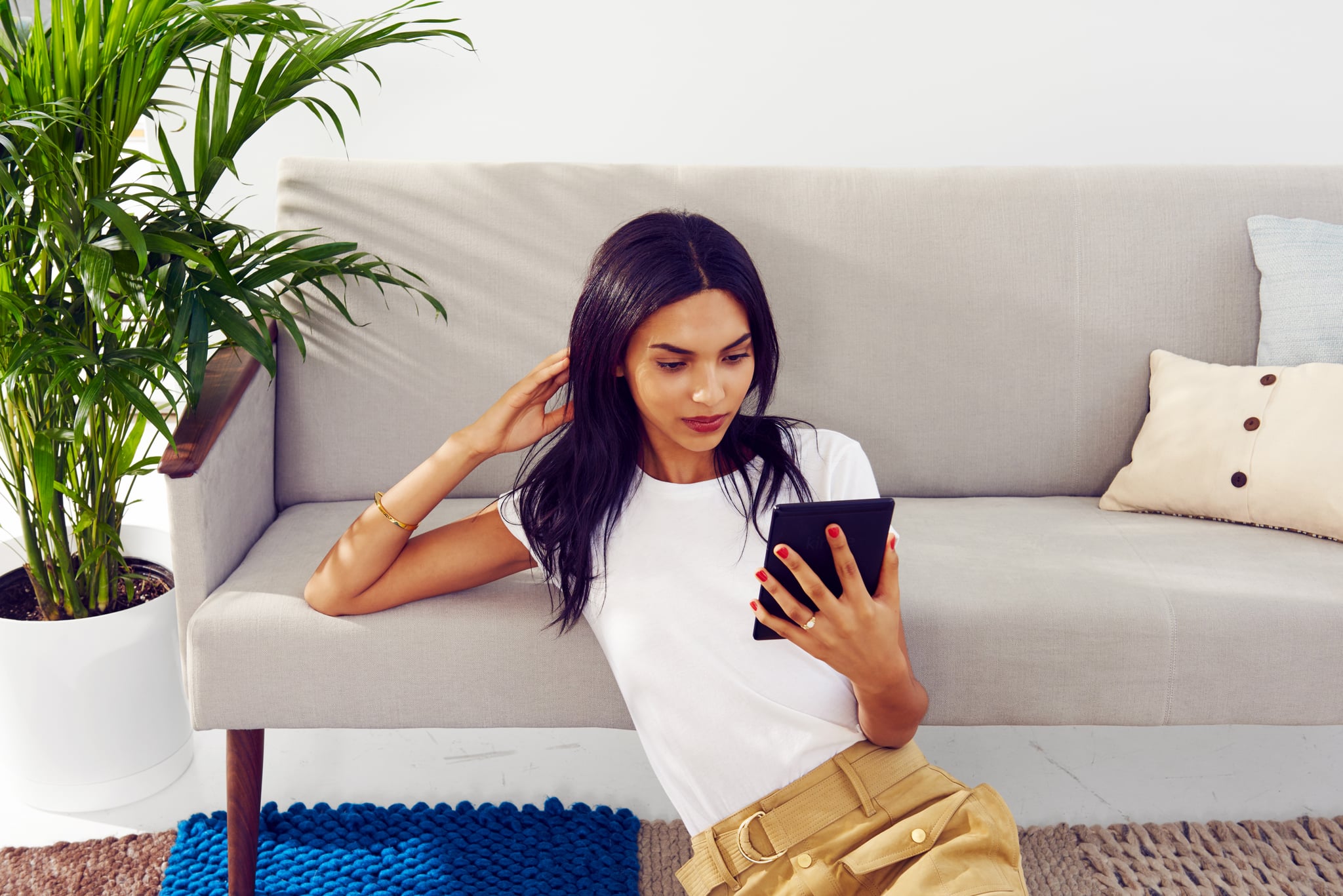 There's a useful tool for attracting recruiters on LinkedIn that you may be neglecting: volunteering experience! If you think of volunteering as an added bonus rather than a necessity, you could be limiting your job prospects. According to LinkedIn data, 41 percent of employers consider volunteer work to be as important as paid work.
"It shows that you're a passionate professional who's adept at multitasking," Krista Canfield, the senior PR manager of LinkedIn, tells POPSUGAR. "It's also worth noting that you can develop new skills during your volunteer work which will help you become a multifaceted professional. You may be a sales person by trade, but perhaps you helped organize your non-profit's most recent fundraising event. Noting that experience, and the skills that you learned during that experience ("event planning," "event marketing," etc.) can make you a more attractive employee and business partner."
Volunteering is an opportunity to chase your passions and to challenge yourself outside of work. Featuring this on your LinkedIn may increase your chances of scoring your dream job, especially if the skills relate to the field. It also makes you a more interesting and diverse candidate. Do you include volunteer work on your résumé?