The Best Way to Talk to Strangers
Hate Talking to Strangers? This Tactic Will Help You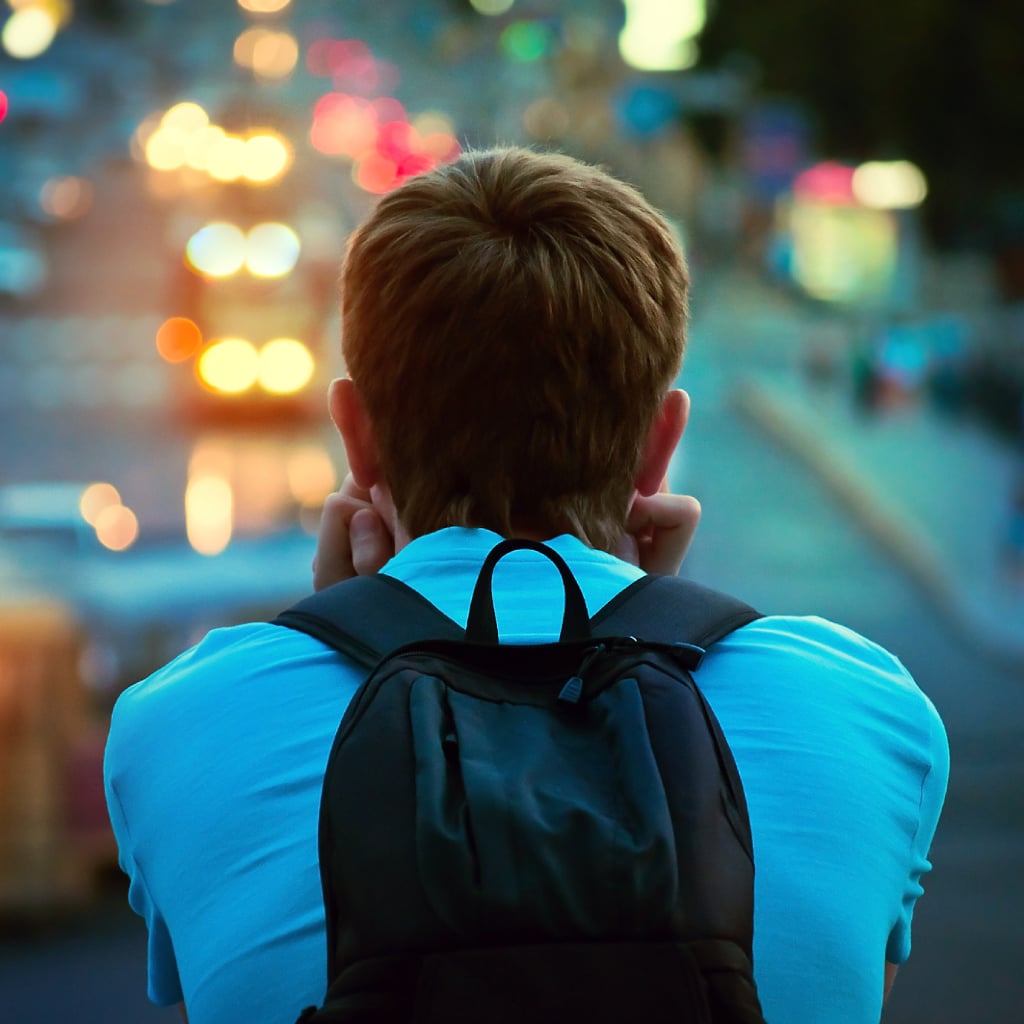 Feel like the odd duck at a networking event? Well, this strategy might just ease your anxiety among strangers.
Inc. suggests walking up to a fellow wallflower and engaging him or her in a conversation. "Try it. If it's painful to mingle, if it's awkward to make small talk, use those feelings in a positive way. Turn sympathy for yourself into empathy for another. Go rescue someone."
This is brilliant, as it turns your panic-stricken thoughts of what people are thinking of your inept social skills into something you can do to help ease the anxiety of someone else who might be feeling the same way you are. It shakes you out of your own pity party, because doing something nice for someone will make you feel good. Not to mention, you'll be cheering up someone who is feeling awkward — it's a win-win situation!