Boss Fires Employee With Cancer
If You Thought Your Boss Was Bad, THINK AGAIN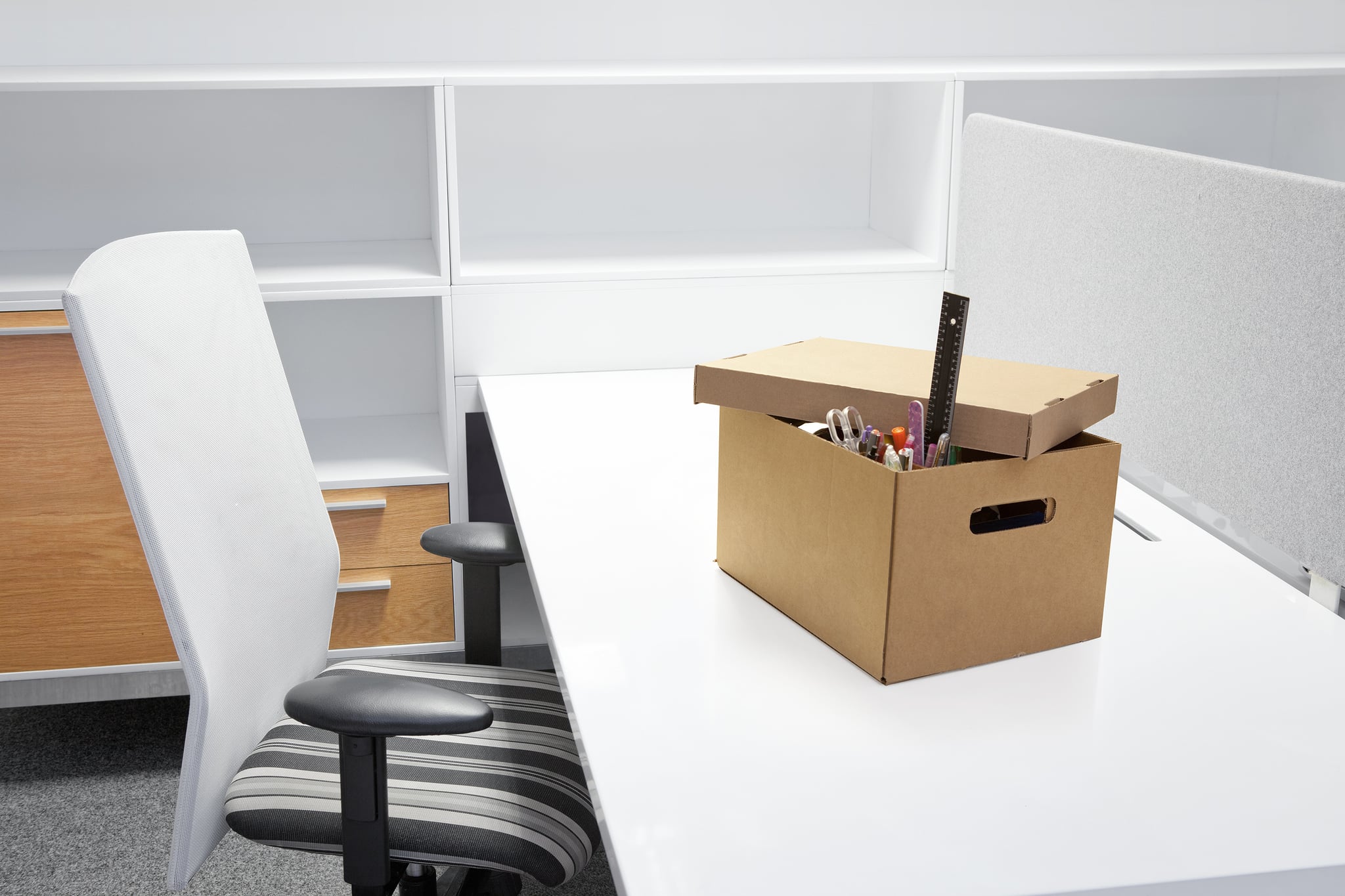 We've all probably had what we considered a "bad boss." Maybe they were uncommunicative, lazy, or even downright mean. But one boss took bad management to a whole new level when, upon finding out that one of his employees was diagnosed with cancer, he promptly fired her. He sent her a termination letter citing the "significant" and "distracting" symptoms of cancer and said that the effects of chemotherapy would be too demanding for her to continue at the company. Dr. Visnich, of Visnich Oral Surgery, fired Carol Jumper, an employee of 12 years, about a week after her diagnosis, according to her fiancé. In the letter he supported his decision by saying:
"You will not be able to function in my office at the level required while battling for your life. Because of this, I am laying you off without pay as of August 11, 2014. Your last paycheck will be mailed to you this Friday, 8/15/14."
He ended the note with wishes that her battle is a "swift, smooth, and successful" one. A Facebook group called Bumper's Buddies is working to raise funds for Carol by selling t-shirts and hosting dinners and other events for donations.