Can I Use Venmo to Pay For Drugs?
Should You Ever Use Venmo to Buy Drugs?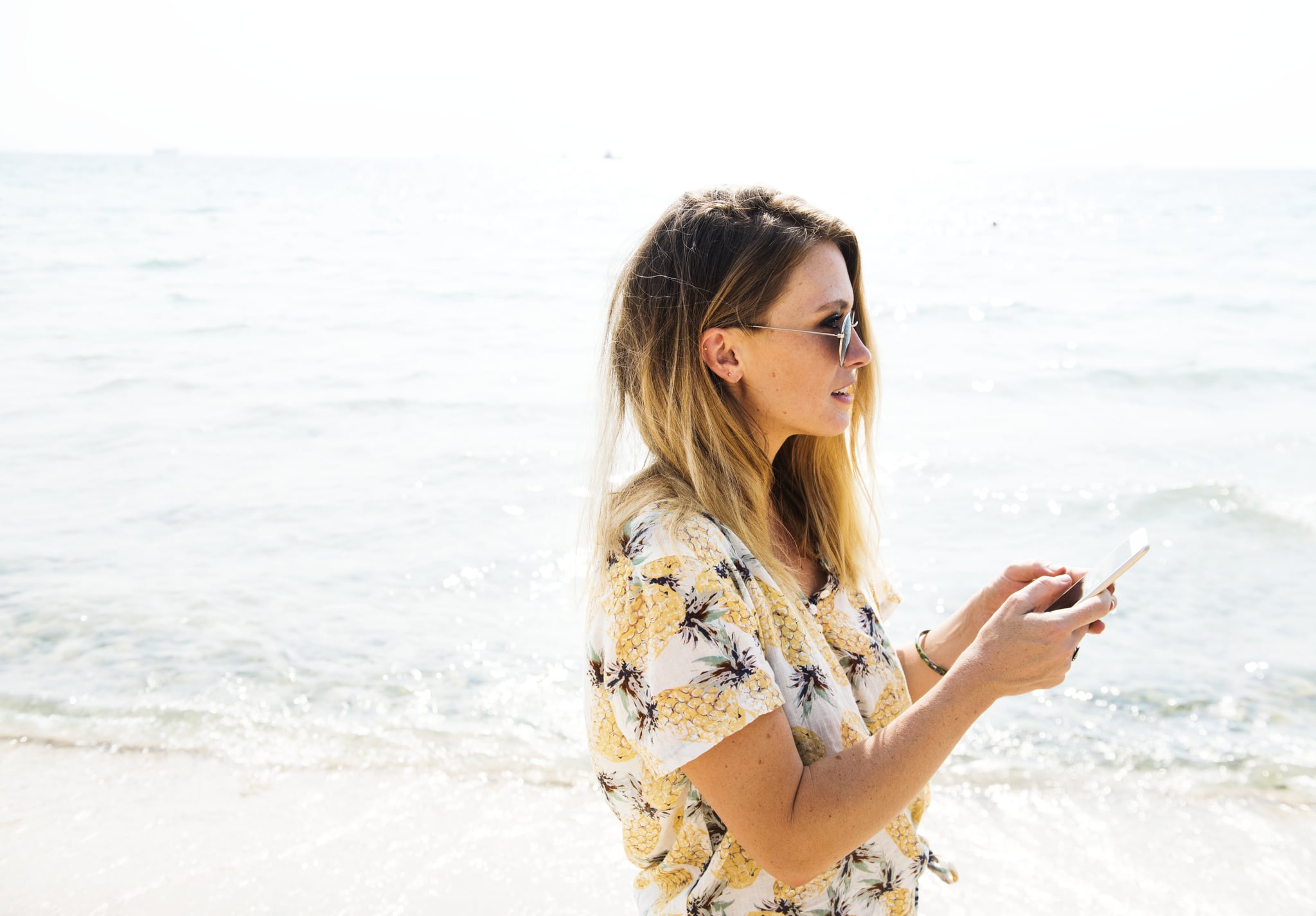 There may not be a pot-leaf emoji (yet?), but that hasn't stopped nearly one-third of millennial Venmo users from using the payment app to purchase their favorite herb. In recent years, Venmo has become wildly popular among the millennial set, as it makes splitting payments for social outings, shopping trips, and household bills much easier and far less awkward. But are we becoming too comfortable with the ease and comfort of Venmo?
According to a poll conducted by LendEDU, one-third of millennial Venmo users answered affirmatively when asked whether they used the payment app to pay for drugs. Examples of drugs purchased via Venmo included "marijuana, Adderall, cocaine, etc."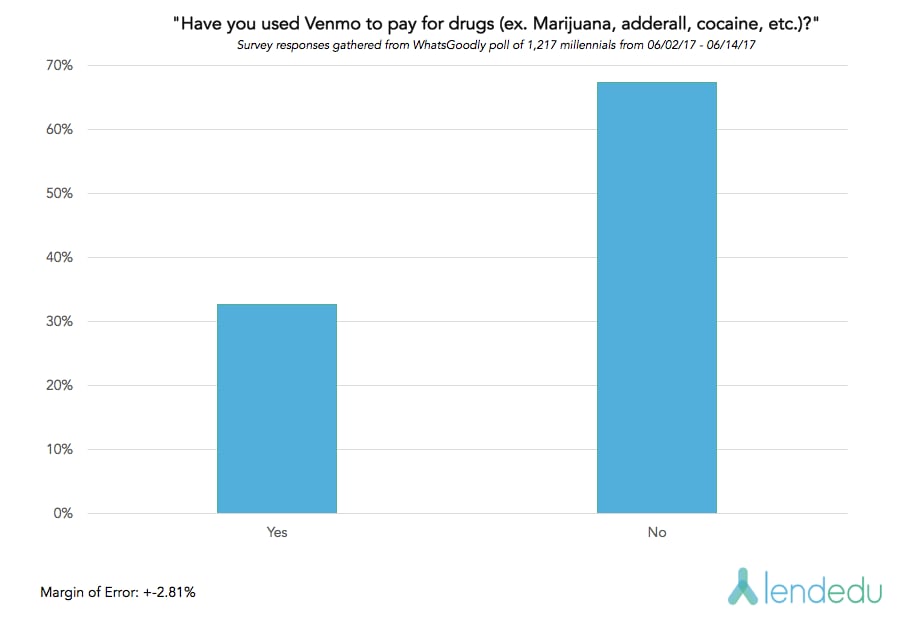 To many of us, this practice might seem like an obvious no-no, but apparently a fair number of millennials are cavalier about paying for illicit goods (and activities, like gambling) over Venmo. As LendEDU points out, however, it's not the wisest idea because "any and all transactions made on Venmo will be on file, similar to a payment made with a credit card. Those who use Venmo for suspect transactions run the risk of leaving behind a paper trail that could come back to haunt them."