Helpful Email Folder Ideas
2 Simple Email Hacks That Will Make You a Better Employee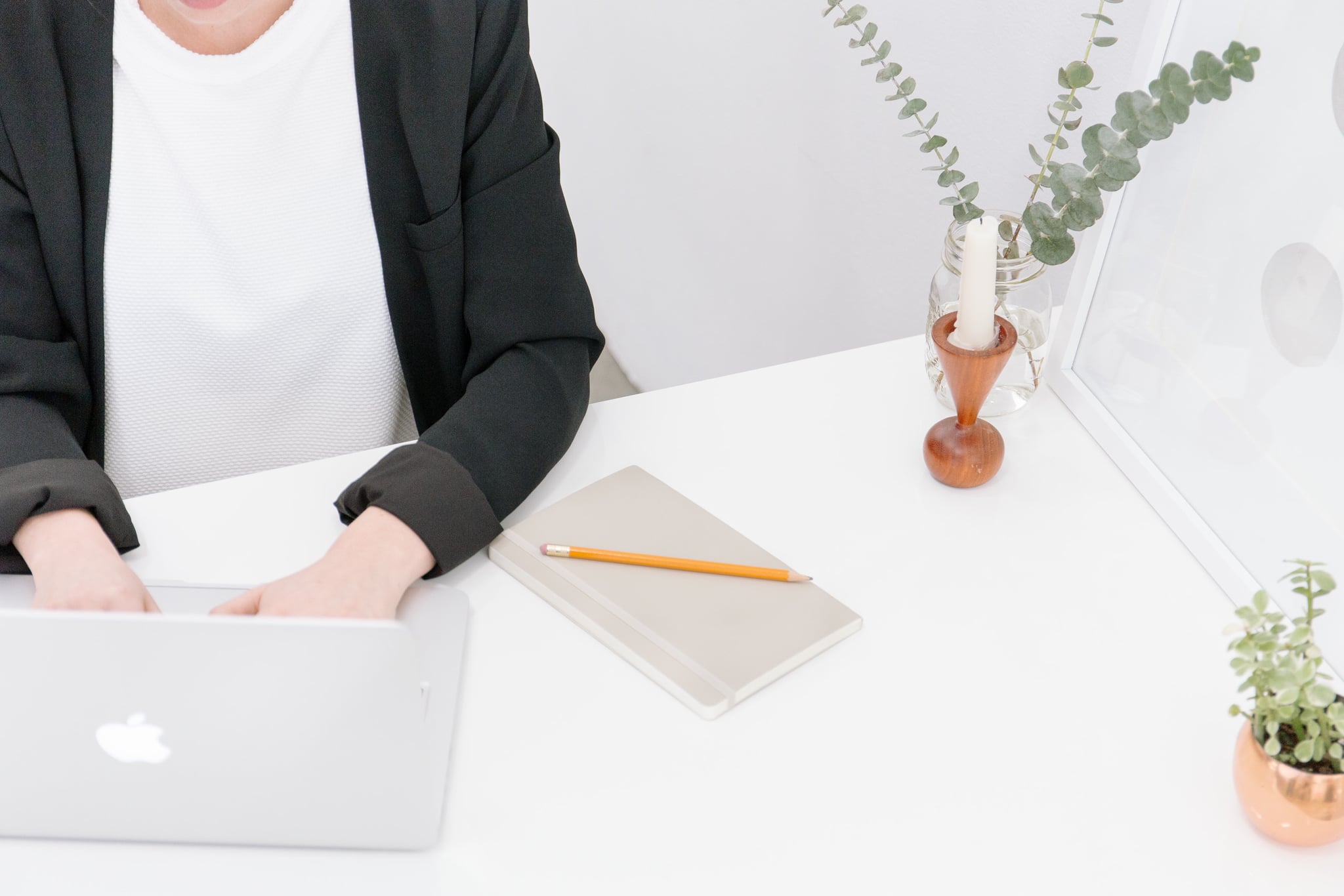 If you're searching for easy ways to grow in your career, look no further than your inbox. No, really, with a few small tweaks and the right perspective, your work email can actually become one of your best job resources. A couple years ago, I created two email folders that have helped me become a better employee.
"Review"
In a folder labeled "Review," I file away any correspondence that includes details I might want to mention during my next review. Think: positive feedback from peers, projects with impressive stats, larger presentations, plus difficult situations that were well-handled.
"Learn From This"
On the flip side, I also have an email folder that's quite literally labeled "Learn From This." That's where I keep tactful, smartly written emails from my superiors that serve as an example of how best to communicate. The folder also includes creative presentations, fun projects, and cleverly formatted reports put together by my co-workers, and I regularly refer back to the emails when I'm trying to develop a new process or initiative.
Looking for more ways to further your career? Check out books every career gal should read plus how to prepare for your performance review.