Hillary Clinton's Net Worth
How Much Is Hillary Clinton Worth? The Numbers Will SHOCK You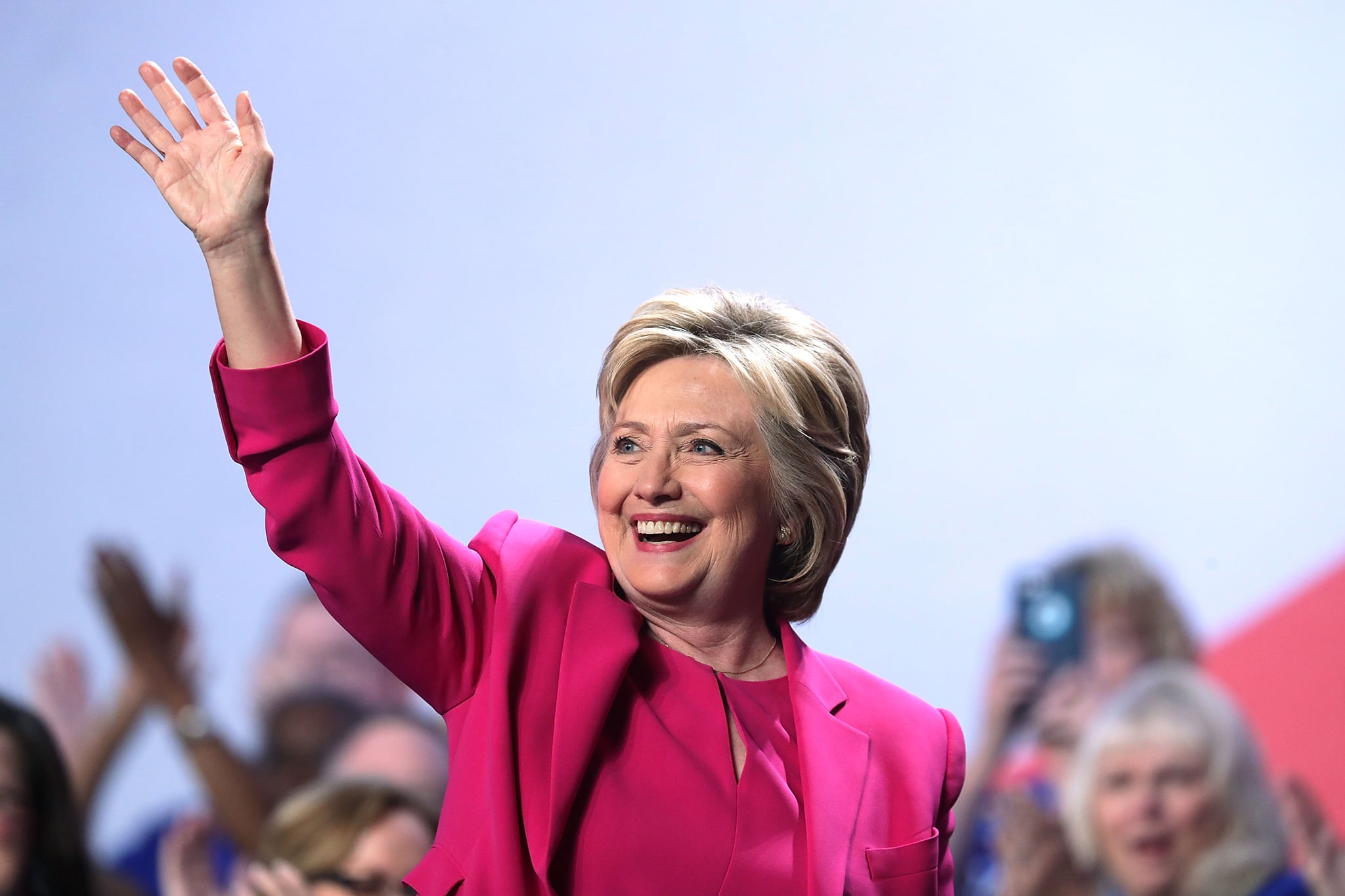 It's no surprise that Hillary Clinton is a wealthy woman, but just how wealthy she is may surprise you. By analyzing the presidential candidate's 2015 US Public Financial Disclosure Reports, Money Nation found that her net worth is $31.3 million.
It's important to know that presidential candidates are not required to reveal their exact net worth, but the range she has reported is at least $10.8 million and at most $51.7 million. However, by calculating income and finances, we're able to report a fairly accurate number. So how did Clinton come to be worth so much money?
According to Heavy, from 2001 to 2009, Clinton made $145,000 a year as a US senator. When she was the secretary of state from 2009 to 2013, she made $186,000 per year. So where did those millions come from? Books! Clinton received a whopping $8 million advance for her memoir Living History in 2000. She got a $14 million advance for Hard Choices in 2014.
Clinton has also made many speeches over the years at a hefty price. According to CNN, her standard speech fee is $225,000. She made 92 speeches between 2013 and 2015, so she gained over $20 million from public speaking alone.
Does Clinton's net worth shock you? We'd say the presidential hopeful is a pretty impressive businesswoman.