How Can I Avoid Credit Card Debt Over the Holidays?
9 Tricks For Avoiding Credit Card Debt Over the Holidays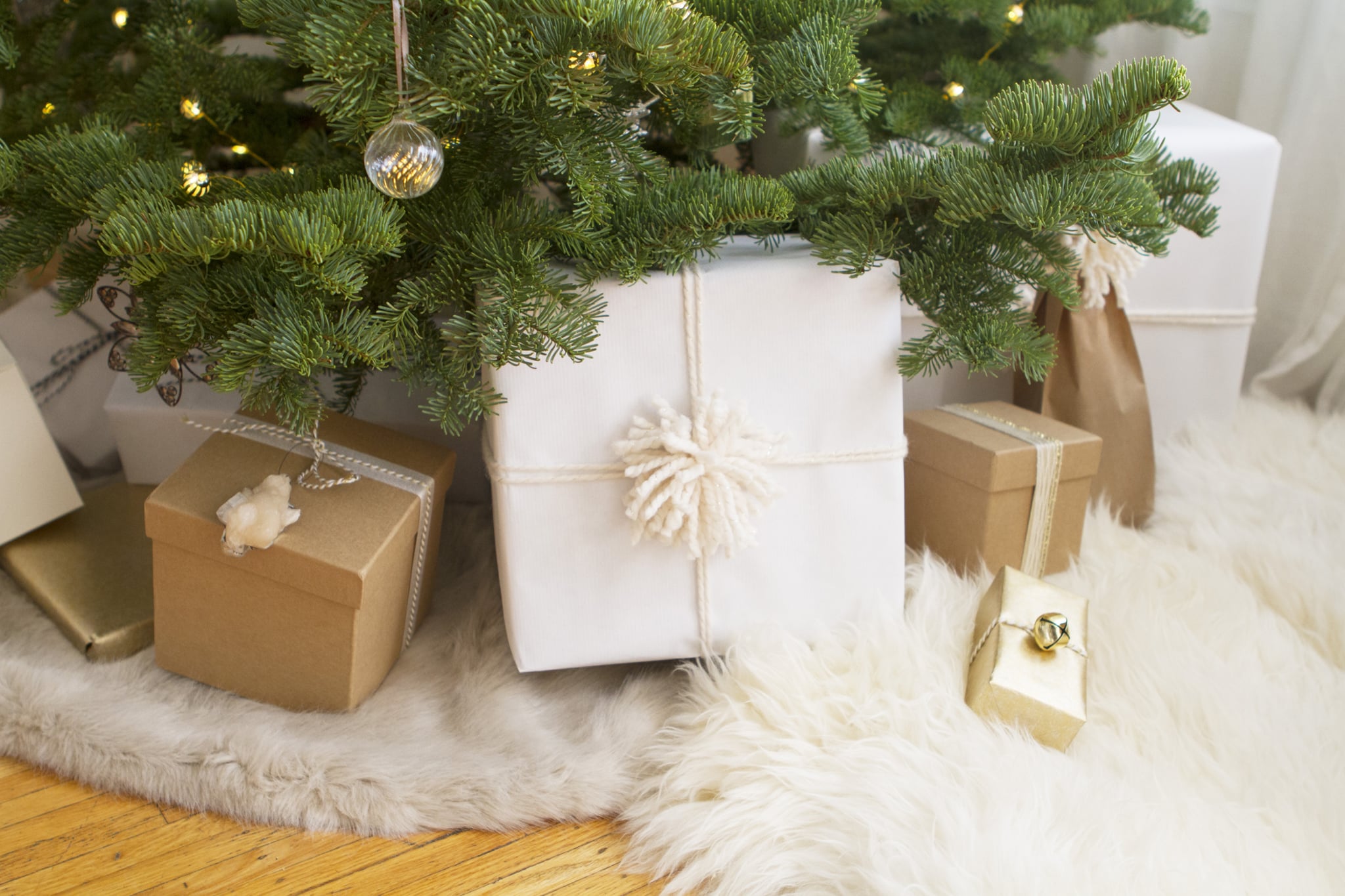 The holiday season is one of the busiest and most expensive times of the year for consumers. It's easy to swipe your credit card and simply deal with the aftermath later. However, regret can quickly set in come January when you are dealing with a holiday credit card hangover. To make sure 2017 starts off on a financially happy note, here are nine tricks for avoiding credit card debt over the holidays.
1. Thoroughly Plan Your Holiday Shopping List.
Meticulously plan your gift purchases by collaborating on a shopping list with your friends and family. Agree to limit the cost by only purchasing items from this designated list and not adding in extras.
2. Cash in Credit Card Rewards For Gifts.
Have you been racking up credit card points all year? Check your credit card rewards account to verify your points or miles. Log into the online shopping portal and see what can be exchanged for gifts or gift cards.
3. Space Out Your Purchases.
Start making your holiday purchases now and space them out over the coming weeks. You will have more time to find the best deals and won't get stuck with last-minute holiday price hike-ups.
4. Plan a Secret Santa Gift Exchange.
Gift exchanges are not only good for office morale, they're also a great way to cut costs on the seemingly endless pile of gifts you need to buy. Choose a random name out of a hat, then buy a gift for that person — and only that person.
5. Review Your Credit Card Benefits Package.
Most credit cards have extensive benefits and perks that come with being a cardholder. Review your account and look for perks like a purchase return policy, price comparison refunds, and a purchase warranty that will add a layer of savings during the holiday season.
6. Set a Price Limit For Decorations and Gifts.
There is nothing wrong with enjoying the holiday season and splurging on gifts, decor, or party-hosting. Just limit your spending to a specific dollar amount so you don't go overboard.
7. Consider Opening a New Travel Credit Card.
With all the traveling that is bound to happen during this busy season, consider opening a new travel credit card as a way of capitalizing on your purchases. You may even qualify for a sweet initial travel bonus offer that will help avoid additional debt.
8. Save Online Purchases For Free Shipping Day.
If you're planning to make the most of your gift purchases online, wait until Free Shipping Day. This year it falls on Dec. 16, 2016, when all participating online retailers promise to deliver your gifts by Christmas Eve.
9. Never Pay Full Price.
Avoid paying full retail price whenever possible. Follow your favorite store on social media, as they will often share exclusive discounts and coupons with followers. Sign up for price alerts and use shopping comparison apps to ensure you never overpay for any items.
Image Source: POPSUGAR Photography / Blake Smith