How Can I Prepare to Buy a Home?
How to Prepare Your Credit to Buy a Home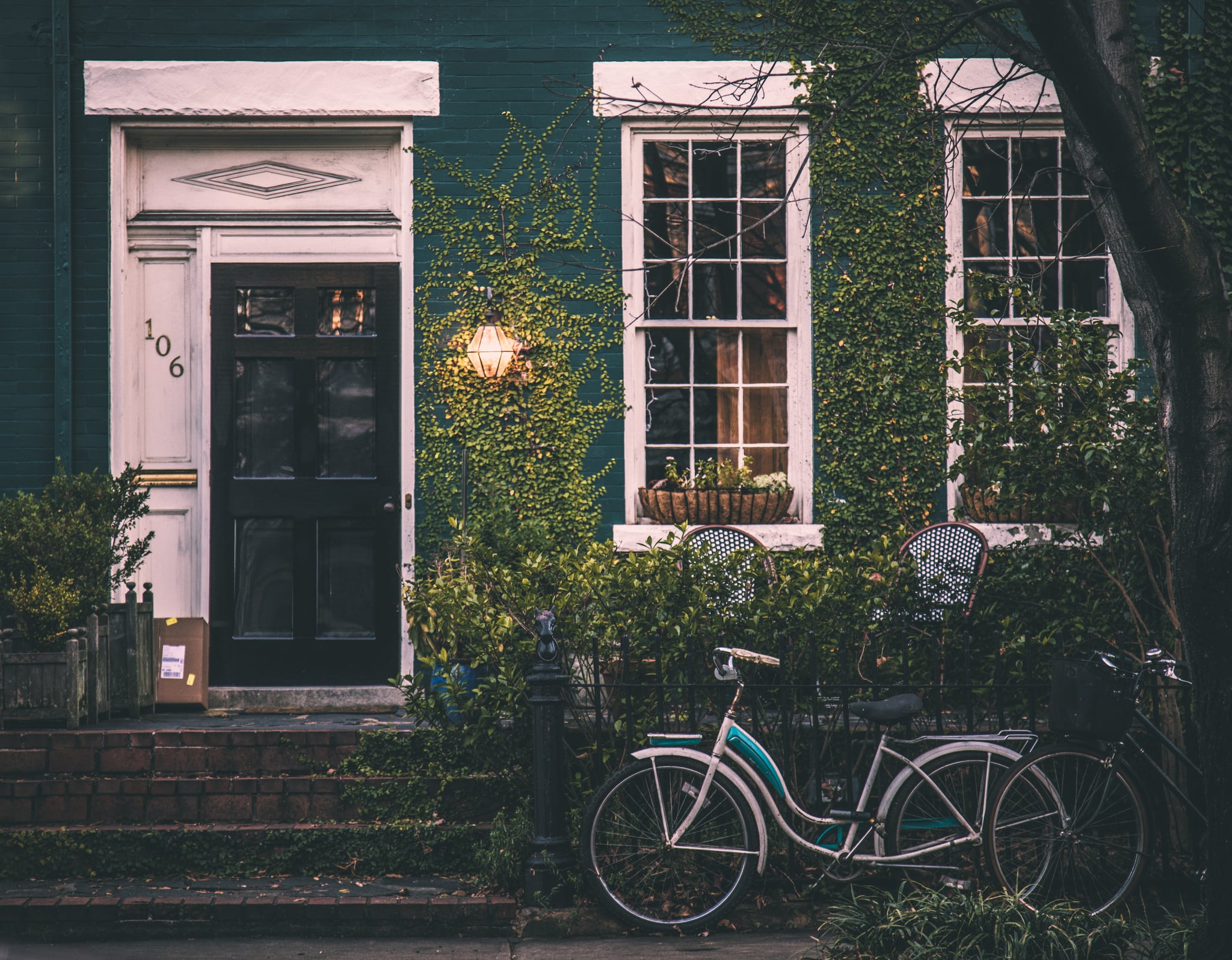 Buying a home is a major milestone. It's also one of the biggest financial decisions in life, and as you'd expect, it can be complicated. You might think perfect credit is all that's needed to get a mortgage, but you'd be surprised.
If you're working on your credit health, consider these four tips as a guide when preparing to buy a home.
1. See where your credit stands.
Believe it or not, there isn't an exact credit score you need to buy a home. However, a good guideline is 580 — the minimum credit score for a low down payment loan with the Federal Housing Administration's mortgage program. Keep in mind each bank has its own credit requirements and may have different criteria for their mortgage applications.
Before you apply for a mortgage, check up on your credit health — months or even years ahead. (You can receive and review your credit scores and credit reports for free on Credit Karma, though keep in mind that mortgage lenders will use a different score.) Lenders typically evaluate your credit and other financial information to determine whether to approve you for a new loan and which terms to offer you. Looking at the information in your credit reports can help you track any progress you make and even catch any potential errors or out-of-date information.
2. Don't forget about your other debt.
If you're concerned about your credit health, taking steps to manage your current credit card debt can be positive. For example, increasing your usual credit card payment or paying the balance in full can lower your credit utilization. Credit utilization — the total amount of debt on your credit cards divided by your total credit limits — is a major factor that goes into calculating your credit score. Your credit health may improve if you can keep your credit utilization below 30 percent. If your budget allows it, less is better.
A similar calculation, your debt-to-income ratio — your monthly income divided by the monthly payments on all your debt, not just on your credit cards, but different types of loans, too — often plays a role in your mortgage application. Do your best to keep your debt-to-income ratio low. A lender wants to know you won't overextend yourself with your new mortgage payments.
3. Consider a coborrower.
If you're unsure whether your credit may qualify for a home loan, think about asking for help. Adding a coborrower might help you get approved for a mortgage. For example, the combination of your incomes may help you meet an income requirement your lender may have by reducing the debt-to-income ratio on your application.
While having a coborrower can be beneficial, it is still your mortgage and doesn't take you out of the equation. You'll want to make sure your coborrower understands that if you can't make your monthly payments, they'll be on the hook. And this is more than just the bill. Any negative marks from your home loan may affect their credit health as well.
4. Understand there may be "insurance" available.
The Federal Housing Administration offers insurance for some home loans. Because these "FHA loans" are insured by the government, you may be able to qualify for a mortgage with lower credit or receive lower down payments or closing costs from a qualified lender. (You'll still need to take out a loan with a lender because the government doesn't make the FHA loans themselves.) Think about asking your lender about FHA loans and whether you qualify.
If you do decide an FHA-insured loan is right for you, understand your housing costs may be higher than other types of mortgages. This is because you'll need to pay for the insurance. Your monthly payments will include an upfront mortgage insurance premium and a separate annual insurance premium. As of Dec. 30, 2016, the upfront mortgage insurance premium is 1.75 percent, and the annual mortgage insurance premium is as high as an additional 1.05 percent.
The Bottom Line
If your credit needs some work, don't stress too much — nothing is out of reach yet. Your credit health is just one of many factors a lender considers as a part of your mortgage application, and there are still steps you can take that may bring you closer to owning your own home.
Bethy Hardeman is the chief consumer advocate at Credit Karma. As the chief consumer advocate, Bethy debunks personal finance myths and provides insights to help people make the most of their money. Credit Karma helps people make financial progress with free access to their credit information and different tools and personalized recommendations that can help them save money.