How to Explain Resume Gaps
6 Things You Can Use to Fill Résumé Gaps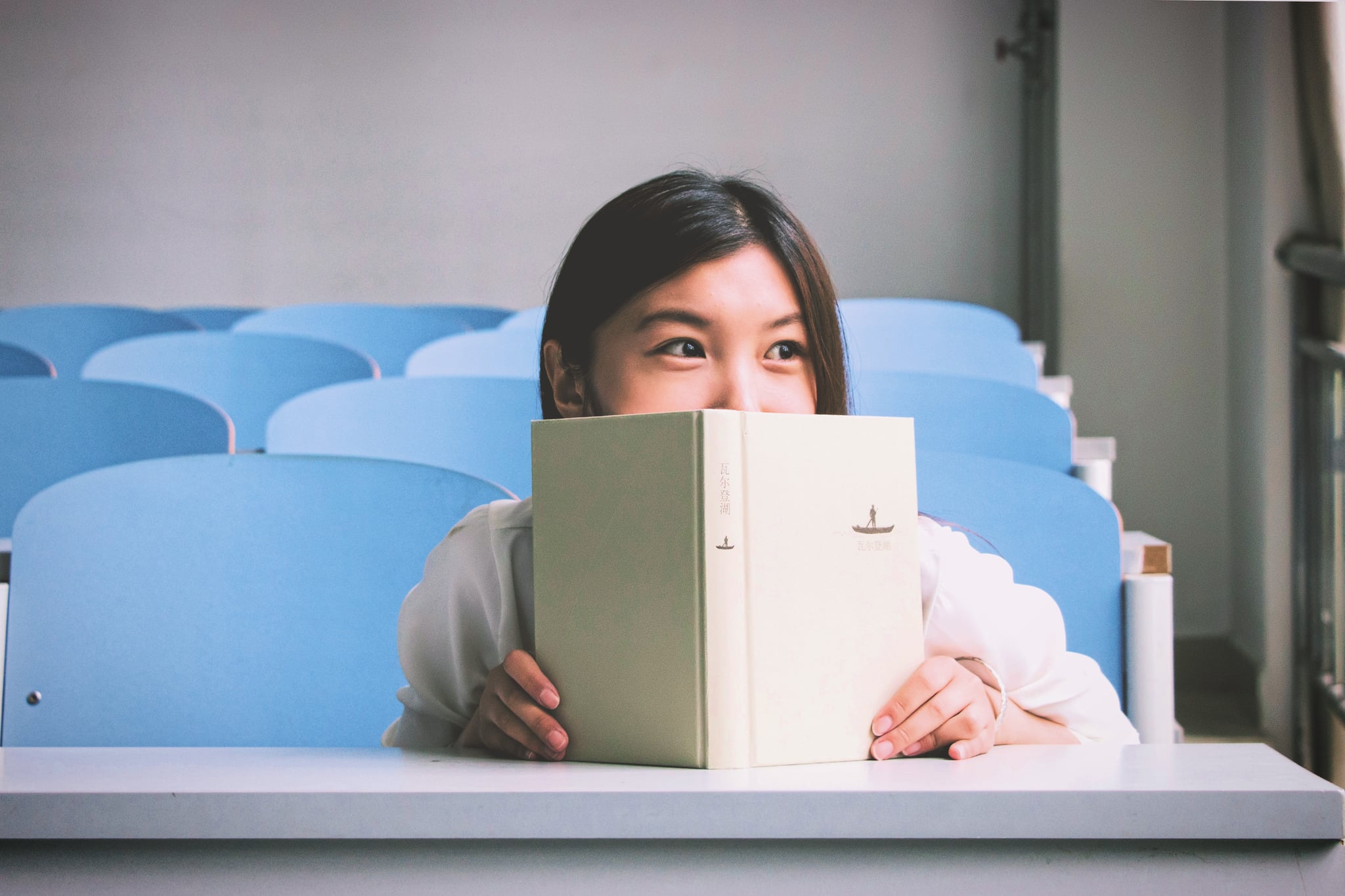 You're looking for a job, but it's taking a while, and the gap in your résumé seems to be growing bigger as time passes. Your situation is pretty understandable in this tough economy, so don't feel insecure about it. What you can do to make yourself stand out as an excellent job candidate is to prove that you've been making good use of your time. Here are some things you can do to fill the résumé gaps:
Volunteer: Don't shy away from stating your volunteer activities on your résumé, whether it be for a nonprofit for a cause you love or doing some pro

bono

work in your field. Both kinds of volunteer work make for great learning experiences.
Professional Organizations: Being part of an organization related to your field will help your résumé gap as well as aid you in your networking. Try to lobby for a position at a professional organization, and participate in activities that will give you a lot of face time with people.
Temping: We've given some tips onlisting your temp jobs on your résumé. But do consider temping while you're looking for a job — it's a great way to earn cash, and maybe even a chance for you to get a foot in the company you're keen on working for.
Blogging: Blogging is a great way to release your frustrations and can be an interesting detail to put on your résumé. To make it more relevant, it would be great if you can blog about something in your field. You can also polish your web design skills so your employer knows that you have a lot of talent up your sleeve!
Classes: Taking some courses at a local college is a good way to learn new skills or polish up old ones which will make you a more valuable job candidate. It will also show that you're really serious about continuously improving yourself.
Freelance: Start freelancing or even start your own company while you're out there looking for jobs. A lot of people start their own small business as a way to make extra cash, and even if it isn't related to your field, it shows a lot of initiative and creativity.