How to Get Promoted Without Asking
You Can Finally Get That Promotion Without Saying a Single Word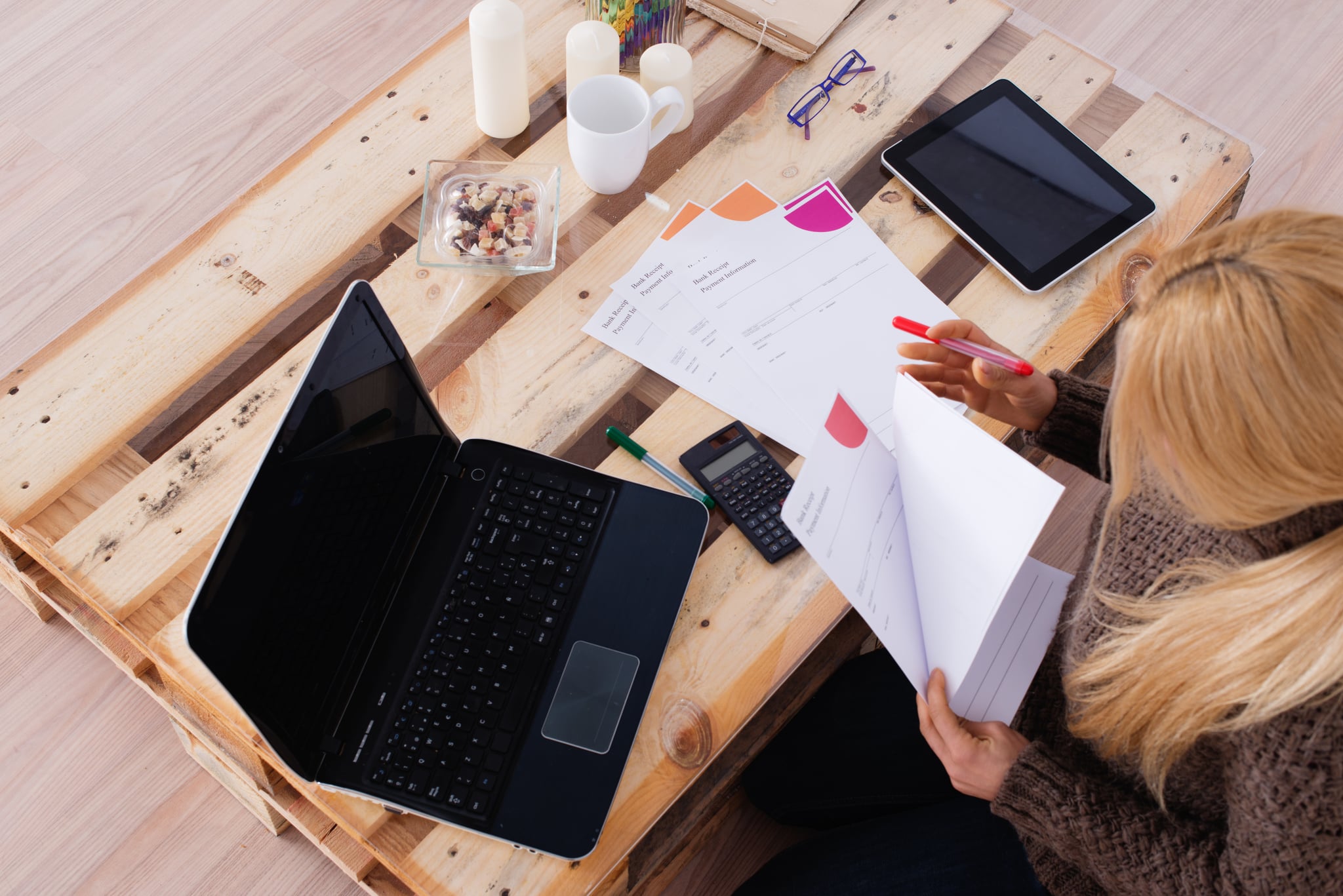 Stressed about getting that promotion you've been hoping for? Don't worry — you are definitely not alone! While you are eager to tell your boss just how you feel, you may still not be 100 percent comfortable coming right out and saying it. Even if you feel that you've been doing all that you can to show your boss just how much that new position means to you, how can you be so sure that your boss can see that? Thankfully, there are plenty of ways to show just how eager you are for that upgrade in your work life — without having to say a single word. Check out our list for tips on what you can be doing to land yourself that new title. You may be surprised how far a positive attitude and a desire to grow can get you.
Be positive.
Maintaining a happy-to-be-here attitude goes a long way. As daunting as your daily tasks may be, always remain grateful for the position that you have.

Always be thorough with your work.
In fast-paced work environments, there is little time to correct mistakes. Your boss and co-workers will appreciate the extra time you put into every assignment to make sure it is perfect.

Be pleasant to be around.
Always be someone that you would be happy to work with. Chances are that those doing the promoting would want to work with someone like you, too!

Respect deadlines.
Time management is key. If your boss can trust you to get your work done in a timely manner with few mistakes, they are much more likely to trust you with larger assignments and tasks.

Show up on time.
The importance of being punctual can oftentimes be forgotten as you grow more comfortable within your job. However, it can be seen as a clear indicator of how seriously you take your role.

Be a team player.
Stop looking at your co-workers as your competition for landing that promotion. It's important to treat your fellow employees like teammates and show them respect. Always be encouraging, and never think that you are too good to lend them a helping hand.

Be clear about what you want from the start.
It is always important to find out from the get-go whether or not there is room to move up within your company or department. By informing your boss of your goals from the very beginning, they will automatically start envisioning you in those larger roles. Plus, if a position does become available that they see you are a strong fit for, they will be much more likely to consider you for that role.

Remain courteous in the workplace.
Never forget this!

Stay innovative.
Don't be afraid to share any ideas that you may have. You never know — your creativity may be what launches the company to the next level.

Let your dedication and passion for the company show through your work.
If you truly care about your job and the company you work for, it will be evident in your work. Always remain dedicated and let your passion shine.

Develop mentoring relationships.
If you show those above you that you are eager to learn, it is very likely that they will gladly give you some insight into what they do. Never overlook these mentoring relationships as they could be the key to success in your workplace.

Ask for more responsibilities.
If you feel that you have a strong grasp on your current duties, don't be afraid to ask for more. However, it is important to not bite off more than you can chew. If you find yourself drowning in extra assignments, it could end up backfiring!