How to Make Money as a Dog Walker
Dog Walking: The Side Hustle That Lets You Practice Pet Ownership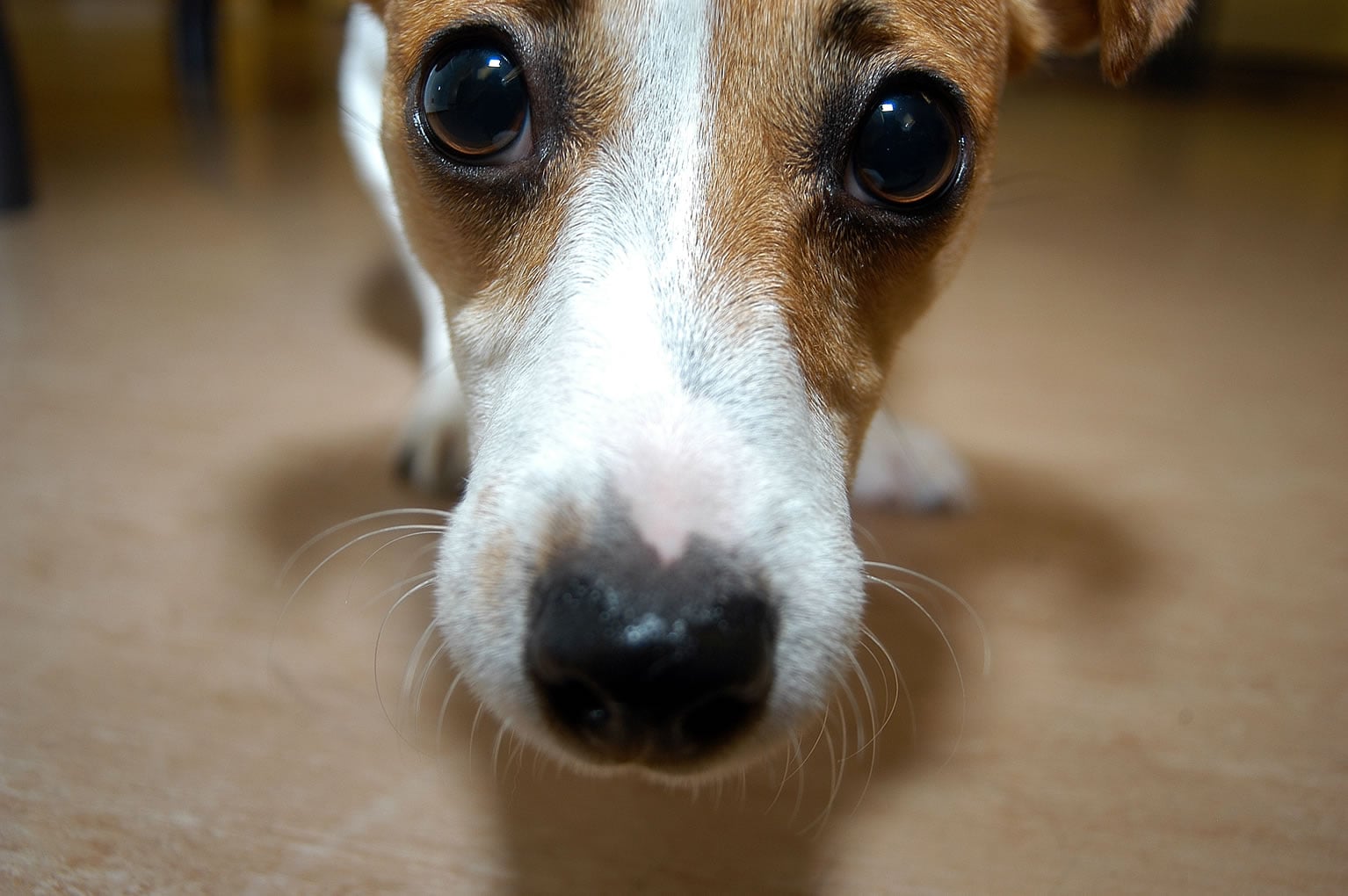 Image Source: Flickr user University of Liverpool Faculty of Health & Life Sciences
When I first moved to New York, I often joked that I wished there was an app that let you hang out with dogs in the city. I was enamored with the innumerable pups in my local park, walking down my block, even the ones on the subway. Of course I wanted one of my own, but I was also hopelessly broke, so it seemed impossible.
Enter the Wag app, which allows you to sign up to walk local dogs. The best part? You make money while doing it.
Here's how it works: you have to go through a short application process that involves a background check and a one-day training. Once you've gone through the necessary steps, you're able to sign up for recurring or on-demand walks requested by dog owners in your neighborhood. You get paid $9 for a half-hour walk, and roughly $15 for an hour of your time. You can bring in more, though, by earning tips from dog owners and by wearing "Wag swag" — the t-shirt provided by the company. If there aren't many walkers available, Wag will sometimes offer to pay even more for your time.
I've been using the app to walk local dogs for about a month now, and I've made $100 in supplemental income. I have a busy schedule and have only been able to do about six walks, so as far as I'm concerned, it's been well worth it.
I'm able to make my own schedule, which is helpful given that I work a day job and often take on freelance writing assignments after work. I've enjoyed walking dogs late at night after a long workday — it's a great way to relax and I get to hang out with a sweet pup. Better yet, I walk roughly a mile during the half-hour walks and even more on the longer walks. I stay fit and explore neighborhoods I may not otherwise check out, thanks to the app.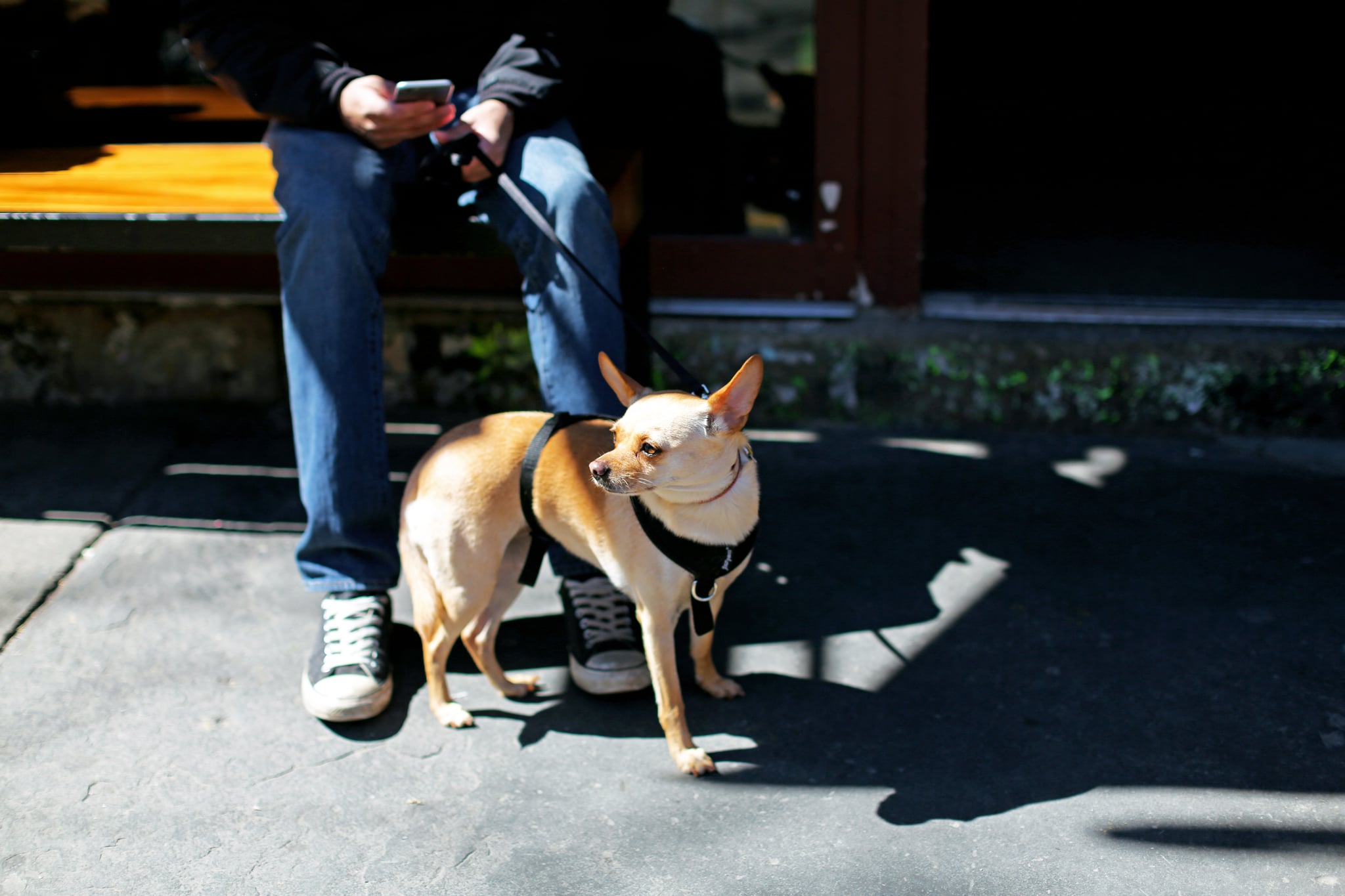 Image Source: POPSUGAR Photography / Emily Faulstich
The experience, though, is not without its challenges. Like all dog-related experiences, you have to be prepared to clean up messes. It can be a little gross to "curb" someone else's dog, but it's necessary to keep the area clean. I also once had to deal with a dog who managed to break free from her leash and then start a skirmish with a local cat. Wag trains you to be prepared for situations like these, so I knew exactly how to handle it. Still, I was definitely nervous about walking other dogs following that experience.
That said, this is what dog ownership is like. I eventually want to own a pup of my own, and using Wag is a great way to practice while still making money. What's more, the app offers walkers the chance to board dogs or dog-sit over long weekends. This is the ultimate in dog ownership practice, as you actually take care of a pup for a few days.
While I have yet to take on this experience (my current apartment is pet-free), it's something that I plan to do in the future. The cost for dog-sitting or boarding is dependent on several factors; a two-day boarding request could net you roughly $45 before tip, while a five-day boarding could net $192 plus tip.
Wag is a great app, but it's certainly not the only one of its kind. Rover is another app that offers dog-sitting, dog-walking, drop-in visits, and even house-sitting, though I do not have experience with it. Check around online to determine what option is appropriate for your level of experience and commitment to dog-walking or dog-sitting. It's a worthy activity — not only for the extra cash but for the experience in dog ownership it affords you.